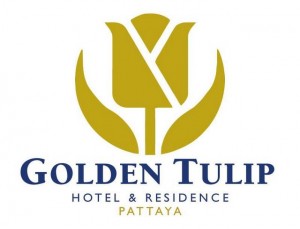 Today the New Pattaya Team took a closer look at Golden Tulip Hotel & Residence Pattaya's new sales office and showroom at the construction site. This is a two-in-one showroom, a showroom both for Golden Tulip Hotel & Residence Pattaya and Centara Avenue Residence & Suites Pattaya.
The showroom for Centara Avenue Residence & Suites Pattaya used to be on the other side of the street, that showroom is no longer in use.
The new sales office is simply amazingly beautiful. I was speechless when entering, saying words that can't be repeated here. This is simply a breathtakingly beautiful showroom, so beautiful that I need to write an article about it.
Think about it, if I need to make an article about a showroom, then somebody has created something unique. The question I kept asking myself was, who is the mastermind behind this creation.
Tulip Group could have tour busses bringing people just to see the showroom, they could even charge an entrance fee. This showroom is an attraction in itself. Tulip Group keeps surprising me, when the other developers see this sales office they certainly have reason to be jealous.
Published 17 June 2013
The photos were taken 17 June 2013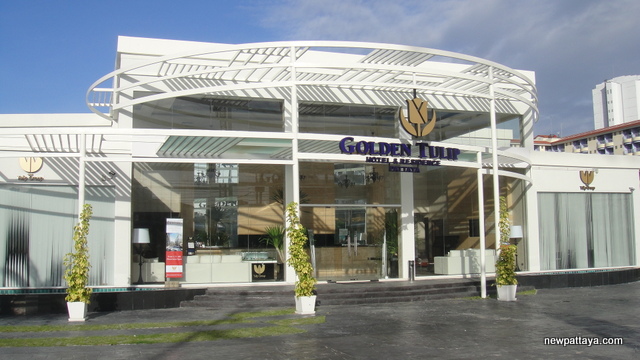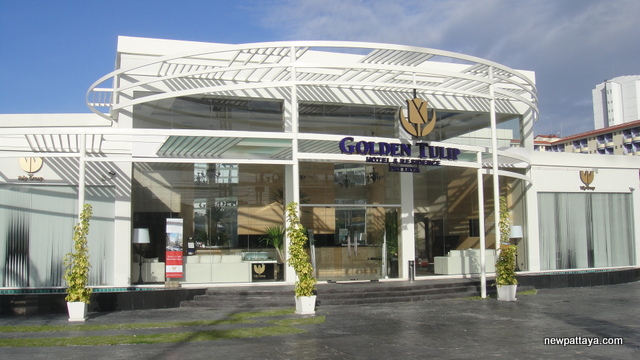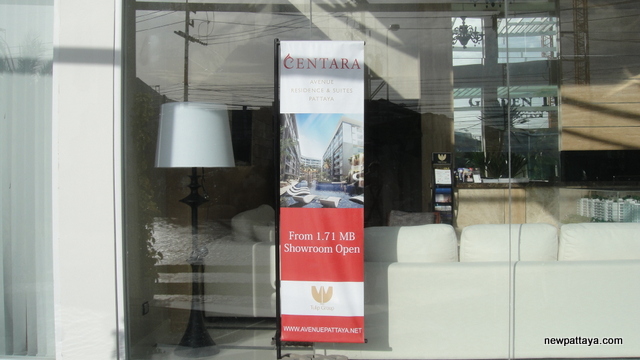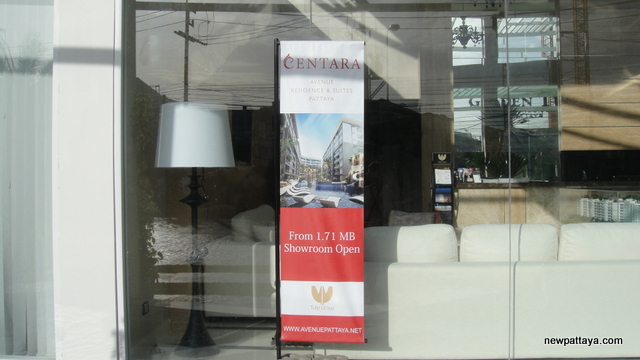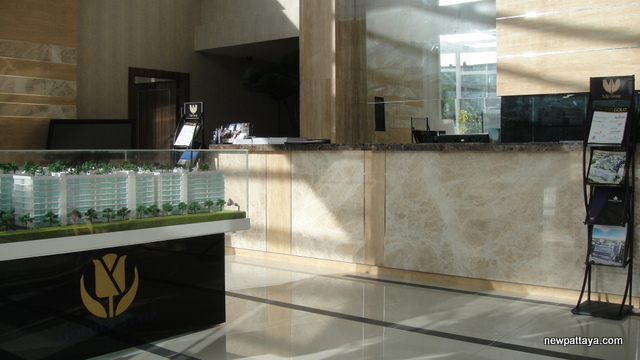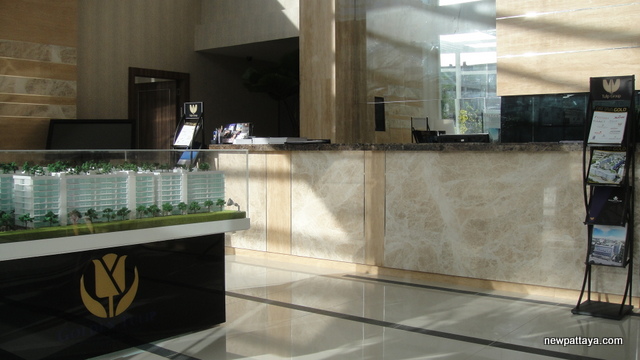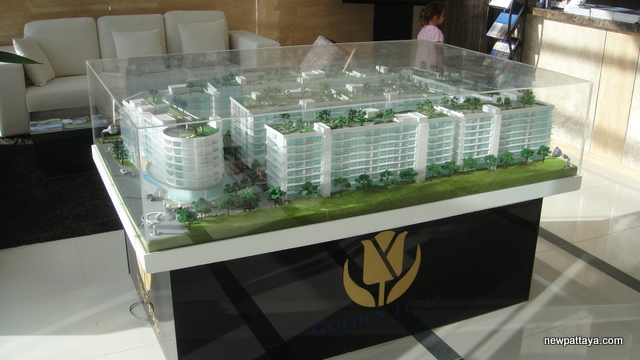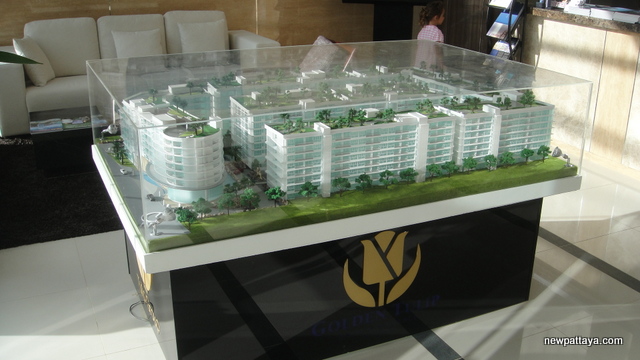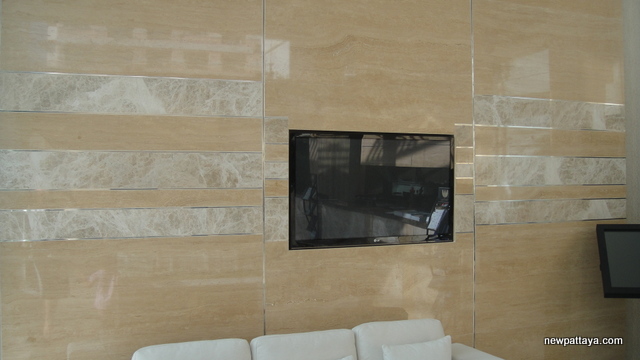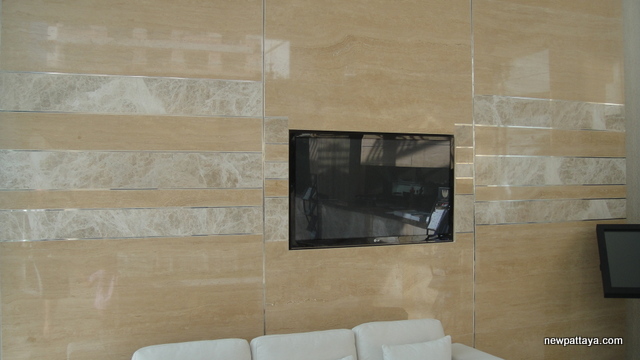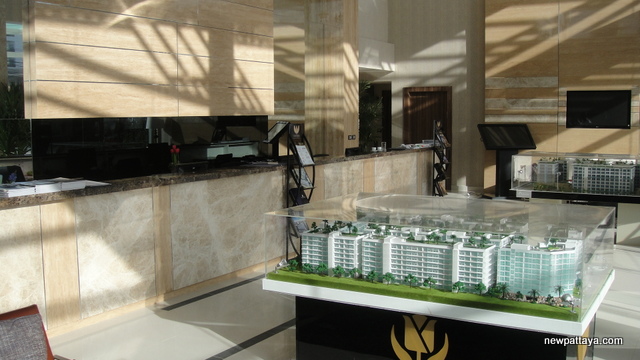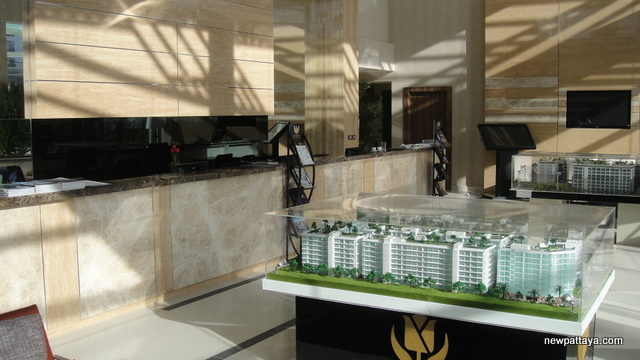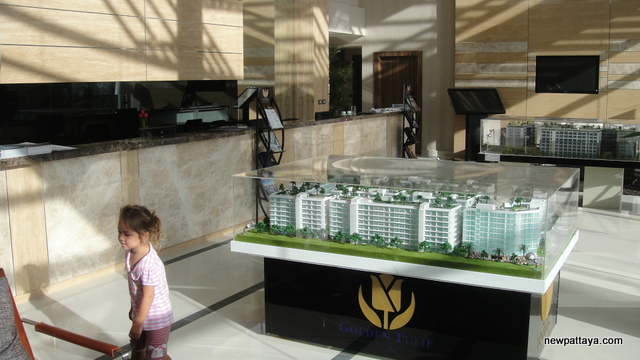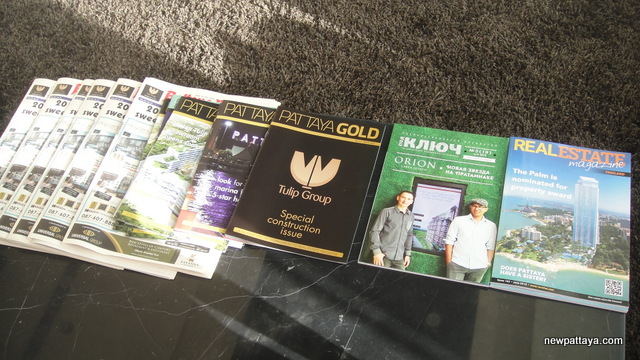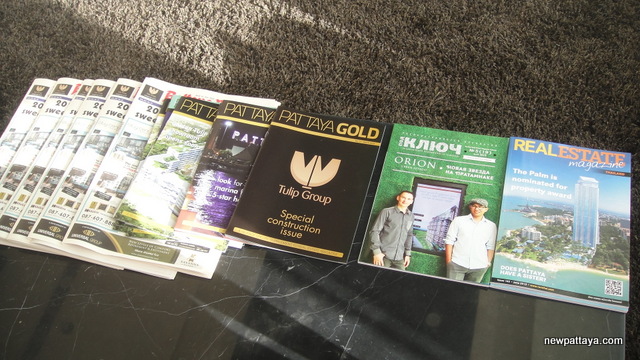 Would you like to support this website? Send funds to us using PayPal, send to secondtouch@hotmail.com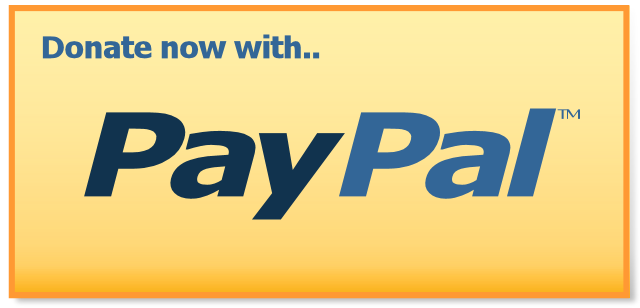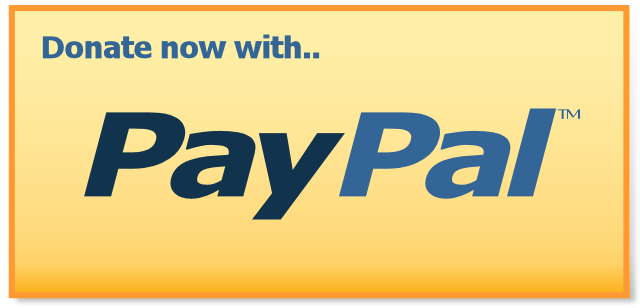 Want more information?