Shooting at Huay Tu Reservoir today. A man was shot in the head with mostly children present. Here is the story with pictures. This is a sad story of young gangsters in Thailand. The story of teenagers carrying weapons in Thailand. Carrying weapons when they go for a swim.
There were shooting in broad daylight at a local Thai tourist attraction in Bang Saray. Teenage gangsters were present at the Huay Tu Reservoir, two shots were fired, panicking, it all happened about 1.30 pm on 30 October 2015.
No police were seen at the Huay Tu reservoir after the shooting had taken place. Very strange, I would have expected the police to take shooting among children seriously.
We were there at the time of fighting and shooting, we were in the water, young men started fighting, a lady from the municipality came and told everybody to get out as the place was being closed due to fighting.
Two minutes later there were gunfighting.
I have to admit that I was in shock over the shooting that took place in broad daylight today. Even the Thais were scared, they were running and hiding behind cars. It was like watching a movie. I was thinking, holy shit, this is not happening. Not in front of children.
I knew these things could happen at night, at bars, in dark sois, but I wasn't expecting it at a place where mostly children were swimming.
Thailand is a hot country. I guess even gangsters need to be cooled down.
Below is the story in pictures.
ถึงแล้วครับ!
อ่างเก็บน้ำห้วยตู้
You have reached the place, krap!
Huay Tu reservoir.
Time is 1:01 pm on 30 October 2015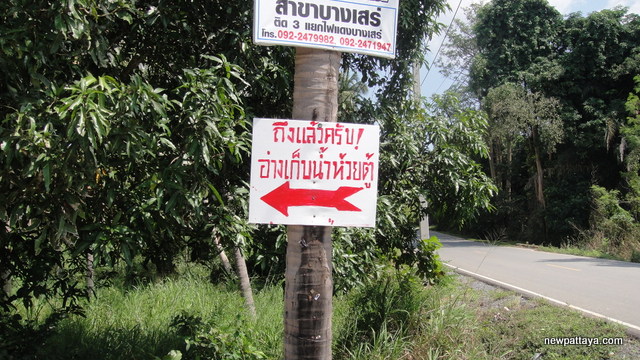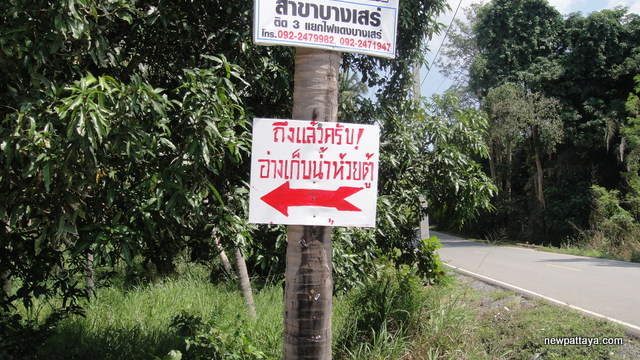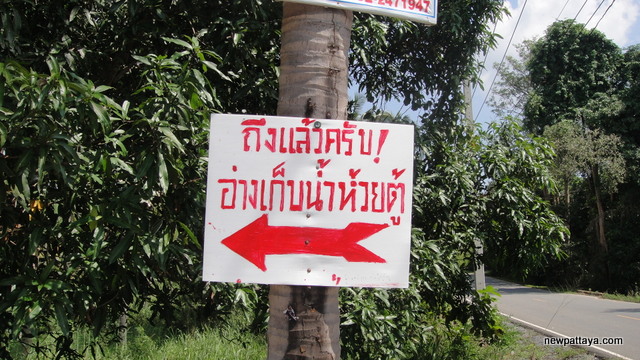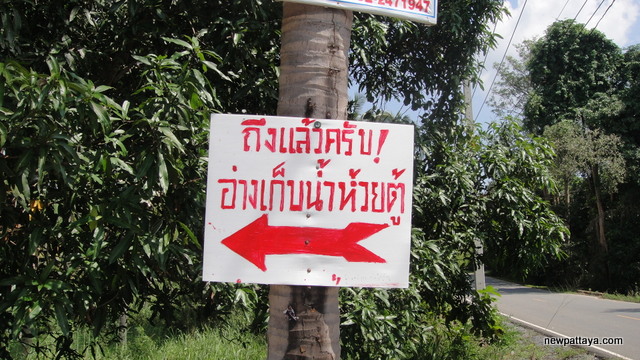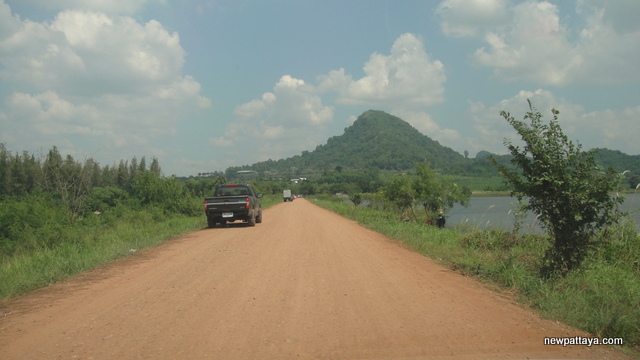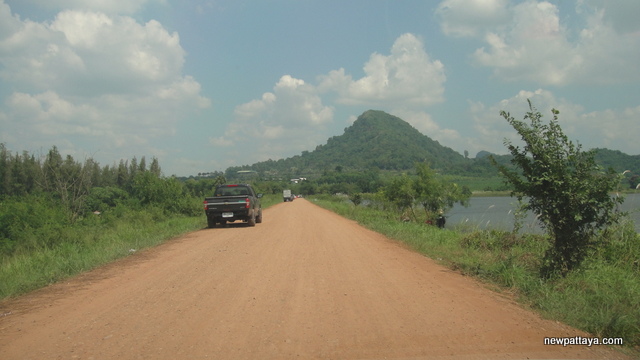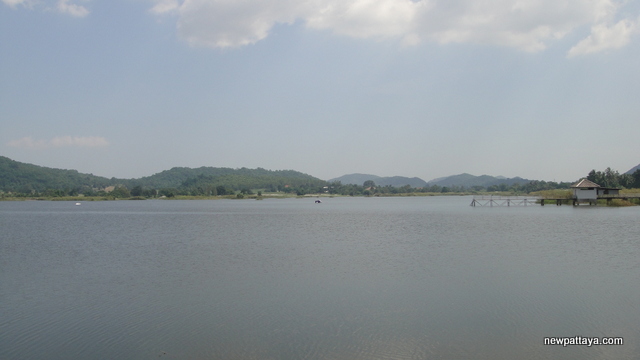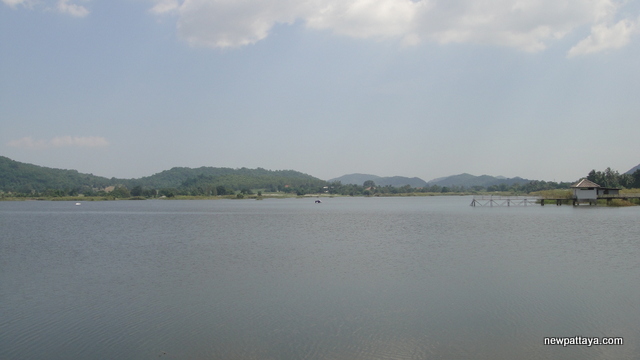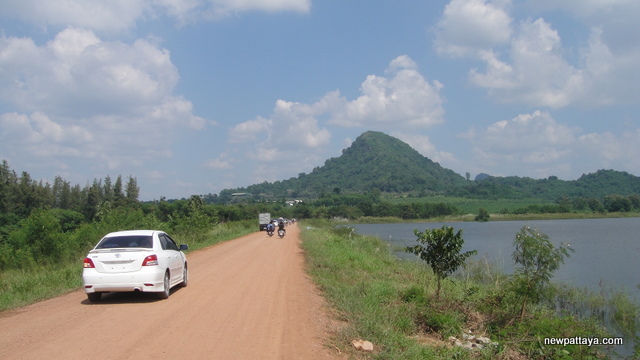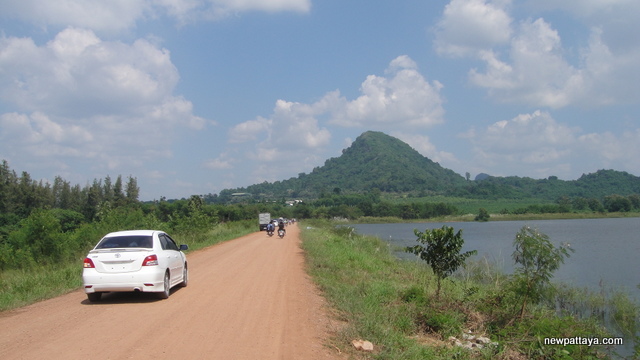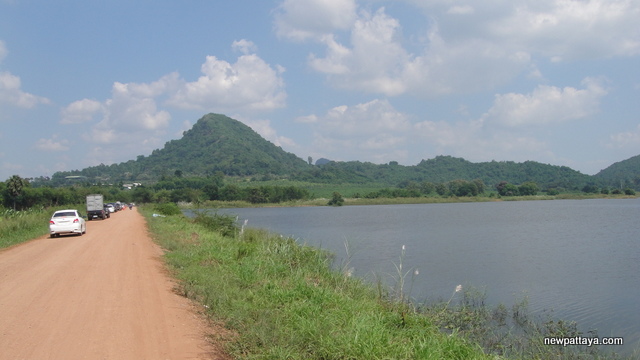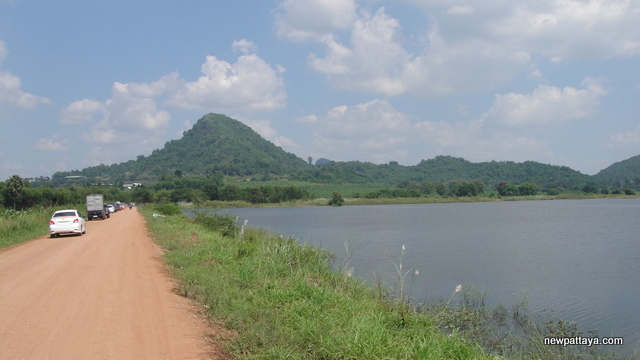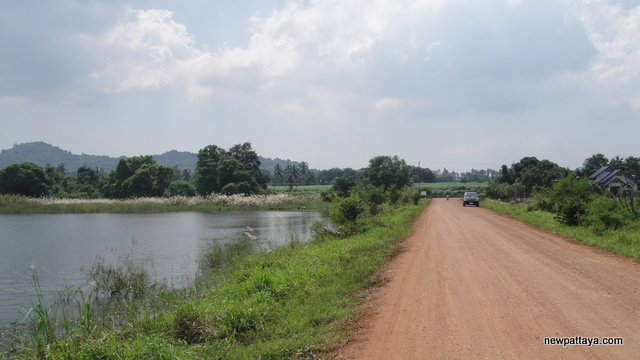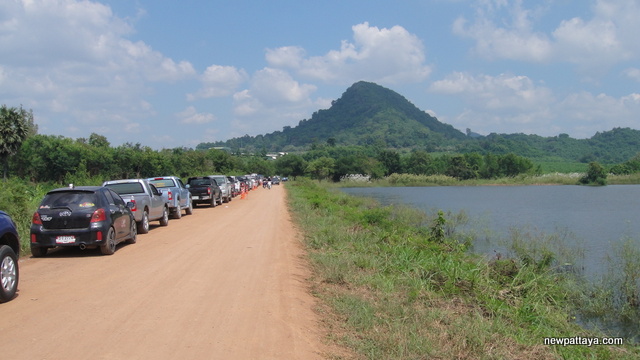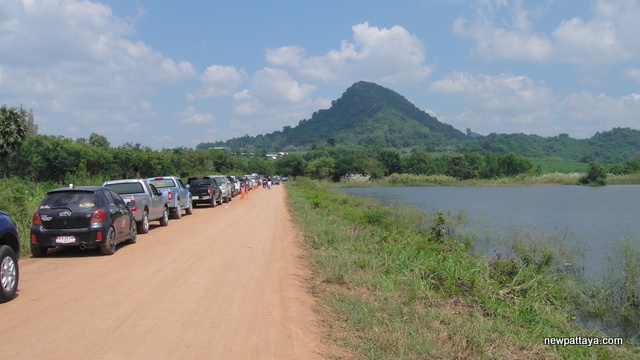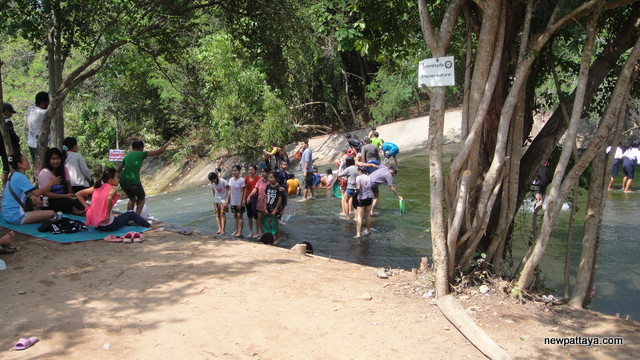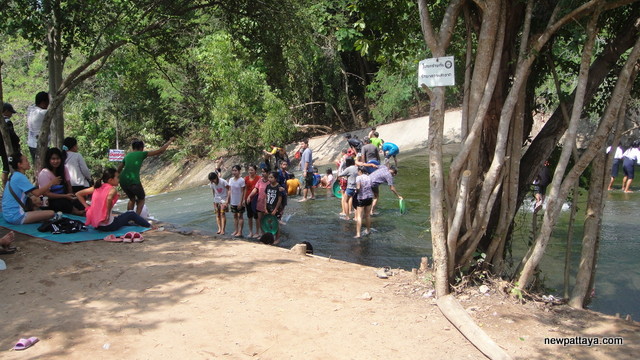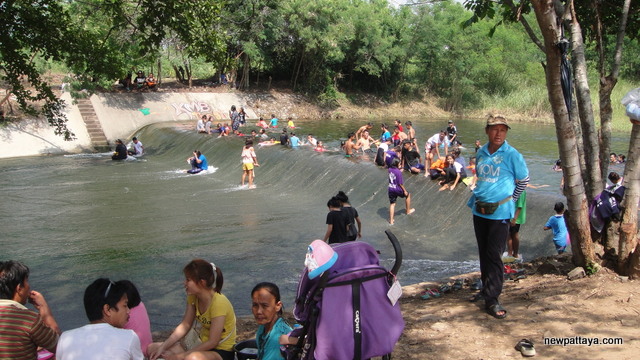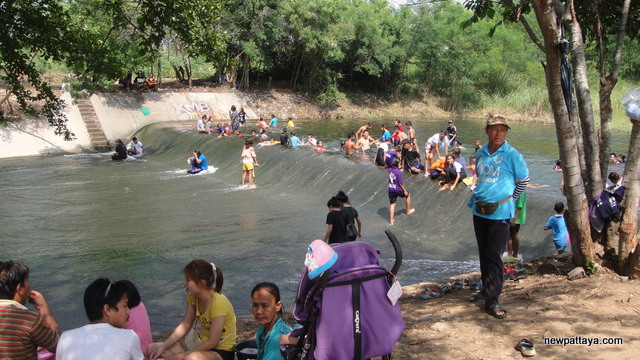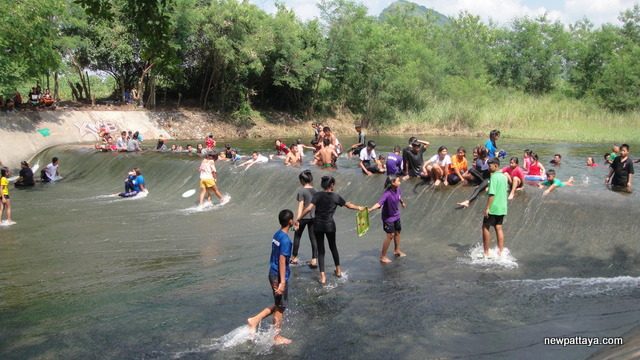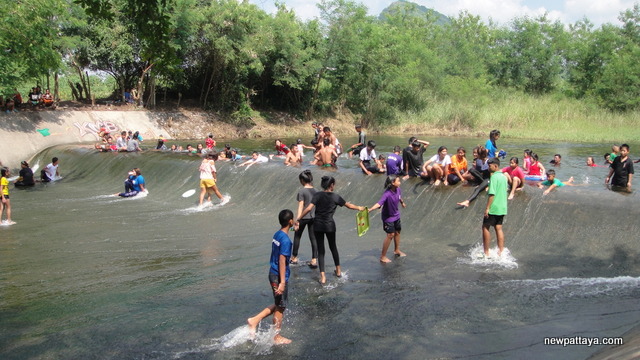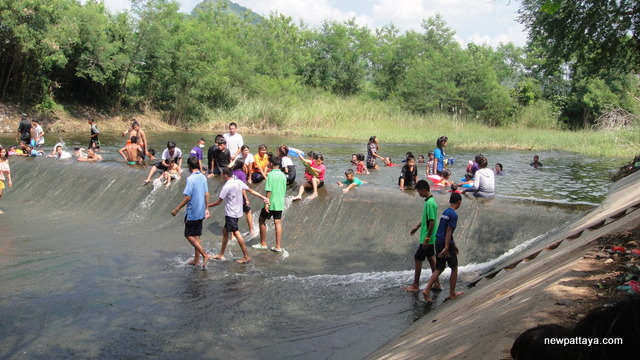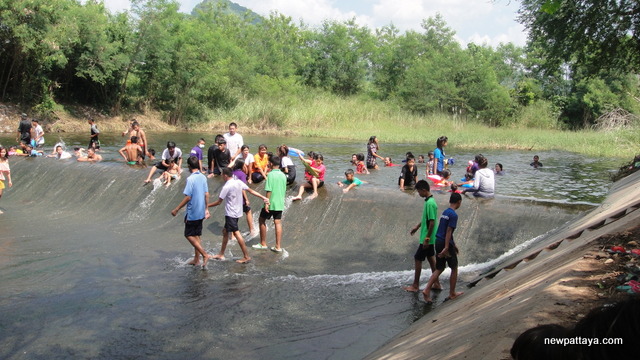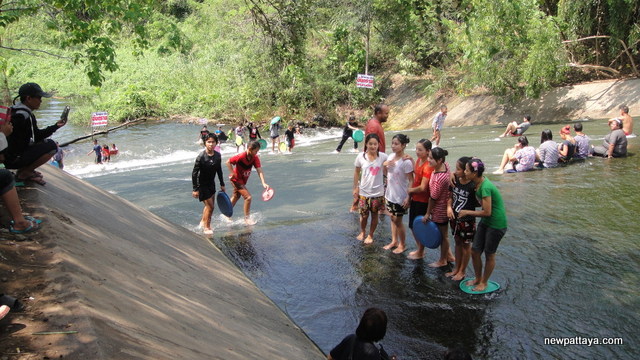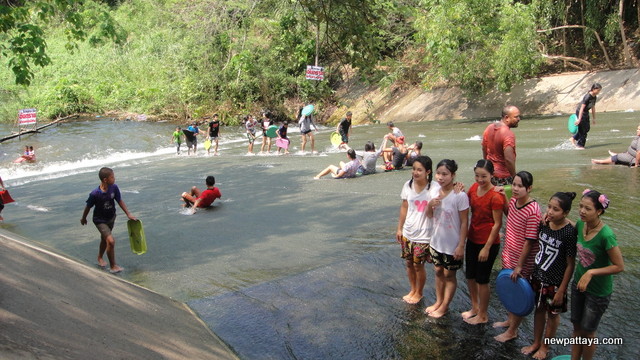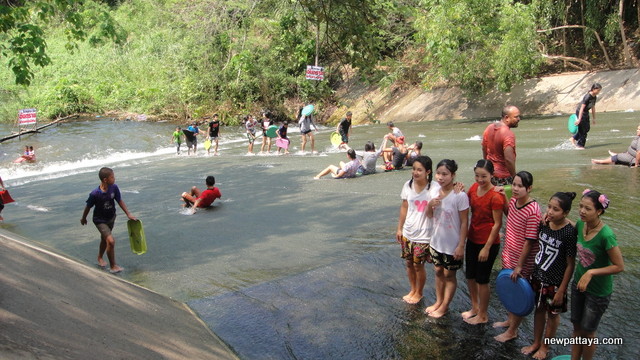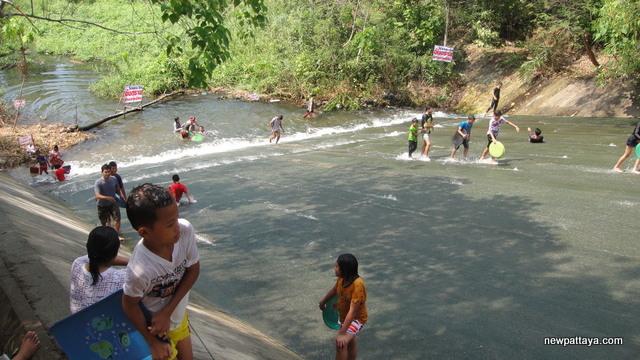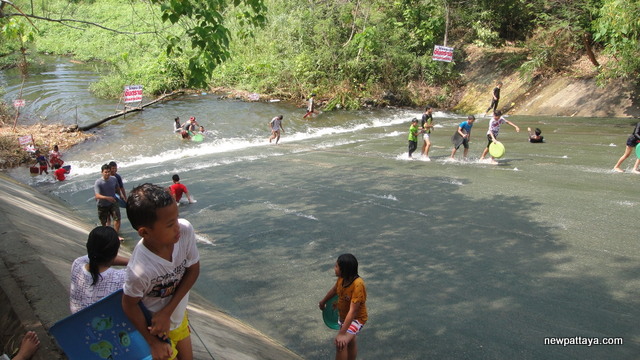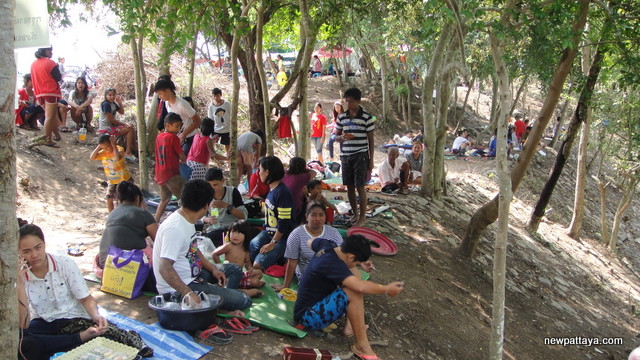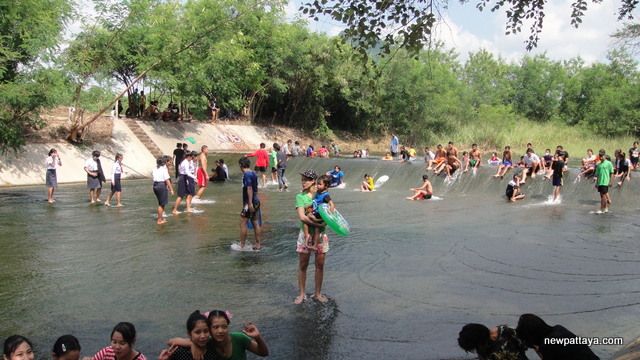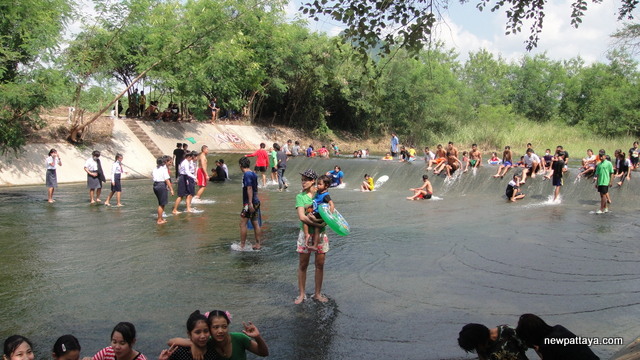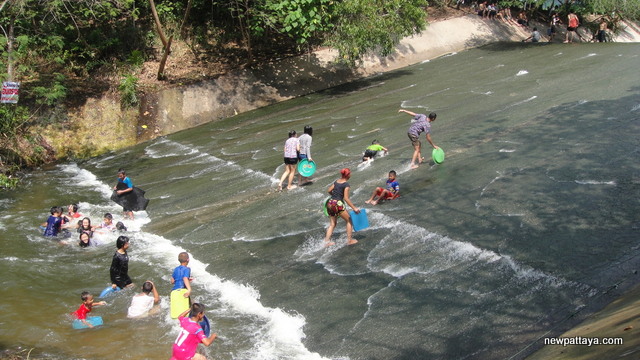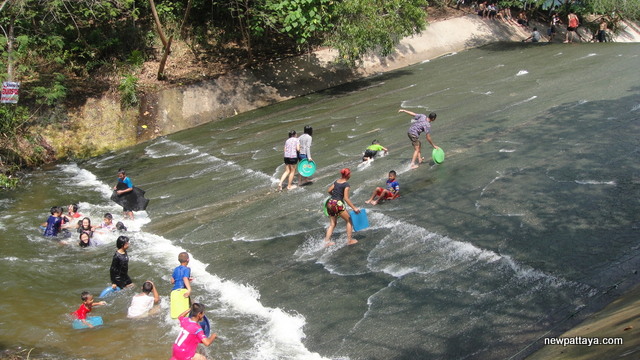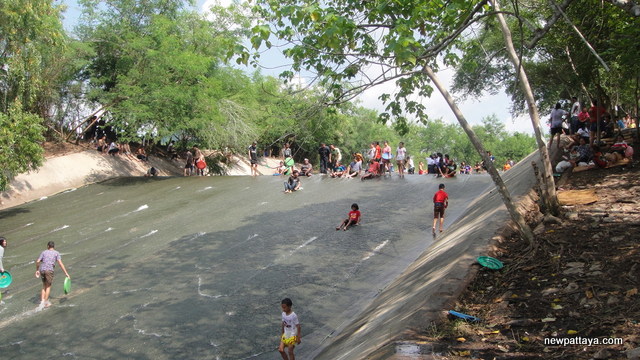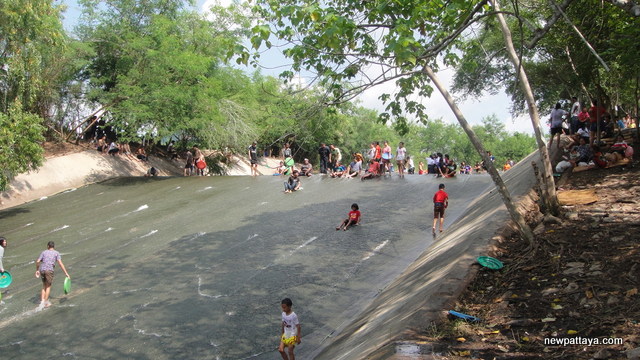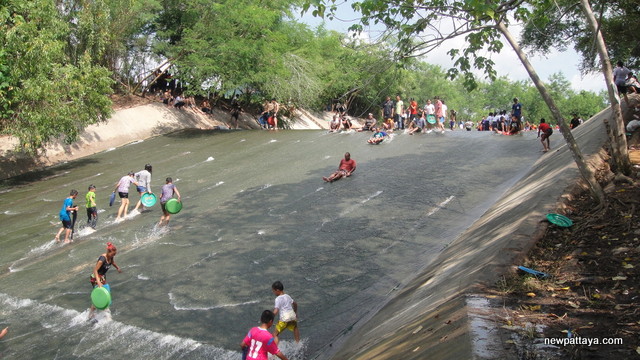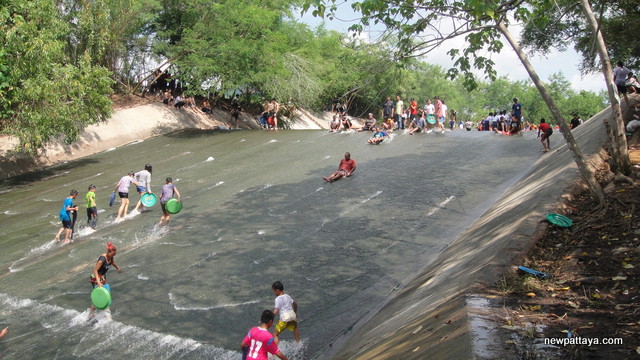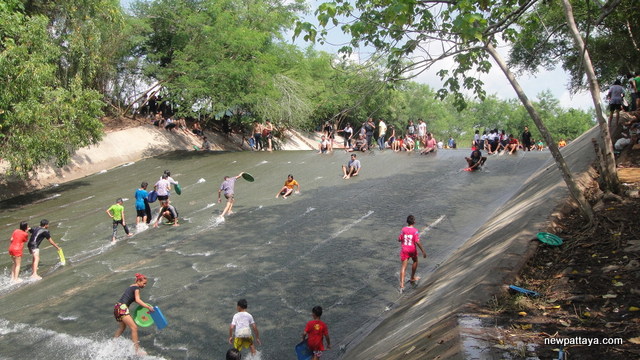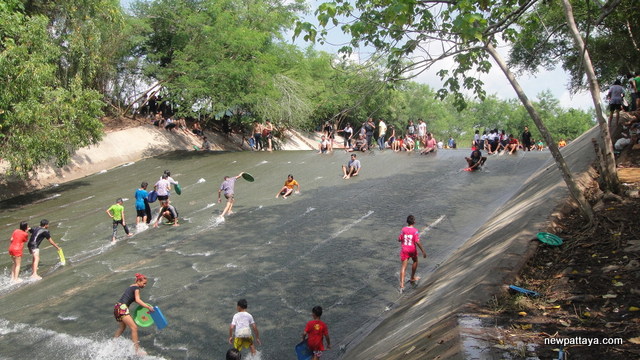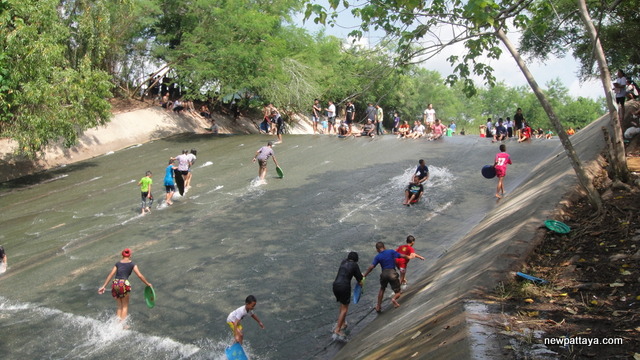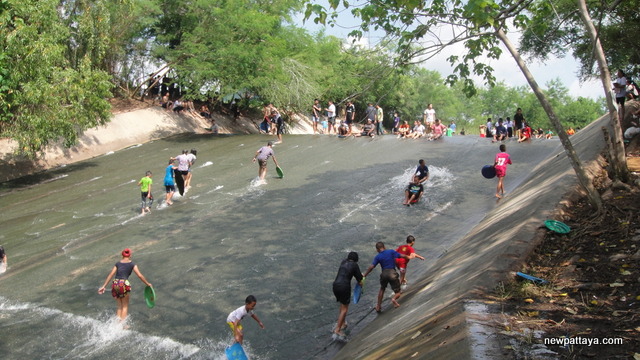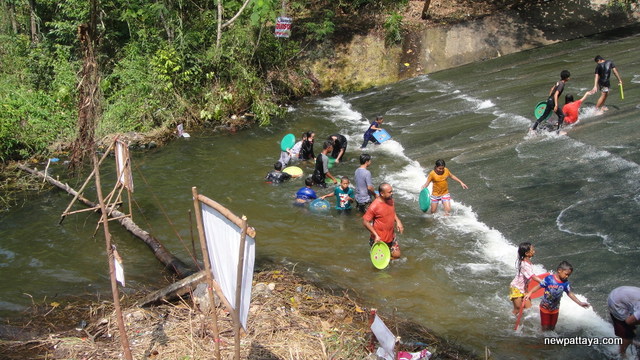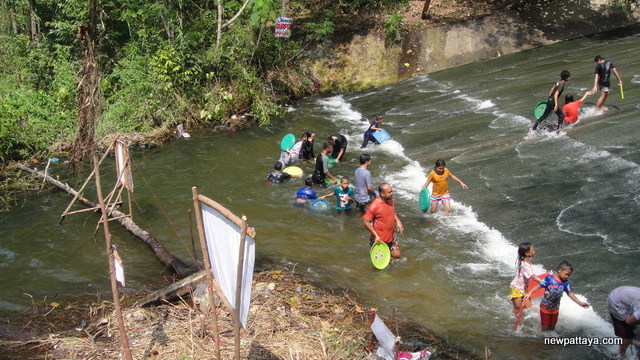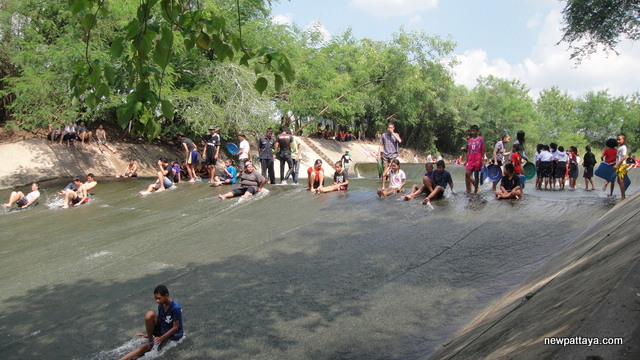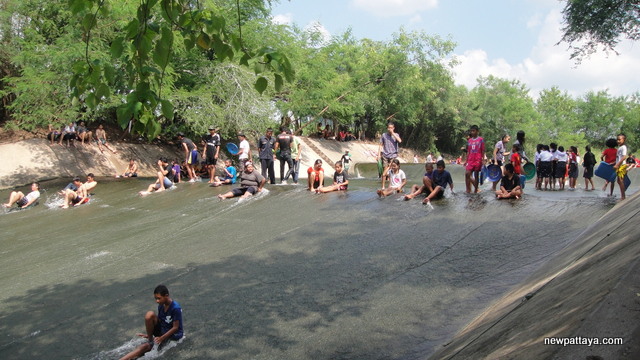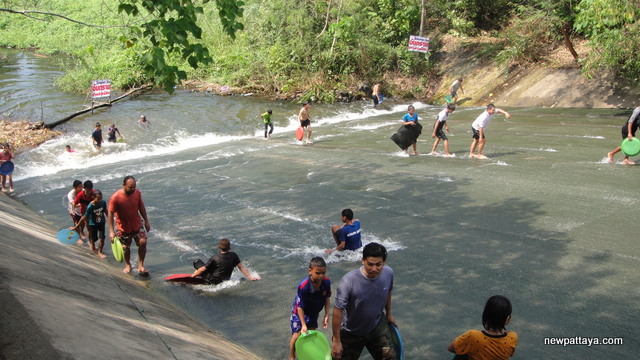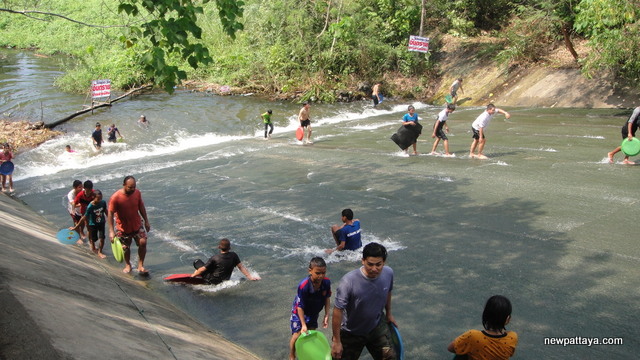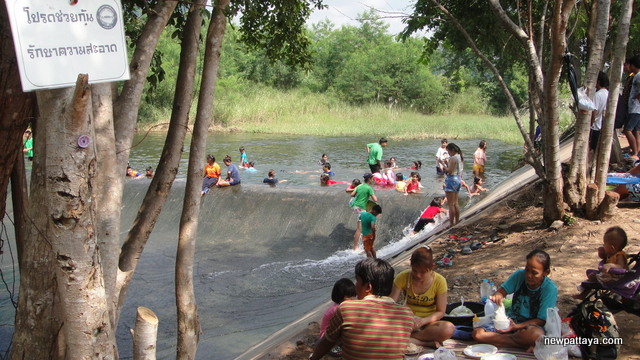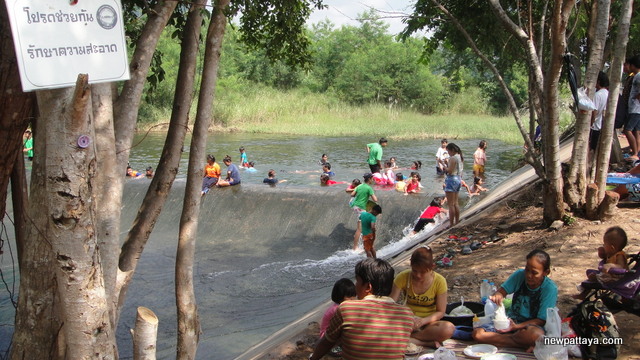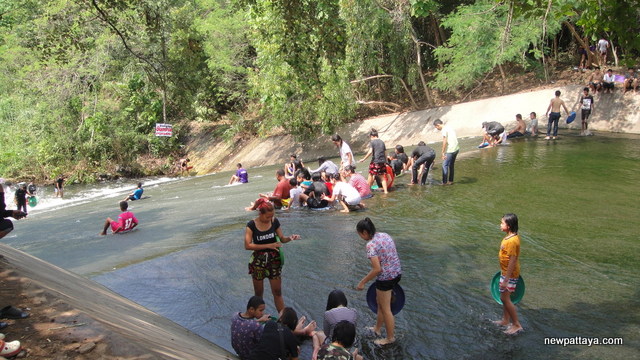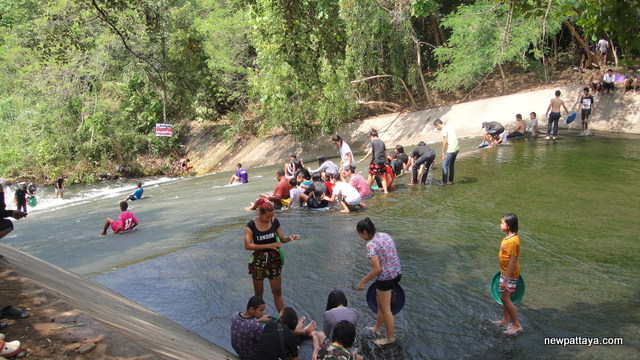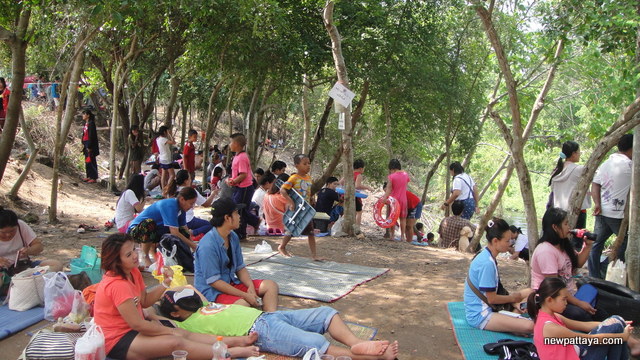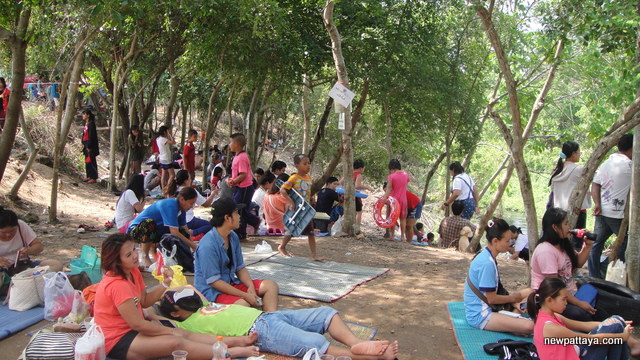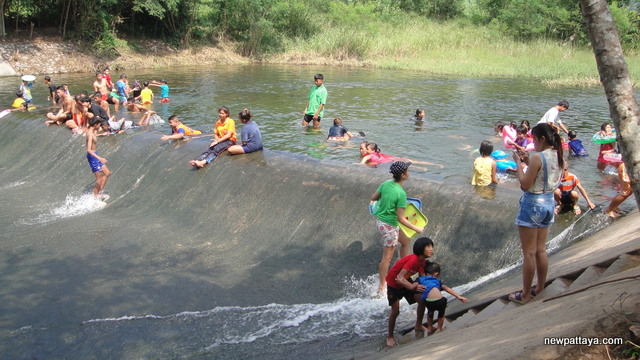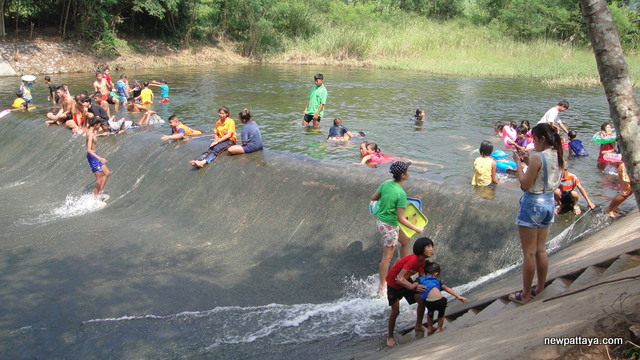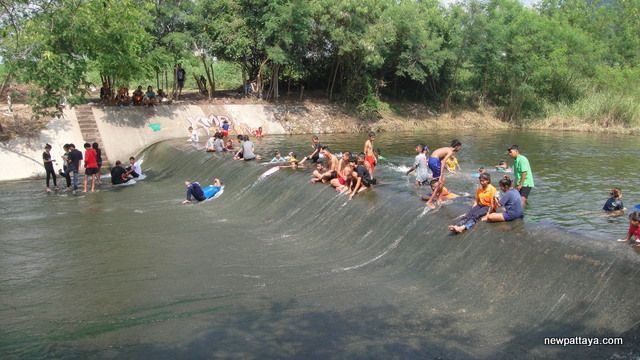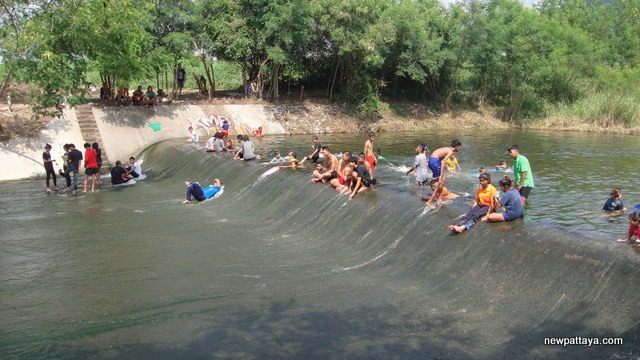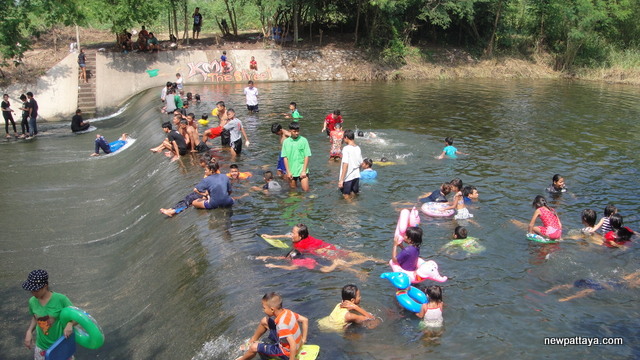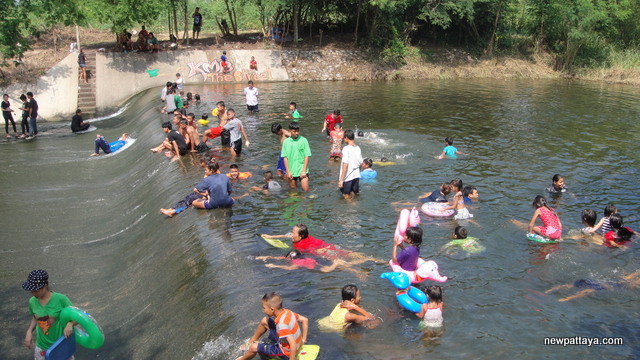 Time is 1:15 pm on 30 October 2015. At this time myself and my daughter go for a swim.
About 1:25 pm a group of people start fighting in the water. At least one guy is punched in his head. He is bleeding. A lady from the municipality in a pink shirt came and told everybody to get out of the dam as the place was being closed due to fighting.
Time is now 1:35 pm. The shooting has just taken place in front of where they sell food. Two shots were fired and a guy was hit in his head. Please notice that everybody is looking in the same direction.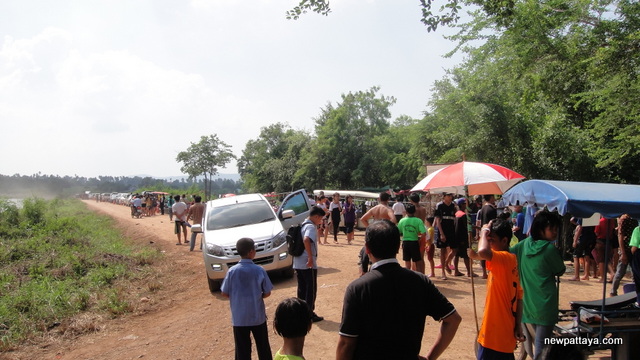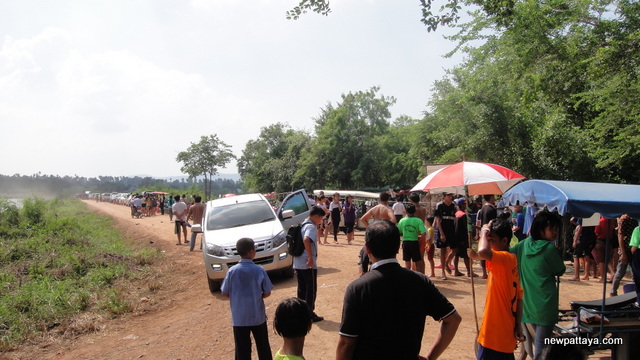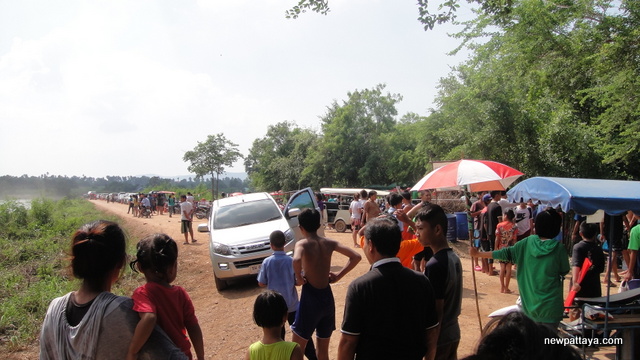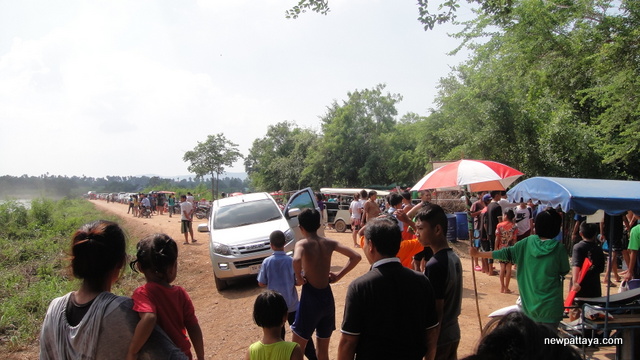 People have been told to get out of the water due to the fighting.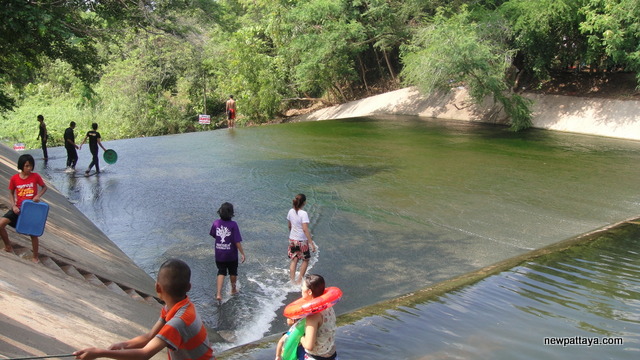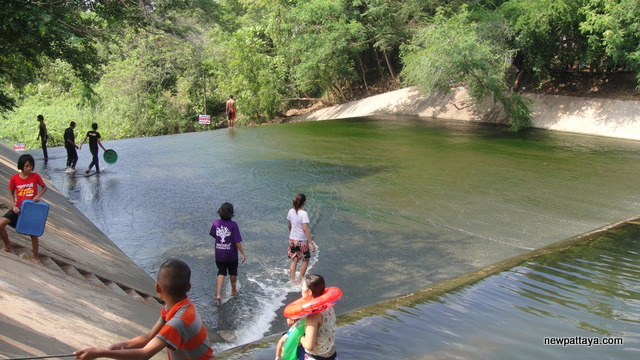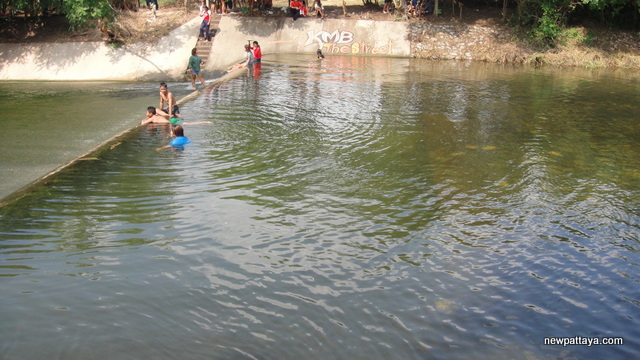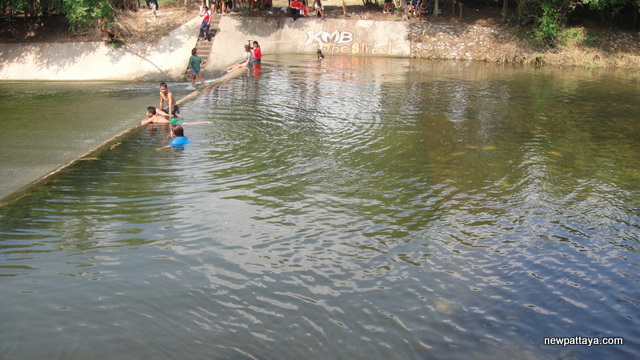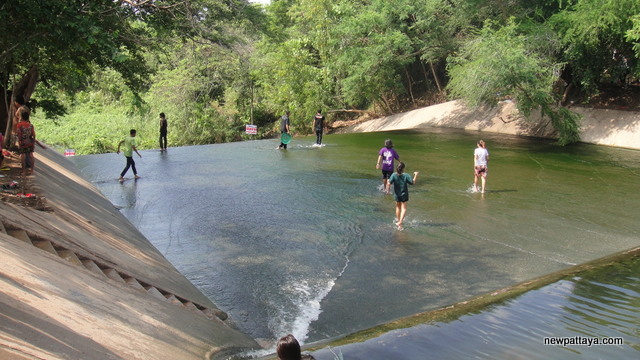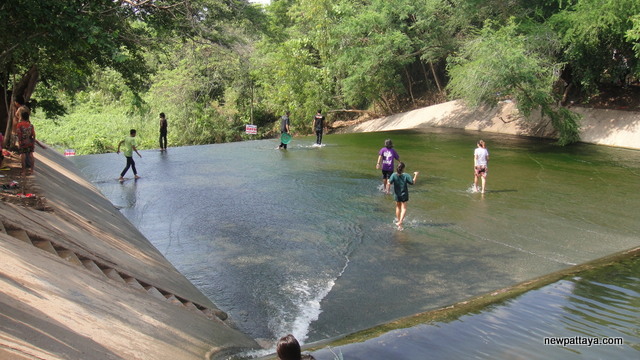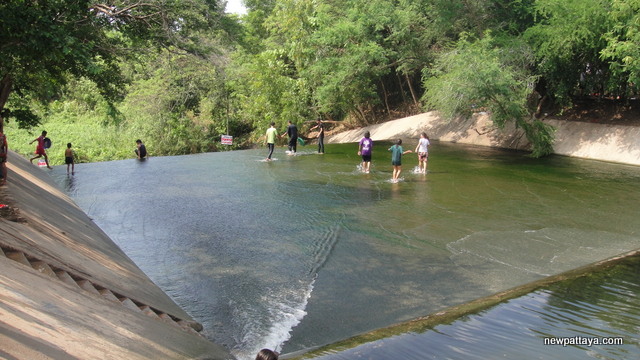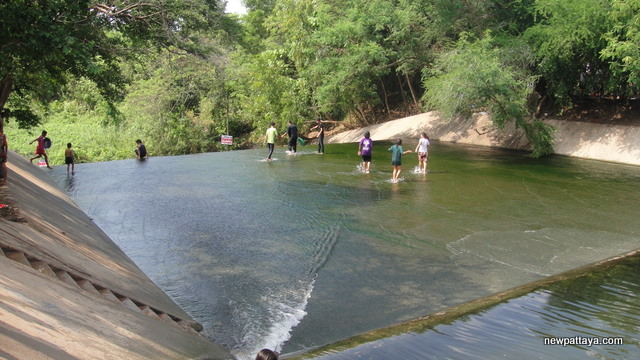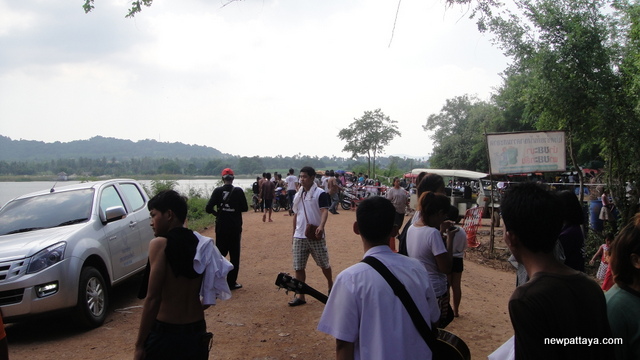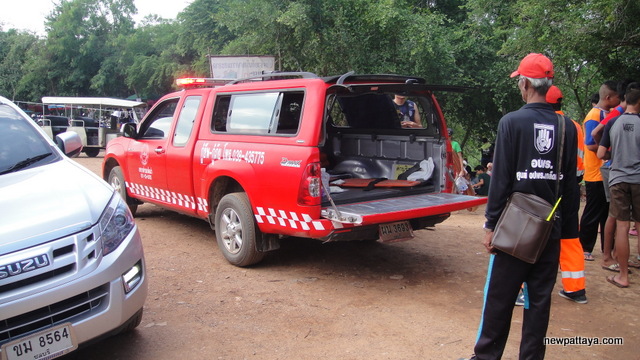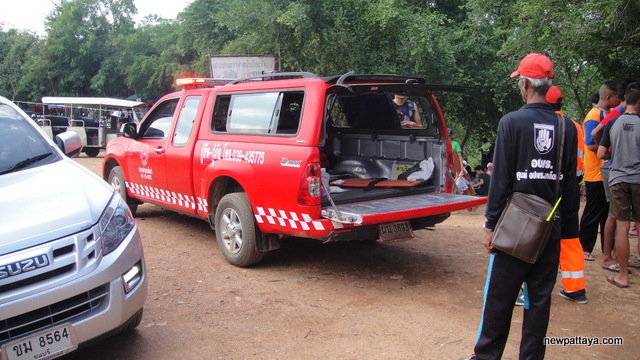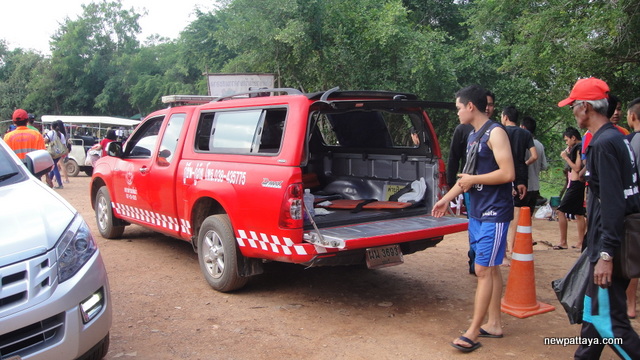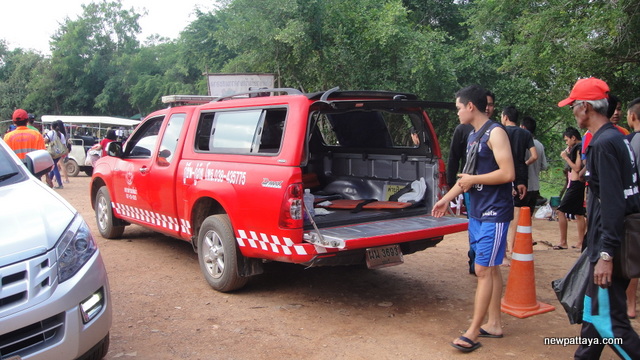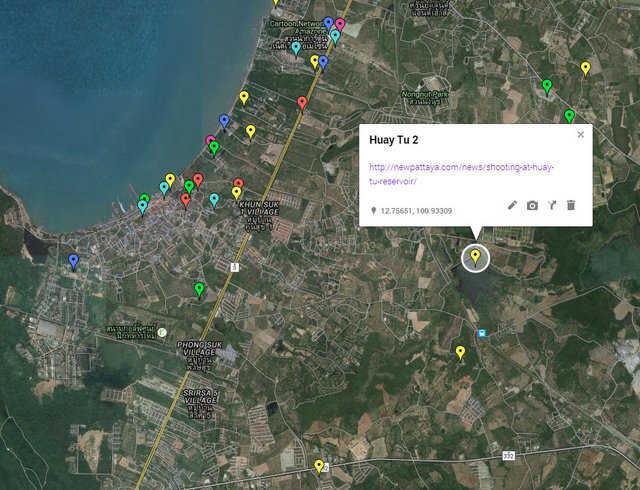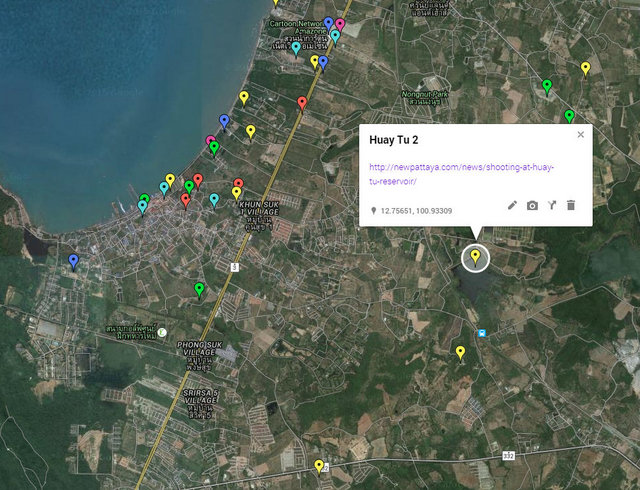 Want more information? Contact us on FACEBOOK