11 November 2013:
Would have bought in Patta Village if the location would not have been so disadvantageous. In the middle of nowhere … no 7-Eleven for my wife, no taxis … basically nothing in a radius of two kilometers (or more?). And besides, it's in Soi Siam Country Club which gets flooded everytime when there is heavy rain. I was living there for more than a year and got stuck in flooded roads about 6-7 times.
Actually, just 3 months ago we visited some friends in Holland Tulip Resort. At around 11 pm it started raining and we were considering to leave. But then we decided to stay for one more beer and wait until the rain would finish. Unfortunately it didn't finish, so 1 hour later we decided to leave. On the way home we got stuck in the floods and just 2 minutes later we found ourselves in the middle of a RIVER. A Mississippi like river. To cut a long story short: I am now waiting since more than 3 months to get my Thailand built Honda Accord 2.4 Tech (full option, 1 month old with red plates) back from the garage (Honda Bangkok!) … So much for the people who always suggest to not buy an imported car (Merc or Beamer) because of the difficulties to get spare parts and the time you have to wait for repairs … Rediculous! 3 months for a locally built car and a damage (flooding) which occurs about a thousand times a year here in Thailand. Even the guys from the insurance are stunned by the incompetency of Honda Thailand. Unfortunately we have two Honda's in our household: My Accord and my wife's City.
16 July 2013:
Lately I read some new TAT tourism statistics which basically confirm what we have all seen during recent years: Chinese, Russian and Indian, as well as some other Asian neighbours have outnumbered the American, European and Australian tourists.
Chinese, Korean and Indian are brought in in high numbers and usually travel in tour groups. They usually spend just a few days (max. 2-3 days) in Pattaya and usually stay at cheaper budget hotels. The Russians are travelling with the whole family (3 up to 5 persons) and prefer the higher class hotels or need apartments with more than one bedroom.
The city administration is trying to convert Pattaya into a seaside resort for families. More and more international high class hotels are opening. That makes me wonder, who is supposed to rent all the studios and one-bedroom condos. At the beginning of 2013 when my wife and I were searching for a new house for rent, we checked out some real estate agencies and what we saw (in January and February – high season!) was quite scary. There were so many condos and apartmens available for rent, it was impossible to even estimate the number.
Some of the agents told us that they get more and more inquiries for 2 or 3-bedroom apartments and they have difficulties in finding such apartments. Usually they try to offer their clients two or three studios in the same building and many times they are even able to offer different units on the same floor.
High class developments will probably not have a problem renting out condos to the expat clientele – who have a certain amount of cash – but the budget developments with units at prices of 1 – 2 million THB will for sure have trouble finding tenants.
As mentioned in another post: Who wants to live in a dog house? In a building with 200 or more units? In a project with thousands of units? Half of the units empty for months? As mentioned elsewhere, the investors have probably lead the developers in a completely wrong direction.
Bangkokians are also becoming more and more cautious when considering to invest in Pattaya (we saw it when SC Asset launched Centric in Pattaya – for a SC Asset launch the day was rather quiet). There was certainly a run on small and cheap studios and 1-bedroom condos right after the floods, but now that the Bangkokians have experienced the traffic in Pattaya as well as the dirty beaches etc., they are starting to turn their back and look elsewhere for a weekend hideaway.
Apparently Hua Hin and Khao Yai are the places where they are now looking to invest. If you consider that it will take you 3 to 4 hours from Bangkok city to get to Pattaya on a Friday evening/night, you will find that Khao Yai or Hua Hin are actually not so far away anymore.
One might say, that with the opening of the ASEAN community and the opening of the ASEAN labor market there will be a lot of new expats from Malaysia, Indonesia etc. coming, but the question will be whether these groups of expats will have enough money to rent a condo in Pattaya city and whether they want to rent in Pattaya or rather more close to the industrial estates?
Those are just some of the thoughts I had this evening. I only can hope that I will be wrong with my observations and everything will turn out just fine.


Would you like to support this website? Send funds to us using PayPal, send to secondtouch@hotmail.com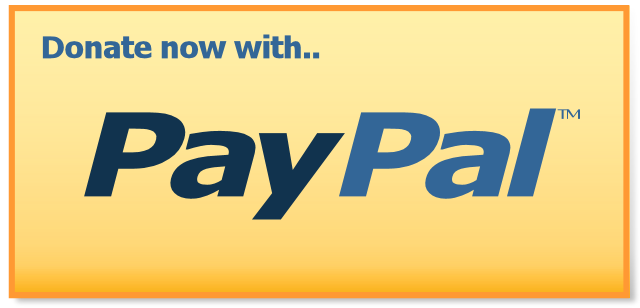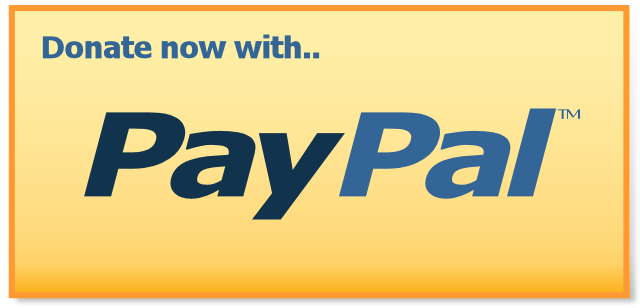 Want more information?