23 Feb 2013: Me and my daughter had parked the bike at the Central Festival Pattaya Beach complex and after grabbing a bite to eat at KFC the plan was to go to the beach and play with the sand. We accidentally stumbled upon something much better on our way through the first floor at Central. Sansiri had a small exhibition and there was a lot of toys. Ok, let's stay half an hour and play, I said to myself, but my daughter did not want to leave. We must have been there for several hours and I had to apologize to the staff and explain that I could not get her to leave.
My daughter had many friends there and, unlike her daddy, she likes to have friends. And of course it was so fun to play with all these toys (ของเล่น เยอะๆ)
Sansiri works like a machine and I mean that in a good way. It looks like they have studied the nature of humans to perfection because Sansiri is able to speak to the hearts of the customers. Of course deep down it is marketing, but it is absolutely brilliant marketing of a kind I have never seen before. When visiting a Sansiri exhibition you feel at home and, best of all, you don't have a salesman breathing down your neck all the time.
Sansiri are not just building a home, they are building a life. Sansiri are focusing on the family, they know that families will be living in their condominiums. A home with a father, a mother and some kids, for most people that is life. Choosing the right condominium is important because you will be spending a lot of time there, you will be reading books, watching TV, playing games, eating, sleeping etc. This is Sansiri's little secret that they have turned into a perfect marketing campaign. Other developers like to hire various companies to do their marketing but Sansiri has chosen a better way: they do it themselves.
Sansiri is doing a damned good job and it all seems so natural. The staff both at the exhibition in Siam Paragon in Bangkok and Central Festival is friendly and polite and they even speak english. At Siam Paragon I would guess there was a staff of around 100 – 150 people and at Central Festival a staff of around 10 people. The staff was polite young people representing the new modern Thailand. They asked to take pictures of my daughter and I even got a free copy. A very very lovely picture (น่ารักจริงๆ) that I will take good care of.
Sansiri has just launched The Base Central Pattaya. October 2012 they launched their very first project in Pattaya, the Baan Plai Haad on Wong Amat Beach. Soon they will launch dcondo on Thepprasit that will be their third project in Pattaya. We eagerly await more projects from Sansiri.
To Sansiri: Thank you for a great day and thank you for making my daughter happy. It was free, and normally I am paying a lot of money to get this kind of entertainment at Mega Bangna. Please come back to Central Festival more often.
Also read about Sansiri's exhibition at Siam Paragon in Bangkok.
Published 23 february 2013.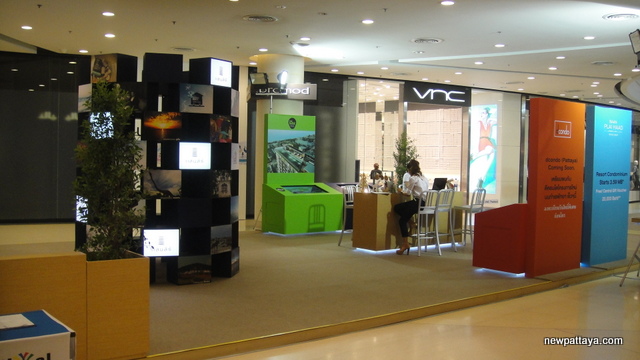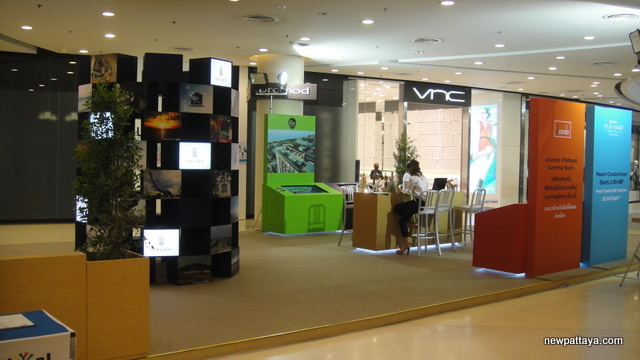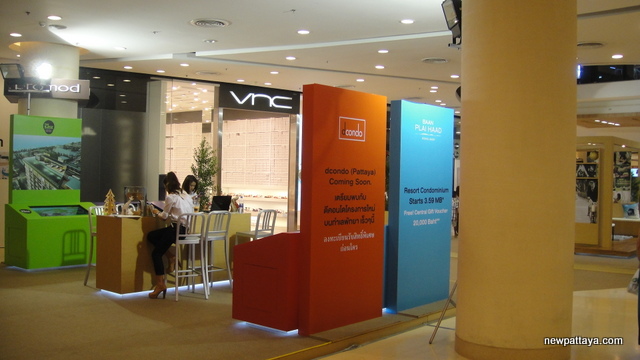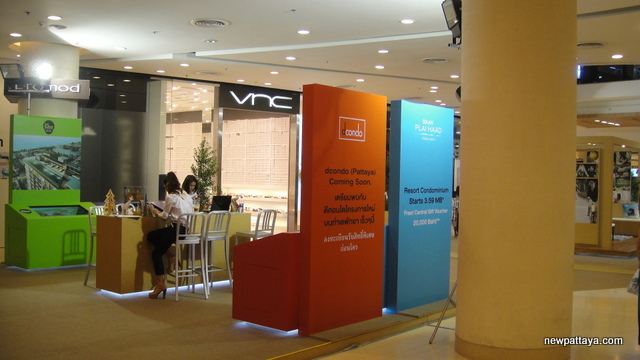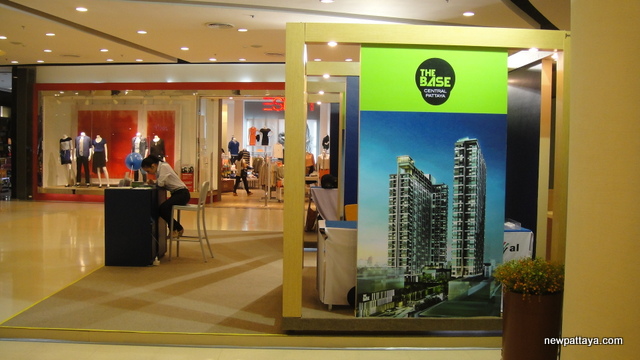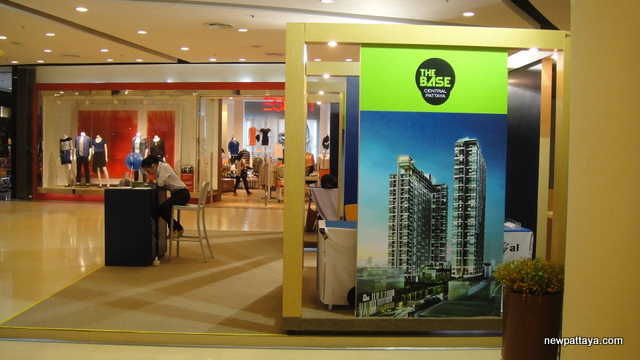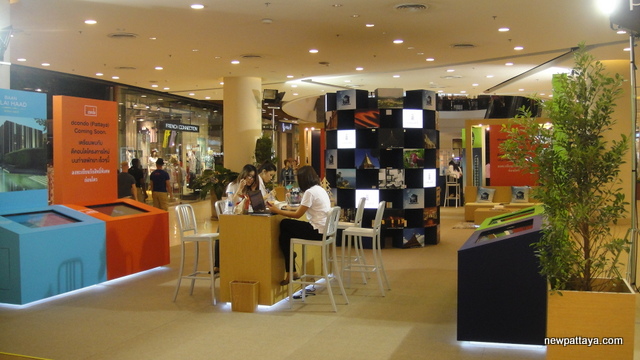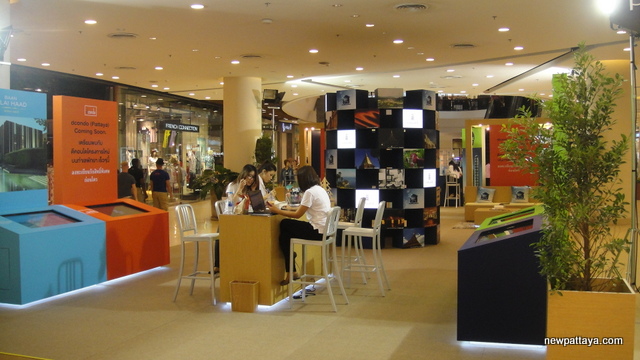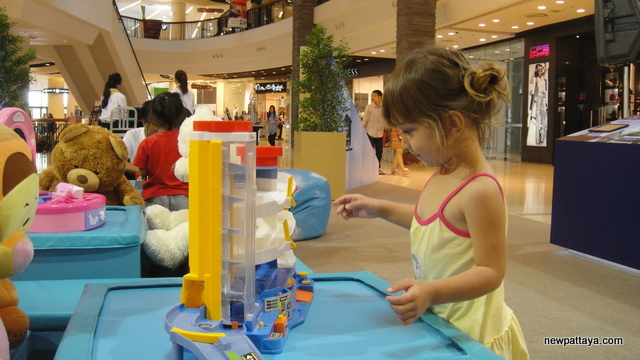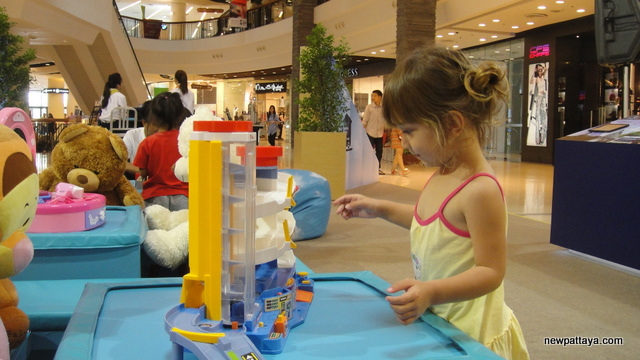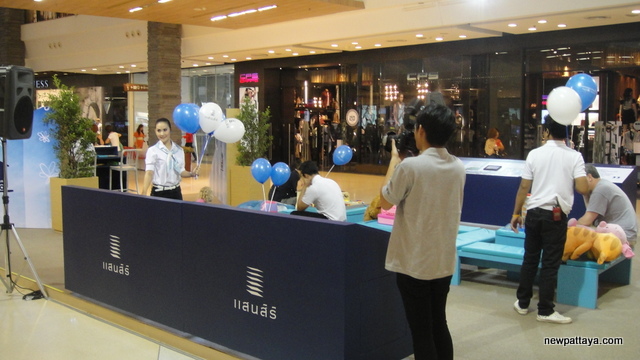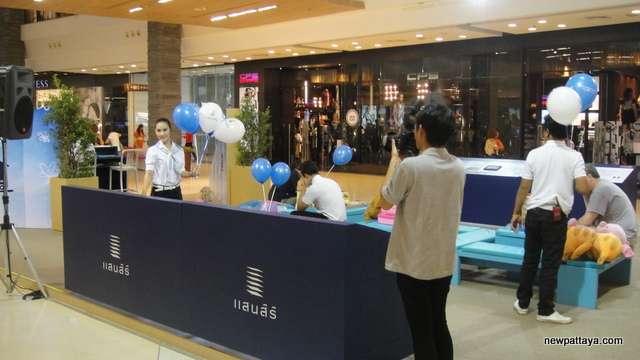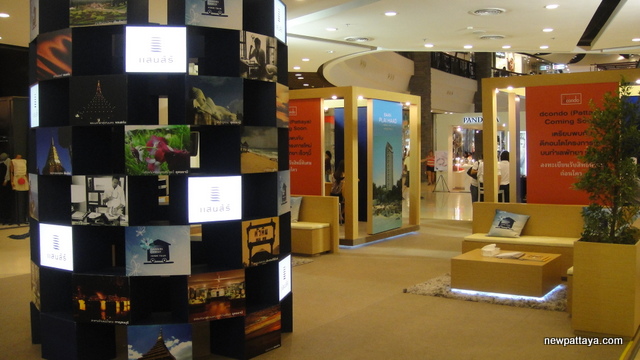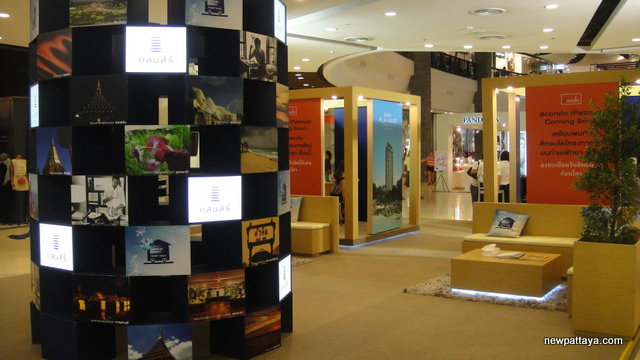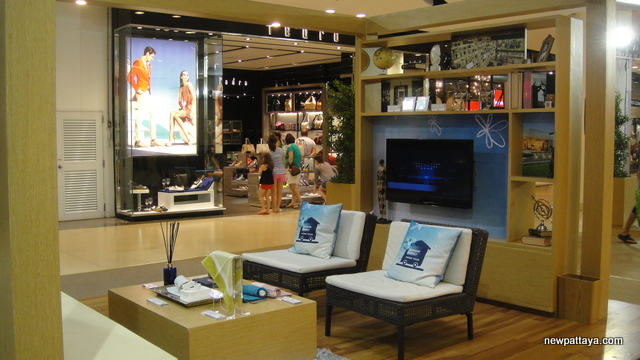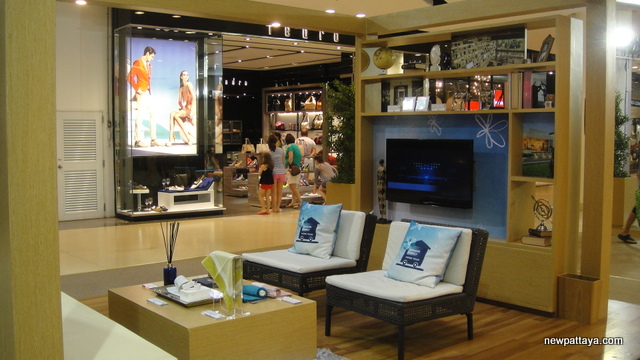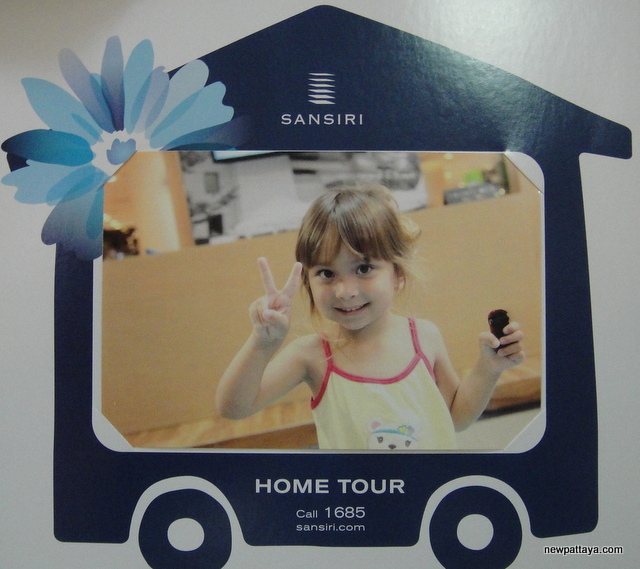 Would you like to support this website? Send funds to us using PayPal, send to secondtouch@hotmail.com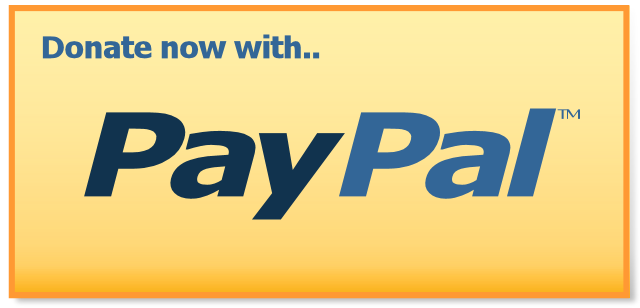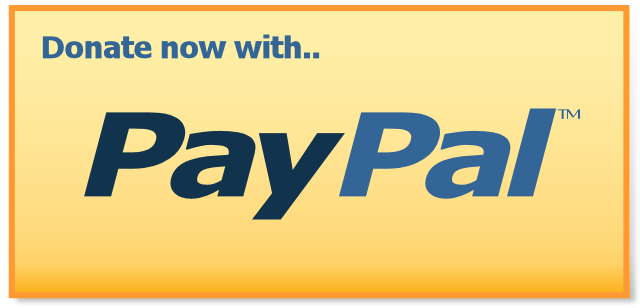 Want more information?