With plenty of rumors in circulation both in Pattaya and in Thailand in general, I feel we need to address a few questions related to the issue. First of all, are rumors a problem or can they be used in a positive way?
With all these rumors in the air, one question springs to mind: Who started the rumors, and why? Is there anything that someone can achieve by starting a rumor? Or perhaps someone is just doing it for fun or out of boredom? I don't know. All I know is that there are plenty of rumors almost every day in Thailand about all kinds of things.
Where do the rumors come from? Can rumors put pressure on somebody so that they start doing the right things? Only if people care. There are many people that don't care about anything, and in these cases rumors and words make no difference at all. Let's look at a few examples:
1) There has been rumors that all businesses on the water side of Walking Street were to be demolished. Ok fine, then show me some pictures where the buildings are being demolished. Show me some pictures. Right now! Is that so difficult?
2) There has been rumors about a crackdown on foreign owned businesses in Thailand. Give me an example then. Which company have had problems with the authorities and why? Give me an example!
3) There has been rumors in the thai media that the 800,000 baht retirement scheme were to be replaced by a 3,000,000 baht retirement scheme. True or not? Nobody seems to know.
4) A months hasn't gone by without rumors about the Waterfront project located at Bali Hai pier. Why are there all these rumors? I am sure there are many investors or buyers that want wake up from what looks like a never ending nightmare. I am sure they are eager to hear some good news about the project.
Pattaya City Hall, led by Mayor Itthipol Khunplome, had construction stopped in September 2014. There was hope that things would change for the better when a new team were to take over at City Hall in June 2016. People had big expectations. However, without knowing the details, there seem to be little change in the way that City Hall works after the new team took over. People at that level are connected in one way or another. It is impossible to stop people from making deals behind closed doors. It wouldn't surprise to learn that it is business as usual at City Hall. The system is extremely conservative. If that is the case, if I am right in my assumptions, then there is little reason to feel optimistic.
In the western world people involved in business operate by a code of honour. People shake hands, give their word, basically we have what can be described as a gentleman's agreement. There is a certain level of trust, there is a concept of honour involved. In Thailand things work very differently. They don't operate by a code of honour. Don't trust anybody. They can lie to you right in your face and feel good about it! They don't care the slightest. Saying "yes" when they mean "no" isn't a problem! That's just the way it is. You need to know these things. This is the wrong place to be naive.
Back to the rumors, there are currently rumors that things have changed, that some kind of deal has been made. Ok fine, why don't you go ask Mayor Itthipol Khunplome, sorry, ask the new people in charge at City Hall, ask them whether they have issued the construction permit for the project. Go ask! Why would they keep it a secret?
If you are afraid to ask, then why don't you go visit the construction site and see if there are hundreds of workers busy completing the project? While you are there, please take some photos as proof of activity. But no, visiting City Hall or taking a look at the construction site is too much of a hassle, isn't it? It is much easier to listen to the gossip and the rumors.
If the gossip and the rumors could somehow help the project, I wouldn't mind. I wouldn't mind at all. I would do anything in my power to bring the project to completion.
However, I don't believe in fairytales. It would be nice though, if a sweet princess kissed a frog that turned into a handsome prince, and they lived happily ever after.
I want a happy ending. However, I am afraid someone else might have something else in mind. What are the expected benefits to be gained by continued conflict? If there is no gain they should put down their weapons and try to find a solution. This is bordering on self-destruction. The scary thing is that nobody in charge seems to care.
Published 8 December 2016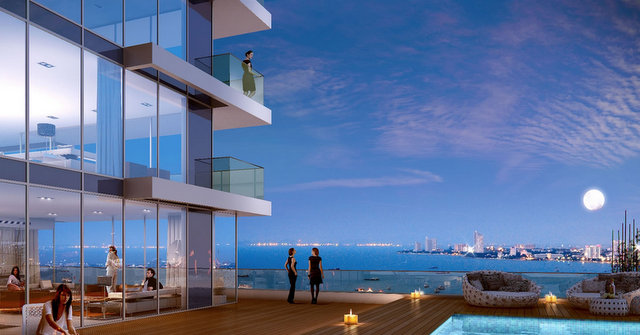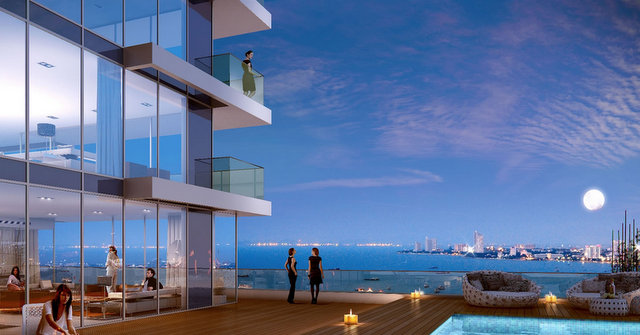 Want more information? Contact us on FACEBOOK