Thip's Café is located on the corner of Pattaya Klang (Central Pattaya Rd) and 3rd Road. It is not exactly a new restaurant, it has been there for at least 20 years, that is a very long time.
Sometimes it is good to look back at the past, to look at the good old days. Remember, you must know your past to know your future.
I am writing about Thip's Café because I like the place and you get value for your money there. I also like the café because it not crowded with people, at least not when I visit. In the past I used to come alone, now I always bring my daughter.
There is a story to be told about Thip's Café. The owner, Nualthip Sabsuk started with her husband as dishwashers at Jusmax Camp Café which was a US army camp during the Vietnam war. They were later promoted to cooks and kept that position for a decade. They then started Tip's Sandwich which was later renamed to Thip's Café. Starting from nothing and working themselves up, I like that.
Thip's Café offer a selection of thai and european food including pizzas. You can even order drinks at resonable prices.
Personally I go there to enjoy the european breakfast at 72 baht and some fried potatoes at 50 baht.
You are being offered the option to dine inside an air-conditioned room or relax outside.
The Restaurant & Café is open from 8 am to 8 pm. It's a down to earth place for regular folks, that's why I like it.
Published 15 July 2013
The photos were taken 13 July 2013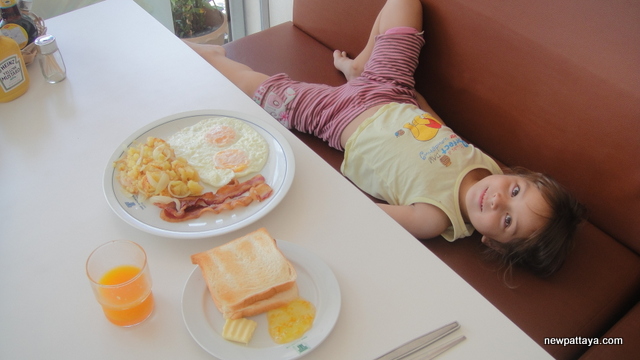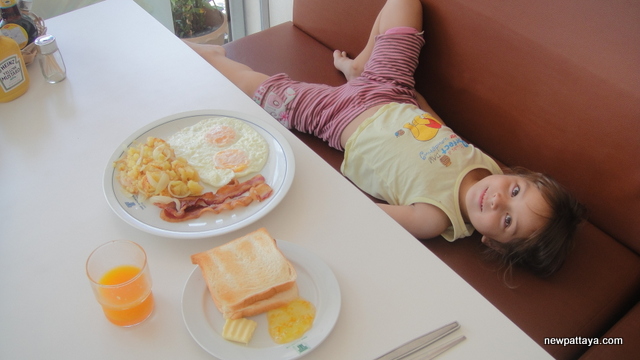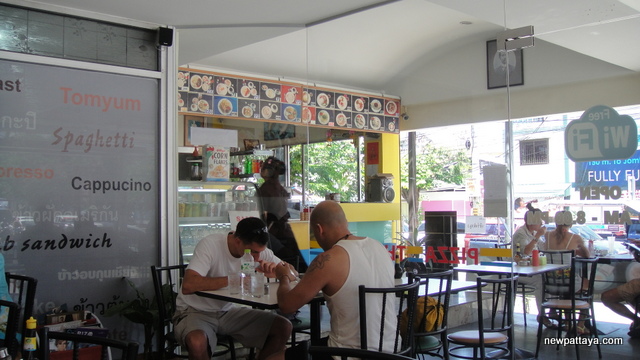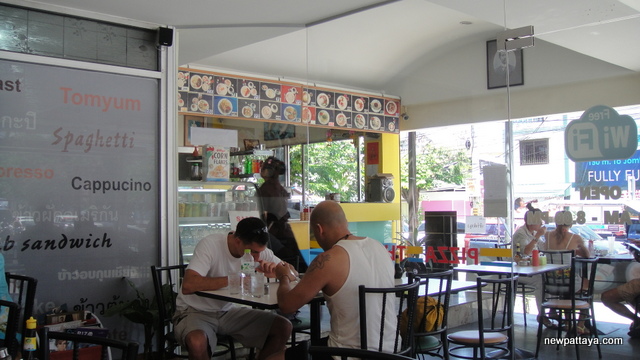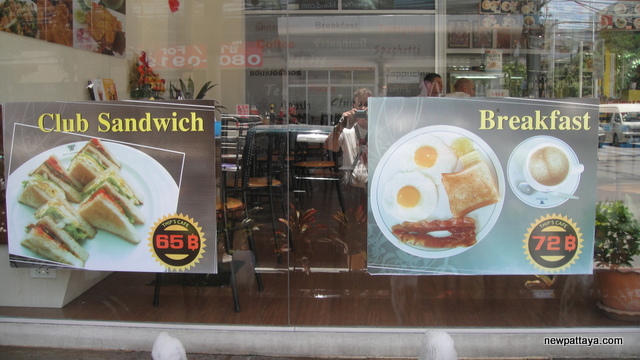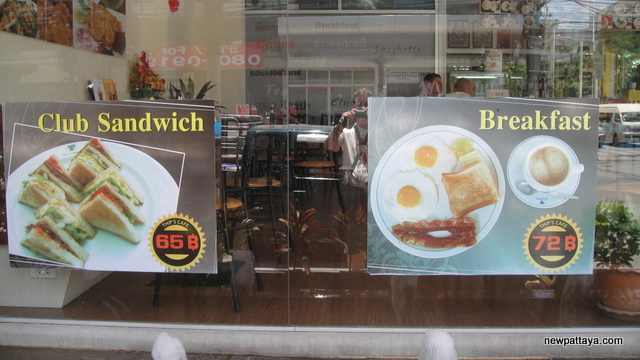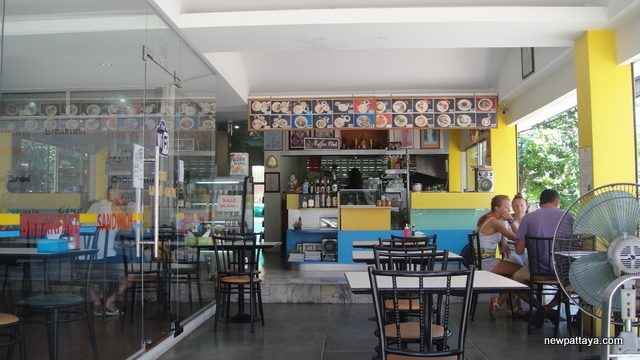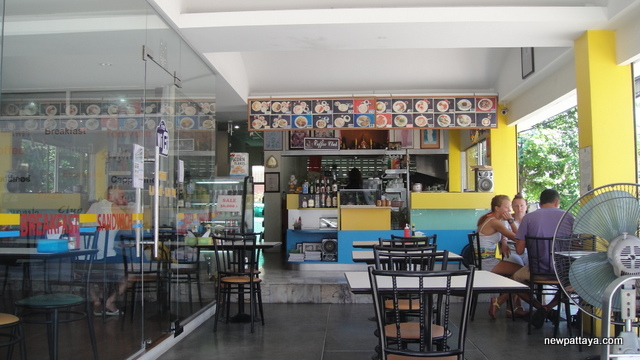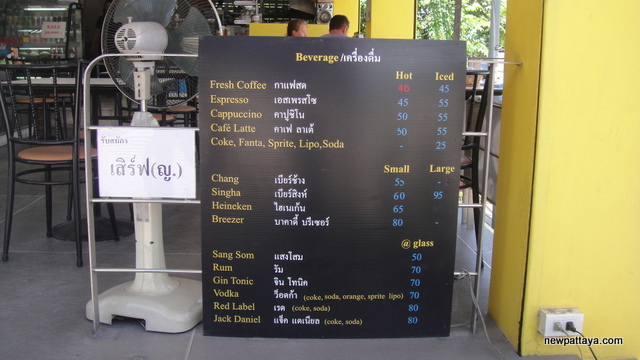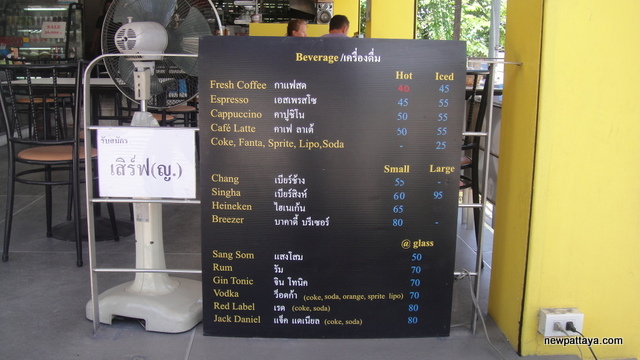 The photos were taken 15 July 2013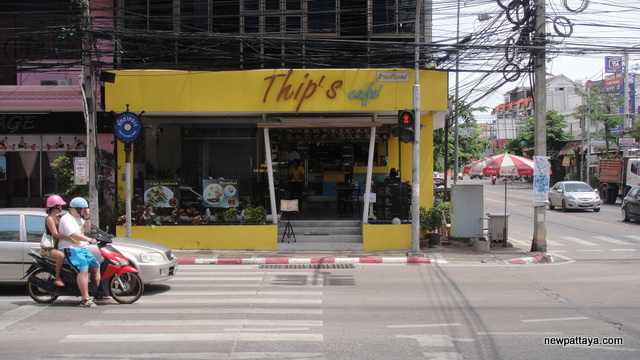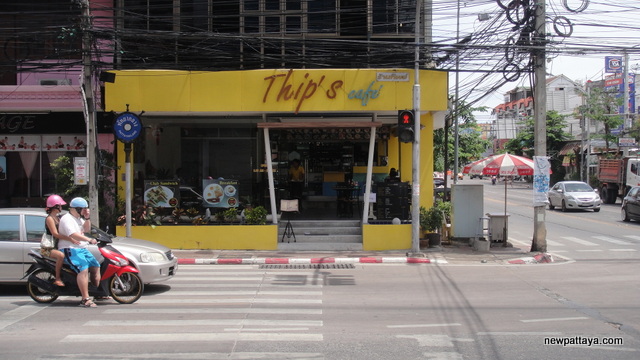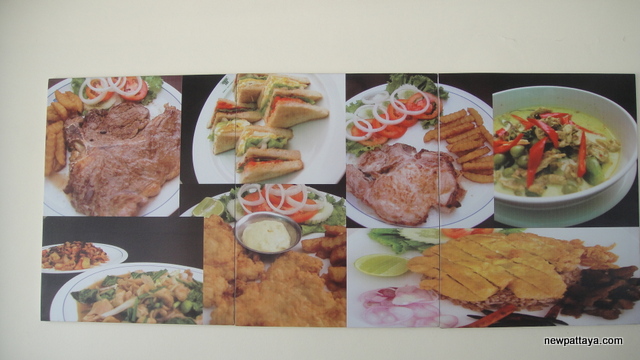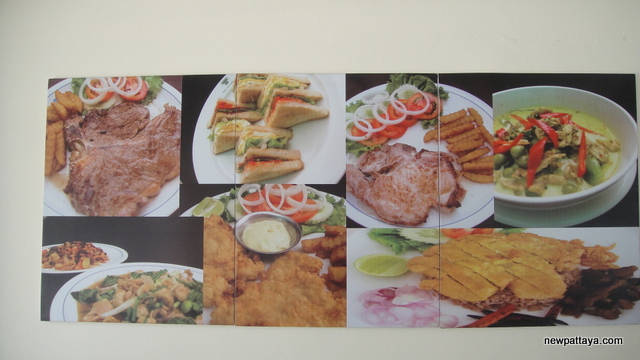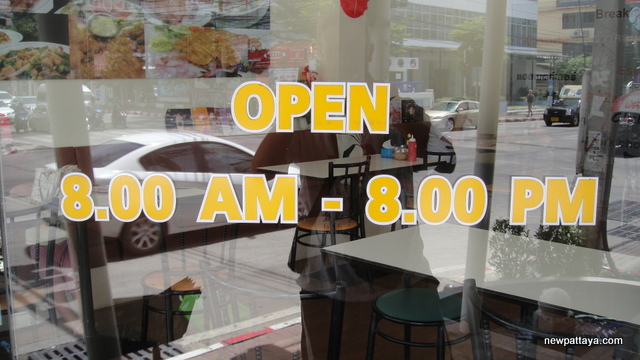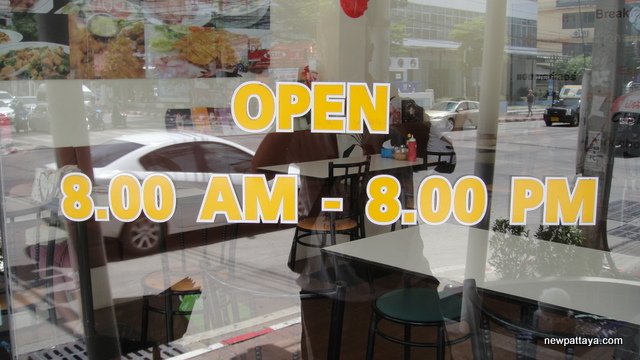 Would you like to support this website? Send funds to us using PayPal, send to secondtouch@hotmail.com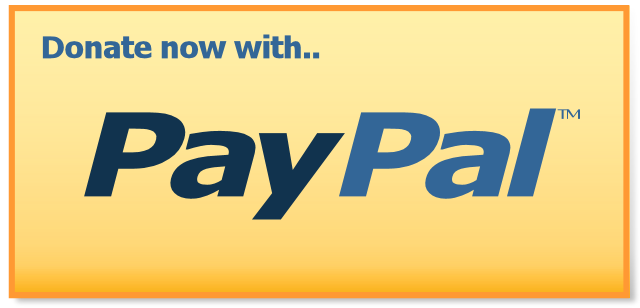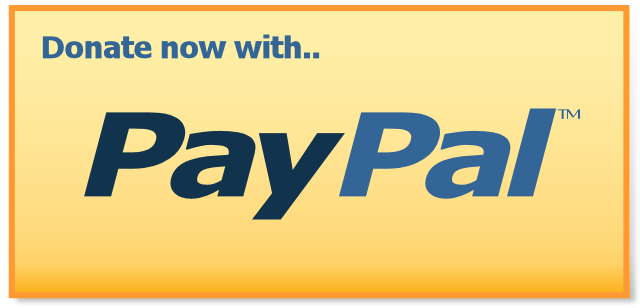 Want more information?