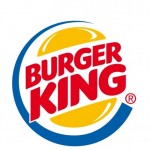 In January 2013 we can now boast of having 3 Burger King outlets in Pattaya. The first and oldest one is located on Beach Road in the Royal Garden Complex.
When the Central Featival Pattaya Beach complex opened 23rd january 2009 we got the second Burger King outlet.
And finally, in a new open air shopping complex on Second Road in north Pattaya  you will find the third Burger King outlet. The grand opening took place on sunday 30 december 2012. Me and my daughter stopped by on 5th january 2013 and we got two free cone ice creams.
It is a big event when a new New Burger King outlet opens, it is actually an indicator that the city is growing. In comparison with Hua Hin that only has a single Burger King outlet, one might conclude that Pattaya is about three times bigger than its younger sister.
It is a shame that hotel openings or new outlets get little or no attention in the local media. I can not quite explain as to why that is the case.
As long as I am here I will do my best to report on the progress going on in the city but you can't take it for granted that I can do all the job all the time.
Published 5 January 2013.
The Pictures are dated 5 january 2013.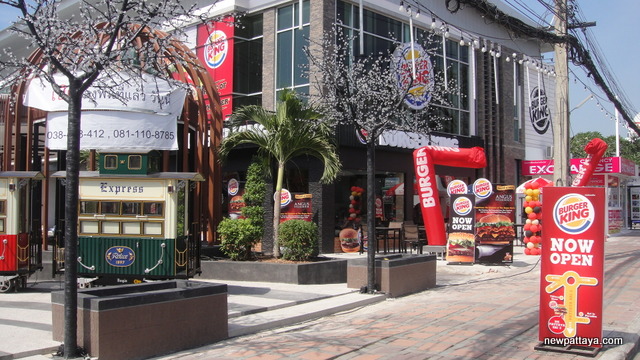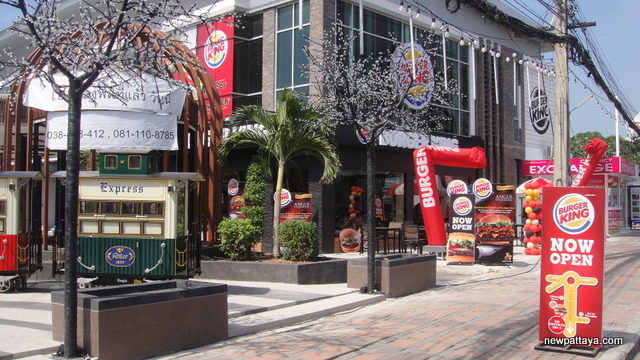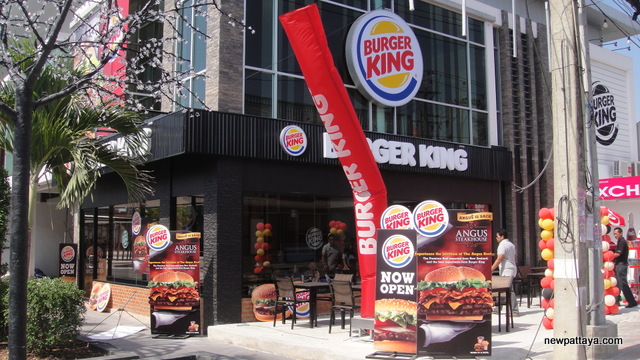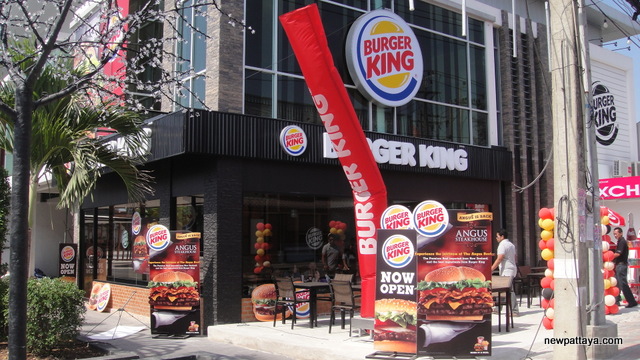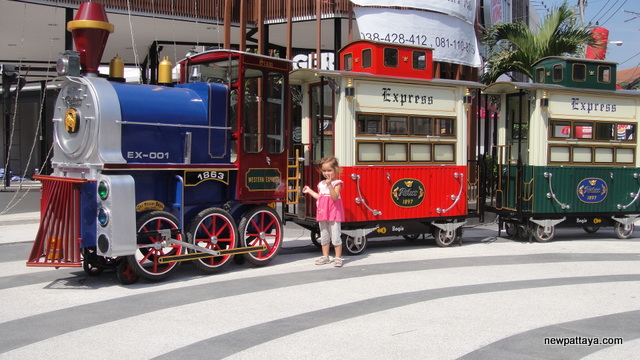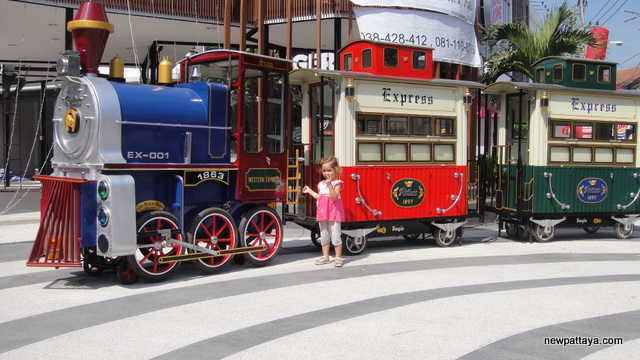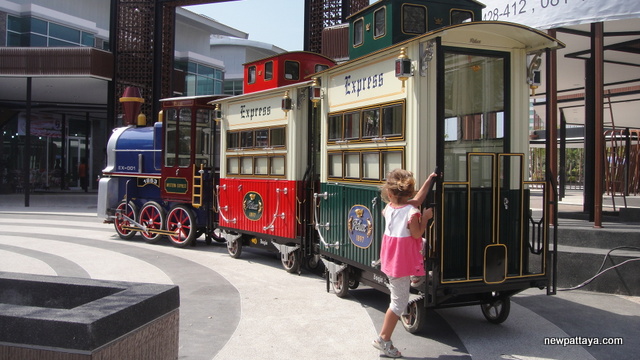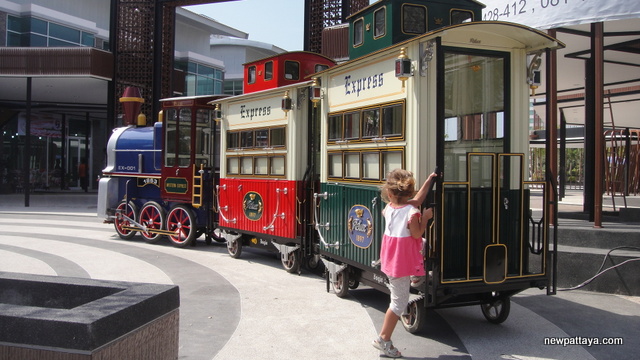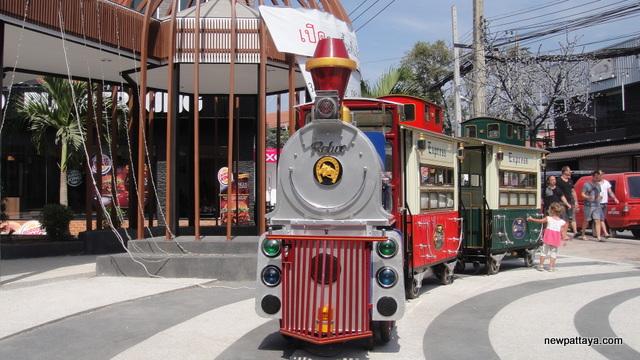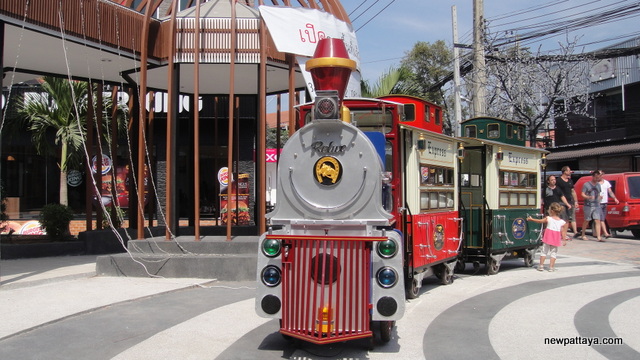 Some pictures dated 24 december 2012. Almost there….