The new Rattanakorn Wanasin Market in Soi Siam had the grand opening on thursday 9 June 2016. The real name is ศูนย์การค้า รัตนากร วนาสินธุ์, please note that ศูนย์การค้า means shopping centre. There's nothing wrong with having ambitions, so if it is their desire to be known as a shopping centre, then so be it.
• Rattanakorn Wanasin Market Soi Siam on FACEBOOK
The old Wanasin market was just called ตลาด which means market. Both are thai traditional outdoor markets. At first I was having serious doubts as to whether this new market would work or not. No more doubts, as today they have turned me into a believer.
The new market is much nicer and cleaner than the old one, it is a modern version of a traditional Thai market. There is a good feeling there. I felt the good vibes while checking out the new place.
What will you find there? Take a look at the pictures and see for yourself.
Published 9 June 2016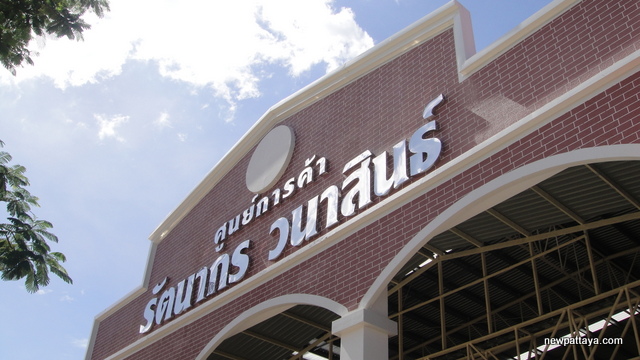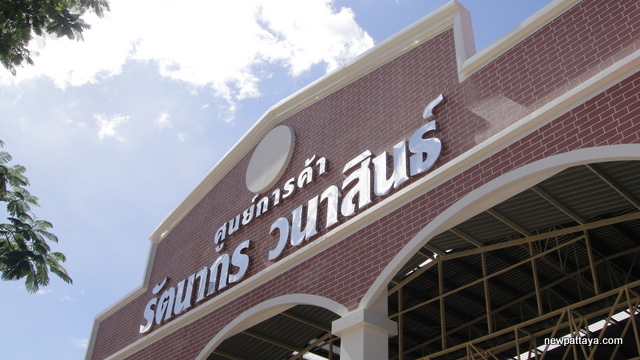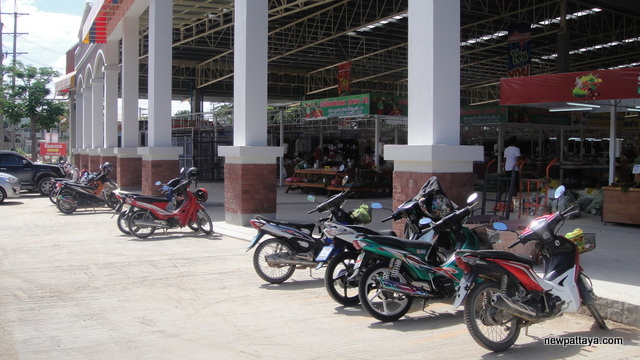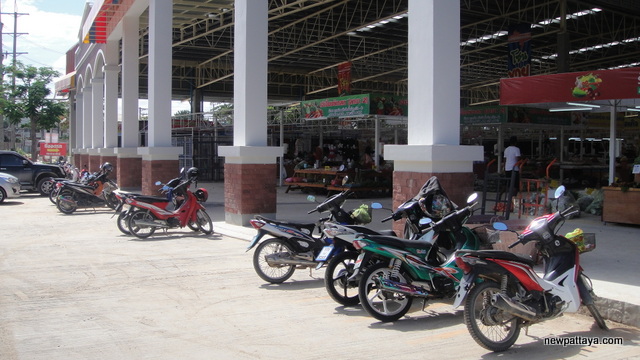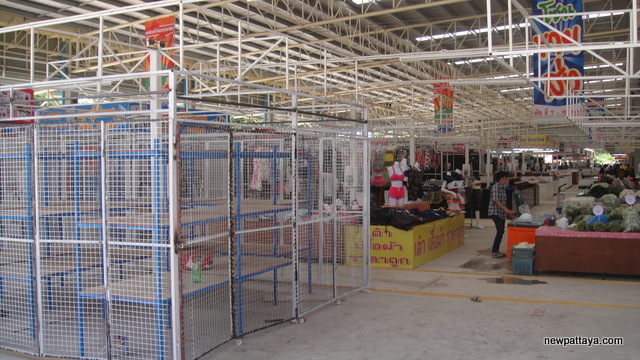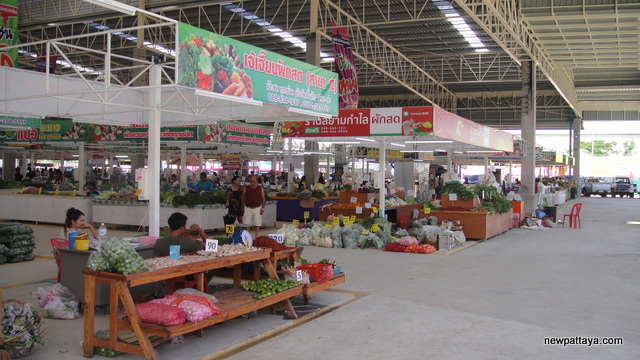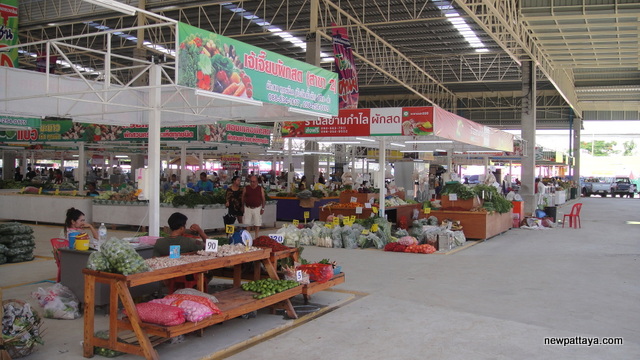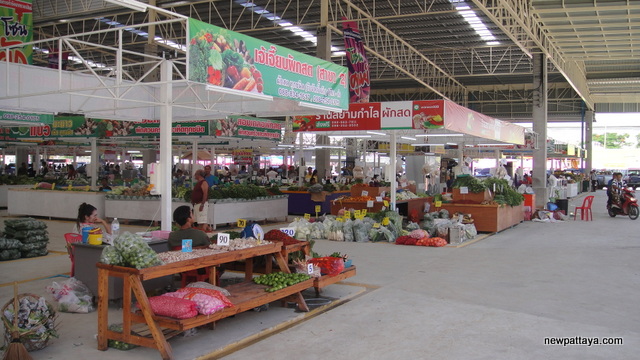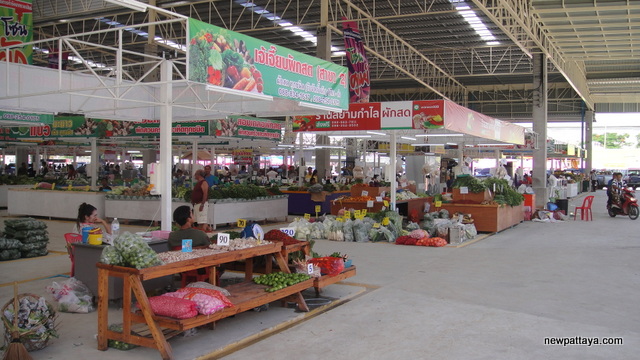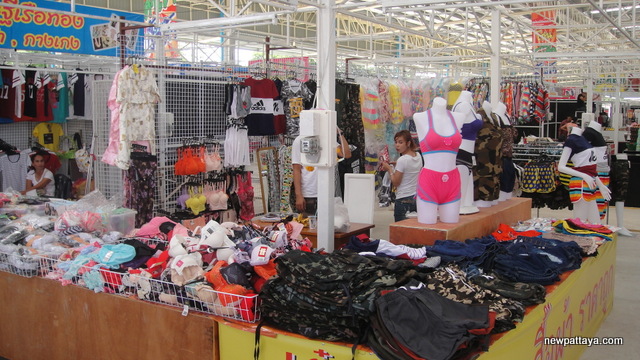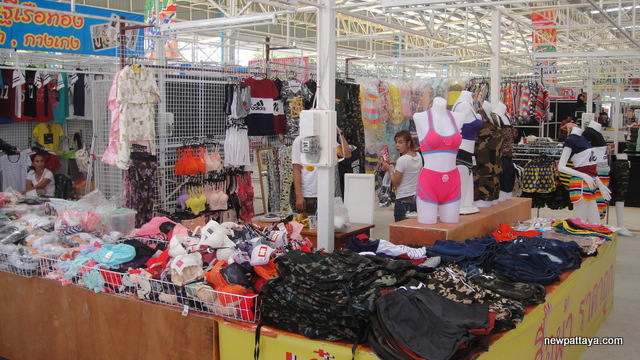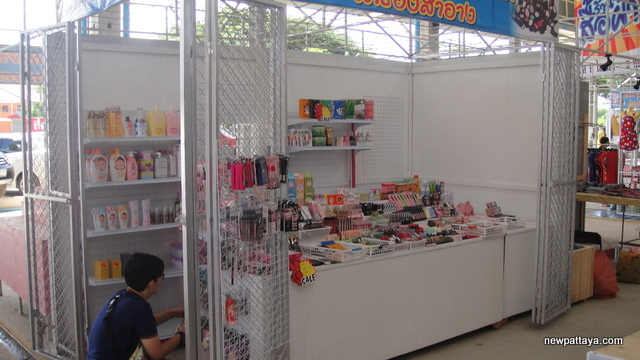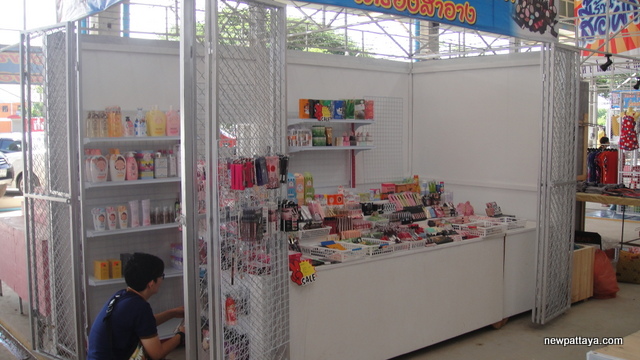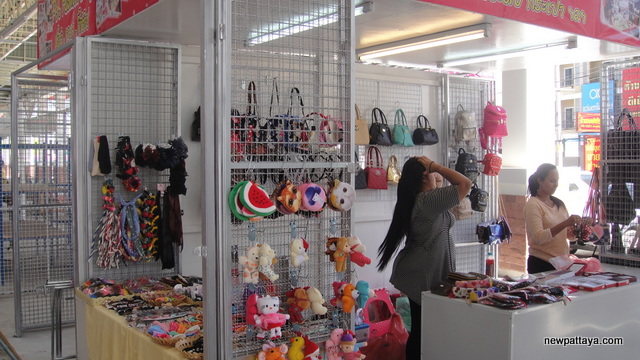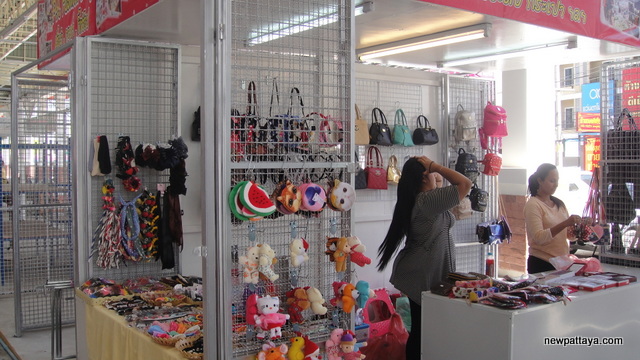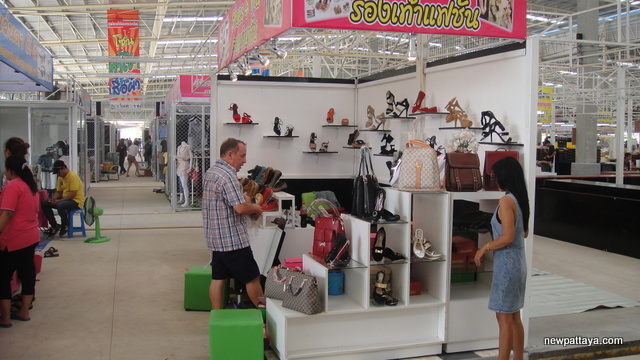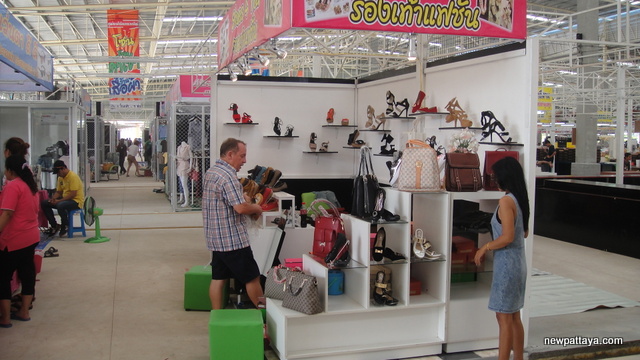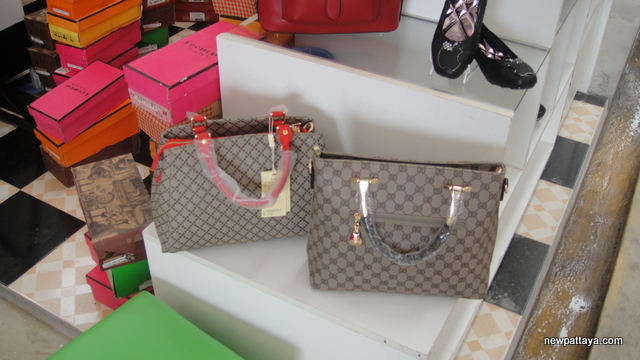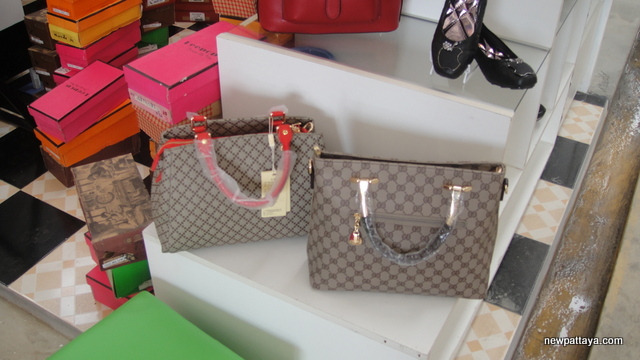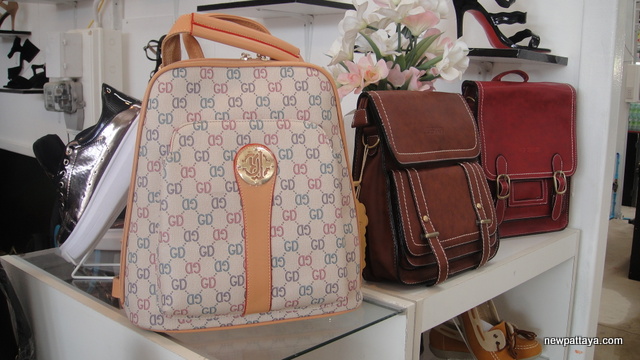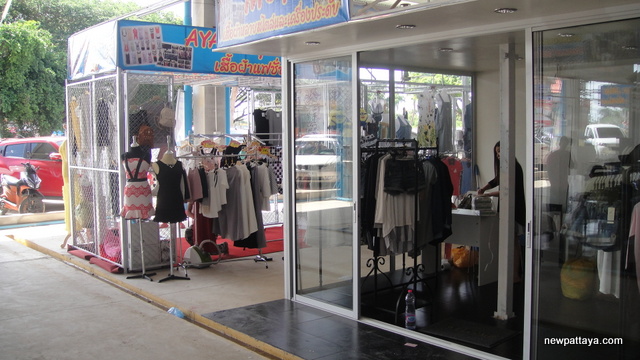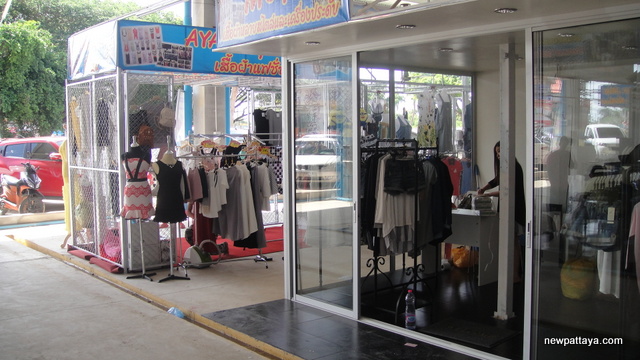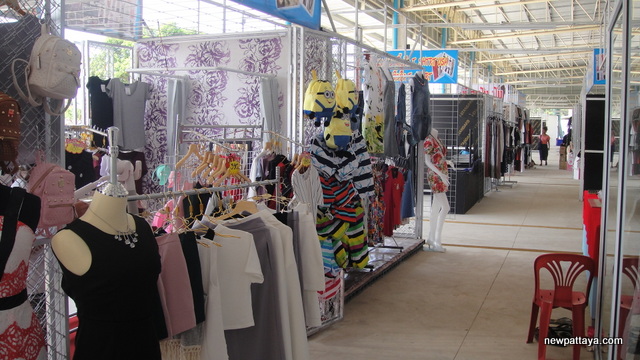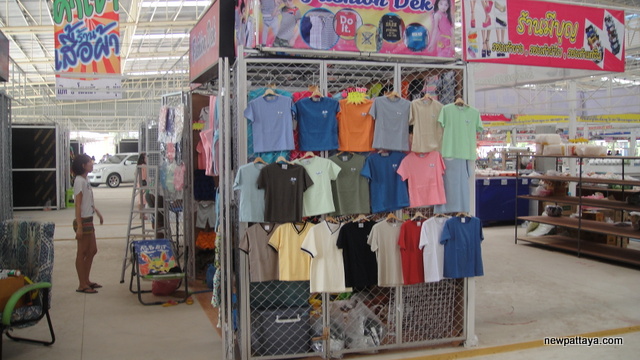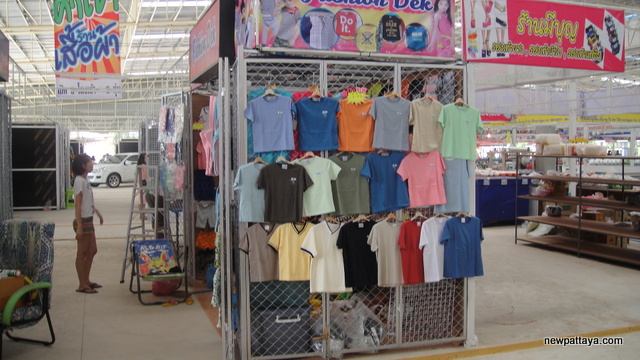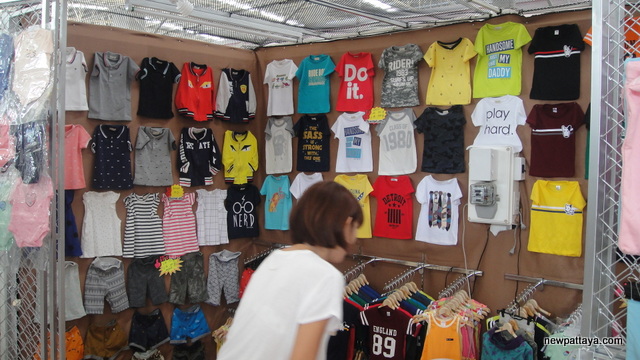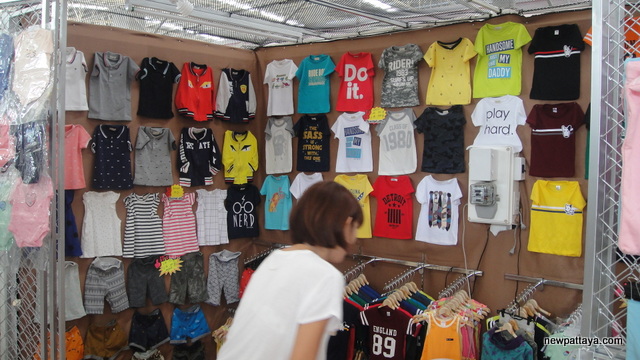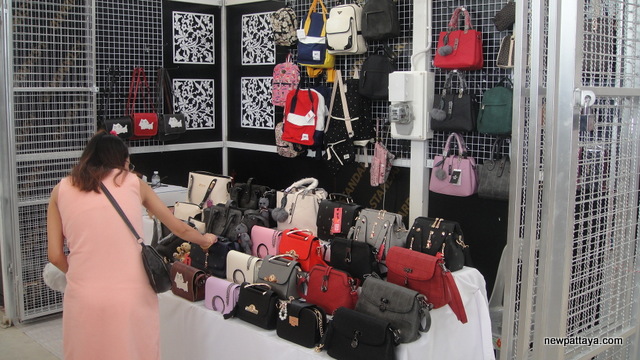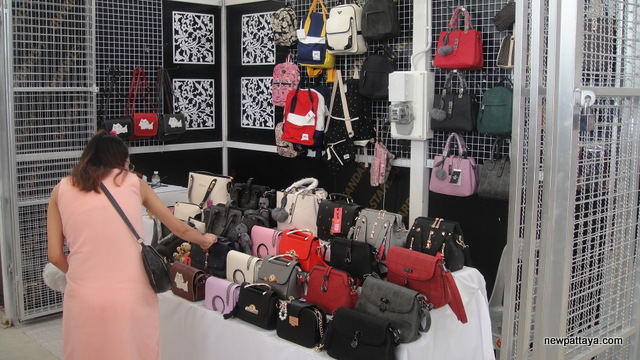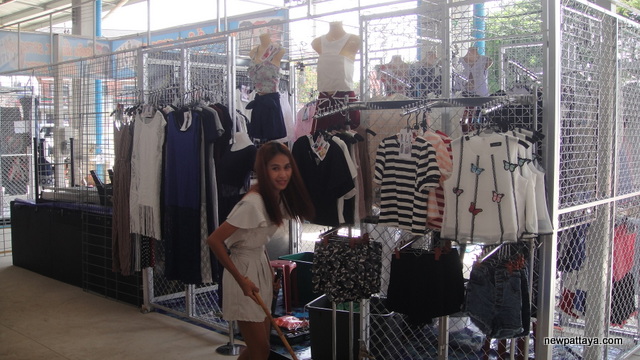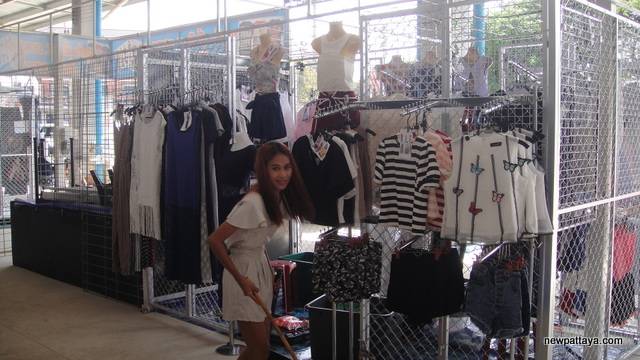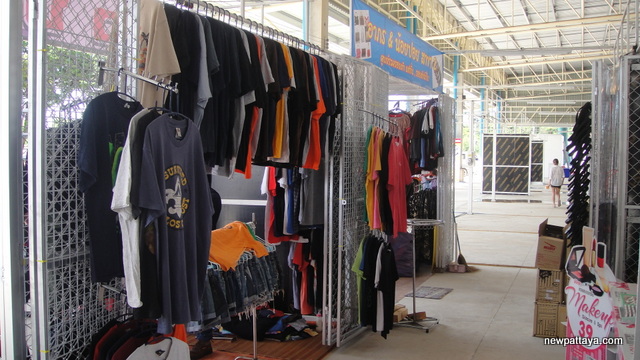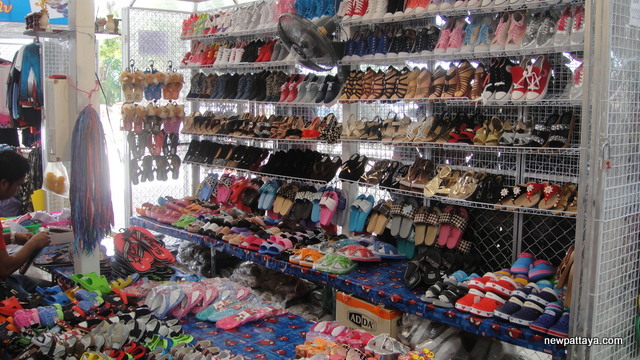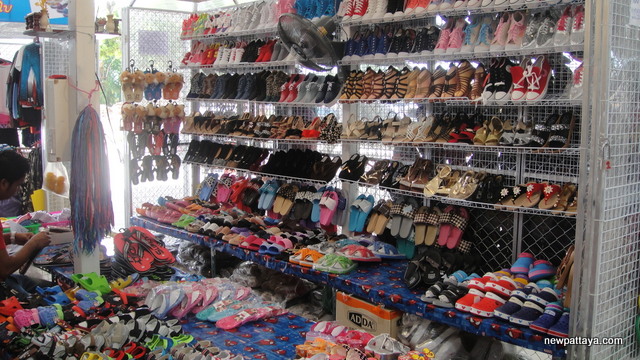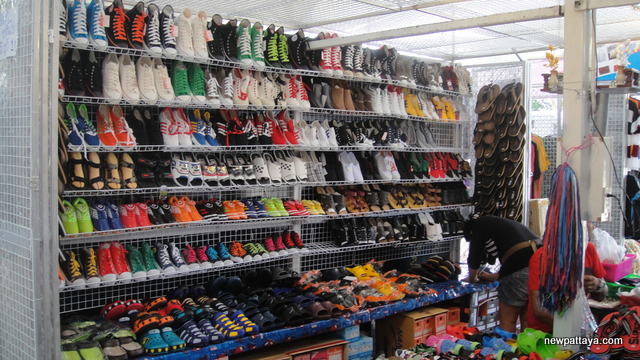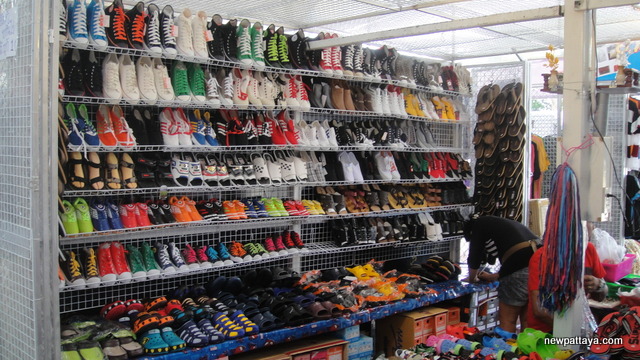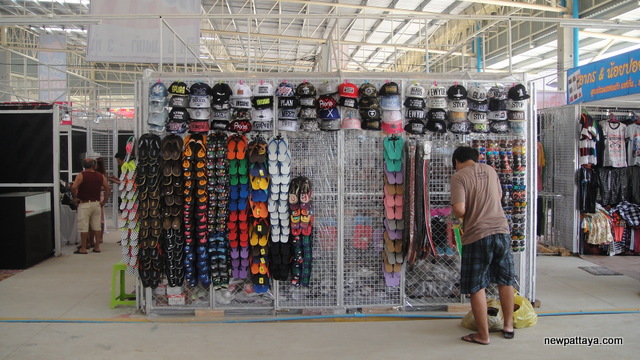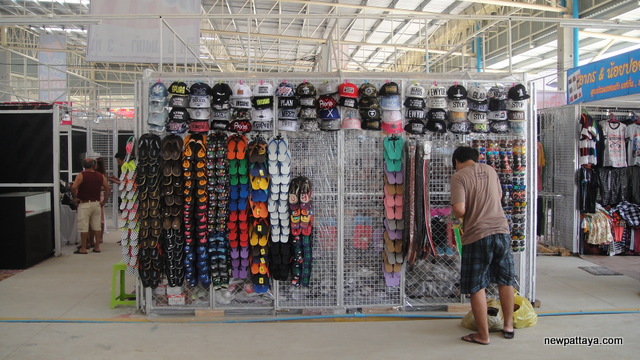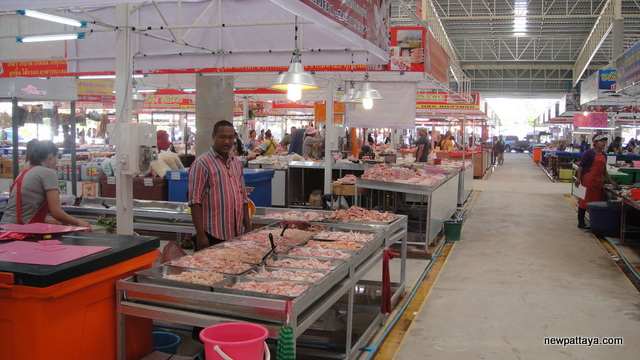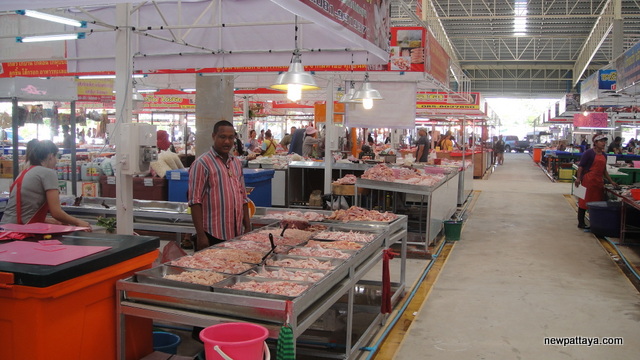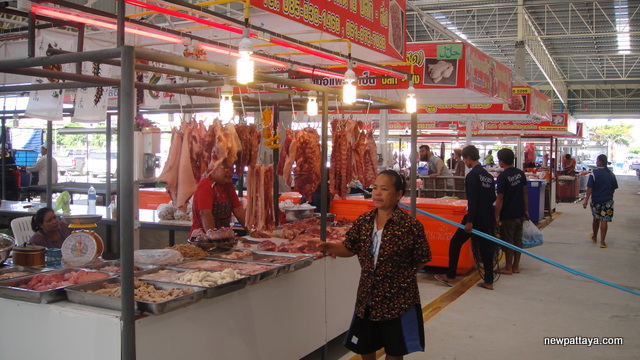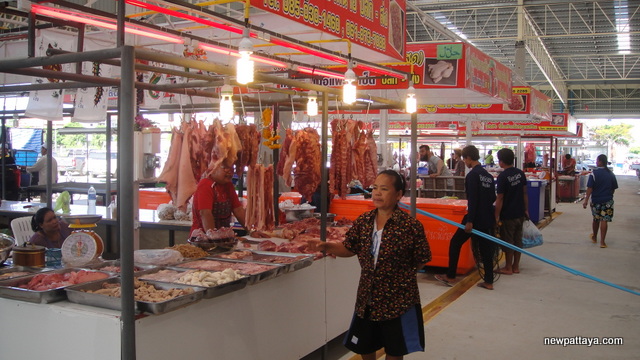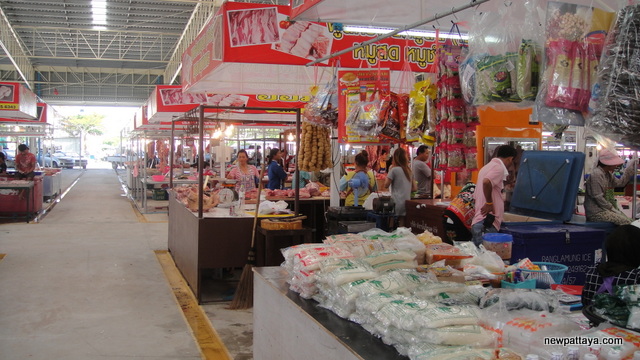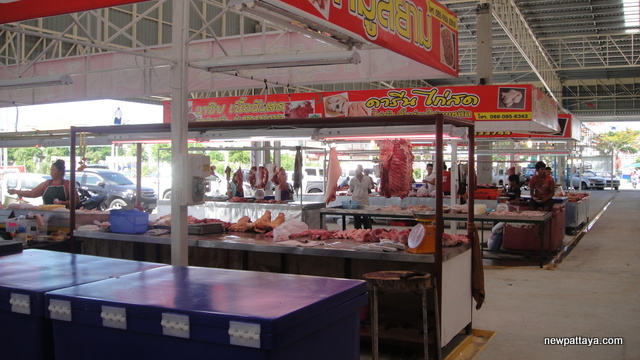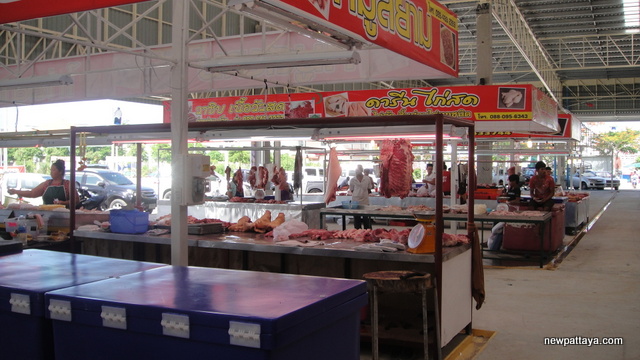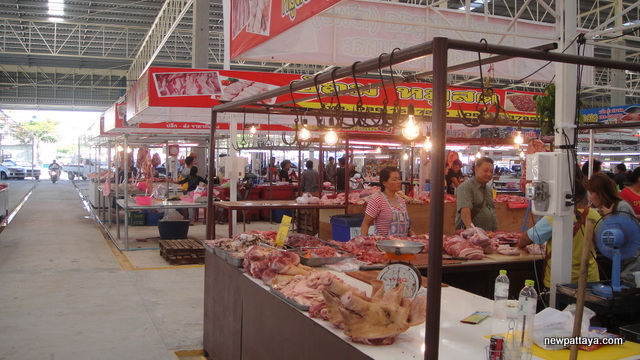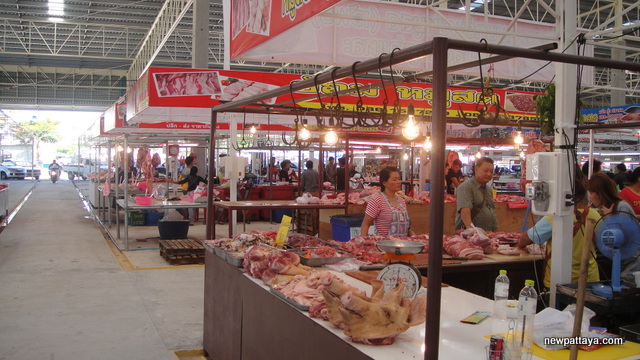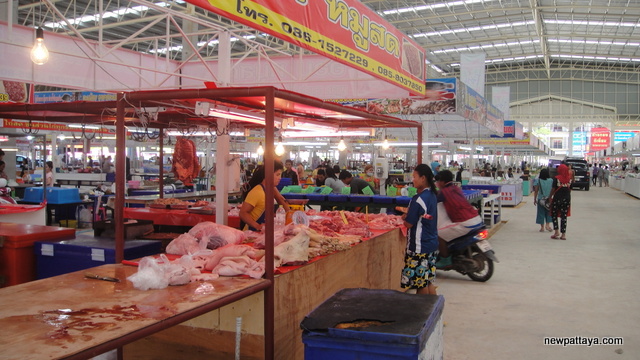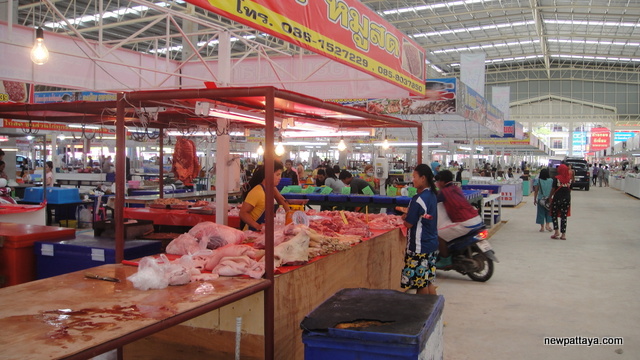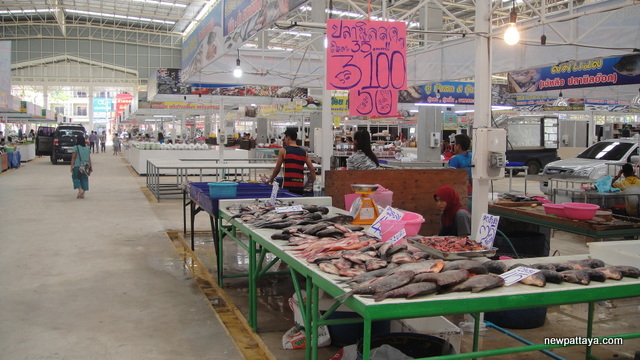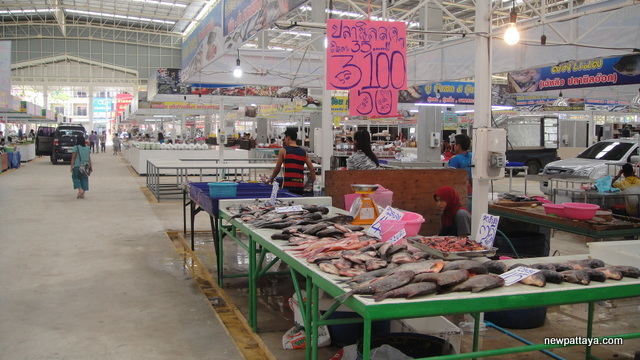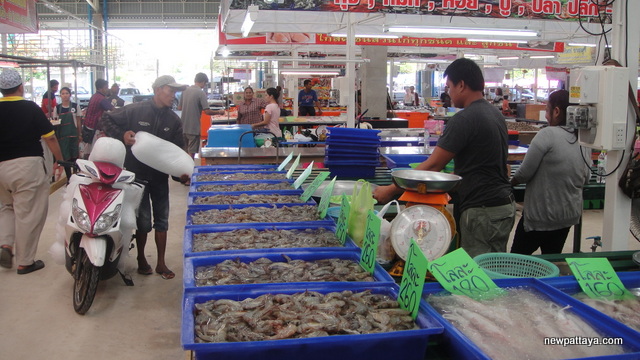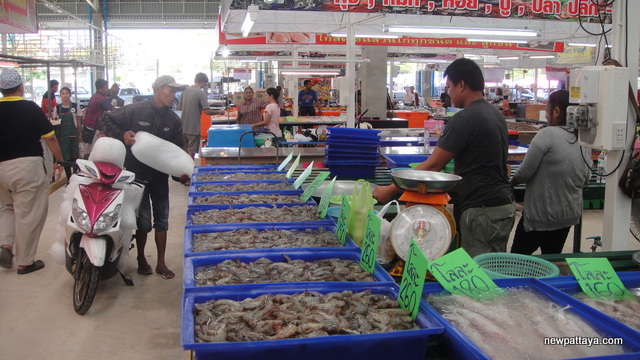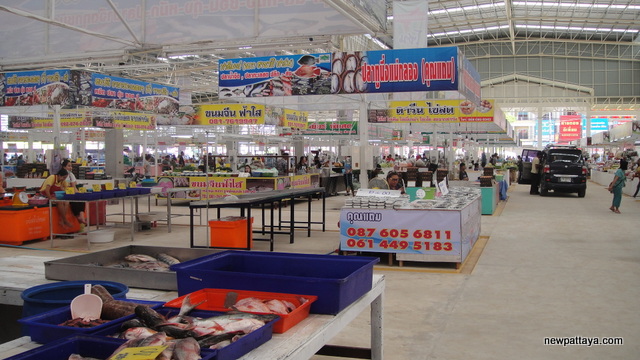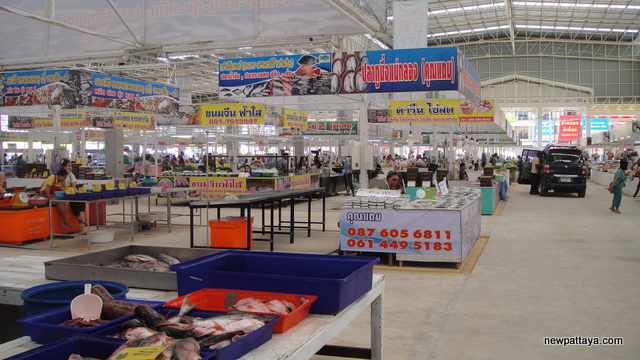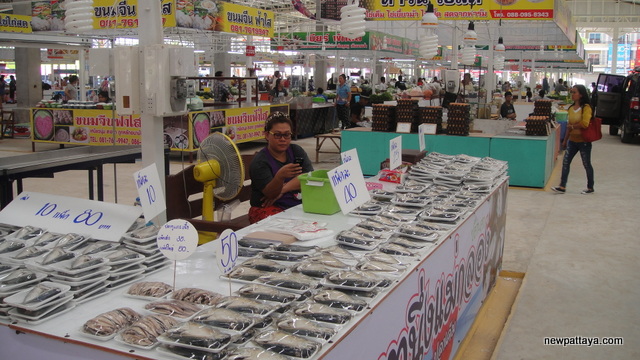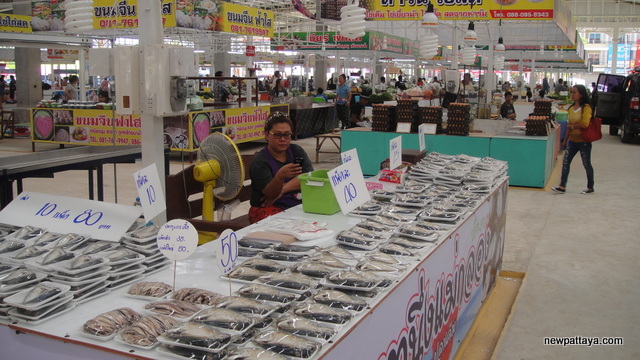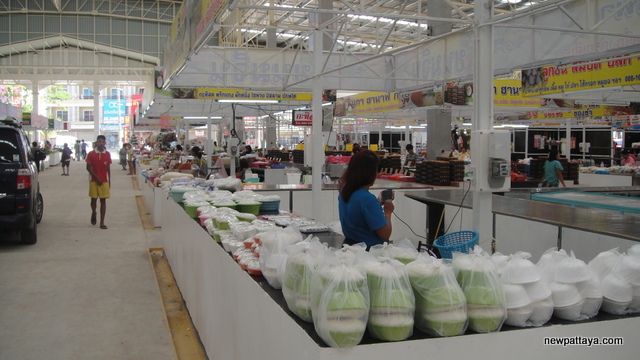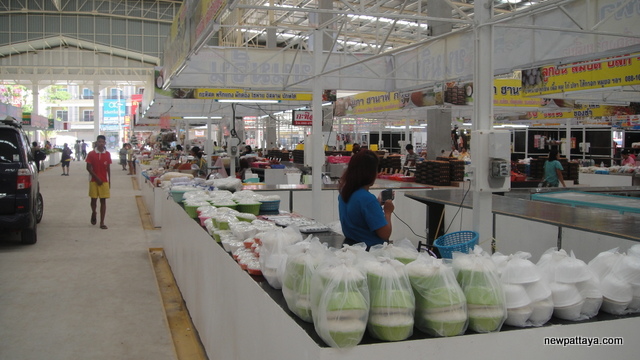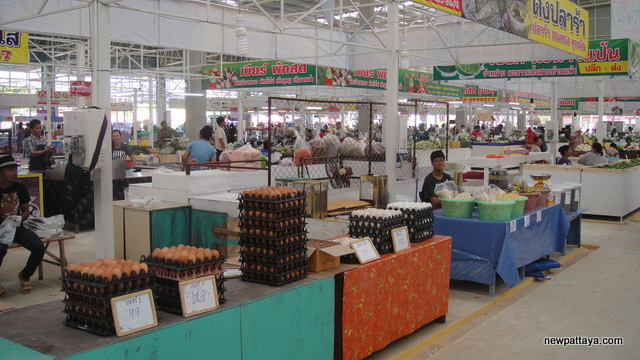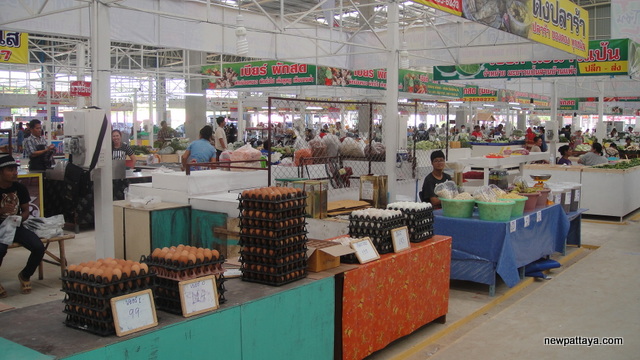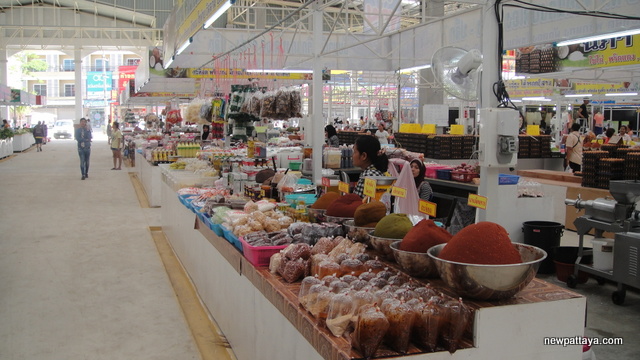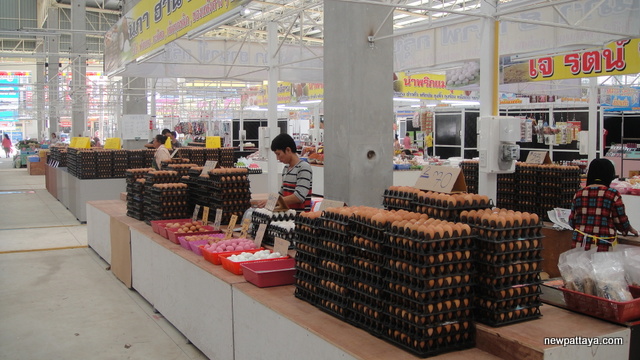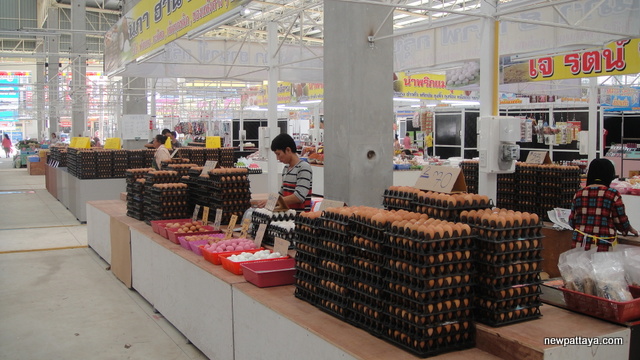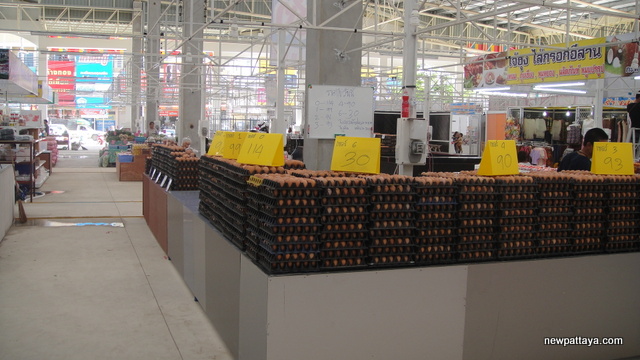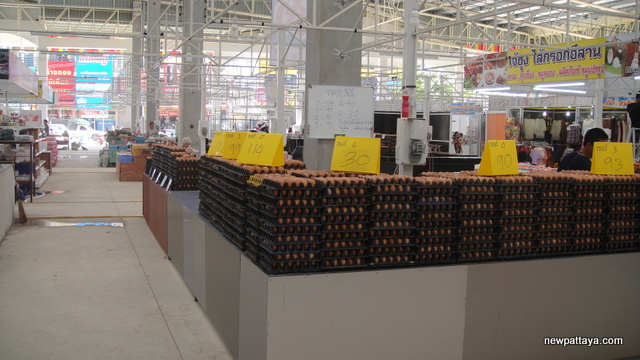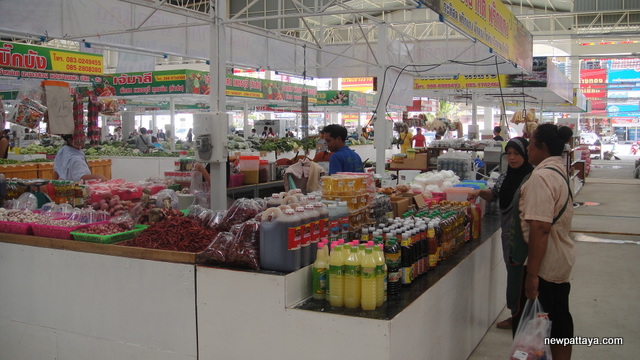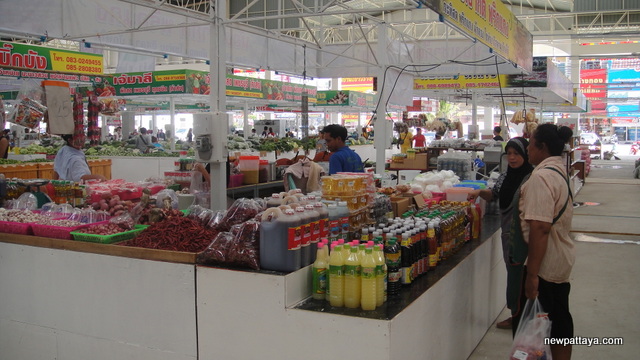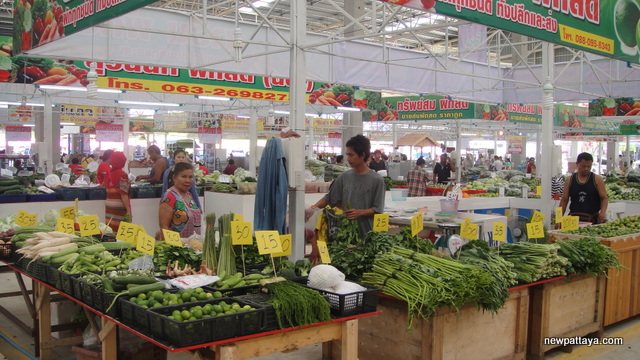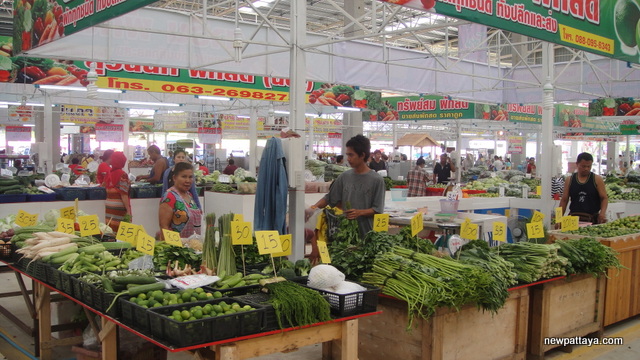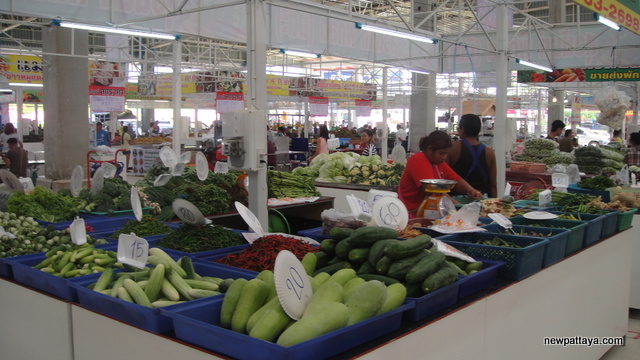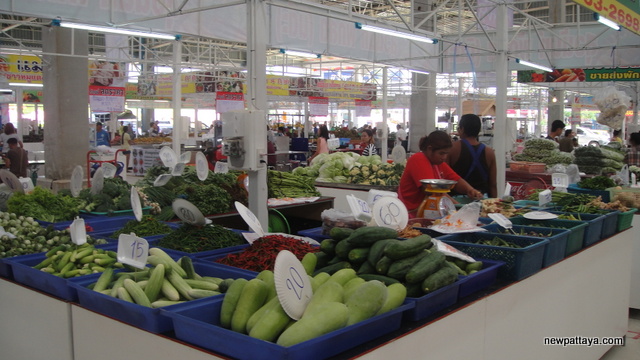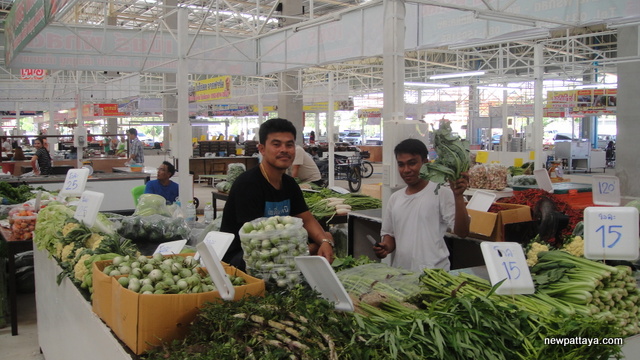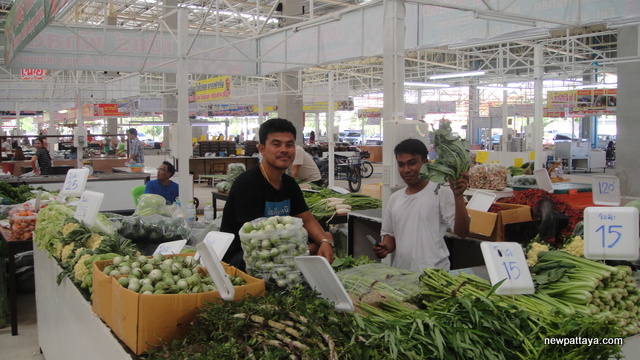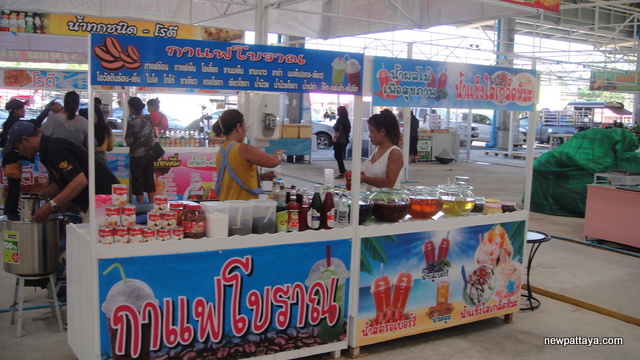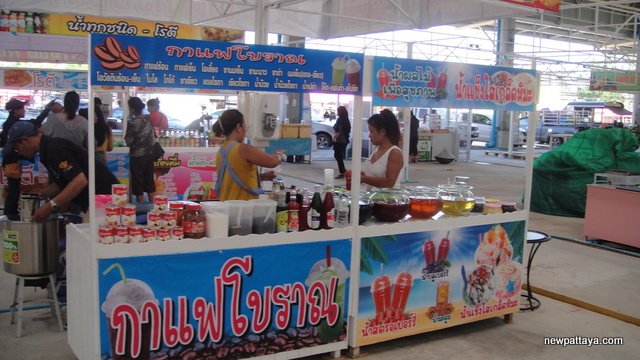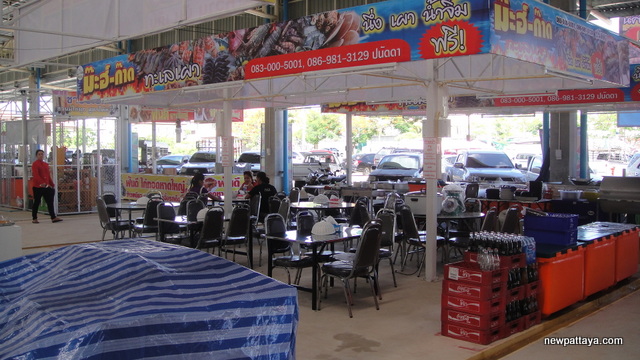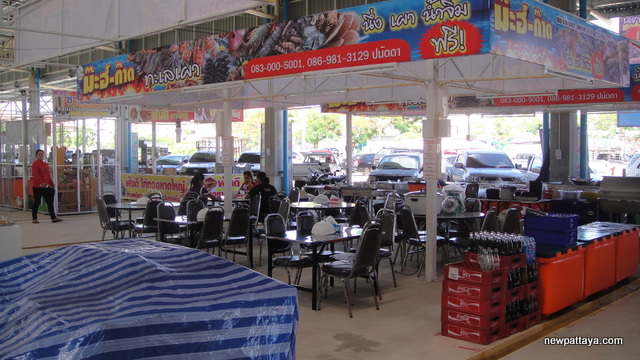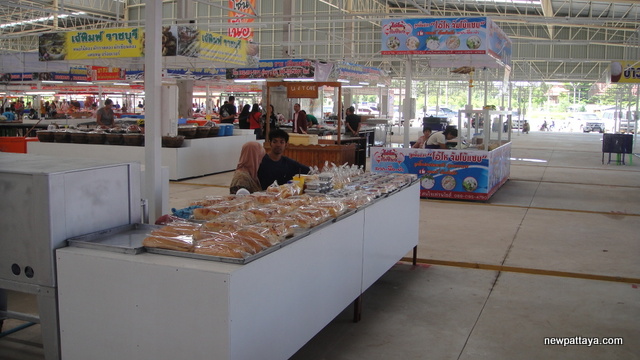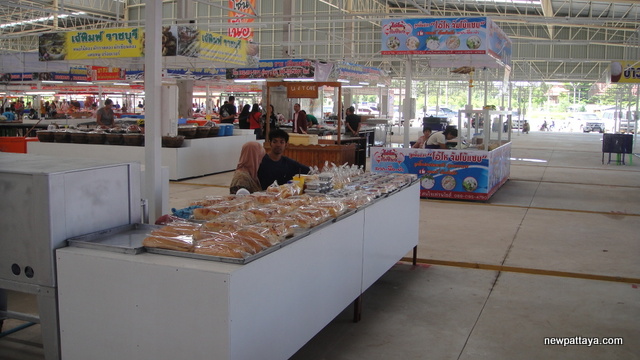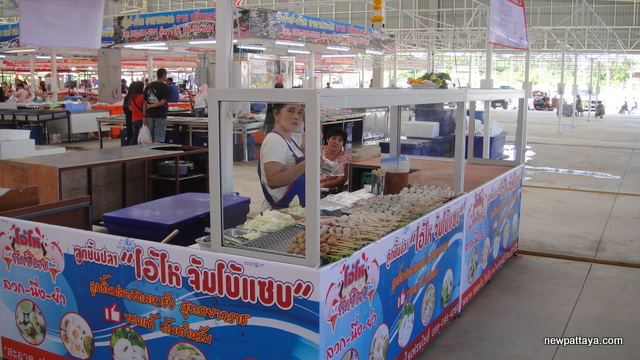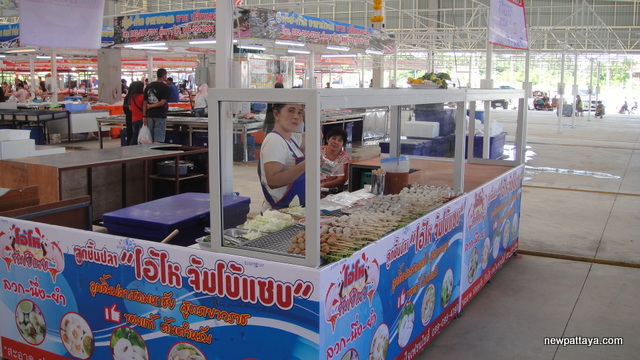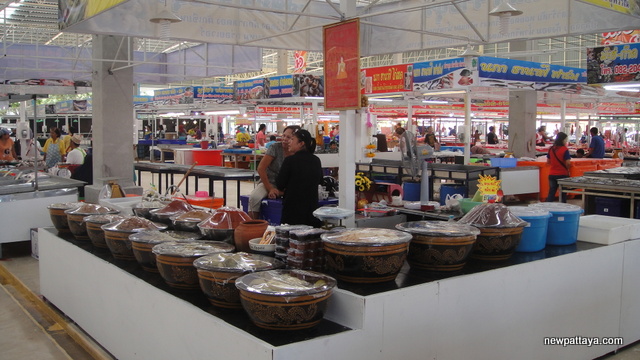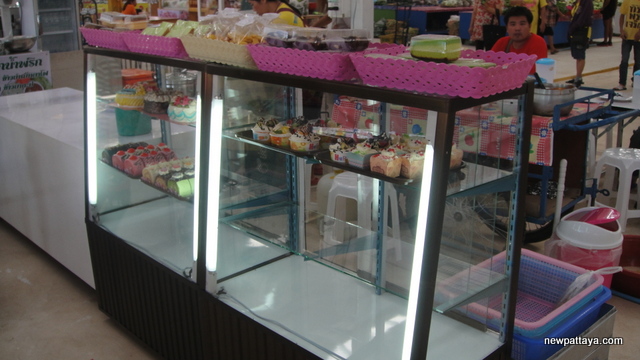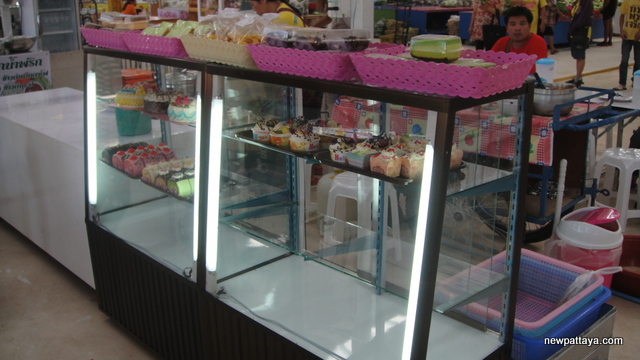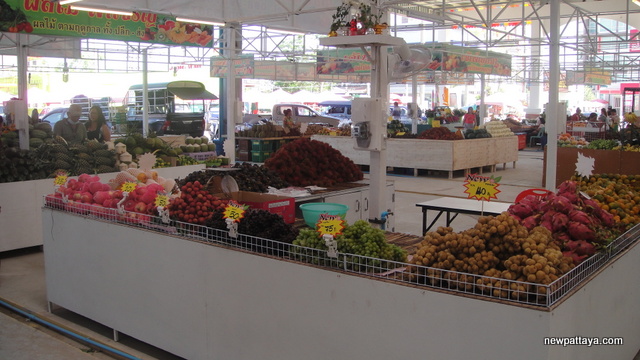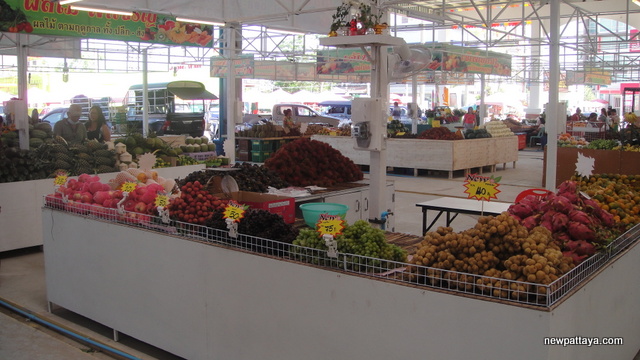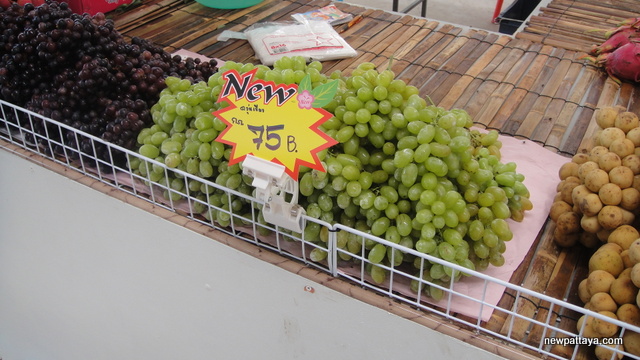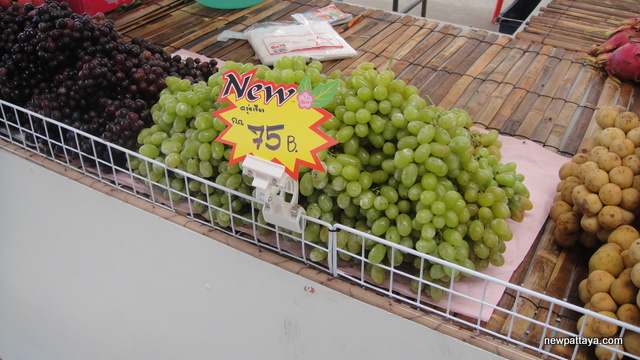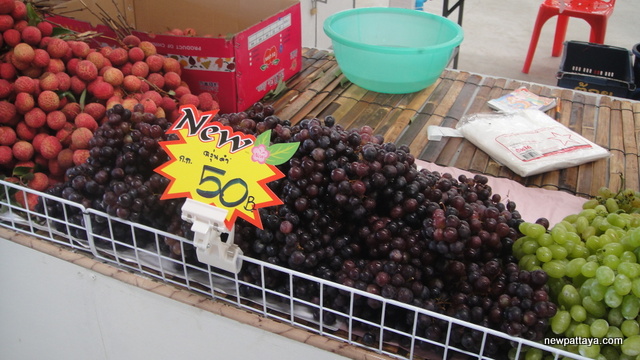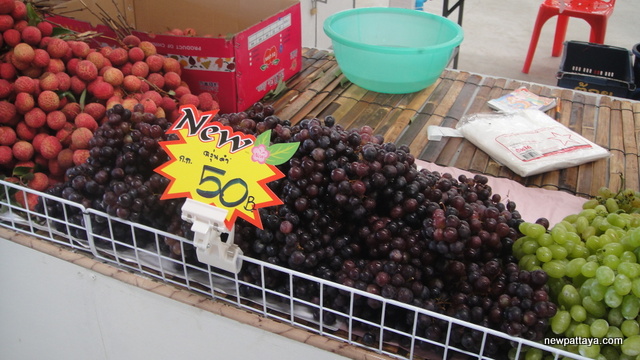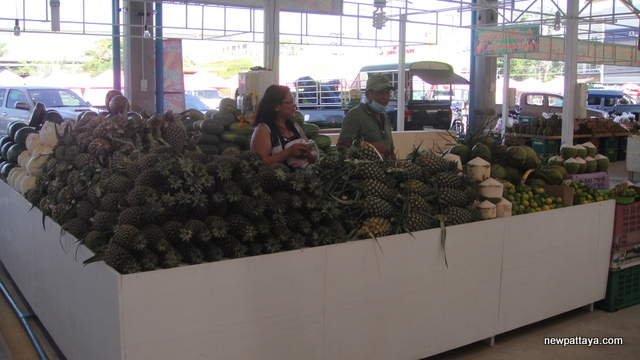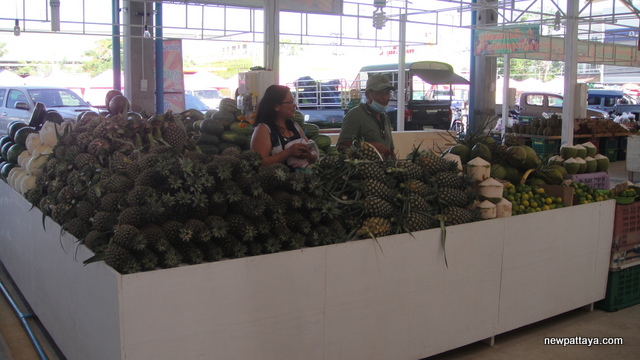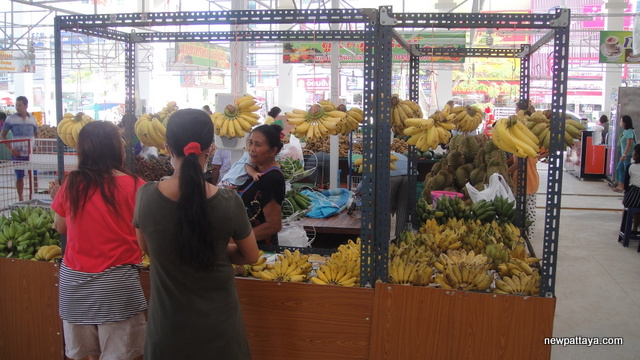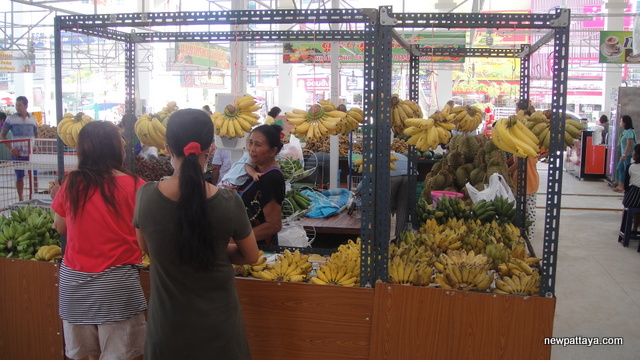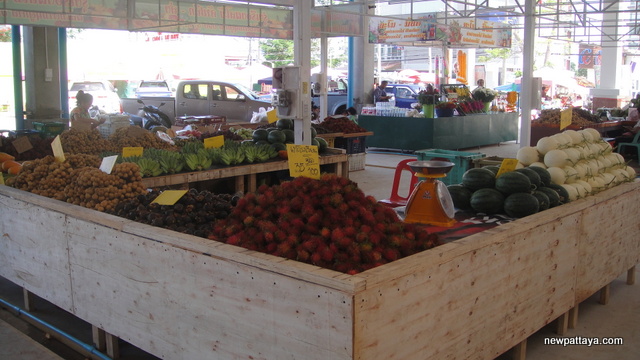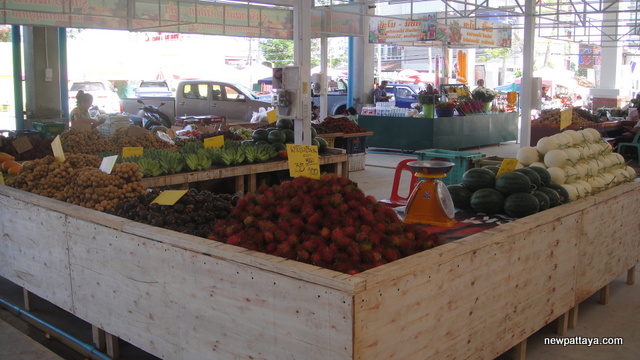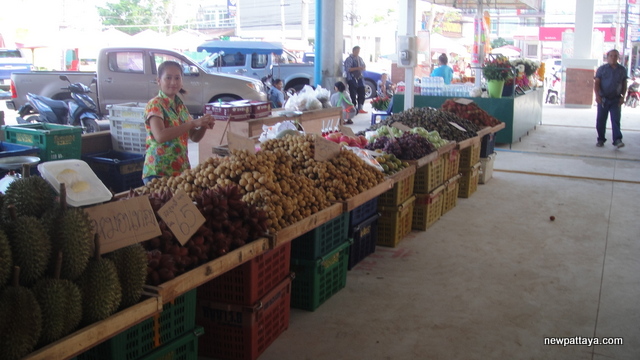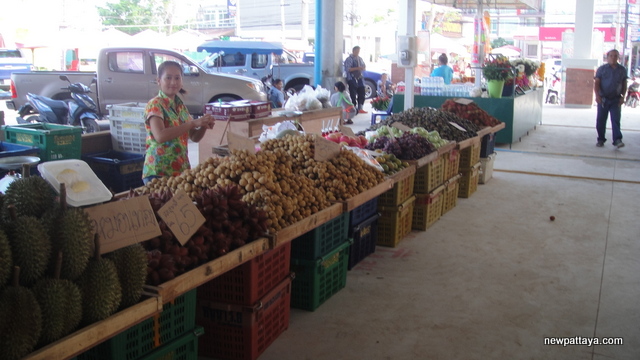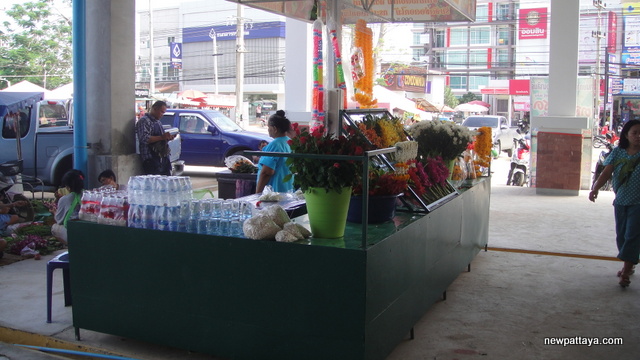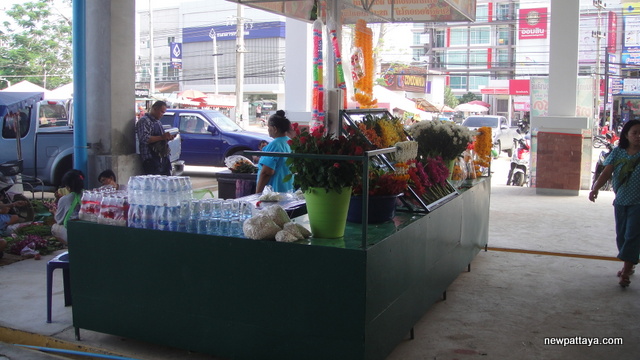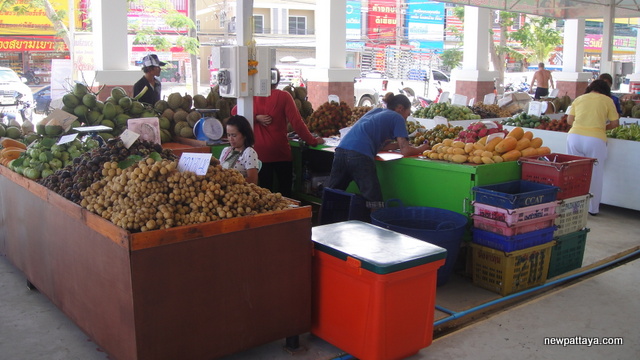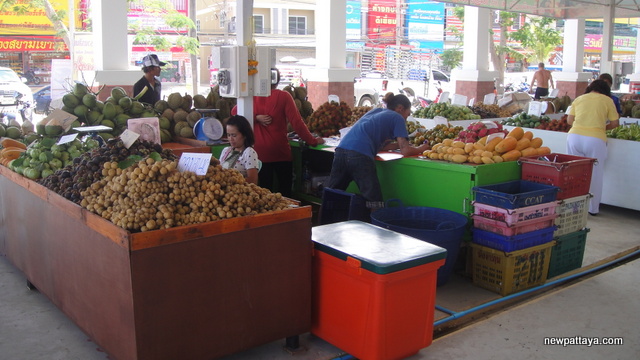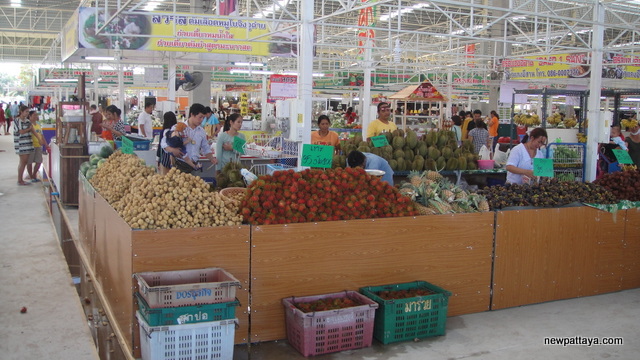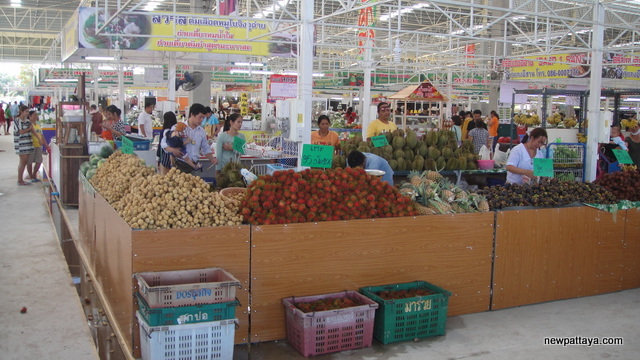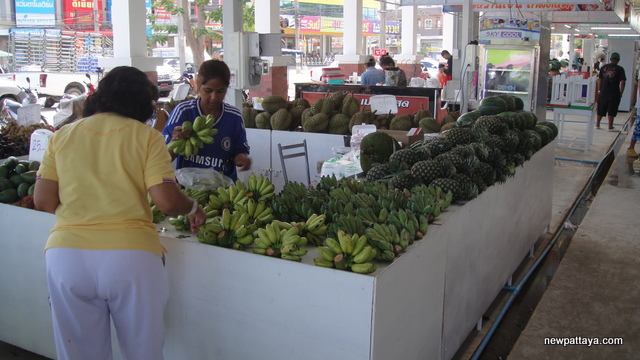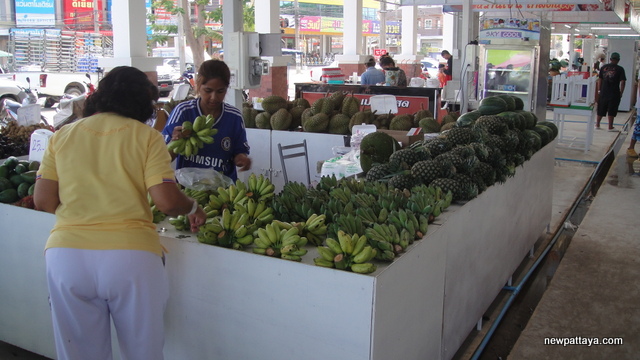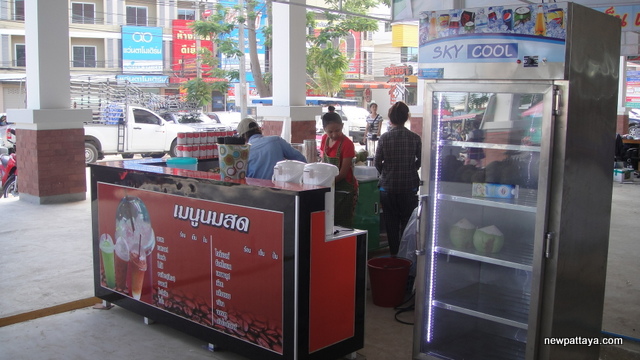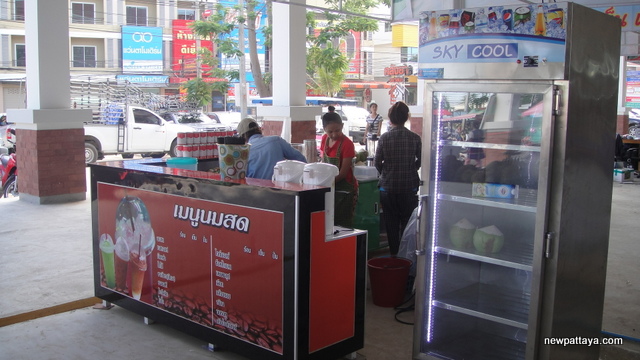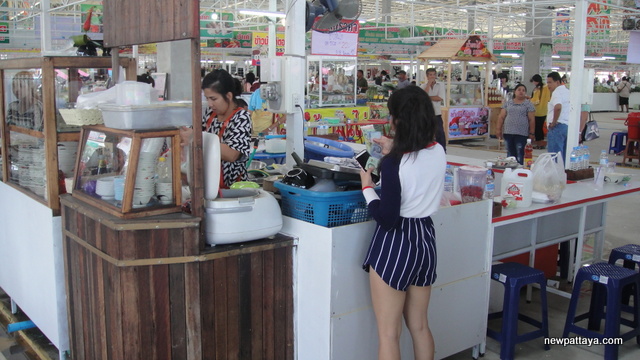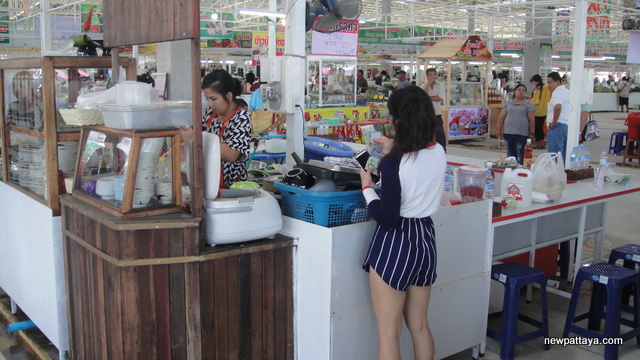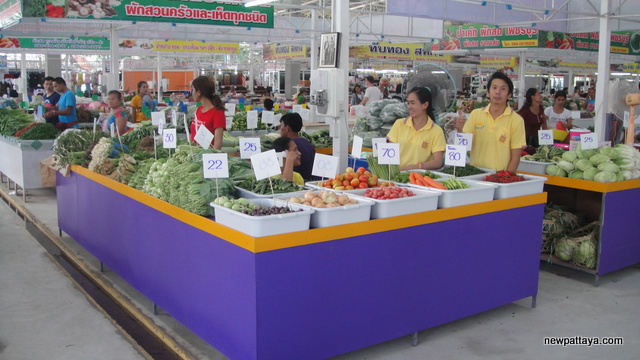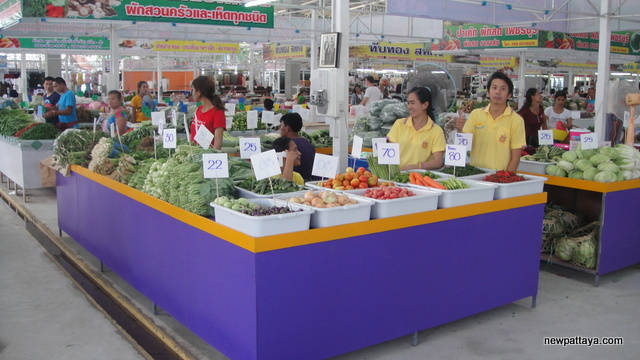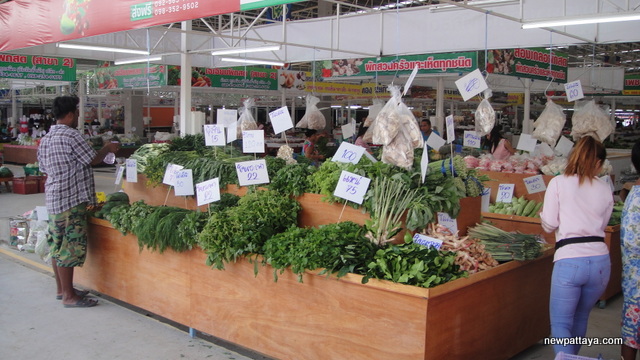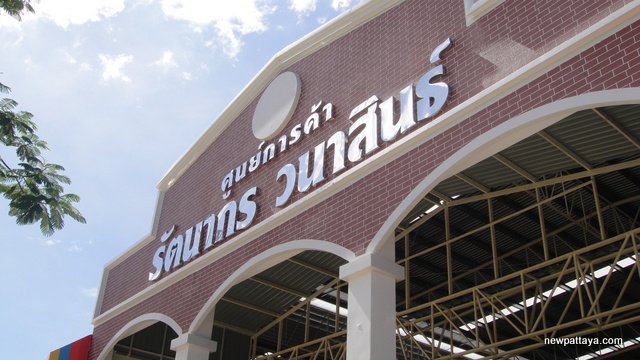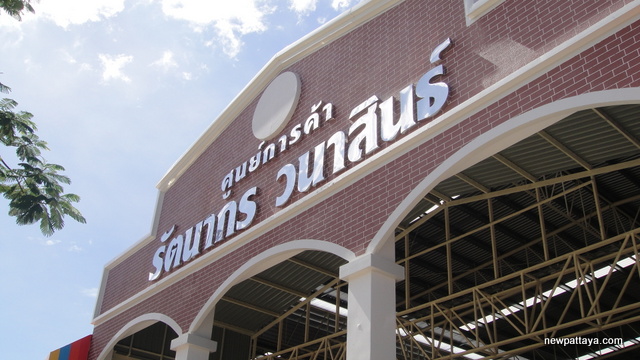 Want more information? Contact us on FACEBOOK