Q Construction is a Pattaya-based construction company. They do all kinds of construction works to the highest quality. Their team includes hundreds of skilled laborers, architects, European engineers and foremen.
The company is owned and managed by Louis Lee from The United States of America, a chinese-american entrepreneur. This is is a very successful company that is still growing. Q Construction is currently building a number of luxury villas inside Phoenix Golf & Country Club, located in the southern part of Pattaya.
Website: www.qcon.asia
Facebook: www.facebook.com/qcon.asia
Contact by phone: 0895858666
Published 12 May 2014
The photos were taken 9 May 2014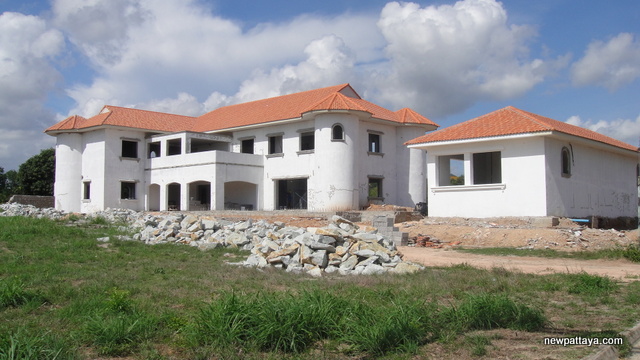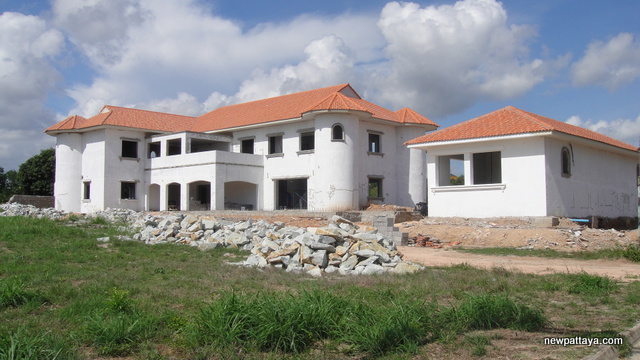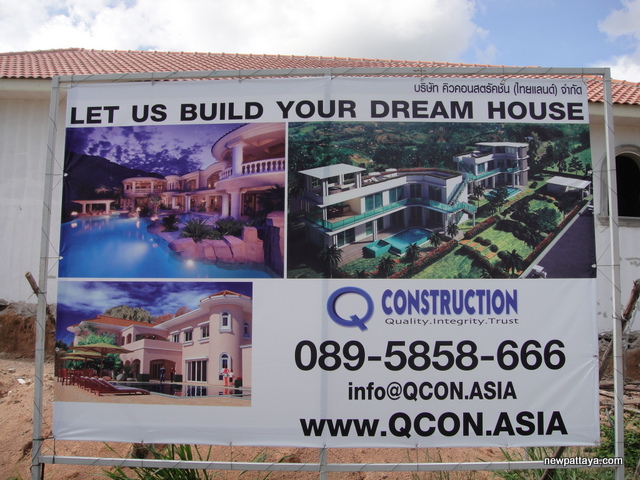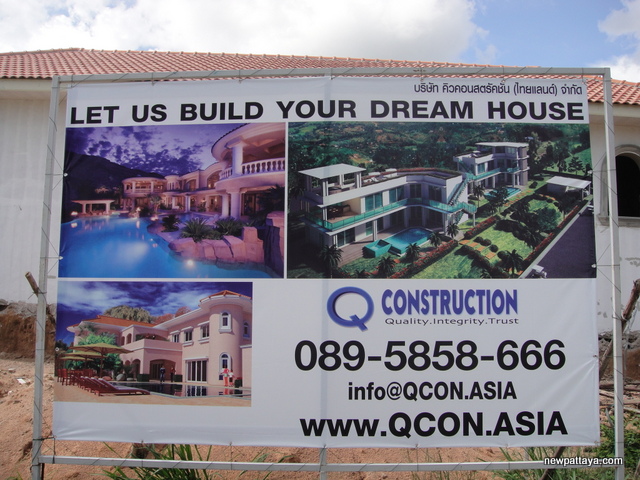 Another project by Q Construction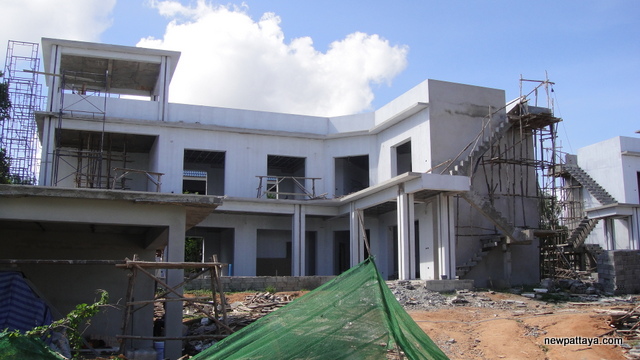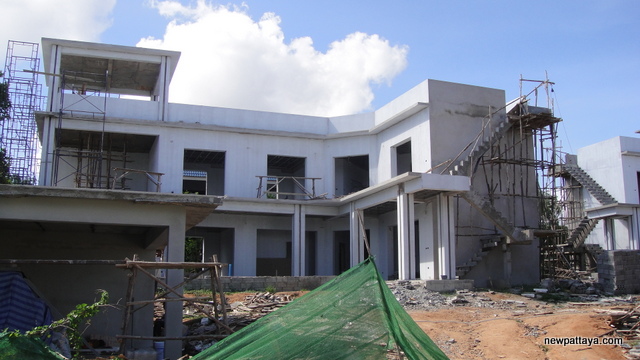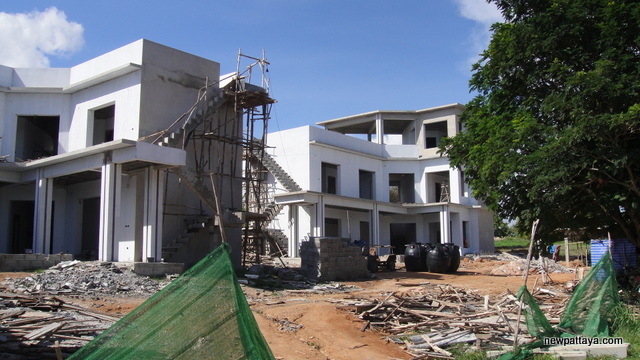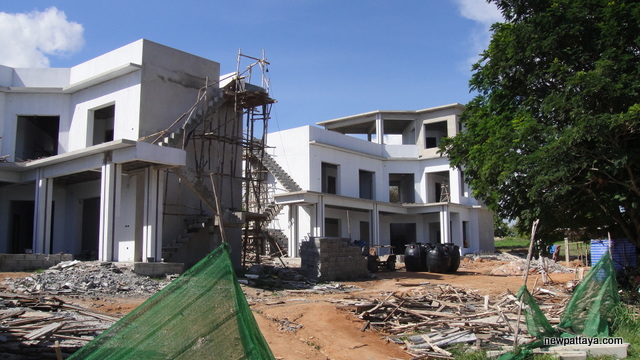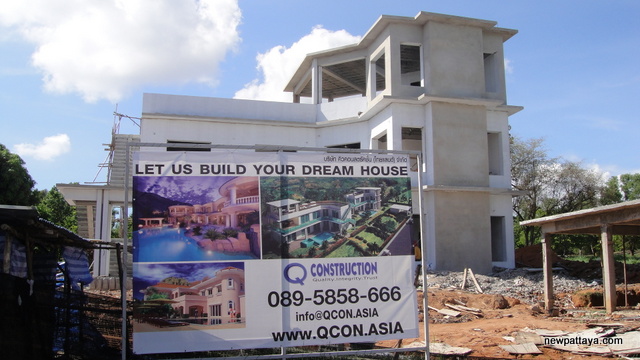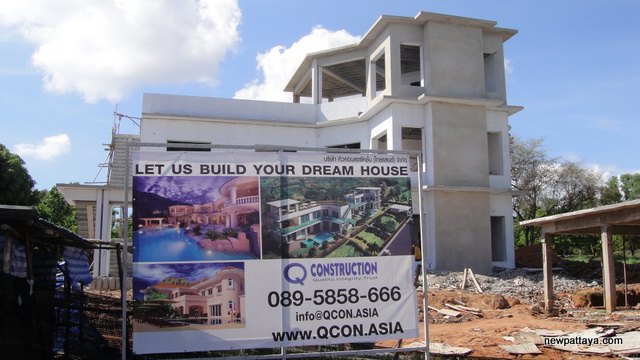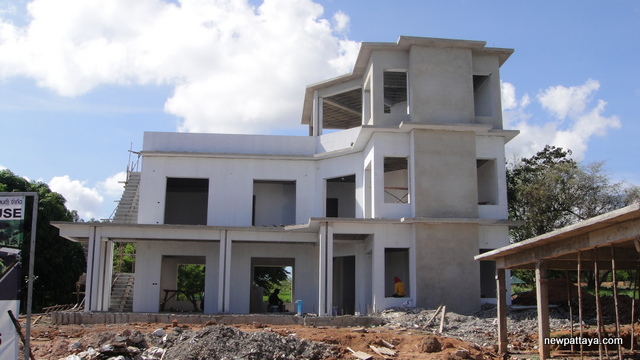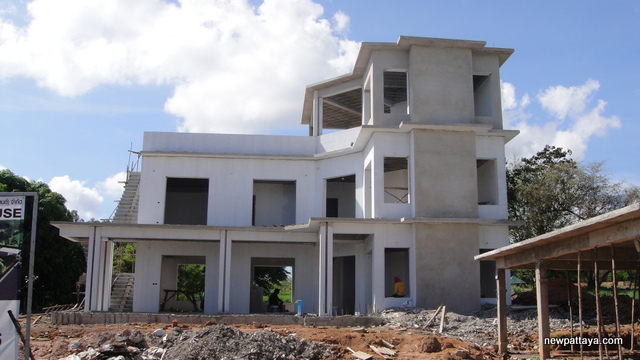 Would you like to support this website? Send funds to us using PayPal, send to secondtouch@hotmail.com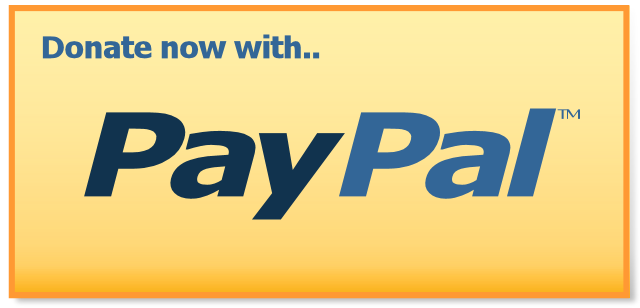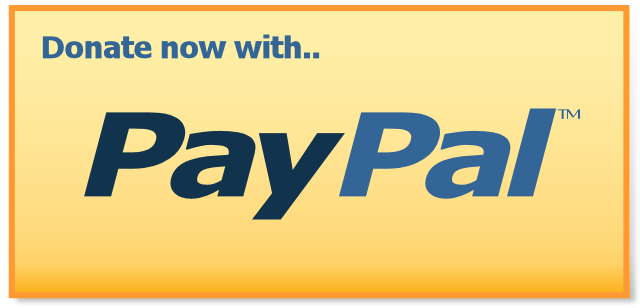 Want more information?