Tonight at 8 o'clock I saw the best interview of the year 2013 on local TV, it was Mr Paul Strachan interviewing developer Mr Rony Fineman. I will need to write about that, there was simply too much good stuff, lovely new information, lots of goodies from Mr Fineman. Source: Pattaya Mail on local TV. I don't know when they filmed this interview.
Nova Group CEO Rony Fineman discusses his businesses and passions, interviewed by Paul Strachan.
Rony Fineman was 97 kilo in December 2012, he felt he had a few extra kilos and he felt he had weak bones so he has been working out lately, working hard for 5 – 6 months and is proud to announce he has lost 18 kilos.
And later hearing Mr Strachan asking a question where he mentioned "all the talk about about the property bubble", well, it made me laugh out loud, anyway, Mr Strachan asked how Rony felt about the property market in Pattaya at the moment. Rony explained that Nova Group had been very lucky by having an open window for 7 – 8 years with very few developers in Pattaya, very little competition. Rony was talking about three problems we are facing, firstly the strong Thai currency, secondly he was talking about the many new Thai developers and the Thai people that prefer to buy condos from their own developers and thirdly, he was talking about the high number of projects in town.
Taking all together, Rony would not say there is an oversupply of condos, he would instead say there is 'enough' supply.
At the moment Nova is very cautious, the company has a beautiful piece of land on Jomtien Second Road, they can build a 40-storey high rise, but Rony does not feel it is the right time to launch at the moment so he will wait.
Rony feels that pattaya during the last 10 years has gone through a huge transformation, yet he still feels Pattaya has a long way to go. He is looking forward to the two new water parks under construction to open, Ramayana Water Park and Cartoon Network Water Park, he talks about Mimosa, he talks about the possibility of Universal or another big entertainment company to arrive, he talks about the new Colosseum on Thepprasit Road.
Tourist wise, in 2012 Nova Group had the best year ever, 8 million tourists visited Pattaya last year compared to 'only' 3 million 10 years ago.
Construction update: The 5-star project The Palm is 93% sold they are on the 28th floor now scheduled for completion by the end of 2015.
Nova Ocean View is 80% sold, The Cliff is just completed and people have started moving in, it is 92% sold.
This year, 2013, Nova has 3 projects in the Thailand Property Awards final, The Palm, Amari Residences and The Cliff (again), Rony feels there is a good chance his company will win an award again this year, last year The Cliff won an award.
Novana Residence will be completed in three months time, six months ahead of schedule, that project is 95% sold.
When Rony was 13 he started working as a dishwasher and moved his way up very fast. Now in 2013 he even has a new project in London, and back in Pattaya he will start construction of a new hotel called Nova Express which is not far from Nova Park, they will restart Holiday Inn Express :), in Bangkok he has a piece of land in Sukhumvit Soi 15, that project should be completed by the end of 2014.
The best new hotel project in Pattaya will be on a piece of land behind the Dusit Thani Hotel, this will be a 25-storey 5-star hotel with construction starting soon, it will be called Nova Grand Hotel. It will become Nova's flagship hotel and it is located on a prime spot of land, Rony even plans to move his office to this new hotel.
Rony also addressed the traffic situation in Pattaya which he feels will get much worse, he talks about the beach where the sand is disappearing. But Rony is optimistic about the future of Pattaya, Pattaya is slowly becoming more family friendly.
Published 27 June 2013, source Pattaya Mail On local TV.
It was really good fun to watch. A respected developer telling us he felt he had weak bones, well, I never thought I would ever hear such a statement on local TV. And almost whispering in Paul's ear, saying 'between you and me', and then saying something for us all to hear while the camera was rolling, well, that proves Rony has a sense of humour. Good fun 🙂


Would you like to support this website? Send funds to us using PayPal, send to secondtouch@hotmail.com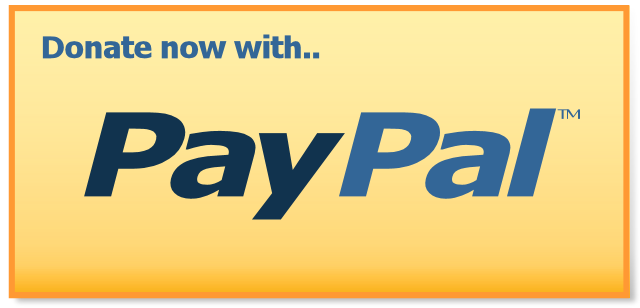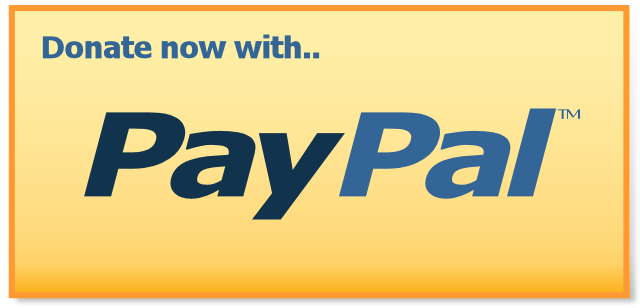 Want more information?