Pipo Pony Club Pattaya will be opening on the 30th of June 2014. Tourists will be charged 500 baht and thai nationals 200 baht. What exactly you get for this amount is still unclear.
Pipo Pony Club Pattaya has been under construction for a while. I guess this place is about giving people horse riding education. You will probably be able to learn and improve your horse riding skills from the basics to world-class dressage training. This is probably a place where you can learn to become a good horse rider.
I am guessing here, I haven't talked to anyone about this, all I can say is that someone has spent a fortune on developing this. I doubt he will ever get his investment back. I believe this is more about fulfilling a dream than making an investment.
Pattaya Horse Riding School is located opposite Norway Viking Village Resort.
Published 3 May 2014
The photos were taken 21 June 2014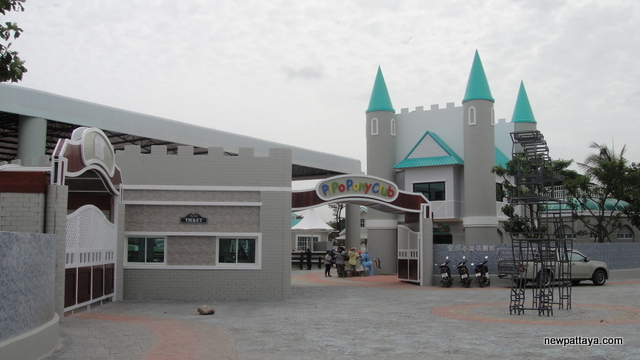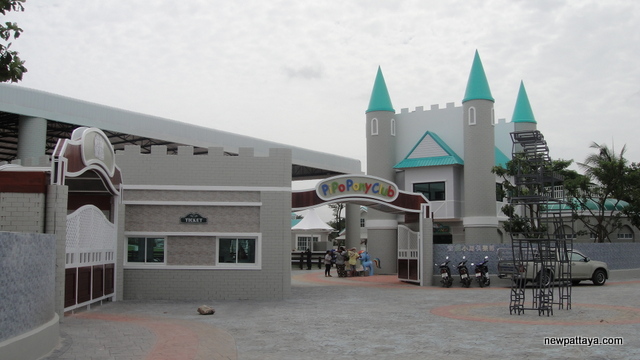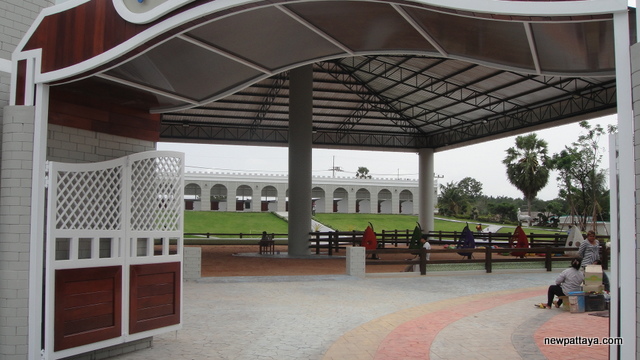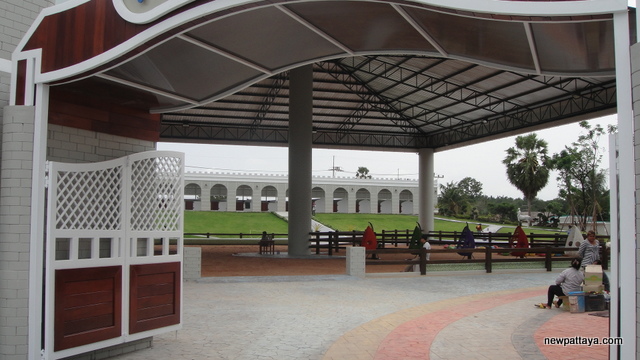 The photos were taken 2 May 2014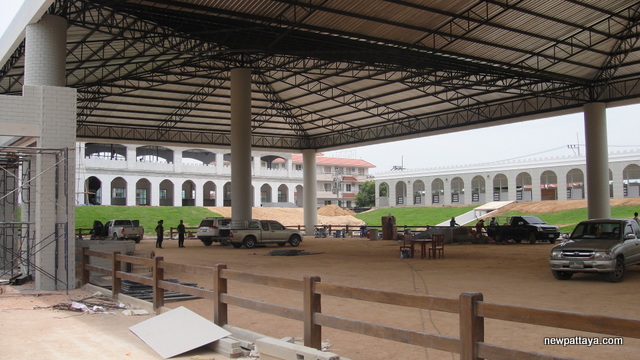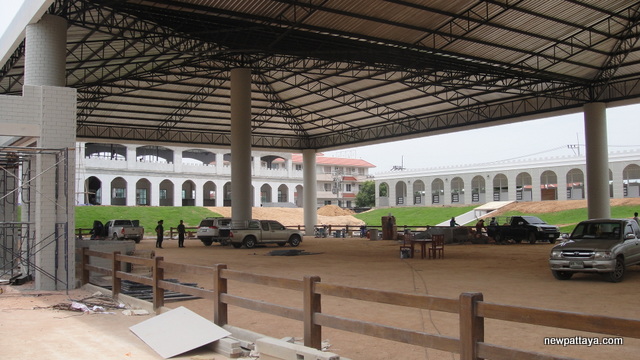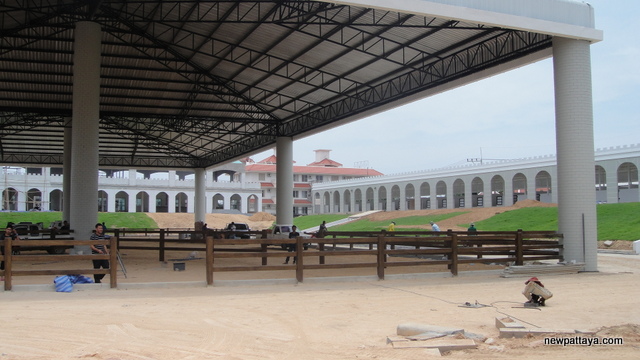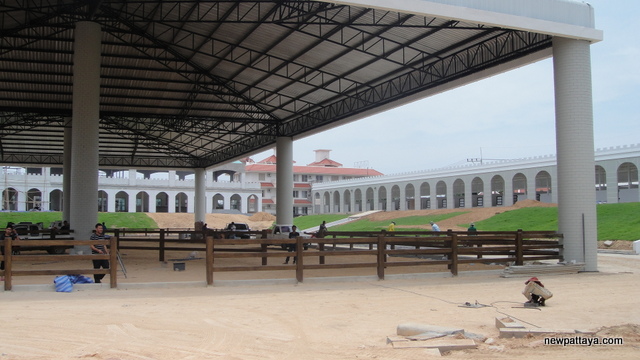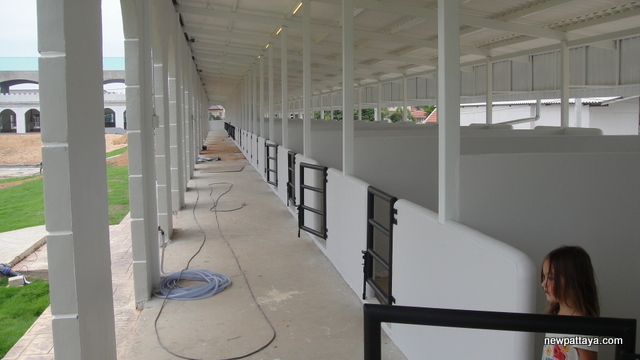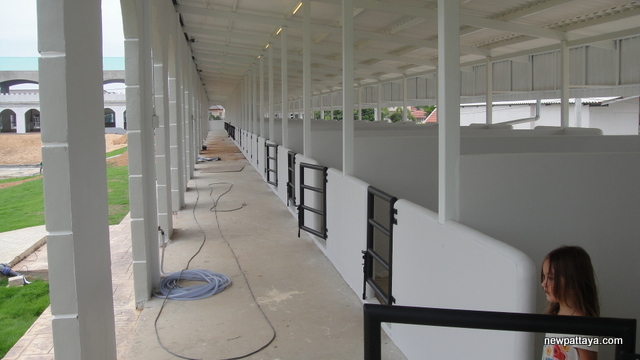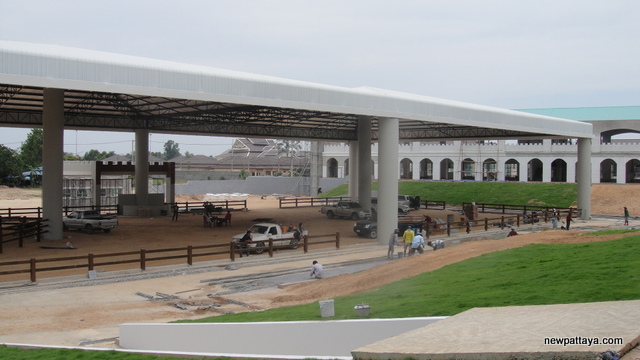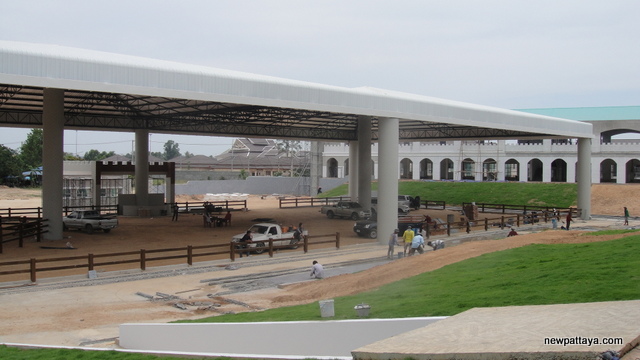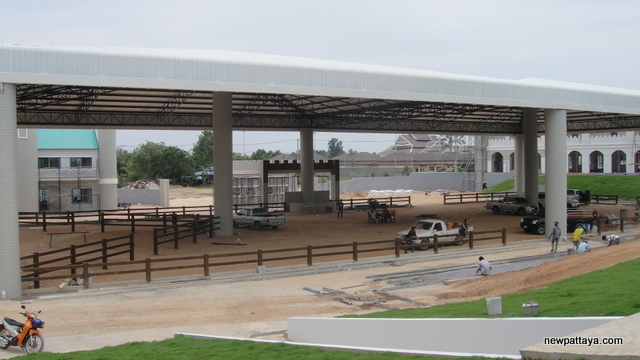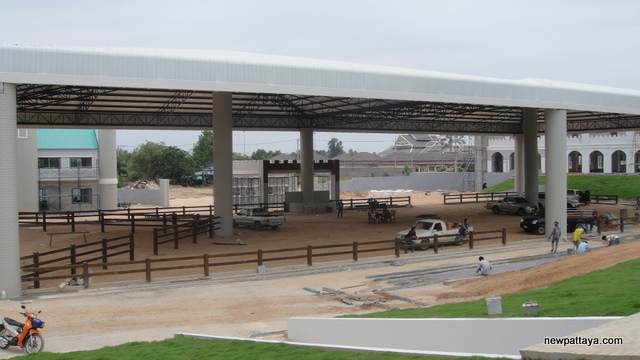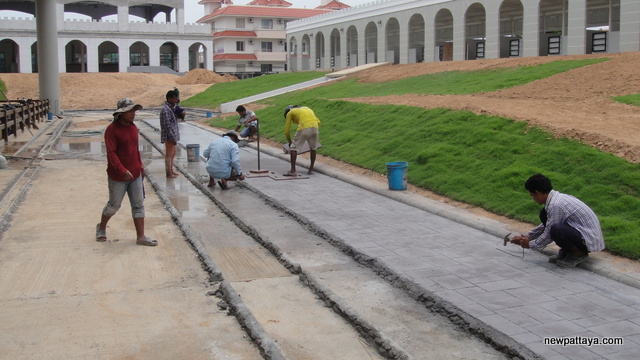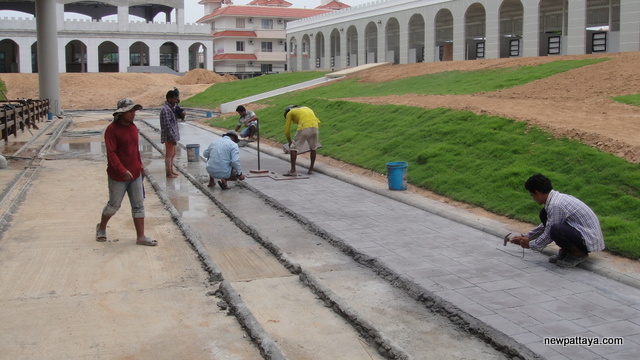 Would you like to support this website? Send funds to us using PayPal, send to secondtouch@hotmail.com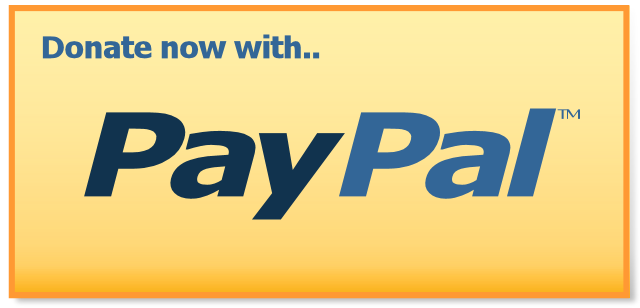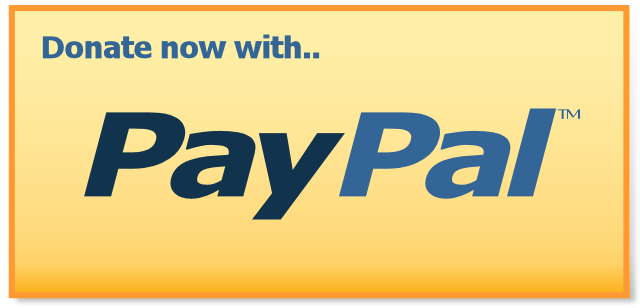 Want more information?