A new modern passenger terminal at U-Tapao Pattaya International Airport is under construction. This terminal will transform the old military air field into a modern civilian airport.
Just how important is this to Pattaya and the region? A new international airport, a true alternative to Bangkok's Suvarnabhumi International Airport. I think the answer is obvious. Oh, this is as big as it gets. It is great news for Pattaya and we all have reason to feel very excited.
The terminal, which is expected to open in September 2016, will have a dramatic impact on the city of Pattaya. Located only 44 km from the heart of Pattaya it will become the city's own international airport, bringing in thousands of new tourists every day.
It will be known as Pattaya Airport because the people that are going to use the airport will be going to and coming from Pattaya. These passengers will not be going to either Sattahip or Rayong, they will be headed to Pattaya. Naturally the name will have to be Pattaya International Airport.
Some government official might want another name for the airport but in the end it will be known as Pattaya Airport. As the second largest city in Thailand we have earned the right to be respected. We have so much more to offer than just bars and Walking Street. We have three new shopping malls currently under construction and Harbor TukCom just opened in Central Pattaya. We have reason to be proud of our city.
The passenger terminal is so large that the airport will be a true alternative to Bangkok's Suvarnabhumi International Airport. Make no mistake, this is actually very important for the future development of Pattaya.
The new passenger terminal at U-tapao Airport is being built in order to meet increasing tourism to the greater Pattaya area. When the terminal is completed it will be able to handle 3 million passengers per year.
In 2008 the airport was in the media when Don Mueang and Suvarnabhumi were closed temporarily by the People's Alliance for Democracy, back then tourists could return home using U-Tapao airport.
AirAsia and Bangkok Airways are among the companies currently using the airport.
In the online media:
• AirlinesWeek
• The Nation, 11 April 2016
Published 22 April 2016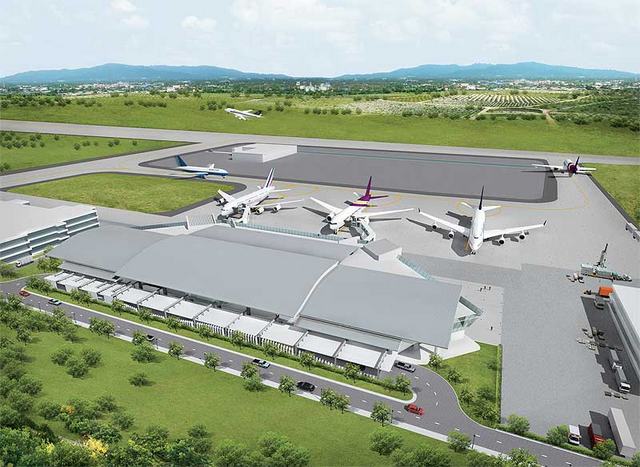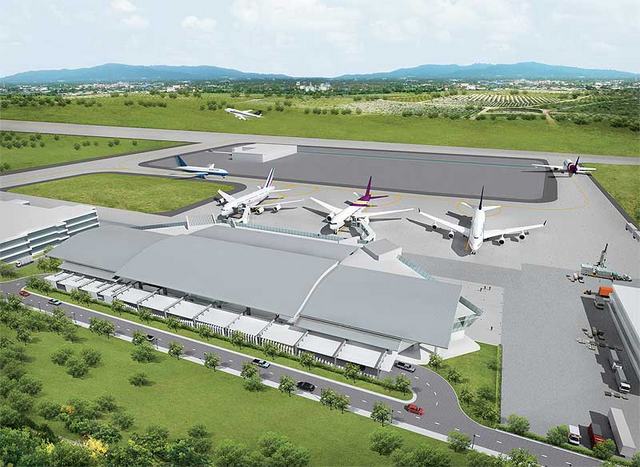 The pictures were taken 22 April 2016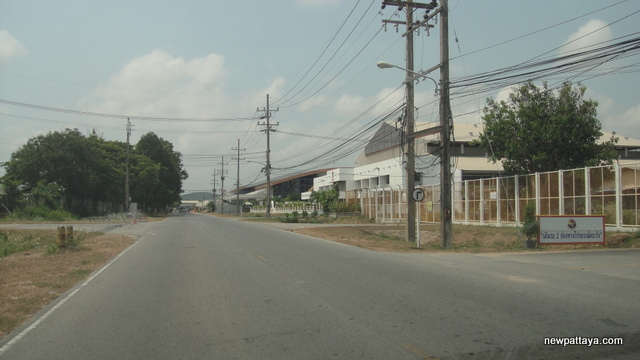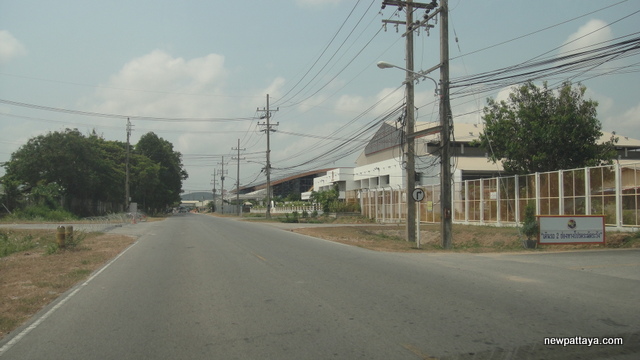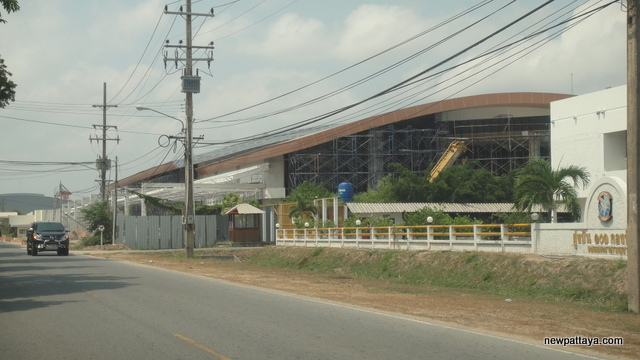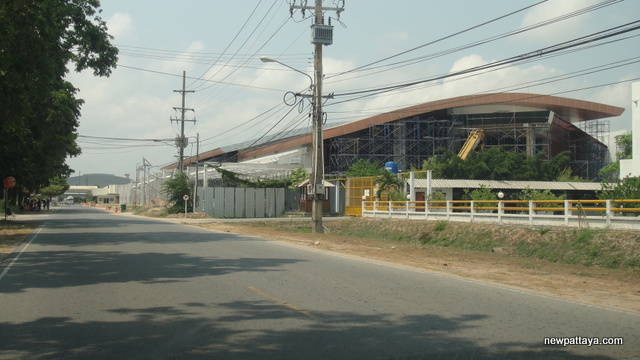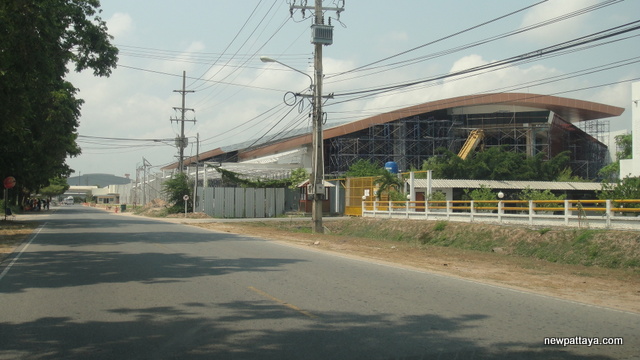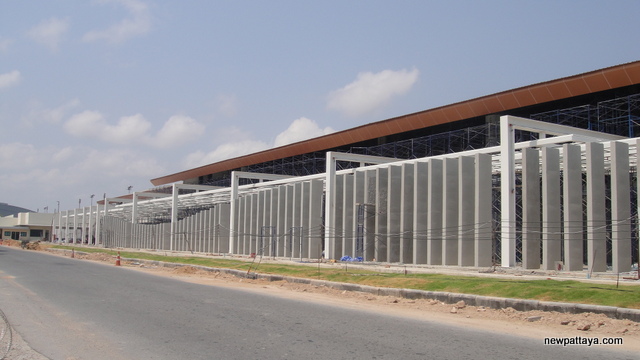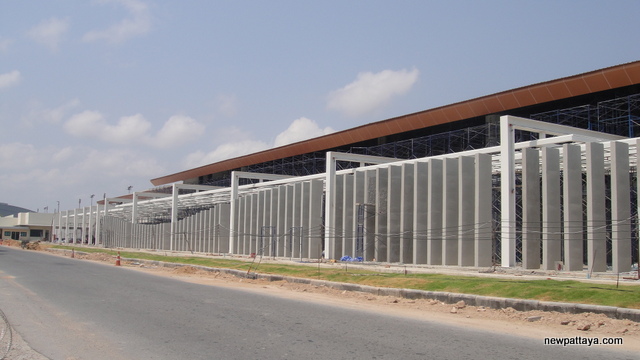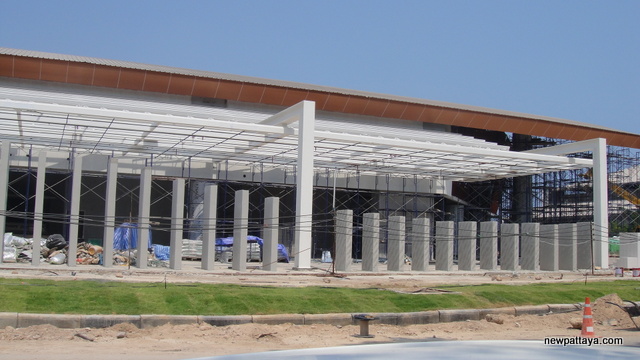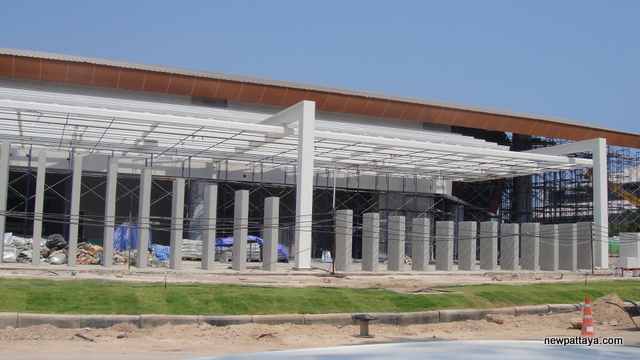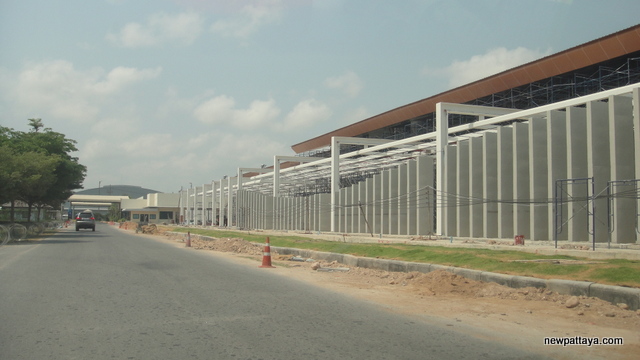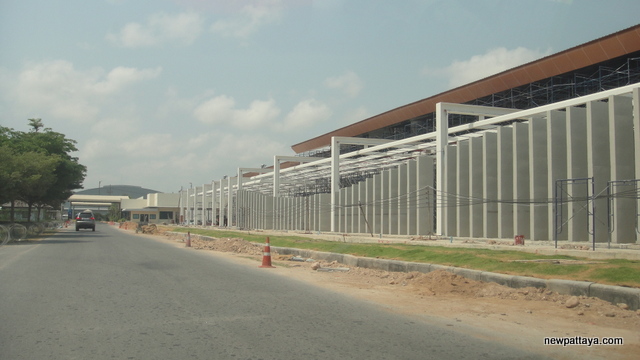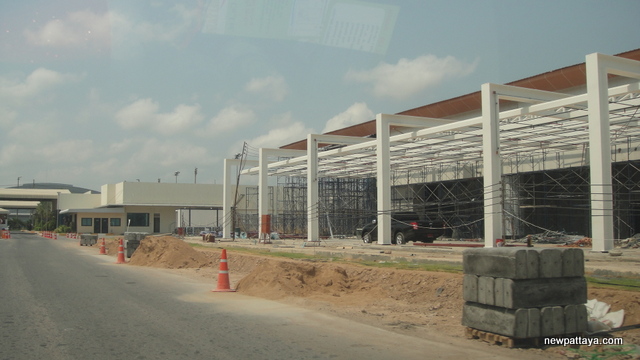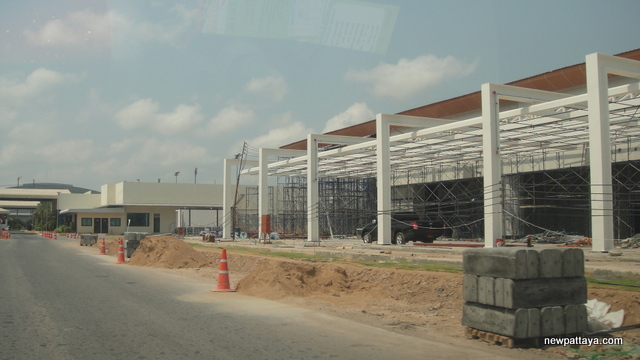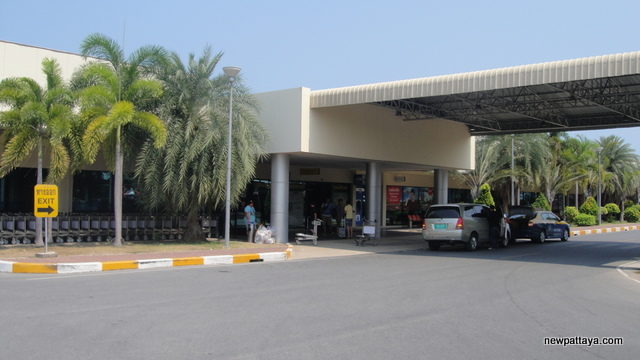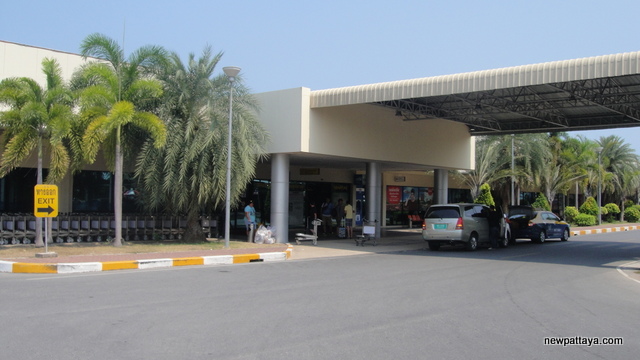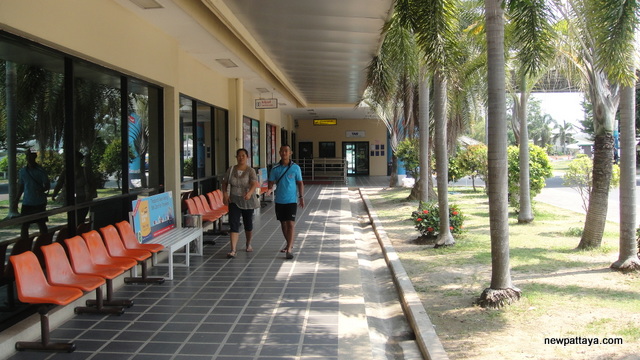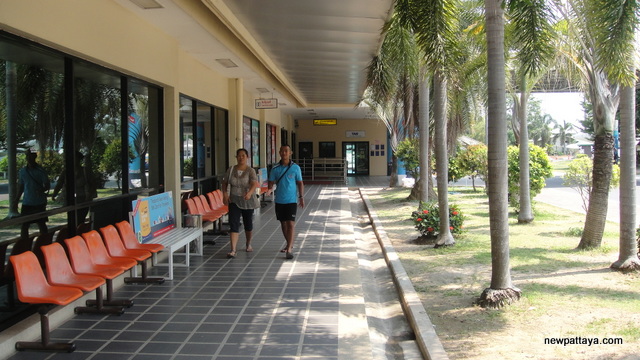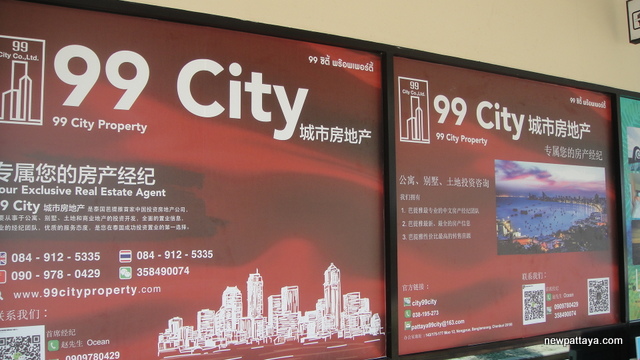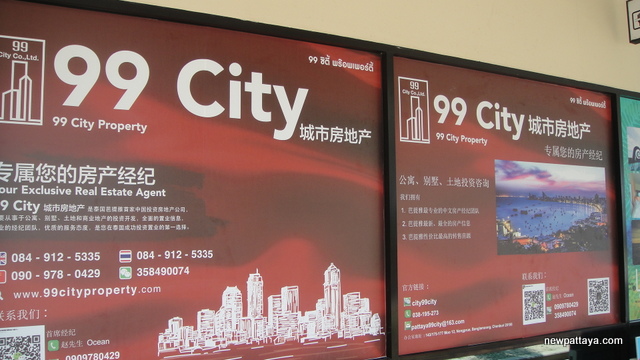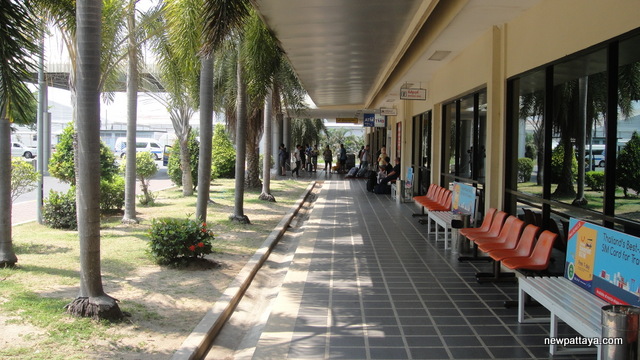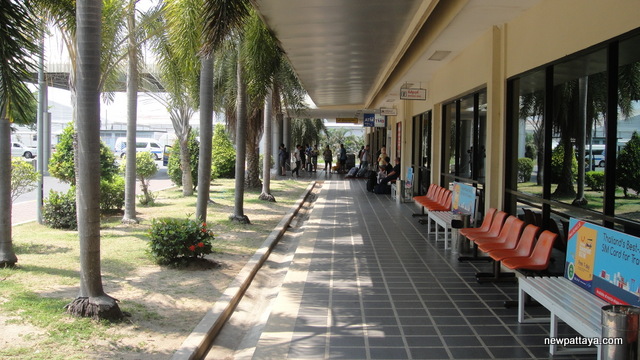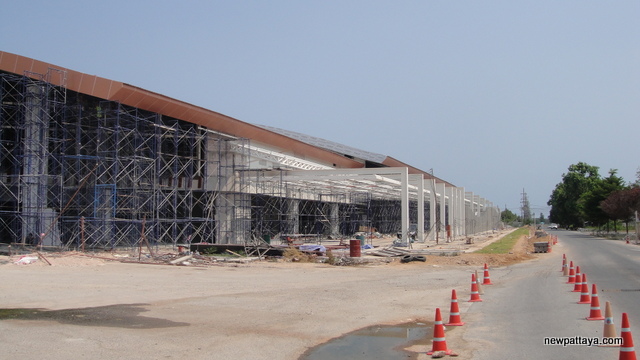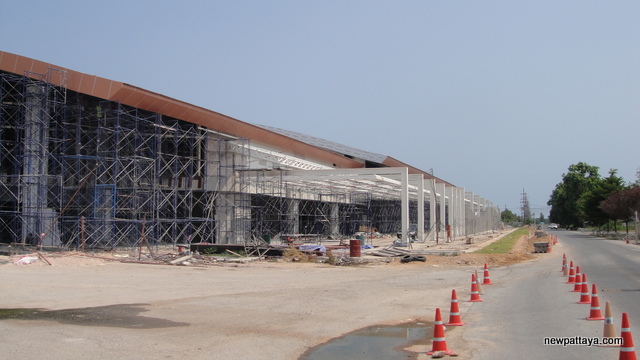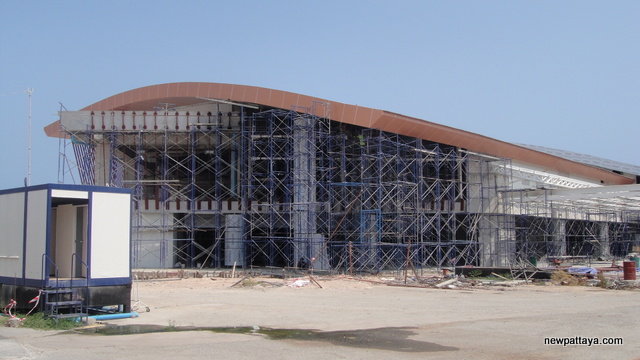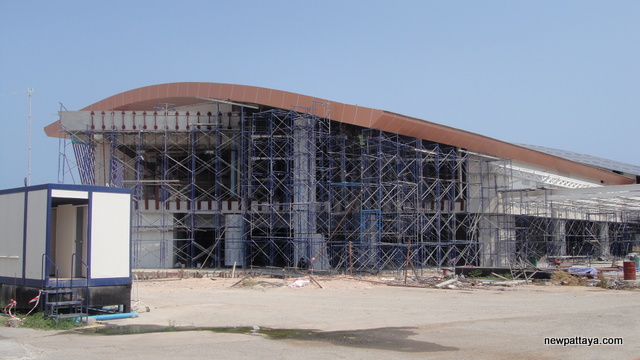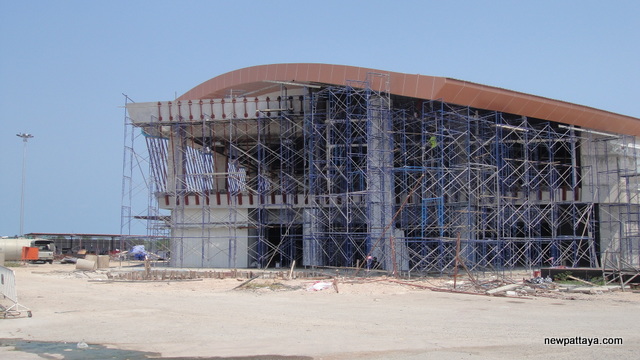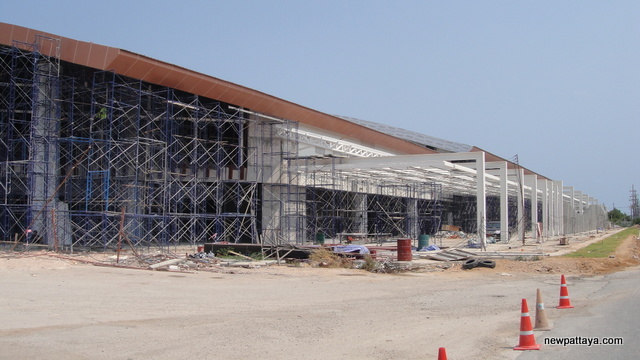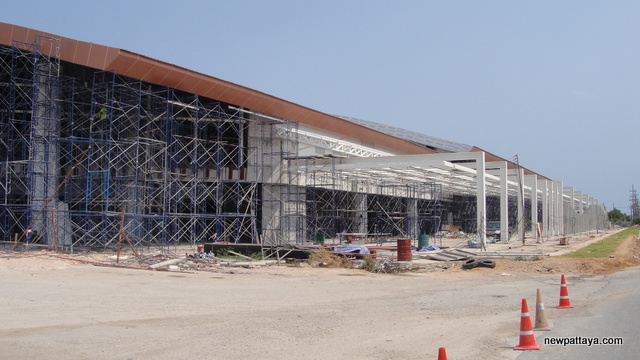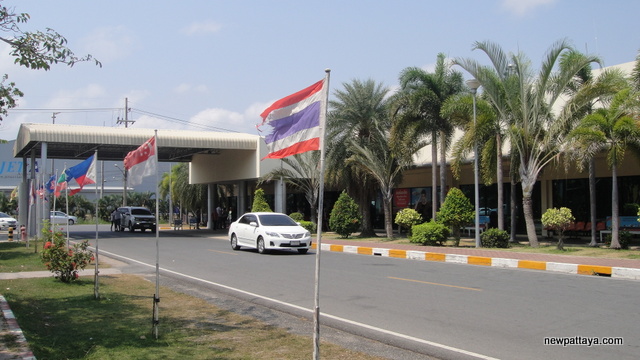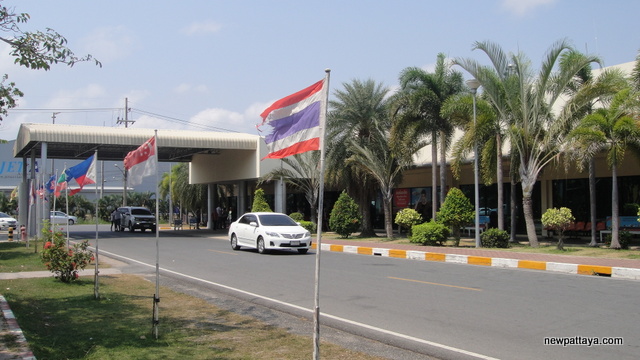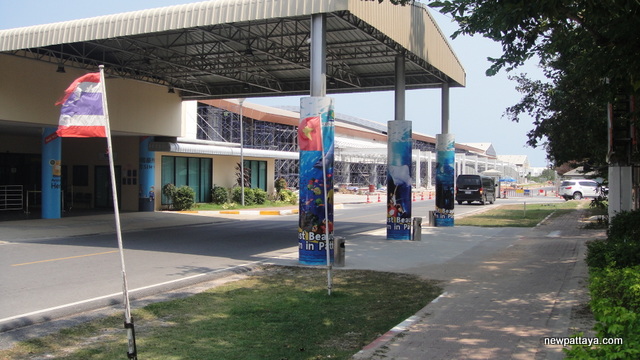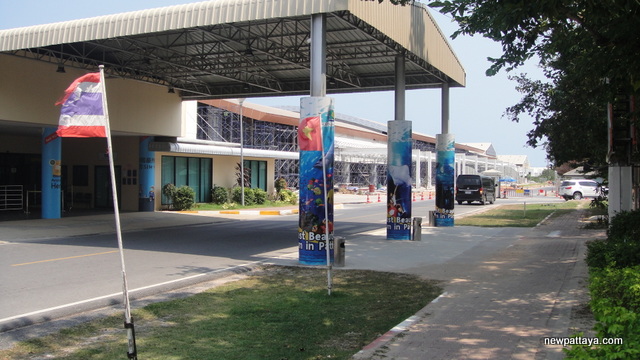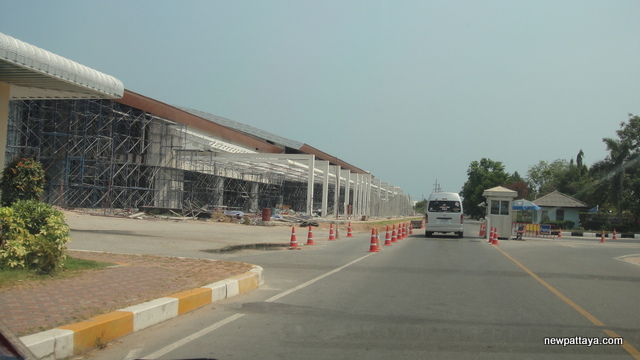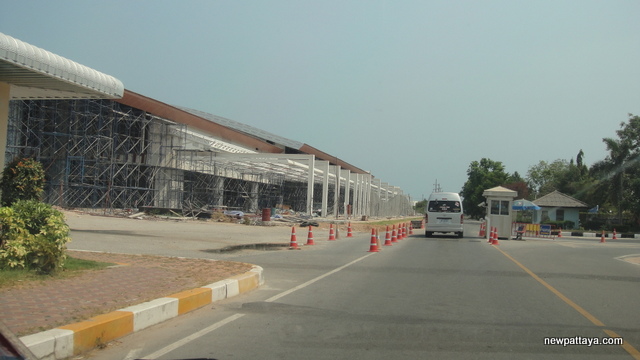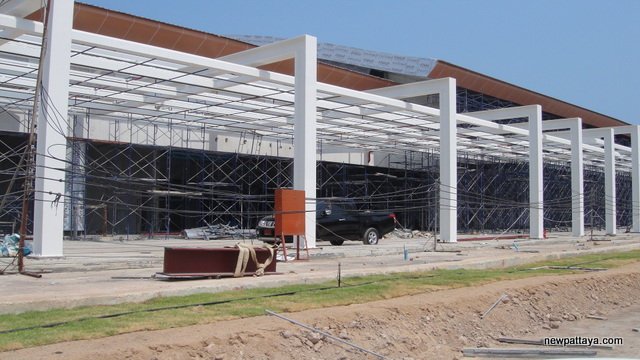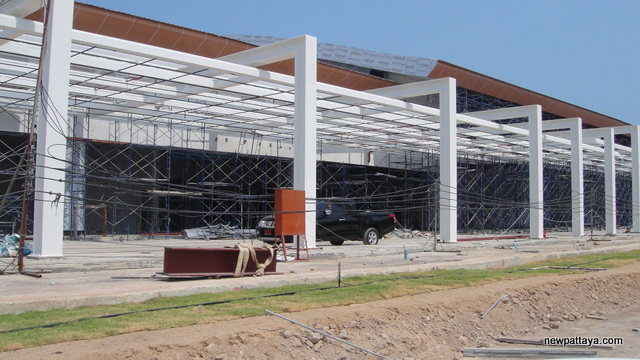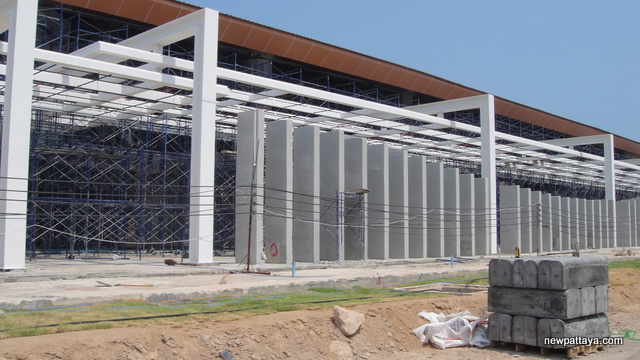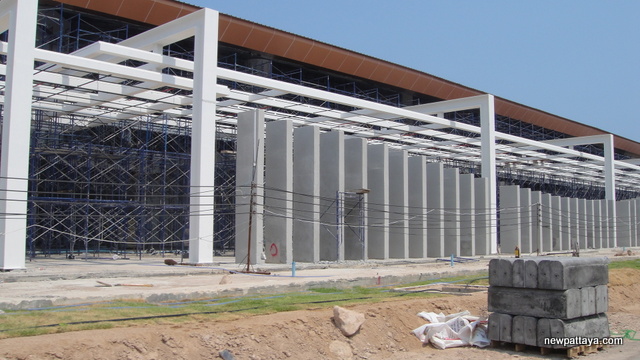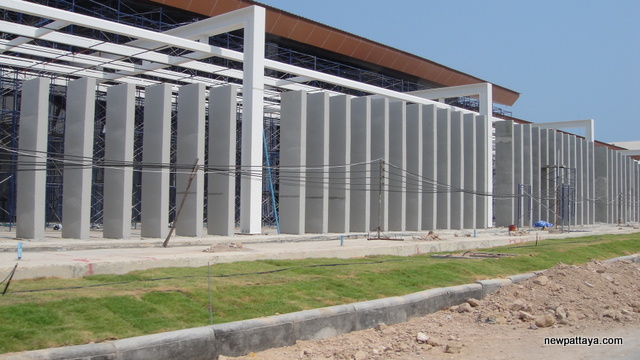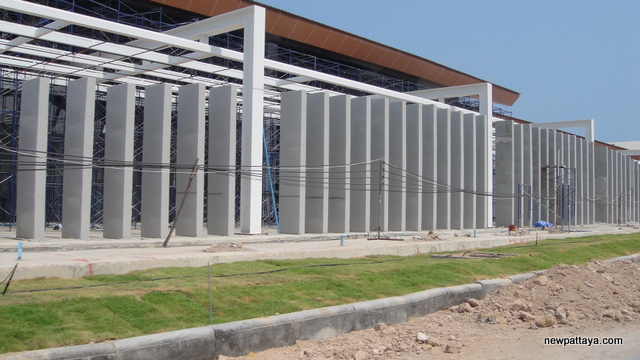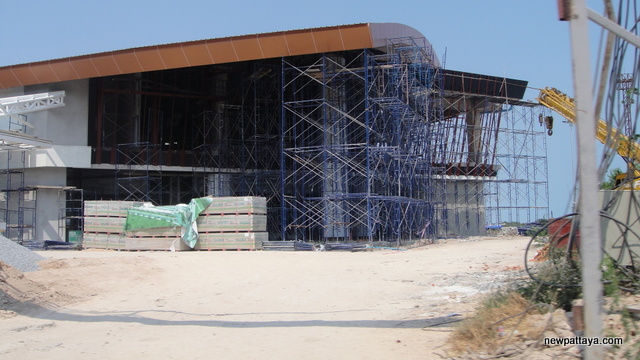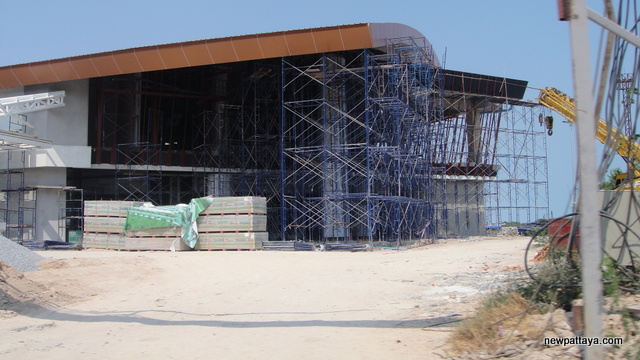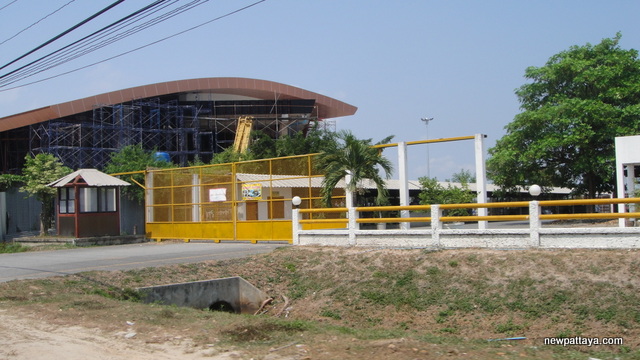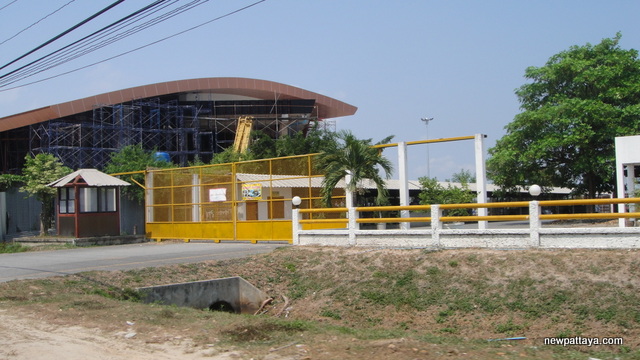 Want more information? Contact us on FACEBOOK