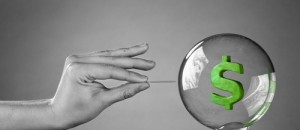 How do I define a property bubble? A property bubble exists if projects with a large number of unsold units do not get off the ground. This either because the supply is greater than the demand or because investors do not believe that the selling price tomorrow will be higher than it is today.
Demand can be low because the economy is contracting which again can be caused by money flowing out of Thailand and back to the USA.
A Raimon Land expert told the Bangkok Post on 14 september 2013 that there is 'no danger' of a condominium oversupply in Pattaya.
No danger? Four Pattaya projects with a total of 1700 units have been put on hold due to funding problems and there is no danger?? I say the fact that projects are being put on hold is a clear sign of danger.
The oversupply problem will disappear over time simply because of the projects that do not get off the ground.
At the moment it is clear that we do have an oversupply of condos, it is proven by the projects that have been put on hold.
The property bubble is indeed real, we see it when projects do not get off the ground. There is a name for it, it is a name that people in the industry don't like to use: we are talking about failed projects.
However this is just four projects out of how many? I lost count a long time ago. If you have the right project, if you have a project that is well designed, if you offer condos at the right prices, if you have a dream location, if you do correct and intelligent marketing, then there is still a good chance you can make it. There is a right way to do it and a wrong way.
A property bubble and an oversupply does NOT mean you can not have a successful project. It just means that the developers have to work harder than before, they have to do their homework well.
The developers need to learn that the world is a complex place, they need to adapt in order to survive. There is room for no mistakes. But there is room for a new successful project.
Pattaya's Property Bubble Bursting
Part 2
15 May 2013

Part 3
26 May 2013

Part 4
12 June 2013

Part 5
21 June 2013

Part 6
24 June 2013

Part 7
15 August 2013

 Part 8
28 August 2013

Part 9
15 September 2013

Part 10
7 October 2013

 Part 11
12 October 2013

Part 12
12 November 2013

Part 13
19 December 2013

Part 14
29 December 2013

Part 15
9 June 2014

Part 16
26 July 2014

Part 17
9 August 2014

Part 18
12 December 2014

Part 19
22 February 2015

Part 20
7 June 2015



Would you like to support this website? Send funds to us using PayPal, send to secondtouch@hotmail.com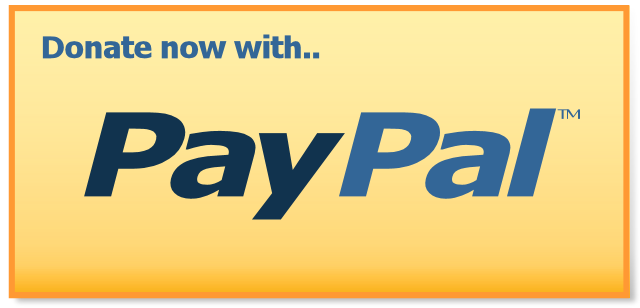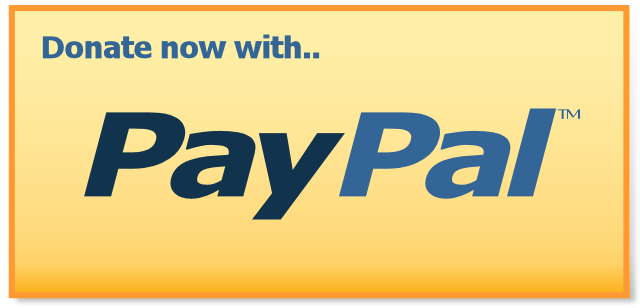 Want more information?