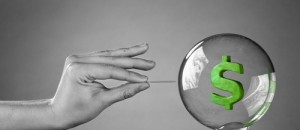 As a matter of fact I do follow ALL the projects in Pattaya. I know exactly which projects are showing signs of trouble (or bubble).
To be clear, I will not mention any developer or project by name, just so you know my position. I can inform you that there are projects that have been in the pre-launch phase for more than one year. I said more than one year.
There are many projects in a state of limbo where nothing has been happening for the last two years at the construction site. I know all about these projects. However I do not know the exact reason why construction has not started. A possible reason can be low sales numbers, it can be problems with getting the EIA approval, there can be many reasons for a delay. It may even be technical problems causing a delay.
Yes, there are problems, yes there is a property bubble. But only for some developers. Other developers are actually doing just fine, there is no harm done by mentioning that Nova's project Serenity in Wong Amat has sold over 70% with less than 5% of the foreign quota remaining, likewise The Palm and Amari Residences are doing just fine. Some other developers are not as lucky.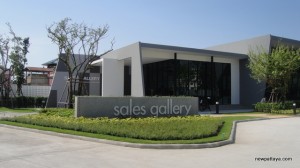 Then there is the dcondo Thepprasit project with 462 units by Sansiri. The sales office was completed in february 2013 but there is NO mentioning of the project anywhere. It is possible they have withdrawn the project from the market due to the reasons mentioned in my article. For your information, we are the only website in the world that has written about dcondo Thepprasit, it is unknown to all others.
The developers that release the latest sales numbers are usually the ones that are doing good.
Then there are the customers. They invest, pay the booking fee, pay the monthly amount during construction and when the day comes when they are supposed to hand over the last 30% or 50% of the full amount on completion, also called the key money, there will be a percentage of the customers that are not able to do so. They either don't have the money or the bank has turned the application for a loan down. It is a fact that more customers are denied a loan.
Some of them were investing believing they could resell during the pre launch or construction period, they were NOT able to do that. They lost the condo, they lost their investment.
Developers are also facing greater difficulty when applying for loans for condominium projects, loan approval has indeed become more difficult. The banks require a higher percentage of presales, now about 50% or in some cases even more. Obviously even the banks are concerned about an oversupply in the market. Some developers have also increased the sum of the down payments.
Some banks need to see the project's EIA approval before they will consider giving a loan. Times are getting tougher.
Published 15 August 2013
Pattaya's Property Bubble Bursting
Part 2
15 May 2013

Part 3
26 May 2013

Part 4
12 June 2013

Part 5
21 June 2013

Part 6
24 June 2013

Part 7
15 August 2013

 Part 8
28 August 2013

Part 9
15 September 2013

Part 10
7 October 2013

 Part 11
12 October 2013

Part 12
12 November 2013

Part 13
19 December 2013

Part 14
29 December 2013

Part 15
9 June 2014

Part 16
26 July 2014

Part 17
9 August 2014

Part 18
12 December 2014

Part 19
22 February 2015

Part 20
7 June 2015



Would you like to support this website? Send funds to us using PayPal, send to secondtouch@hotmail.com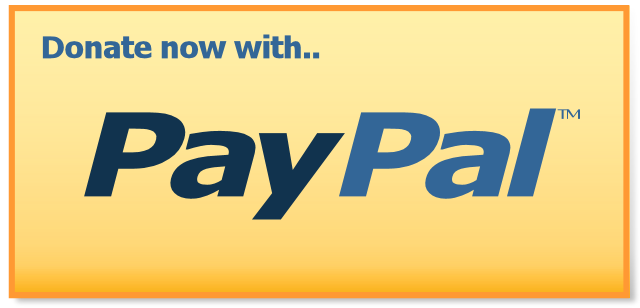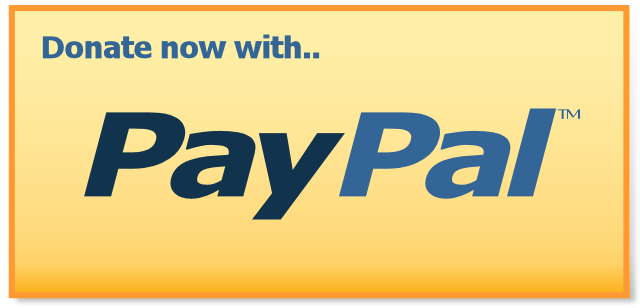 Want more information?