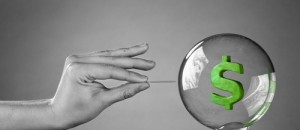 In this article we will talk a little about the possible warning signs to look for when a development is in trouble. If the developer for no apparent reason offers a 30% reduction in the price of a condominium it can be a sign that the developer is getting desperate, it may be the last option before bankruptcy.
Developers are people like the rest of us, they may give presents to family and friends but they will never give presents to strangers. If the developer reduces the prices with about 30% he will most likely do it because he has no choice.
If the sales numbers are low the developer does not have many buttons to press, the only creative change he can make in order to jump start the business and get it back on a track of growth and profit is to lower the prices.
This measure may do the trick and if the reduction in price is big enough it will most likely attract enough customers to save the project. The customers must know that there is a risk involved, they must know that if only 30 – 40% of the units in a development has been sold the developer will usually not be able complete the project unless he chooses to use his own funds.
If the number of units sold has reached 70% the developer will usually feel more relaxed, that is a good number. A number of 40% sold units is not satisfactory, and when the sales numbers are stagnant and have not been improving over a long period of time the developer will start to get desperate.
As a last attempt to save the business you will often see many commercials and heavy advertising for the project just before it is about to go down.
Understand that the developer has used his own money (usually borrowed) to buy land and pay for advertisements before the project has been launched, that amount can easily be more than 100 million baht and if the project has a prime location the developer may have spent several hundred million baht before even a single condo has been sold. There is a lot of money at stake, that is why the developer can go down with a bang.
The developer will at all cost want to avoid having a failed project in the portfolio as it may give his business a bad reputation and 'bad luck' may spread to other of his projects.
In these cases you as a customer will be gambling, you are taking a chance and you can win big or loose big. When you take risks there will be times when you succeed and there will be times when you fail. Don't be afraid of taking a risk, nothing will change if you don't try, sometimes in order to win you must take a risk. I believe you have to take a risk if you plan to grow but do your homework well before you make a decision.
Torben Rudgaard form ThaiHomeBase says, "ask for information and documentation about the financing behind the project and if you are refused, then you know that something is definitely wrong and you should run away fast. People trying to hide stuff are never people you want to be in business with.
Transparency towards investors or buyers means the developer is confident in what he is doing and that the project is going well. Ask to see the budget/balance sheet of the project, or ask to see proof that the project is well financed. A confident developer would be happy showing it to you.
If the developer refuses to show you documents (some even refuses to answer questions about the financing) then it means that the developer is trying to hide something and that's when you have to be really careful, or even better – just walk away".
Published 24 June 2013
Pattaya's Property Bubble Bursting
Part 2
15 May 2013

Part 3
26 May 2013

Part 4
12 June 2013

Part 5
21 June 2013

Part 6
24 June 2013

Part 7
15 August 2013

 Part 8
28 August 2013

Part 9
15 September 2013

Part 10
7 October 2013

 Part 11
12 October 2013

Part 12
12 November 2013

Part 13
19 December 2013

Part 14
29 December 2013

Part 15
9 June 2014

Part 16
26 July 2014

Part 17
9 August 2014

Part 18
12 December 2014

Part 19
22 February 2015

Part 20
7 June 2015



Would you like to support this website? Send funds to us using PayPal, send to secondtouch@hotmail.com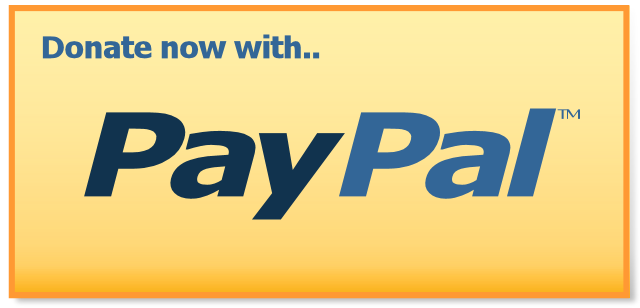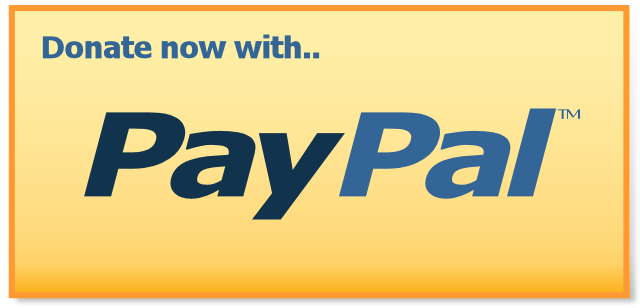 Want more information?