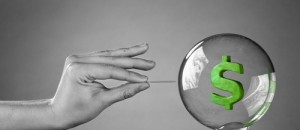 My readers will know about the possible threat of the Real Estate Bubble Bursting because of an overbuilt market in Pattaya and then on top of that we have the recent exodus of foreign capital from Thailand back to the US.
According to an article in The Nation, the Stock Exchange of Thailand President Charamporn Jotikasthira recently (11 june 2013) urged investors to stay calm, despite the steep plunge in the composite index in light of heavy foreign selling.
When the investors in the stock market start panicking it may cause a snowball effect and the property market might certainly be affected by an outflow of capital from Thailand.
According to The Nation, the President of the Stock Exchange of Thailand is unsure when foreign investment will return to the Thai bourse given the slowdown in the Chinese economy.
I believe there may be great buying opportunities in the property market in a few months or in a years time, it may become a buyers market like back in 1997 when the Asian financial crisis certainly attracted investors seeing the rare opportunity to buy properties at bargain prices.
When building continues at a record pace despite of an oversupply, then BOOM, suddenly there might be a crash. All we can do is wait and see, at least we can prepare ourselves.
Please also read about Pattaya's Property Bubble Part 1 published 22 March 2013, Pattaya's Property Bubble Part 2 published 15 May 2013 and Pattaya's Property Bubble Part 3 published 26 May 2013. Stay tuned, I believe more articles will follow, the last word in this never ending story has not been said yet.
Published 12 June 2013
Pattaya's Property Bubble Bursting
Part 2
15 May 2013

Part 3
26 May 2013

Part 4
12 June 2013

Part 5
21 June 2013

Part 6
24 June 2013

Part 7
15 August 2013

 Part 8
28 August 2013

Part 9
15 September 2013

Part 10
7 October 2013

 Part 11
12 October 2013

Part 12
12 November 2013

Part 13
19 December 2013

Part 14
29 December 2013

Part 15
9 June 2014

Part 16
26 July 2014

Part 17
9 August 2014

Part 18
12 December 2014

Part 19
22 February 2015

Part 20
7 June 2015



Would you like to support this website? Send funds to us using PayPal, send to secondtouch@hotmail.com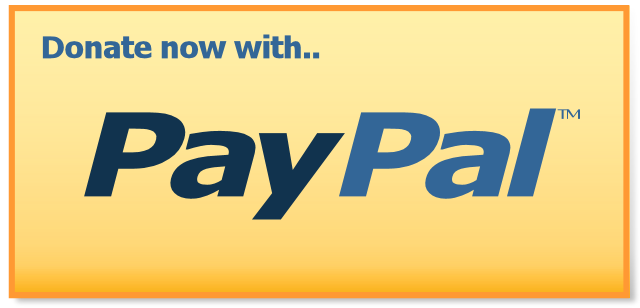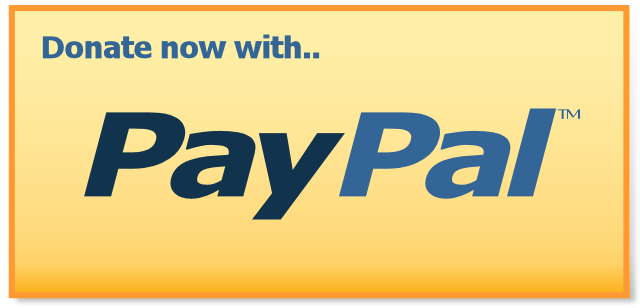 Want more information?