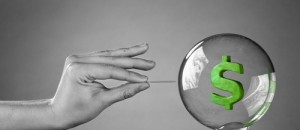 Nobody is talking, nobody is telling the truth about the severity of the property crisis in Pattaya. The lack of transparency is the main cause of uncertainty in the property market in Pattaya at the moment.
Let's get the numbers on the table, let's find out exactly which projects are in trouble, which projects have sold less than 20 – 30% of the condominium units, let's find out how deep the property crisis in Pattaya really is.
But no, that is NOT going to happen, nobody will talk. We will have a market moved by rumors and uncertainty, just like in the stock market.
On 20 May 2013 Tulip Group Thailand had a press release where they explained the reasons for pulling out of Pattaya's residential market to focus on standalone hotels. Personally I was both sad and in shock to hear this kind of unexpected news, it certainly is food for thought when a bomb like this is dropped on you.
Tulip Group is a leader in the property market in Pattaya, building only top quality products and enjoying good sales numbers, numbers that they are not hiding. Why is Tulip Group, the best developer in Pattaya, pulling out of the residential market, they are not in the danger zone in any way. This press release must have sent shock waves through the local real estate market. It gave me and many others reason to reflect upon the true situation in the property market.
Some people believe the whole market will collapse but I don't think that is going to happen. Obviously the big Bangkok based listed companies with a big money tank will squeeze the life out of some local developers, either they will go bankrupt or just stop launching new projects.
Simply put, the Bangkok based companies can offer payment terms that the local developers are not in a position to match. Furthermore, the Bangkok based companies are not facing bankruptcy in the foreseeable future so an investment in one of their projects must be considered belonging to the zero risk category. Business people like a safe investment, nobody likes to take chances with their hard earned savings.
There is no doubt that developers like Supalai, LPN Development, Q House, Sansiri and SC Asset are causing concern for the local developers. How can small businesses compete with these giants?
The cost of construction has almost doubled during the last two years and it is no secret that there is a shortage of labour so logically the prices should reflect that, but we are still seeing new projects launched at prices below 40.000 baht per square meter, that is another cause for concern. The strong Thai baht is not exactly what is needed to attract foreign investment from Europe and the US.
I can mention that cambodian workers are seen more frequently at construction sites, I know because I go to these places myself, not everybody plays by the rules.
Personally I believe there are too many studio units on the market and too few family friendly high-end units with two or three bedrooms. There is no room for children in all these studio and one-bedroom units, the only reason investors buy is because they are relatively cheap and easy to sell for profit.
The competition is getting more fierce, as a result of that there will be some winners and some losers. There is not much anybody can do about the situation, we will just have to wait and see how bad it gets. The warning bells are ringing once again, who will be the losers reamins to be seen. I have a pretty good idea myself but I am not free to talk.
Please also read about Pattaya's Property Bubble Part 1 published 22 March 2013 and Pattaya's Property Bubble Part 2 published 15 May 2013. I believe more articles will follow, the last word in this never ending story has not been said.
Published 26 May 2013
Pattaya's Property Bubble Bursting
Part 2
15 May 2013

Part 3
26 May 2013

Part 4
12 June 2013

Part 5
21 June 2013

Part 6
24 June 2013

Part 7
15 August 2013

 Part 8
28 August 2013

Part 9
15 September 2013

Part 10
7 October 2013

 Part 11
12 October 2013

Part 12
12 November 2013

Part 13
19 December 2013

Part 14
29 December 2013

Part 15
9 June 2014

Part 16
26 July 2014

Part 17
9 August 2014

Part 18
12 December 2014

Part 19
22 February 2015

Part 20
7 June 2015



Would you like to support this website? Send funds to us using PayPal, send to secondtouch@hotmail.com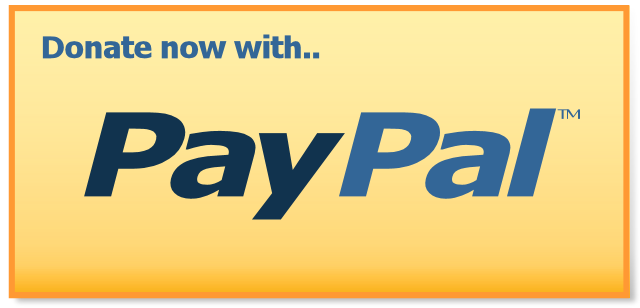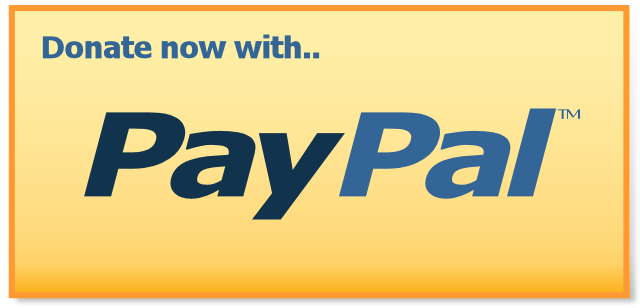 Want more information?