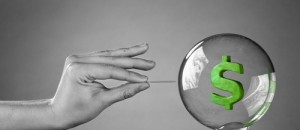 I have received reports that certain developers have not been able to fulfill their promises. I will not name these specific projects because I do not have access to the latest sales numbers and I don't know whether a wealthy investor has come to rescue in the last minute. The salesmen at the real estate agencies often know the real numbers, there is a network and they talk to each other, but naturally they are not free to talk, orders from the bosses.
Why? It is not so hard to understand. If the word got out on the street that a development was in trouble, that nobody was buying in that particular development, then of course the project would fail. Nobody can talk, myself included, all I can say is that the customers need to be very careful. Talking about low sales numbers is taboo, it would generate a snowball effect.
Another bad sign is that some local developers have started to look for greener grass elsewhere, in other cities. Again, they would not do that if business was running as usual.
A certain developer used to tell us the percentage of the number of sold units of all his projects on his website, now that information is no longer available, that is also a bad sign. Times are getting tougher.
2013 is very different, there is very little activity, very few new launches. I still believe Wong Amat is a good place to launch new projects, City Garden Tropicana is a good example of that, while Pratumnak already has its fair share of projects, if not too many.
In 2012 we already knew about Del Mare, AbaTalay, Onyx Residences, City Garden Pratumnak, The Sky Jomtien and Skylight Jomtien so I don't count them as new projects in 2013. I don't play the pre-launch circus game, when the information about a new project has been released and you can buy a unit then you have launched.
Venezian Signature, Orion, The Base Central Pattaya, Savanna Sands, Centric Sea Pattaya, Habitus, City Garden Tropicana Wong Amat, dcondo Thepprasit and Supalai Mare @ Pattaya are new projects in 2013. They may not all have been officially launched yet but they will be. Apart from Global Tower Group and Powerhouse Developments the other local developers have not wished to launch new projects, also a bad sign.
I am not happy to write this article but somebody has got to do it, and apparently I am the only one qualified to do it.
Published 15 May 2013
Pattaya's Property Bubble Bursting
Part 2
15 May 2013

Part 3
26 May 2013

Part 4
12 June 2013

Part 5
21 June 2013

Part 6
24 June 2013

Part 7
15 August 2013

 Part 8
28 August 2013

Part 9
15 September 2013

Part 10
7 October 2013

 Part 11
12 October 2013

Part 12
12 November 2013

Part 13
19 December 2013

Part 14
29 December 2013

Part 15
9 June 2014

Part 16
26 July 2014

Part 17
9 August 2014

Part 18
12 December 2014

Part 19
22 February 2015

Part 20
7 June 2015



Would you like to support this website? Send funds to us using PayPal, send to secondtouch@hotmail.com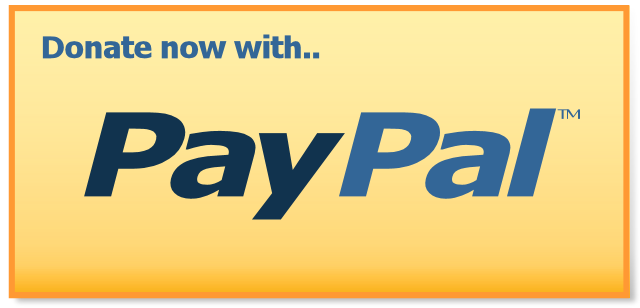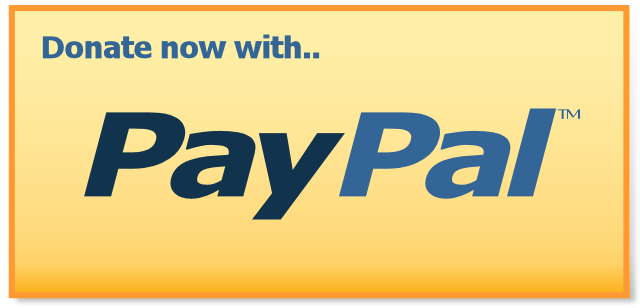 Want more information?