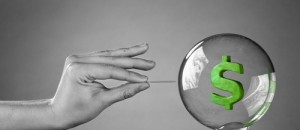 There has to be some pause. Every day I hear these words in my mind. They are stuck in my mind and there is a reason for that. There is no doubt that we are in a pause, at least as far as the property market in Pattaya is concerned. I am not using the "o" word because this is not a matter of oversupply or a saturated market. There is simply no demand for condominiums in Pattaya at the moment.
In the past few years there has always been a few developers wishing to test the waters at least once or twice a month. The last couple of months I have been waiting for new projects to be launched but nothing has happened. This is a very long period of time with not even a single project being launched. Things have changed dramatically.
I notice this because I write about new projects, I focus on this matter.
I have also noticed that among the few new launches we have had in 2014 all have less than 200 units. Just a single developer has dared to launch a bigger project. In other words, we are talking smaller projects in order to minimize the risk. The developers know this, they are not stupid, that is why all the 1000-unit builds have disappeared from the property scene.
If we have to find a scapegoat, somebody to put the blame on, then we can blame the politicians. However, since the coup on 22 May the situation has not improved. 3 months have passed with no improvement.
If you ask the developers in Bangkok they will all be overly optimistic about the immediate future. Just understand that they have no choice when they talk to the media, they are following the rules of the game. By being overly optimistic they might convince the prospective buyers that it is time to buy. If enough people start to believe that things have changed then things CAN change.
We can blame the new stricter visa rules that make long stay visits impossible. The new visa rules will most likely eliminate the market for condos in the 1 – 2 million baht range since this kind of buyer will not be able to afford the Thailand Elite Card that comes at a price of 500,000 baht every 5 years. Foreign customers that buy a 5 MB++ condo will most likely be able to afford to purchase the Thailand Elite Card which opens up the door to paradise. It is likely that the new visa rules will have an effect on the property market because tourists will think twice before investing if they don't know whether or not they are allowed to stay in their condo for a longer period of time.
Is it time to buy now? No, hold your horses, be patient and wait for the right moment. The developers might start panicking soon and then it will be a a buyer's market.
High season 2014 awaits just around the corner. It will be extremely exciting to see what happens. I seriously doubt it will be business as usual.
Published 9 August 2014
Pattaya's Property Bubble Bursting
Part 2
15 May 2013

Part 3
26 May 2013

Part 4
12 June 2013

Part 5
21 June 2013

Part 6
24 June 2013

Part 7
15 August 2013

 Part 8
28 August 2013

Part 9
15 September 2013

Part 10
7 October 2013

 Part 11
12 October 2013

Part 12
12 November 2013

Part 13
19 December 2013

Part 14
29 December 2013

Part 15
9 June 2014

Part 16
26 July 2014

Part 17
9 August 2014

Part 18
12 December 2014

Part 19
22 February 2015

Part 20
7 June 2015



Would you like to support this website? Send funds to us using PayPal, send to secondtouch@hotmail.com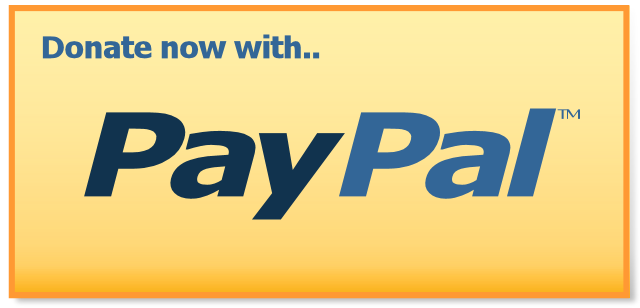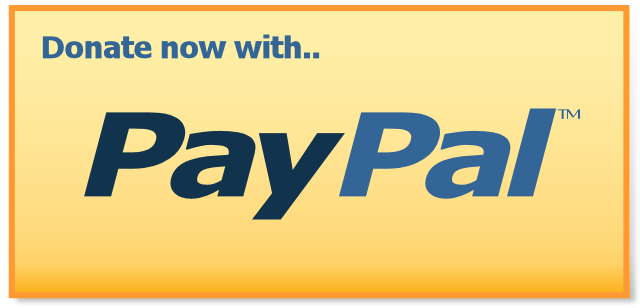 Want more information?