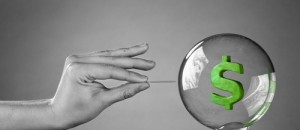 In July 2014 the property market in Pattaya must be considered more or less dead. Times are very tough for the developers in Pattaya at the moment. This is the reason why we are restarting the popular Pattaya Property Bubble series. Please sit back, relax and enjoy part 16 of this never ending story.
If the conditions do not improve in the near future, if the next high season turns out to bring results below average, then developer bankruptcies are unavoidable. A developer that goes down will bring a lot of people with him. He will not go down alone.
If the developers don't make money, then there will be no adverts in the magazines or the newspapers, as a result people will loose their jobs. Some families will need to "go home". The only problem is that they feel Pattaya is their home. Who will come to the rescue?
Believe it or not, there is panic in the industry. I must strongly advise against launching new projects at the moment. The market in Pattaya is dead.
Naturally there will always be a few fools trying to test their luck. Launching at the moment must be considered madness. The developers are warned, however they won't listen, they have made up their minds.
Think twice before doing something stupid. The odds are not good and there is too much to lose. It worked last year so they believe it will work in 2014 too. But it is not going to work this time around because the conditions have changed.
So what exactly has changed? It is no secret that there has been political instability in Thailand since October 2013. There has not been a normally functioning government since December 2013. There has been continuing demonstrations in Bangkok for more than 6 months and on 22 May 2014 the Thai army took control of the country.
As if all this is not bad enough, the visa rules have recently been changed so tourists are currently not allowed to stay in the country for more than 60 – 90 days.
This poses the question: Why would tourists invest in a condo in Thailand if they are not allowed to stay in it for a longer period of time? Russians wishing to escape the harsh winter back home will need to look elsewhere if they are no longer welcome in Thailand. In other words, there is uncertainty about the consequences of the new visa rules. Nobody knows exactly how bad it is going to get. We are supposed to get more answers in August 2014.
One thing is certain: Pattaya city needs both tourists and investors in order to survive. Tougher visa rules will most likely have an effect on the property market. There is even speculation that it could cause the market to crash.
There is talk behind the scenes: Does Winston have the balls to launch The Riviera 2 in Jomtien this upcoming high season given that the conditions have changed?
Ladies and Gents, please place your bets now.
All those in favour, say aye.
All those opposed, say neigh.
This is a little bit too exciting. Most people believe he is not going to launch this next high season.
That said, very few new launches are expected this high season. That means it you have a good location and a decent product you just may end up as a winner.
There are still customers out there, surely not as many as in the past, however there are still customers looking for the right product.
Make your move when the other players are others are pulling back, when they are licking their wounds. Go against the crowd, that's the key to success.
History has shown us that a few smart people make loads of money when times are tough. It is about being a little bit smarter than the others.
Published 26 July 2014
Pattaya's Property Bubble Bursting
Part 2
15 May 2013

Part 3
26 May 2013

Part 4
12 June 2013

Part 5
21 June 2013

Part 6
24 June 2013

Part 7
15 August 2013

 Part 8
28 August 2013

Part 9
15 September 2013

Part 10
7 October 2013

 Part 11
12 October 2013

Part 12
12 November 2013

Part 13
19 December 2013

Part 14
29 December 2013

Part 15
9 June 2014

Part 16
26 July 2014

Part 17
9 August 2014

Part 18
12 December 2014

Part 19
22 February 2015

Part 20
7 June 2015



Would you like to support this website? Send funds to us using PayPal, send to secondtouch@hotmail.com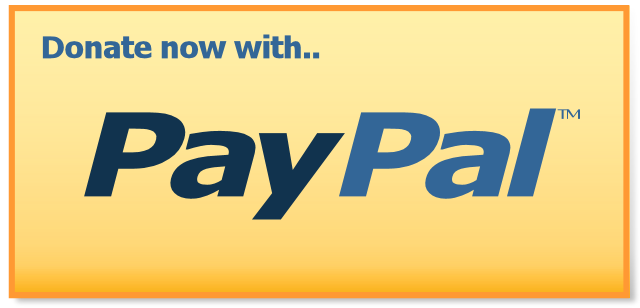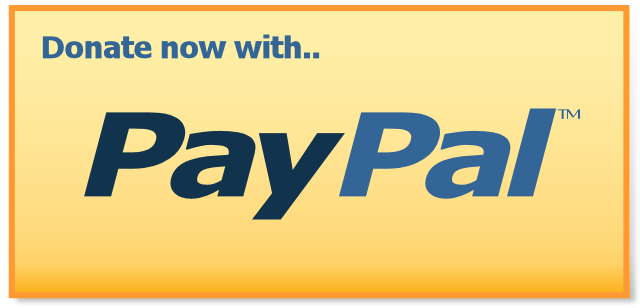 Want more information?