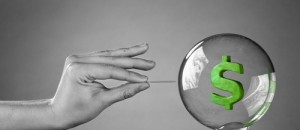 The condominium market in Pattaya is turning into a buyers market. It has been predicted that this would happen and now I can prove it.
Don't buy a new condo just yet, due to the high number of projects the prices will keep falling. The developers are hurting badly at the moment and many investors will be able to use that to their advantage and make a lot of good deals in 2014.
Let's look at some numbers. When Ocean Pacific Condominium was released to the market in the end of october 2013 the prices started at 1.7 MB for the smallest unit.
A couple of months later, during Christmas 2013, the prices have dropped to 1.36 MB. This is a reduction in price by 20% and that is very unusual.
So why do the developers reduce the prices all of a sudden? Perhaps because they want to be nice during Christmas? Nah, unlikely. Developers are people like the rest of us, they may give presents to family and friends but they will never give presents to strangers. If the developer reduces the prices with about 20% he will most likely do it because he is left no choice.
If the sales numbers are low the developer does not have many buttons to press, the only creative change he can make in order to jump start the business and get it back on a track of growth and profit is to lower the prices.
The shortage of labour means that the cost of building will be greater than expected because the workers' salary will increase. In other words, lowering the prices is an extremely dangerous path to walk.
Naturally the property investors keep an eye on huge reductions in the prices as they will be able to buy condominiums well below the market prices. Investors love nothing more than to see a developer in trouble and they would love to come to his rescue. However, the 'help' they offer comes at a price.
The property market in Pattaya seems to be dead. Only a few power investors are involved at the moment.
It is humiliating when the developers have to retreat from price levels decided before pre-launch. They offer condos at prices where nobody is buying and then they are forced to reduce the prices significantly. I see this happening increasingly in Pattaya. It has become a predictable trend. I think it is sad to watch.
I don't think the developers are stupid, however I do think they are ignorant about the true state of affairs in the property market today. They should read my website, then they could learn a thing or two.
In November 2013 the developer of S-Beach Condominium Pattaya announced a 'shock price' starting at @ only 2.33 MB. In late December 2013 the price for the cheapest one-bedroom units was reduced to 1.8 MB.
The developer of S-Beach Condo released about a 1000 units to the Jomtien market here in December 2013. Prices starting at 1.8 MB for a 40-sqm unit near the beach in Na Jomtien gives us a price of 45,000 baht per sqm.
All factors taken into consideration this is very cheap. We have a situation where the prices are pressed down. How is this going to end? This is top story news and I am the only one talking about it.
The property market in Pattaya is stone dead. There is nothing to discuss, I am NOT wrong. Even a fool can see that the state of the Pattaya property market is in serious disarray.
Yes, you can still find niche success stories where quality developers like Tulip Group are not affected by the crisis. But most other developers are. In general the market is stone dead. And there is nothing anybody can do about that. The developers do NOT lower the condo prices by 533,000 baht unless they are forced to do so.
There are simply too many projects on the market. The market is saturated. If you can't see it I feel sorry for you.
Published 29 December 2013
The photo was taken 13 November 2013. Prices start at 1.7 MB.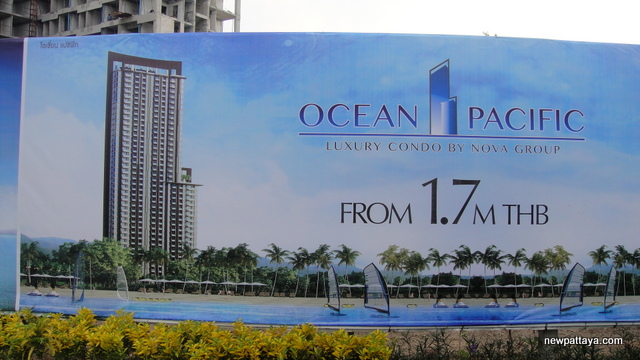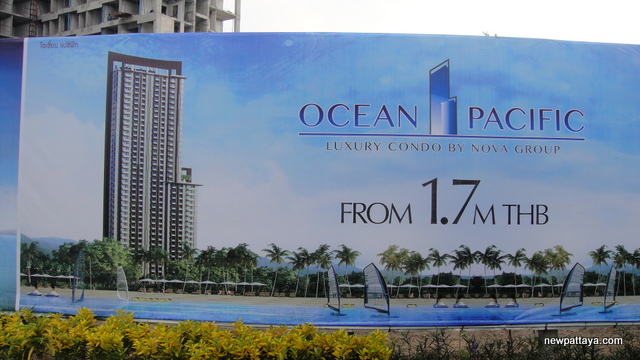 The photo was taken 27 December 2013. Prices start at 1.36 MB.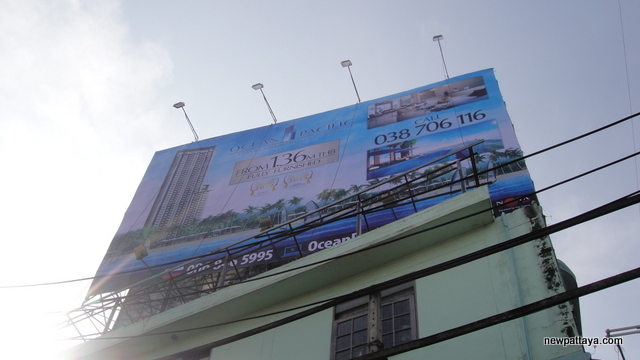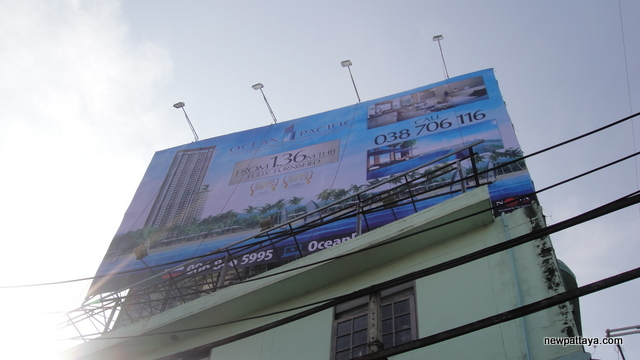 Pattaya's Property Bubble Bursting
Part 2
15 May 2013

Part 3
26 May 2013

Part 4
12 June 2013

Part 5
21 June 2013

Part 6
24 June 2013

Part 7
15 August 2013

 Part 8
28 August 2013

Part 9
15 September 2013

Part 10
7 October 2013

 Part 11
12 October 2013

Part 12
12 November 2013

Part 13
19 December 2013

Part 14
29 December 2013

Part 15
9 June 2014

Part 16
26 July 2014

Part 17
9 August 2014

Part 18
12 December 2014

Part 19
22 February 2015

Part 20
7 June 2015



Would you like to support this website? Send funds to us using PayPal, send to secondtouch@hotmail.com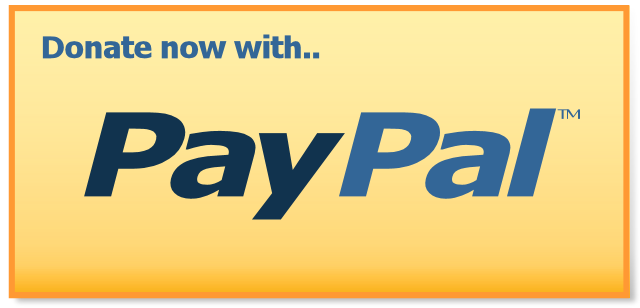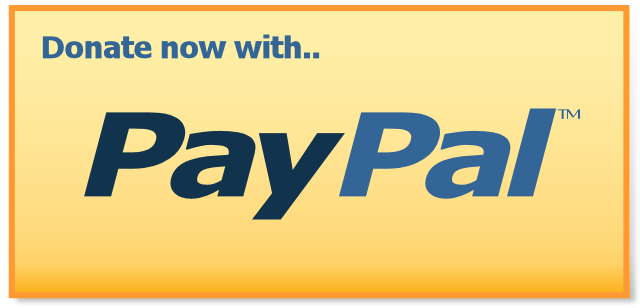 Want more information?