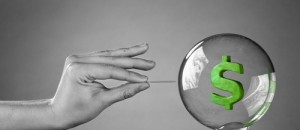 These days we are witnessing developers gambling bigtime. It is a big gamble to launch a new development at the moment. It is a very big gamble for investors also.
Frankly I don't understand it. These developers have already been very successful in the past, they have enough funds to live the good life for the rest of their lives. Why take such a big risk? I guess it is in the blood, I can find no other logical explanation.
Why the hurry? It is no secret that the market is dead, at least in some parts of Pattaya. Perhaps they take it for granted that the next high season will make a difference? They should know that some years high season never comes. It has happened before that high season did not make a difference and in my opinion you should not expect too much of high season 2013.
The developers have bought the land, good, that is a wise decision. Hold on to that land, it will be worth much more in the years to come. But there is no need to be in a hurry, just wait a couple of years or three. The new high-speed railway connecting Pattaya and Bangkok will most certainly make a difference and all the high-rises will be worth much more by then.
Why build now when the risk is high? Why build now and sell cheap when you can build later and sell at a much higher price?
Be patient, Rome wasn't built in a day. There is no need to gamble unnecessarily.
Published 12 october 2013
13 October 2013:
I just want to say that all this talk about property bubbles is NOT in my own interest. I ride around and look at construction sites, if there is no construction going on there will be nothing for me to look at, nothing to report.
That is why you should listen when I speak. If it turns out that I was wrong, that the bubbles were all just in my mind, then I am man enough to apologize.
Actually I hope I am wrong, being wrong would be best for everybody, myself included.
Pattaya's Property Bubble Bursting
Part 2
15 May 2013

Part 3
26 May 2013

Part 4
12 June 2013

Part 5
21 June 2013

Part 6
24 June 2013

Part 7
15 August 2013

 Part 8
28 August 2013

Part 9
15 September 2013

Part 10
7 October 2013

 Part 11
12 October 2013

Part 12
12 November 2013

Part 13
19 December 2013

Part 14
29 December 2013

Part 15
9 June 2014

Part 16
26 July 2014

Part 17
9 August 2014

Part 18
12 December 2014

Part 19
22 February 2015

Part 20
7 June 2015



Would you like to support this website? Send funds to us using PayPal, send to secondtouch@hotmail.com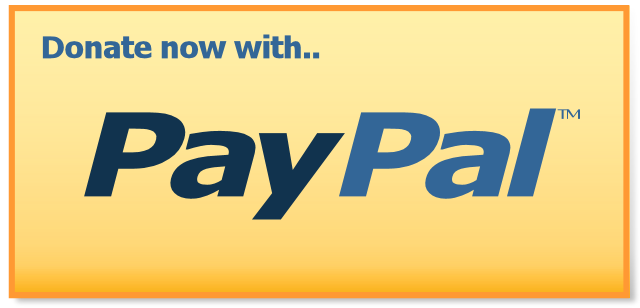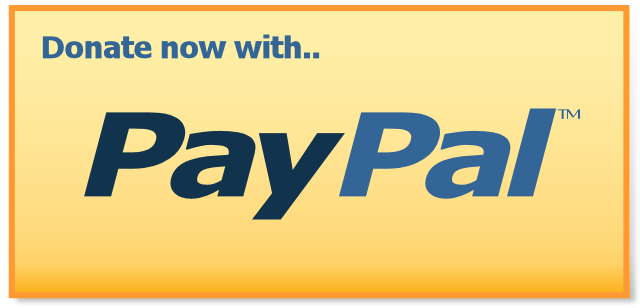 Want more information?