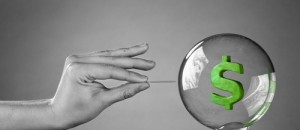 "I want my money back!" These are words you might hear when a project has gone bust. The poor chaps still naively believe that it is their money but they are dead wrong.
Once you have signed a contract you are bound by that contract. The contract is written by the developer's lawyers and while the text may vary from contract to contract they often benefit the developer in case things don't turn out as planned.
Even when it is obvious that the project will never be built because of low sales numbers or other reasons, a developer could drag a customer to court and force him to keep paying as per contract. Believe it or not, this has actually happened.
If the developer has the funds he may choose to refund the investors' money in order to avoid getting a bad reputation.
As with all investments, there is a risk involved, this is of course also the case for off-plan property developments.
Off-plan property developments may be cancelled due to funding problems. Developers are facing greater difficulty when applying for loans for condominium projects, loan approval has become much more difficult. The banks require a higher percentage of presales before they will grant a loan to finance construction, now about 50% or in some cases even more.
Long before the loan approval has been granted the developer will have spent a large amount of money to purchase land. We might mention that the land prices keep increasing all the time. On top of that the developer may have signed a 50 million baht advertisement contract with another company, that amount usually includes a website 🙂
Furthermore the developer may have spent 10 – 20 million baht on a showroom. In other words, a lot of money has been spent before a bank loan has been granted, in many cases more than 100 million baht.
Let's say that only 20% – 30% of the units in a condo project are sold within the first couple of years after launch, then there will be no loan approval and most likely no completed condominium project.
Who is going to pay for the land, advertising and showroom? Yes, you guessed it, the ones paying for everything are the poor chaps asking for their money back.
Published 7 October 2013
Special bonus article on 8 October 2013:
Want to hear a few of the development industry's secrets? Ok, here we go again. It is one of those obvious things that developers don't want to talk about.
A condominium project is being pre-launched at very attractive prices. Great, everyone loves good prices, everybody wants to buy into that project.
What most people do not realize is that these prices are based on the assumption that the main contractor will work for XX,XXX Baht per square meter which is the current price.
After pre-launch and a proper launch 6 month later, a period of 2 years can easily pass before construction finally starts. By then the main contractor will most likely NOT want to produce work at prices from 2 years in the past.
There will be an increase in the cost of building materials, the salary for the workers will most likely also increase. If it is a large project the construction time may be varying between 2 – 3 years, so we are talking project completion 5 years into the future.
Furthermore, the interior works and landscaping may start 4 years after pre-launch. You don't need to be particularly smart to realize that prices 4 years into the future will be considerably different from the current price level.
What is the result is this miscalculation? Obviously, the developer will not be able to deliver the promised quality and finishings of the condominium.
You may believe me or not, but many developers do not take the increased labour and construction costs into consideration.
Special bonus article on 9 October 2013:
There are many ways for a developer to buy time. If a project comprises several buildings he may choose to launch each building as a separate project. In other words, the developers will separate the project into phases in order to buy time and make it easier to get a bank loan approval. Getting financing for a smaller project is a lot easier than for a mega project. You need 50% of the units sold before the banks will even consider giving a loan, so by separating the project into phases life becomes a lot easier for the developer.
We have seen the recent launch of Natureza Art, it is just the second phase of the Natureza project. I believe four phases are planned. Each phase will need its own EIA approval.
Another way to buy time is to leak information before the pre-launch, some people refer to this as the pre-pre-launch period. This sometimes becomes a humiliating circus style launch, it is used when the developer has little money. Dragging time out by officially launching a year after pre-launch is another time buying tactic.
In reality, when a condominium project has been put on the market and you can make a booking then it has been launched.
Pattaya's Property Bubble Bursting
Part 2
15 May 2013

Part 3
26 May 2013

Part 4
12 June 2013

Part 5
21 June 2013

Part 6
24 June 2013

Part 7
15 August 2013

 Part 8
28 August 2013

Part 9
15 September 2013

Part 10
7 October 2013

 Part 11
12 October 2013

Part 12
12 November 2013

Part 13
19 December 2013

Part 14
29 December 2013

Part 15
9 June 2014

Part 16
26 July 2014

Part 17
9 August 2014

Part 18
12 December 2014

Part 19
22 February 2015

Part 20
7 June 2015



Would you like to support this website? Send funds to us using PayPal, send to secondtouch@hotmail.com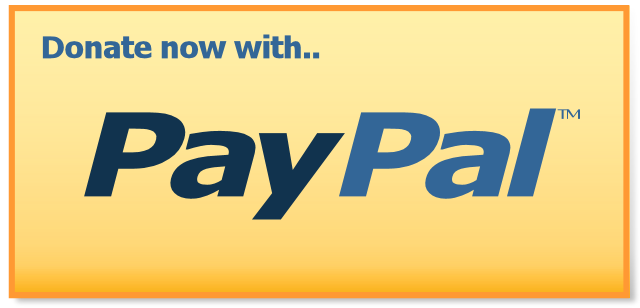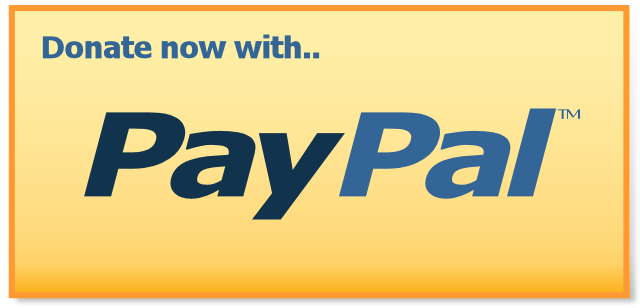 Want more information?