Property news. Does anybody really care about property news? The sad truth is that very few individuals get excited about news from the property sector. If you plan to make a website about this subject you must be warned you will get very few readers. The property sector is not hot, it never has been and it never will be. The people that take an interest in this matter are mostly people that are already in this business. If you do the right SEO (Search Engine Optimization) and get thousands of backlinks (links to your website from other sites) and believe that is going to help you, you could not be more wrong. Let's face it, unfortunately most people find property news totally boring. During my time in this business I have learned a lot and I must admit it was a shock for me to find out just how few people care about news from the property sector.
Just look at the computer generated promotional videos of new projects that is posted on Youtube by both real estate agents and developers. Many of these videos have less than 100 viewers per year, in reality nobody bothers to watch these videos. I don't understand it, the quality is great and personally I enjoy to watch these detailed videos and many clicks have been generated by yours truly. First I thought that Youtubes web counter was malfunctioning but that is not the case. People just don't care or else they have better things to do – it seems the property sector is not very entertaining.
Quick Breaking Property News
8 June 2013:
It is about branding, about getting the message out. It may be somebody reading about an article, he might tell family and friends at work that again might tell others. Agents certainly might read the articles I write, I have learned about that the hard way.
Talking is good, keep talking. They say silence is golden but not when you want to sell property. Keep talking, keep repeating yourself, some might be bored but don't stop talking – and then suddenly one day you may catch a fish. Talk and get the message out. It is that simple.
And the more my website keeps growing, the more readers there will be. Just one year from now I could easily have doubled my size, if I am still doing this 2 years into the future I could become extremely powerful on a global scale.
I have material to keep writing non-stop for at least another 3 years time, that does not include all the new projects they keep launching.
It is a niche, it should not be so, but it is. If the right guy is doing it, it will be great. I am the right guy.
Stay tuned, I have decided to give two or maybe three presents today. One will be a surprise, a 47-storey new high-rise that has yet to be released and two very famous hotels currently building phase II.
I am not just the major source of new information, I am the only source. My problem is that I have too little time and spend a lot of time in Bangkok.
6 May 2013: SC Asset has just put up a huge roadside advertisement alongside motorway nr 7. The sales office is completed so what are they waiting for, why don't they launch? The Thai people are very superstitious, the day of launch has to be chosen according to certain rules, even the time down to the split second has to be right if you wish to avoid bad luck. Another theory is that they have learned from the movie industry. The movie Star Trek Into Darkness was made a year ago but it has still not been released to the cinemas. SC Asset wait in order to build up expectations, who knows, it just might work. Another theory is that they are not in a hurry to launch because there are way too many projects in Pattaya already. There are too many units on the market, that is a fact. Due to that there will not be many new launches in 2013, that is easy to predict, if somebody do choose to launch they must have a very special product, either very cheap units (less than 1 MB) or a very high quality or a special location.
Many people have asked me about the price of a studio at Centric Sea Pattaya. I don't know. I can tell you what is likely though. They will not have a condo at 1 million baht, a slogan used often by the local developers, I believe Miki Haim from Matrix invented that slogan. SC Asset don't care about the local developers, they don't care at all. They even don't care about LPN. The arch rival is Sansiri so it is likely the prices at Centric Sea Pattaya will be similar to the prices at The Base. My guess is that a studio at Centric Sea will start at around 2 Million Baht or perhaps 2.5 MB. Don't forget that this is a high-rise in the heart of the city, a new unique product. I don't know why the local developers did not come up with that idea a long time ago, it is obviously a brilliant idea.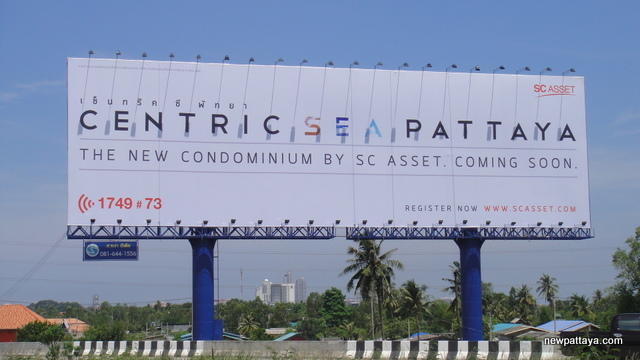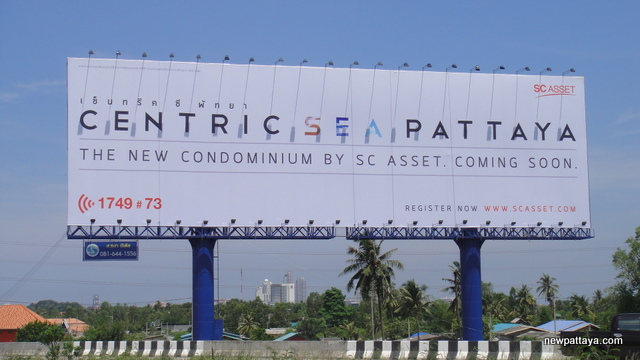 News 28 march 2013: 30 Abatalay Condominiums sold during the launch! That is absolutely fantastic news and I am happy for their success. Keep on doing the impossible, rise above the competition and ride on the wave of success. Congratulations are in order.


Abatalay Condominium is having a LAUNCH PARTY – BOOKING EVENT on March 16, 2013
Join them as they launch Abatalay Condominium. SPECIAL PROMOTION – FREE FURNITURE and AIR CON during this one day event. Bookings accepted all day. Reception starts 4pm.
Pattaya Sales Office 308/74 Thappraya Road, opposite Soi 11
15 february 2013: Everybody is talking about Sansiri and their new high-rise project on Second Road called The Base Central Pattaya. It looks like Sansiri is warmly welcomed in town. Read more….
13 february 2013: Joe Lizzerd was still selling property at Mega BangNa on 10 february 2013, I also saw Wilson but not Ocean Residential Property. It was Chinese New Year and crowded with people at the shopping mall. If you look at the picture you will notice that Joe Lizzerd is selling the new development The Base Central Pattaya.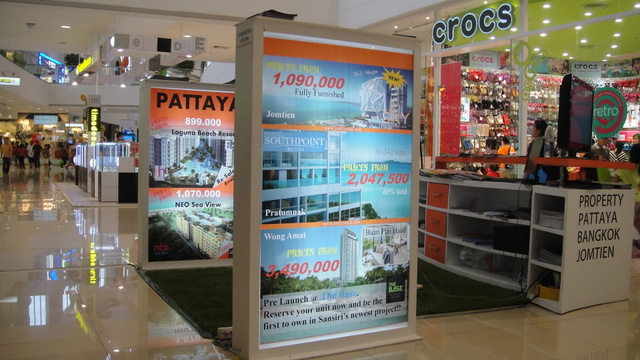 12 february 2013: Pure Na Jomtien really is a unique one of a kind development. We need to tell the world about this wonderful development. There is Pure Na Jomtien and there is Tropical Dream and that's about it. We don't have other developments in this class in Pattaya.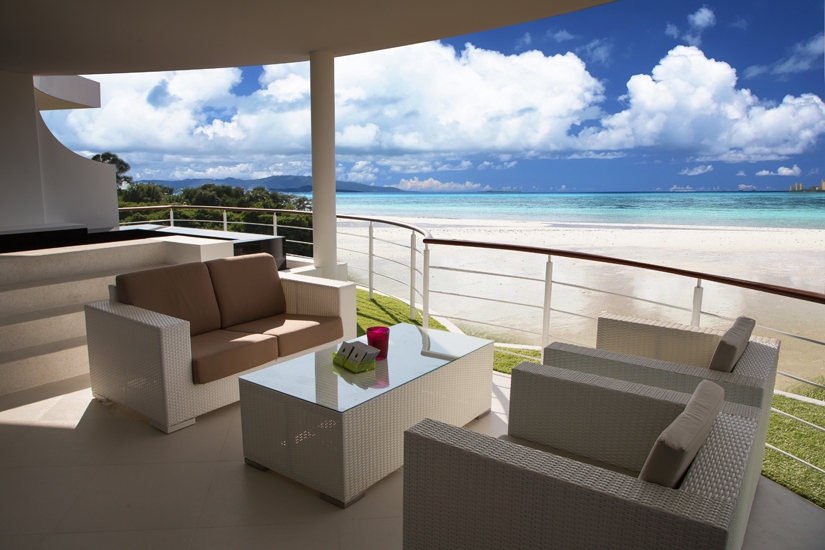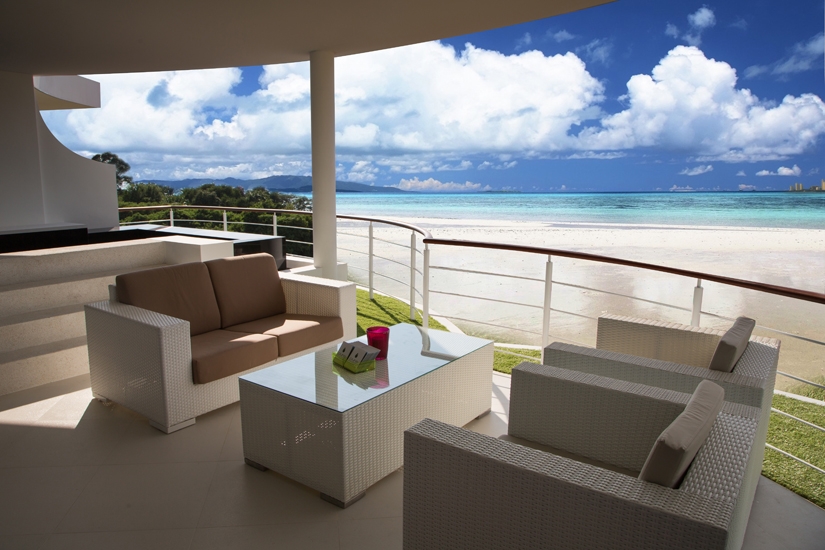 5 february 2013: Matrix Gangnam Style. Want to have a good laugh? Then watch this video by Matrix uploaded 5 February. Very creative and also a bit crazy, just like myself. I am wondering who at Matrix got this great idea. Who said development was boring – it can be fun also!
"A team that's like no other, they always try to copy us but they just cannot do it, now let's dance, let's dance get down to it". Could be my own words here.
30 january 2013: To Launch, or NOT to Launch, that is the question. Once in a while I browse the net to see if there is something interesting going on, there seldom is, but today I did find something that caught my attention: In an interview with Pattaya Mail that was published online the 3rd of january 2013 Kobi Elbas from Tulip Group said: "I will not be launching another project in the near future as there are many projects in Pattaya under construction at present". Ok, that is quite understandable, as they do have many projects already. Then on the 23rd of january, 20 days later, in a press release from Tulip Group I could read the following: "Tulip Group today announced that it plans to launch 3 – 5 new projects in Pattaya". Ok, something positive must have happened and I would like to know just what. Maybe they were encouraged by good sales numbers? I guess they must have some interesting discussions behind closed doors. Of course, all the developers must always publicly appear to be confident that the future is bright but these days many developers are probably thinking to themselves: To Launch, or NOT to Launch, that is the question.
21 january 2013: Quite amazing that you can get award winning property at 49.950 Baht per square meter in 2013. Nova Ocean View won a Thailand Property Award in 2010. It is easy to portray developers as being greedy monsters so it is nice to prove that is not always the case. Compared to what similar properties are selling for in Bangkok this developer is practically giving it away for free.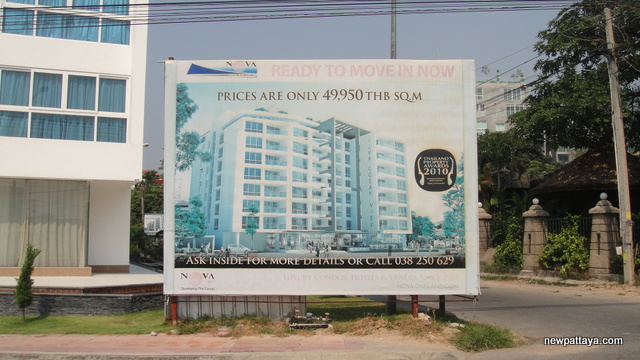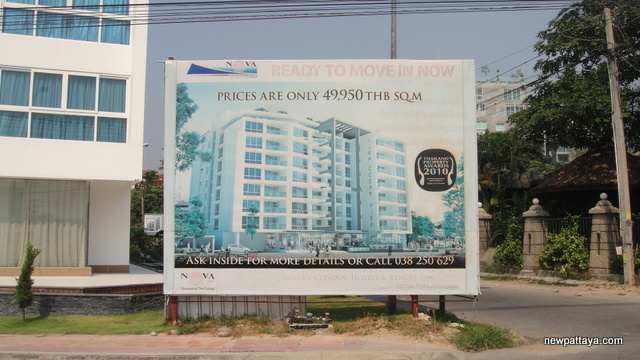 20 january 2013: Joe Lizzerd is still selling property at Mega Bangna. That is good, but they are no longer doing it alone. They have been joined by Ocean Residential Property and Wilson Land & Property. Freaking funny, man. How dare these guys from Pattaya invade MY shopping mall? Ocean Residential Property is a unique real estate agency, they are different – for the last 6 months I have been wanting to 'do a special' about that company but I have not found the time to do it yet. I have found their brochures at homeWorks, seen their advertisements on the Baht Busses, seen their huge roadside ads in Wong Amat and in Jomtien. Indeed a very visible company that stands out in many ways. ORP and Wilson have thai staff at Mega Bangna, that is good. Joe Lizzerd, on the other hand, has non-thai staff present, that is not good. This is a thai shopping mall with 99.9% of the customers being thai and thais prefer to do business with other thais. It is not just a language barrier but also the cultural barriers that need to be considered. The best solution would be to have thai-chinese staff present.
We need to mention that the thai middle class do NOT go shopping every weekend. On 19 and 20 january 2013 it was pretty quiet at Mega Bangna. It looks like they plan to go shopping the weekend after payday, and that phenomenon is nationwide. Also on saturday 19 january it was very quiet at Big C Extra in Pattaya. Perhaps the thai middle class is not as affluent as previously assumed.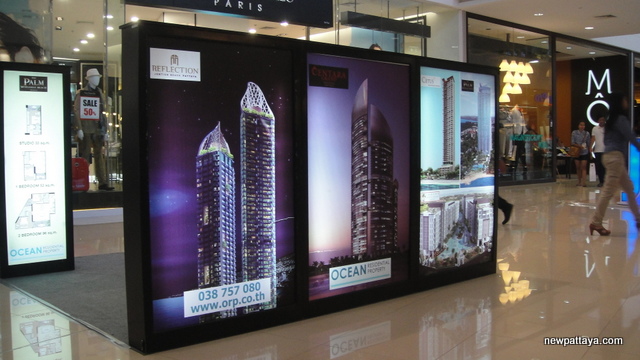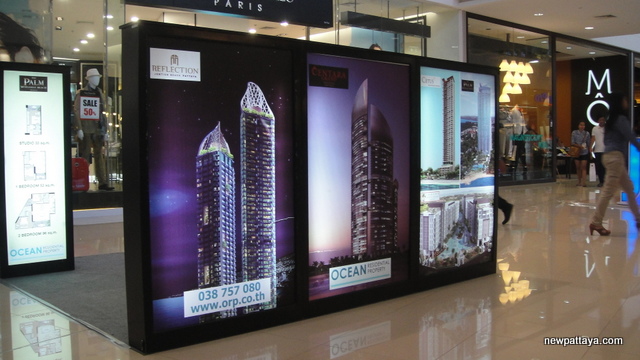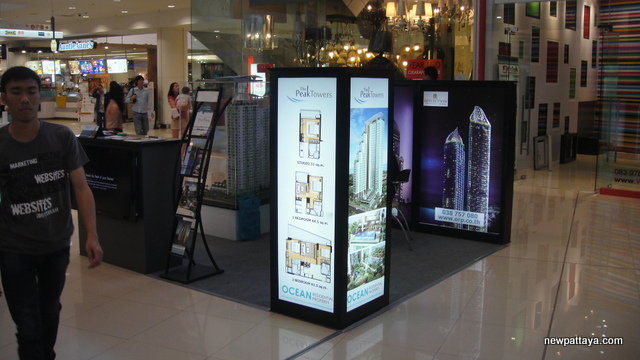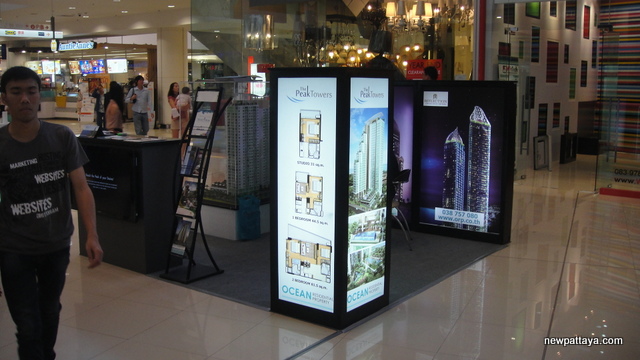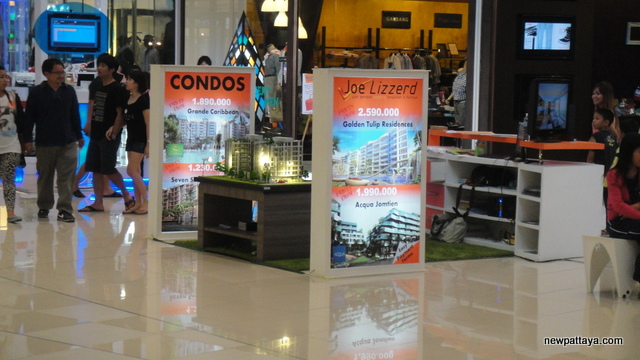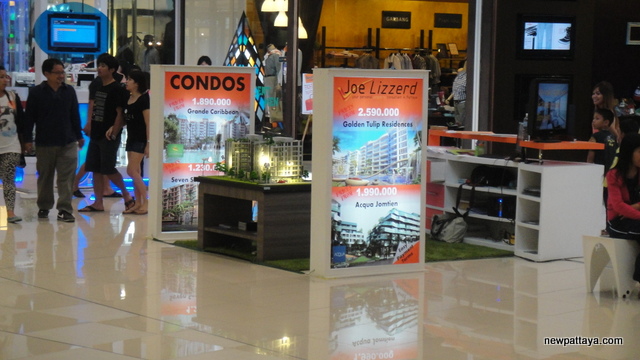 17 January 2013: Success breeds success. According to the developer CW Asset, Abatalay Condominium has sold 40% in just 2 months. This makes Abatalay the fastest selling development in Pattaya at the moment. And the reason for this success? A combination of having a unique product and having the project developed by a trusted company with a good reputation. Read more….

6 January 2013: The family was visiting the IKEA & Mega Bang Na Shopping center that I absolutely just love. They have just opened a new kids zone, a true paradise for young children. It costs 200 Baht for children to enter and 90 Baht for an accompanying adult, you also have to buy socks so the total the total cost for 1 child and 1 adult is 350 Baht. Despite that high price the place was full of children and my daughter did not want to leave. Well, the thais do have money to spend, especially the growing thai middle class.
While I was walking around in the shopping mall I noticed a stall where a lady was selling condominiums. I was surprised to see that is she was selling projects from Pattaya like Atlantis, Grande Caribbean and The Chezz just to mention a few. I was in a hurry, walking fast, but I returned because I needed to know who that lady was so I took a name card. It turns out she represents a real estate company from Pattaya, a company called Joe Lizzerd. I don't know much about that company but somebody at Joe Lizzerd's has come up with an absolutely brilliant idea – selling Pattaya real estate to the bangkokians. I was so excited that I repeated myself, I believe I told the lady twice that it was a super great idea to sell real estate here. I said it and I meant it and I walked away with a smile on my face. Finally somebody is using the brain we have been given – when I see something like that I am filled with joy. Such an initiative deserves to be encouraged. Don't give up because sales are slow, just believe in what you are doing and eventually success will follow. Going new ways can make you a leading real estate company. I believe this initiative will be copied by others in the industry.
6 January 2013: Tulip Group is advertising Centara Grand Residence alongside motorway nr 7 near the Service Center that is a place where can you stretch your legs and get something to eat, you will find 7-eleven's, a Mac Donald outlet on each side of the motorway, KFC outlets etc. The Service Center is located 35 km from Suvarnabhumi Airport in the direction of Pattaya. A great initiative that will generate a good return of investment as they will reach customers going to Chonburi, Pattaya, Rayong, Trad etc. This is exactly what I have been patiently waiting for.
Matrix trying new ways of advertising for City Center Central Pattaya 13 December 2012: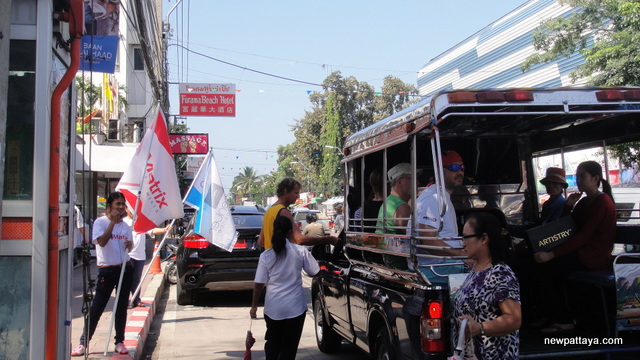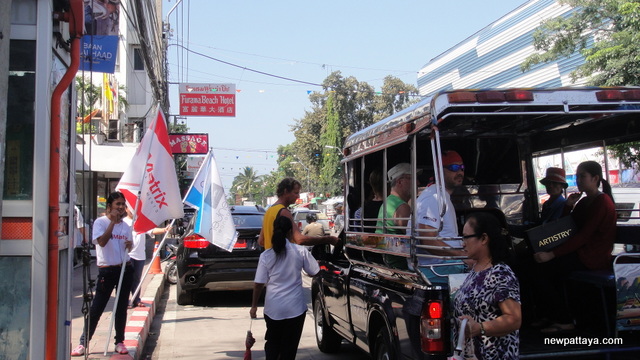 Novana Residence last remaining units 12 December 2012: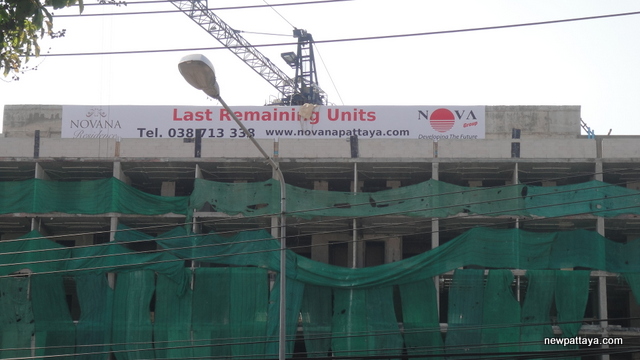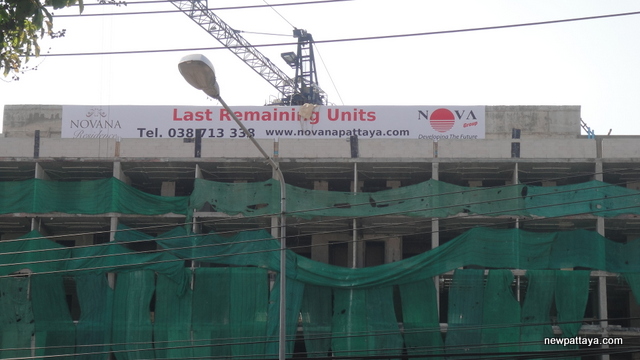 Powerhouse Development Co., Ltd. has in December 2012 released information about their latest project called Skylight Jomtien.
This new condo project located near Jomtien Second Road. Studio, one and two-bedroom apartments are available.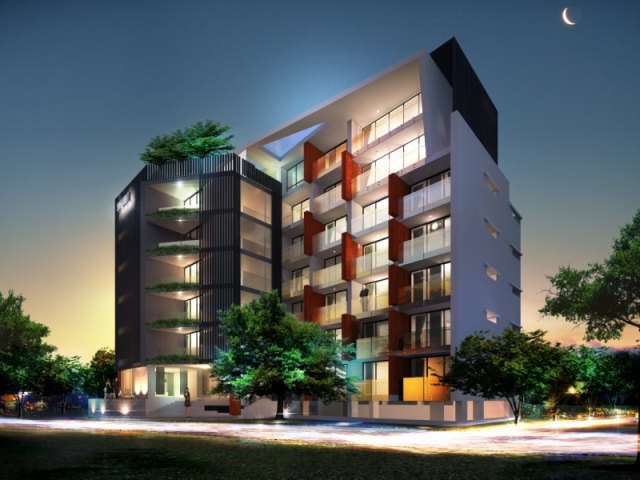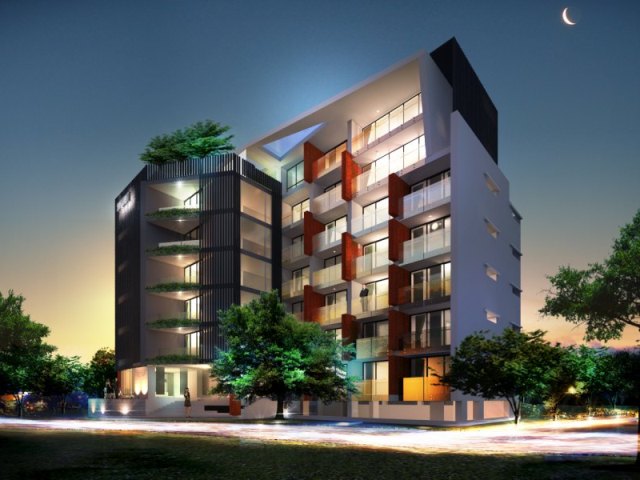 S-fifty Condominium by De blue. One of the few value for money developments in Pattaya. 15 December 2012.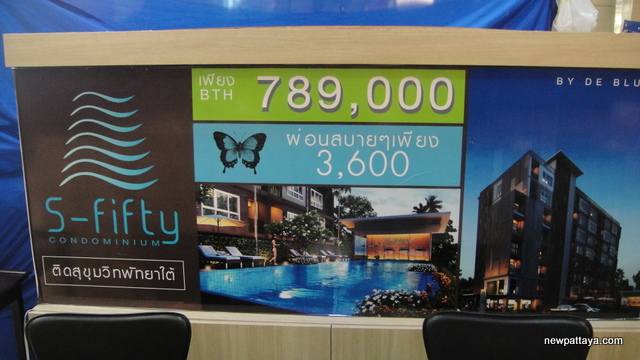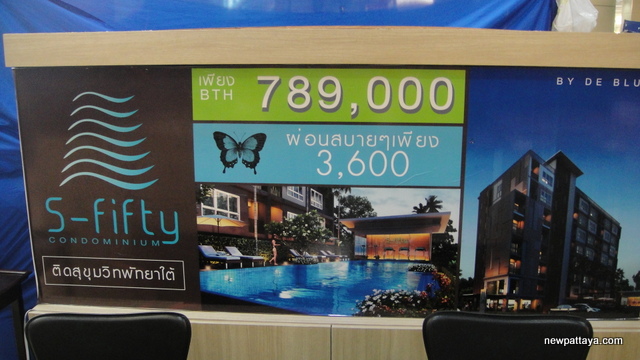 A picture photograph taken on 8 December 2012. Northpoint close out auction for the last 15 units. No minimum bidding, but remember this is Thailand 🙂