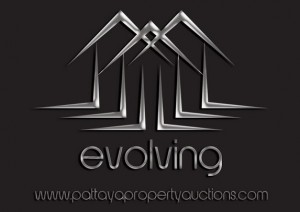 Pattaya Property Auctions is something new and different and I am proud to be writing about it. The team behind this new approach to selling property consists of John Collingbourne, the same person behind Collingbourne Auctioneers, and some other guys.
Although Pattaya Property Auctions is is a brainchild of John Collingbourne I can mention that Paul Strachan of Azure Studios is involved with the media and marketing aspect of this venture. You can also find Azure Studios Pattaya on Youtube.
Pattaya Property Auctions is a new product, the website was up and running sunday 21 april 2013. They are different from the normal real estate companies we have in Pattaya and that's why I'm sure this is going to work. A totally new product, unique since they are the only ones doing it that way at the moment, and if the customers can save money it will be a success. That is how the system works.
I don't know the details as I am not involved in the project but you can get more information here: info@pattayapropertyauctions.com
And their website, well you might have guessed it, www.pattayapropertyauctions.com and they are also on Facebook.
The next auction will take place at the Holiday Inn on Pattaya Beach Road on the 16th June, registration from 9.30 to 11.00, auction starts 11.00 to 12.30 with a refreshment break from 12.30 to 13.00 and the auction resumes 13.00 to 14.30. ​​
Published 23 april 2013.


Collingbourne Auctioneers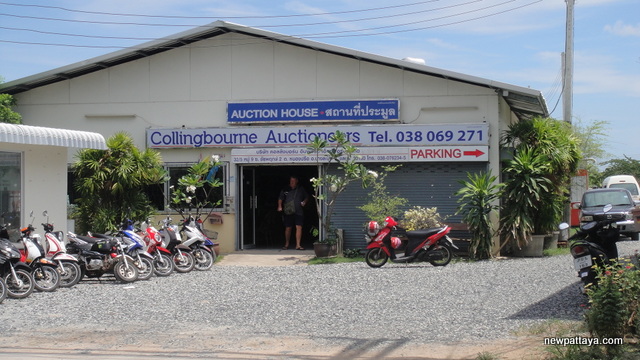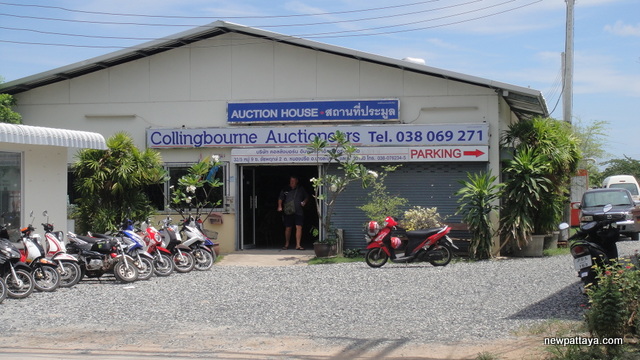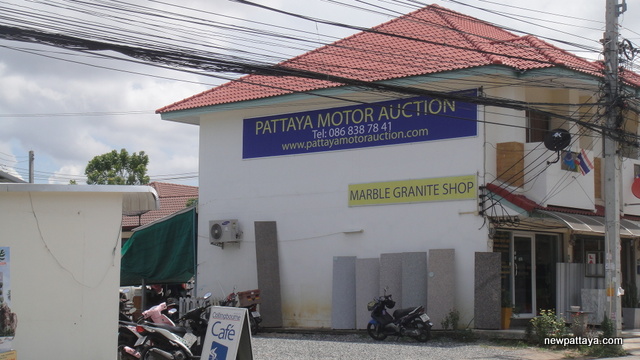 Would you like to support this website? Send funds to us using PayPal, send to secondtouch@hotmail.com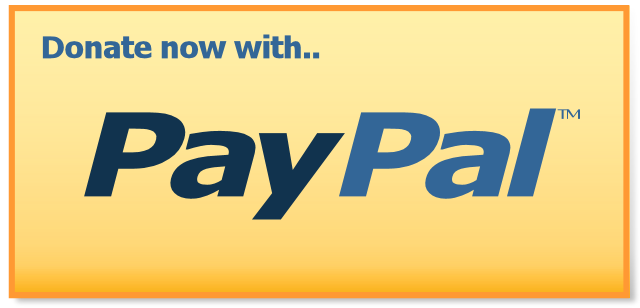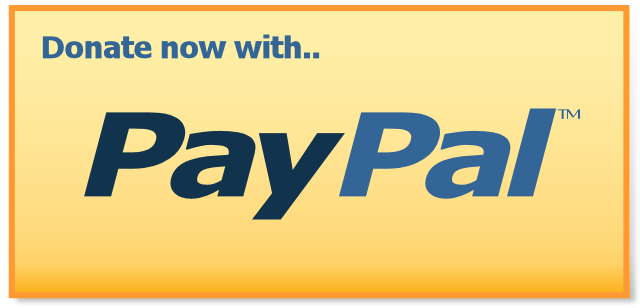 Want more information?