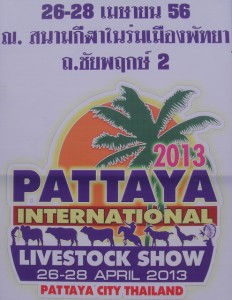 Pattaya Livestock Show 2013 takes place at the Pattaya Indoor Stadium located in Soi Chayapreuk 2 between 26th and 28th April. You will find some of the finest examples of livestock in Thailand at this event.
Visit Pattaya Livestock Show 2013 and the whole family will be entertained. There will be fast cars for the boys, country music from the 70s, back when they knew how to make real country music. Of course there will be cold beer for thirsty souls, needed in this heat.
Pattaya Livestock Show 2013 is organized by Pattaya City Hall, the Tourism Authority of Thailand and the Thai Brahman Cattle Breeders Association.
The New Pattaya Team was there on friday 26th april, as usual a few steps ahead, always on top of the news.
Since we were visiting Soi Chayapreuk 2 we have an excuse to talk a bit about what is happening in that soi. After crossing the railway line you will find a new Tesco Lotus Market, I don't know excatly when it opened.
A bit further down the road you will find Collingbourne Auctioneers by Mr Collingbourne who has just launched Pattaya Property Auctions, apparently a busy man.
If you turn left and go down soi Nong Hin you will find villa developments like Mukda Tarin Village, Amorn Village and Tropical Village.
Returning to Soi Chayapreuk 2 you will find The Koral Home Resort and Residence, a development that did not make it, it has been a couple of years since construction stopped. They had an exhibition in the Central Festival Pattaya Beach Complex in 2010.
Next to The Koral you will find the villa development Silk Road Place Pattaya and a bit further down the road you will find Pattaya Indoor Stadium.
Published 26 April 2013
The photos were taken 26 april 2013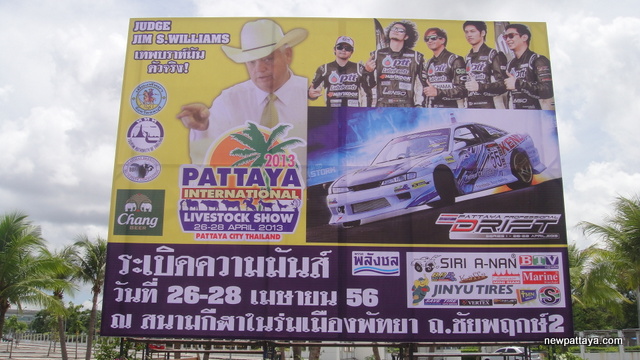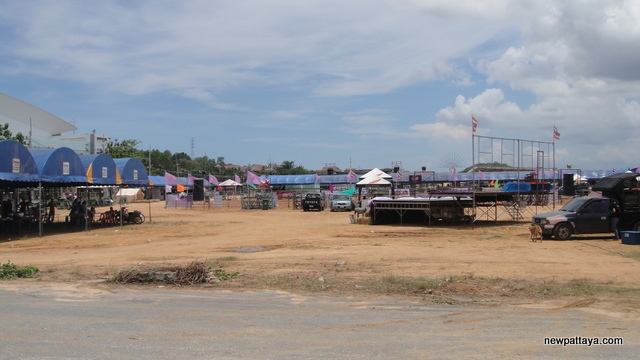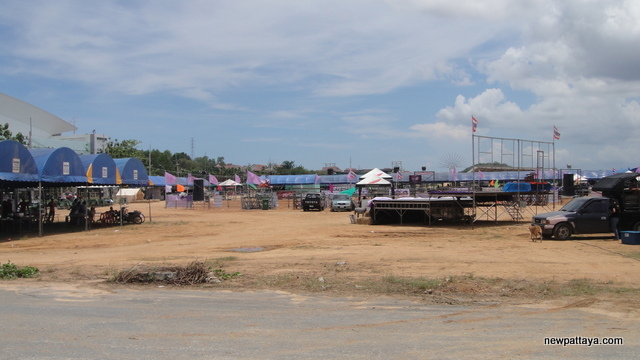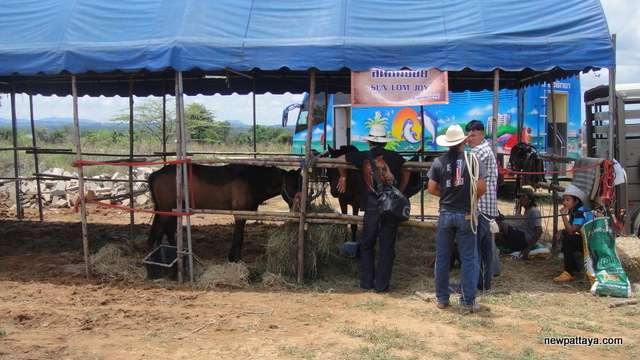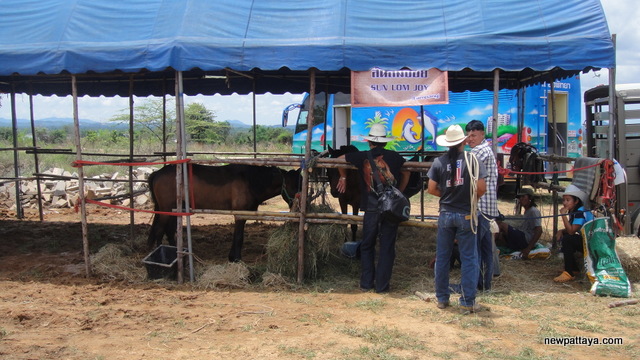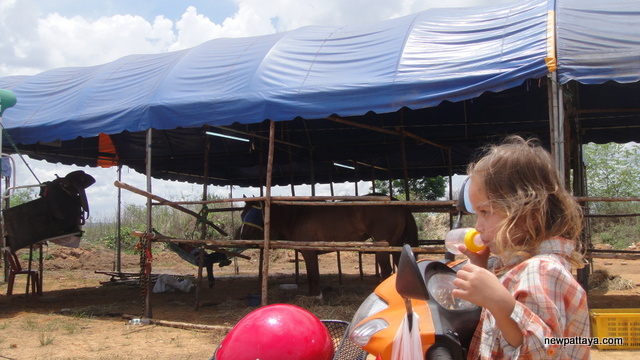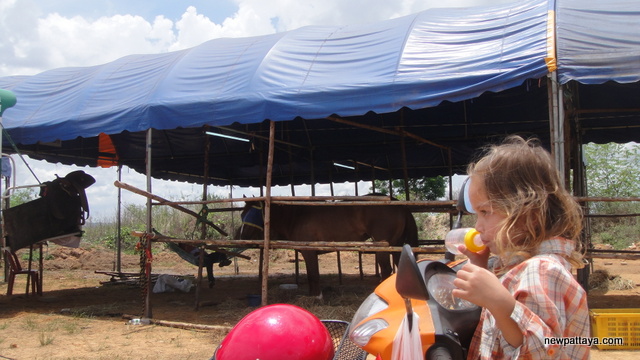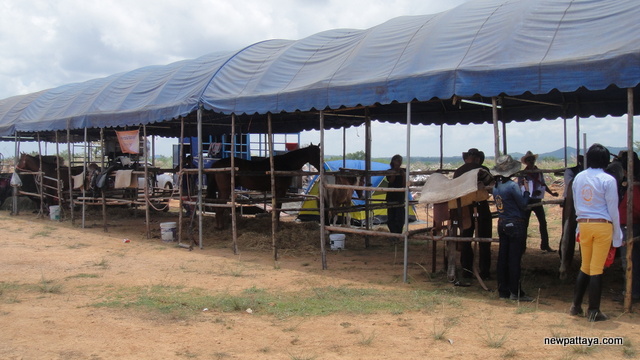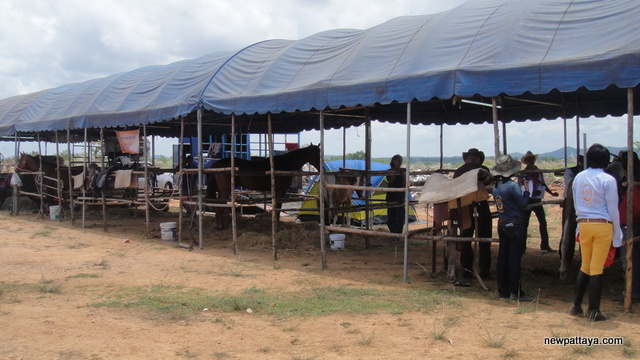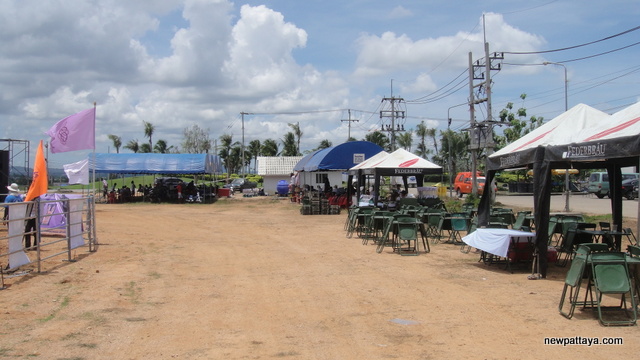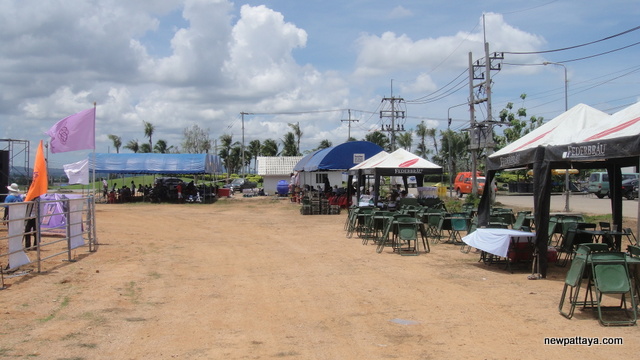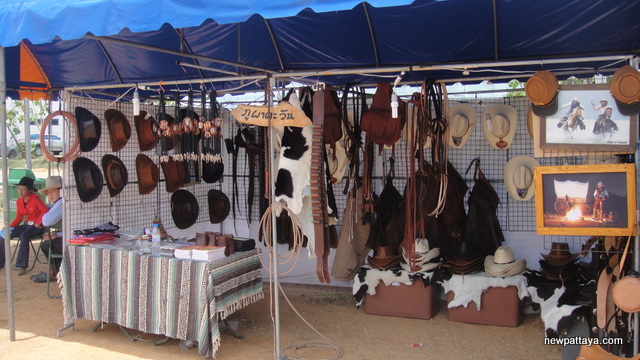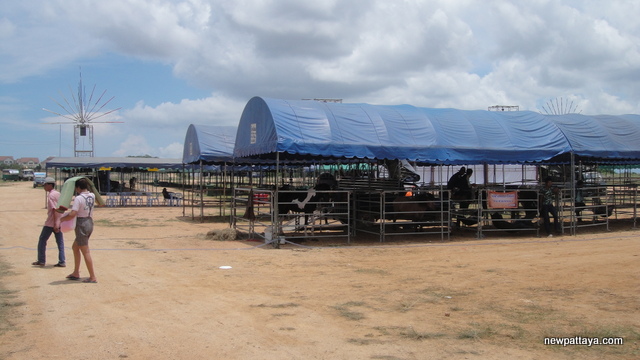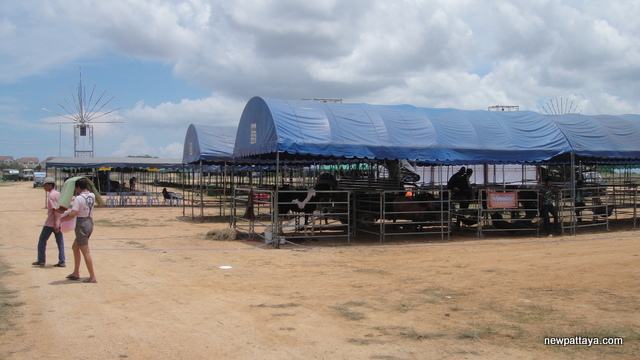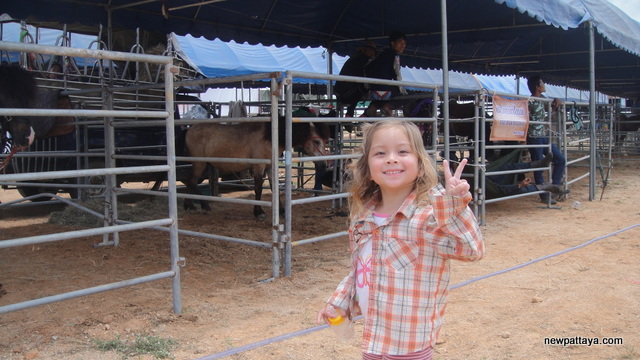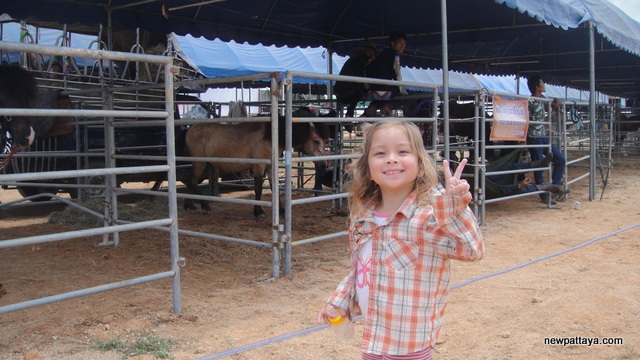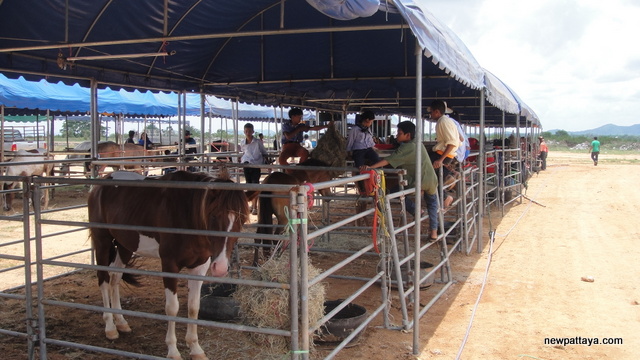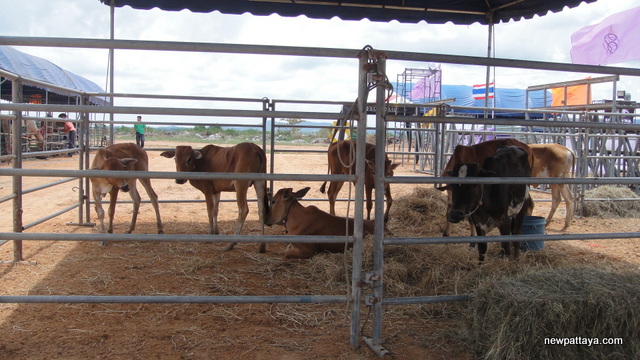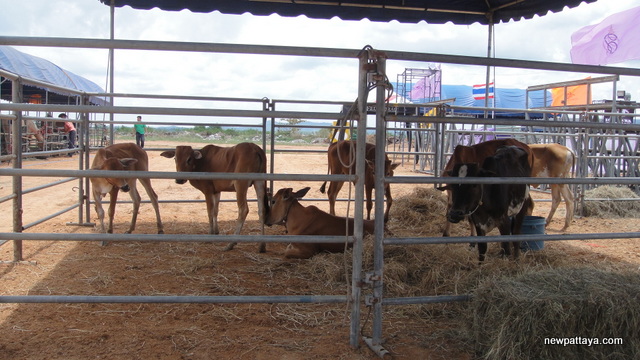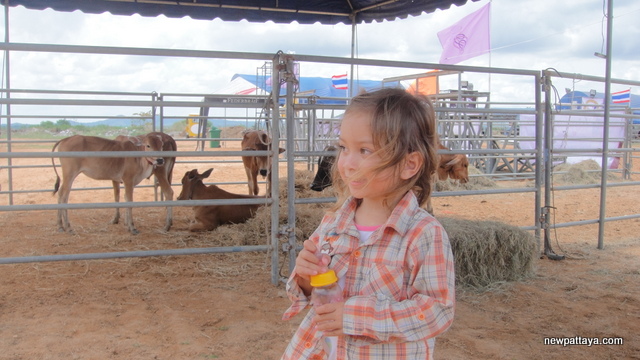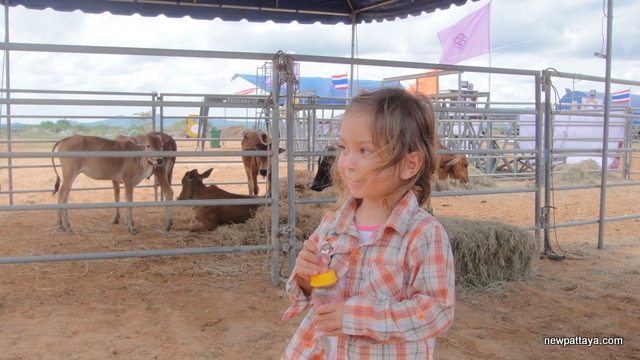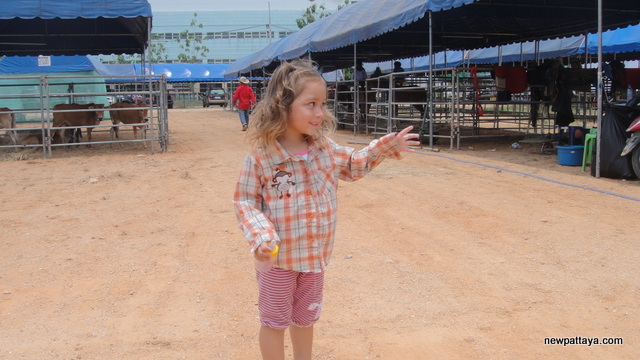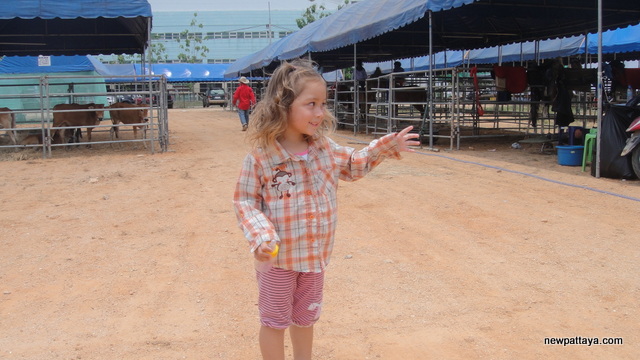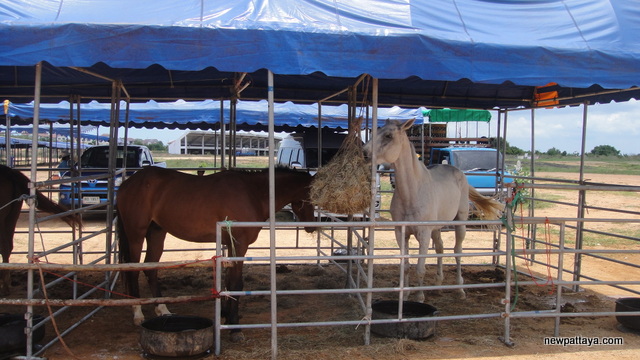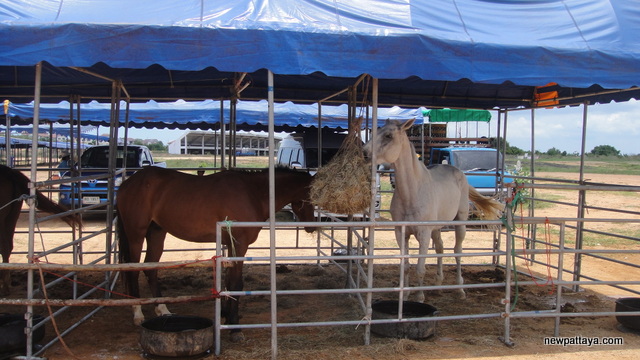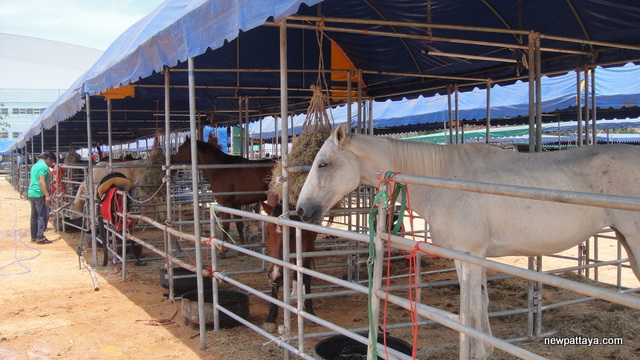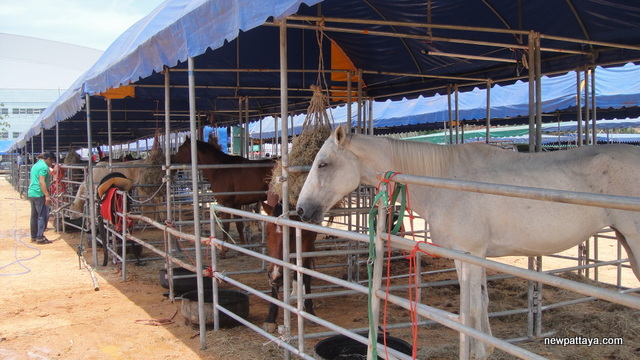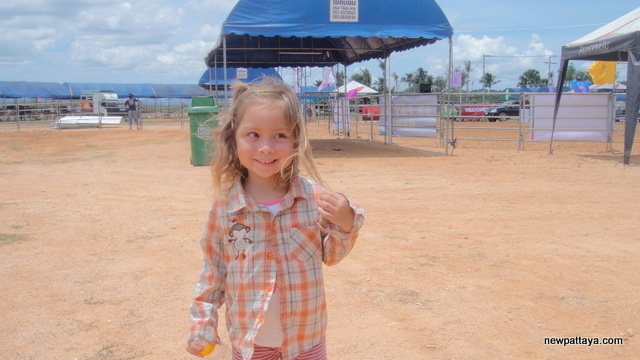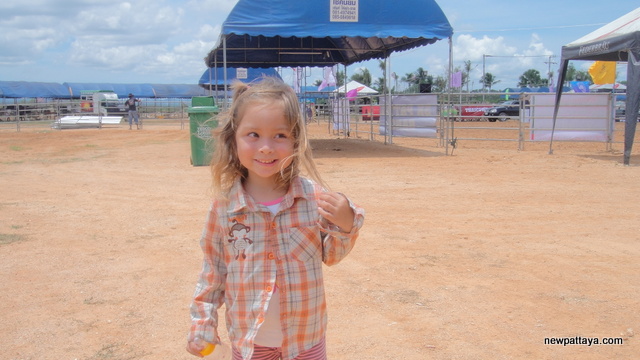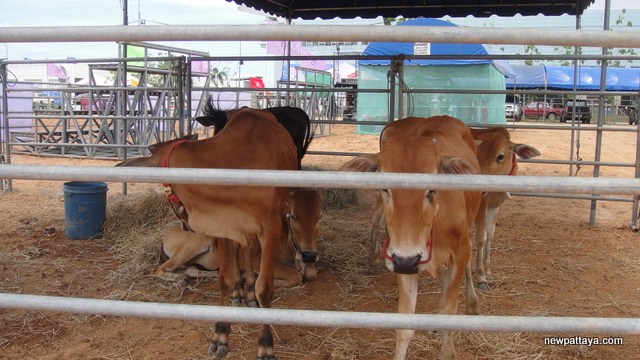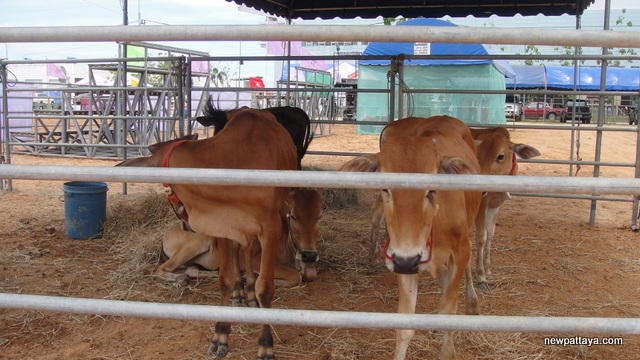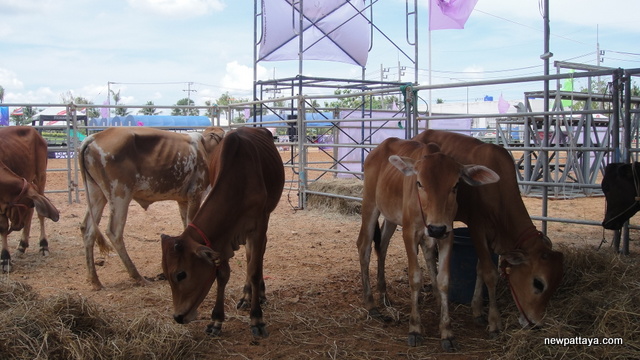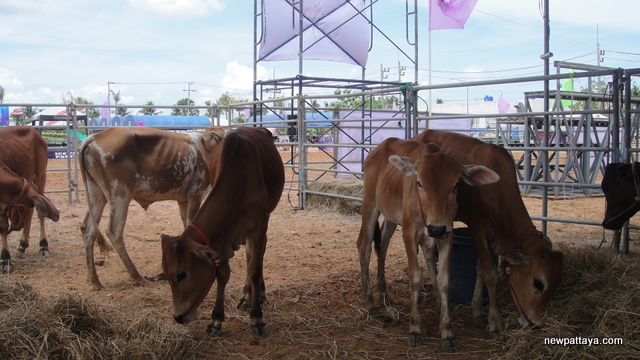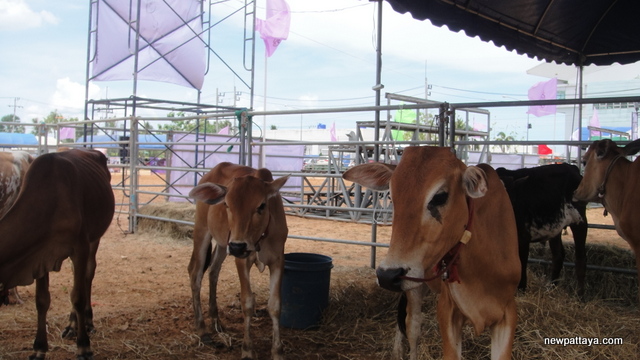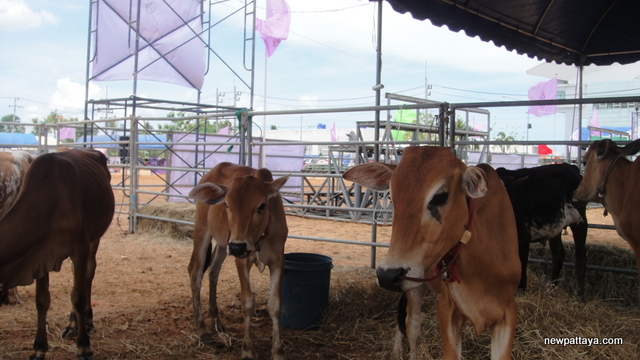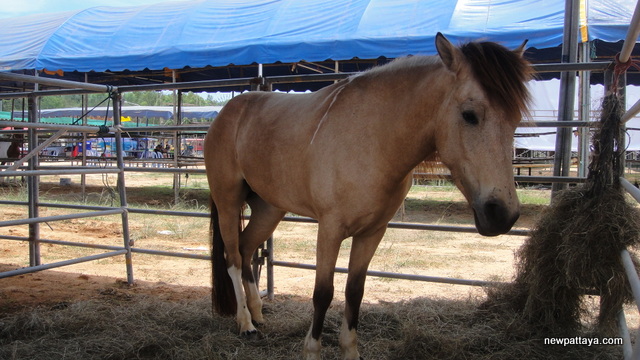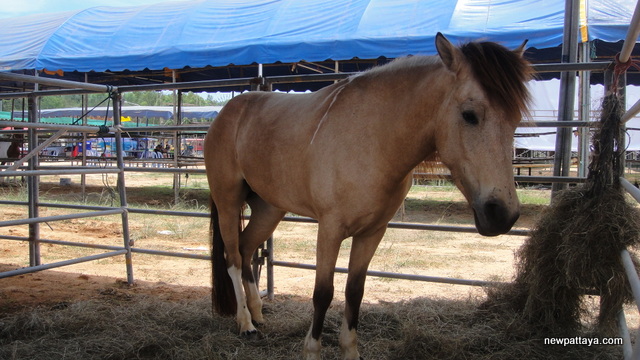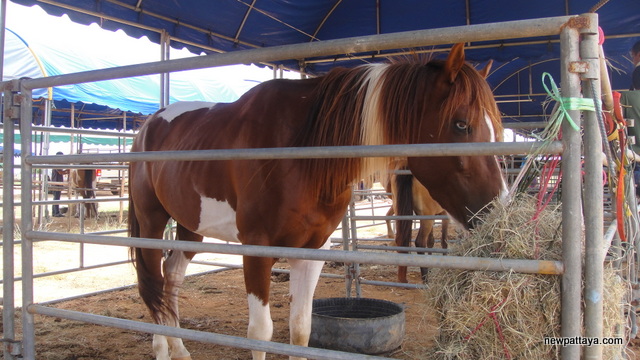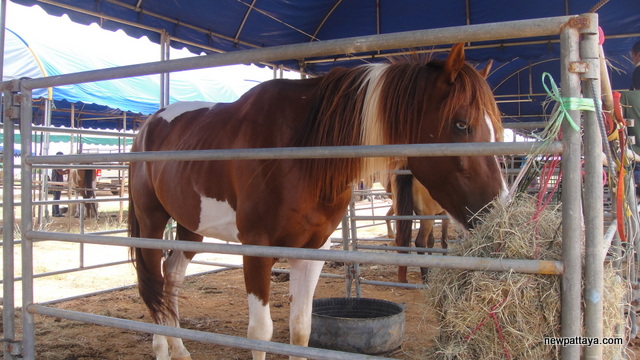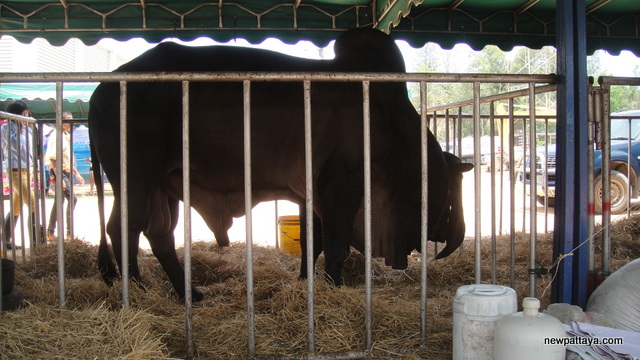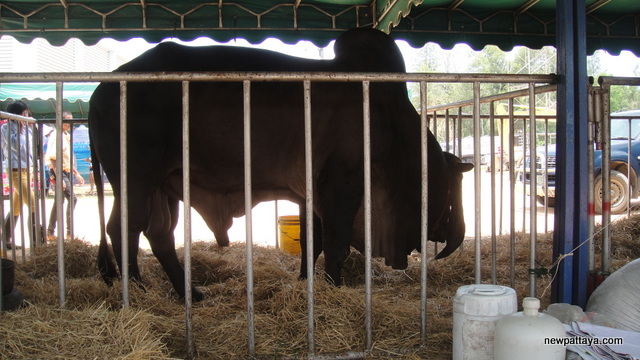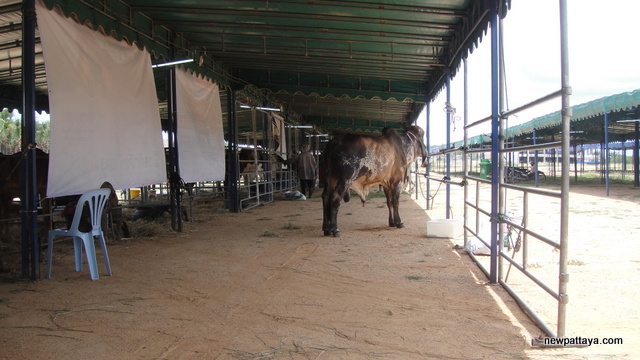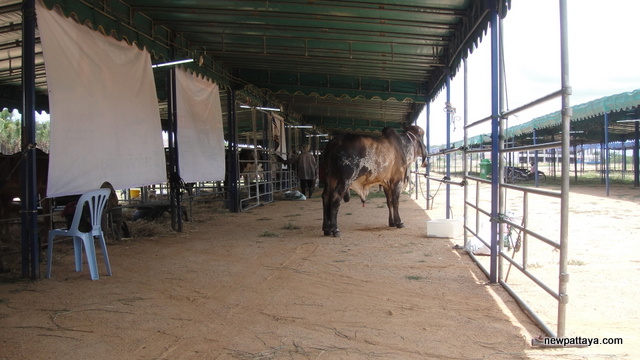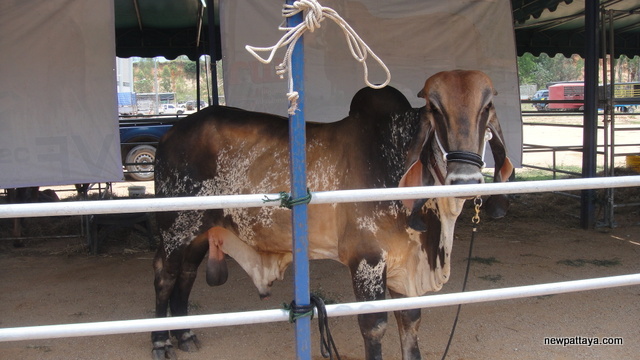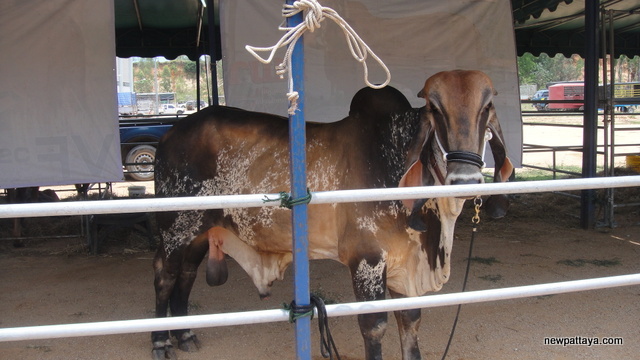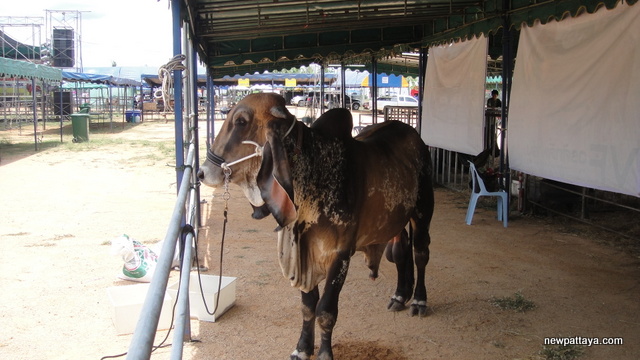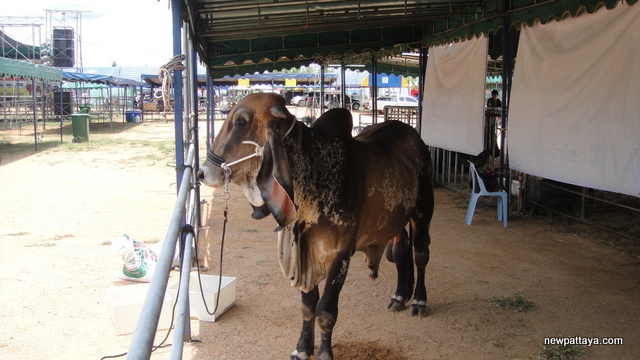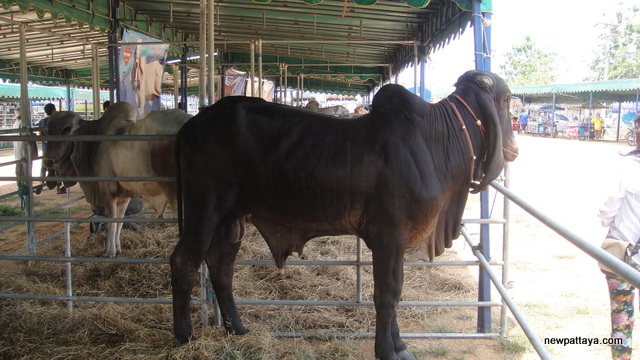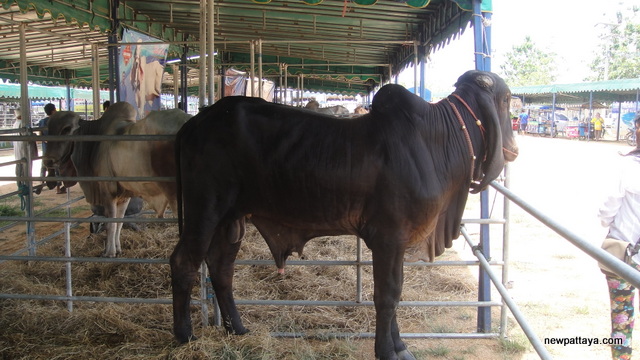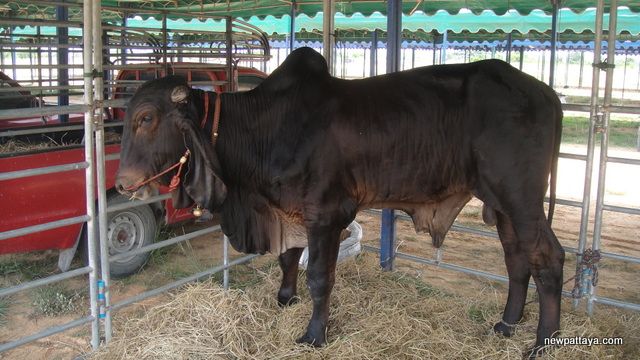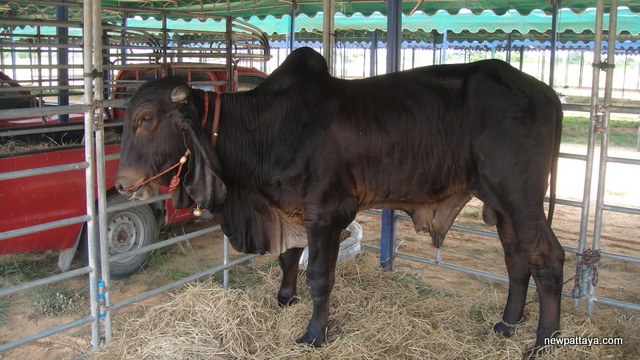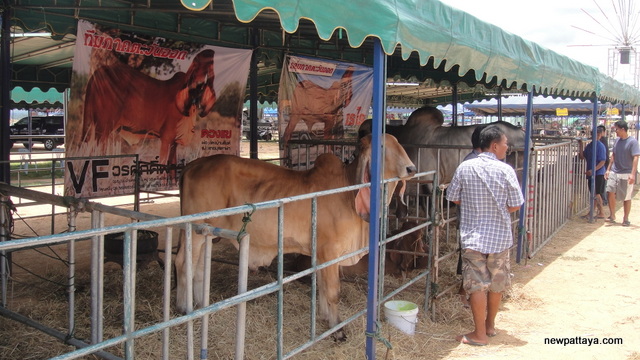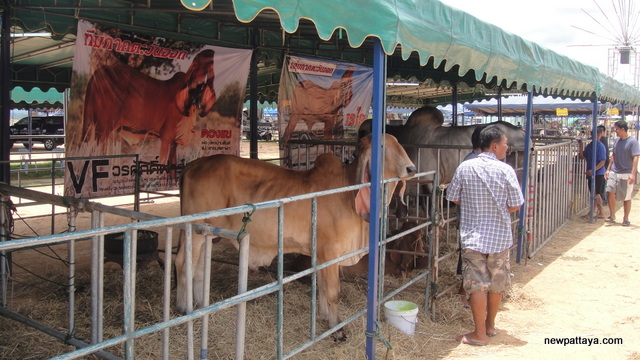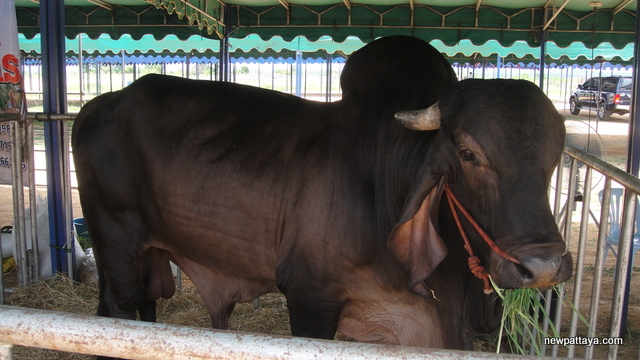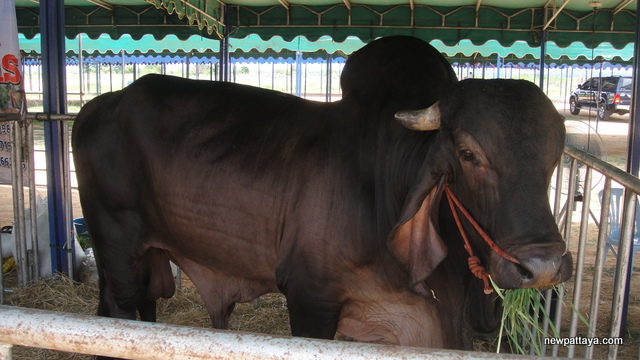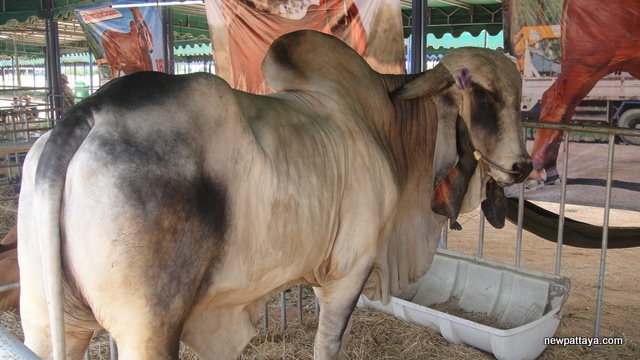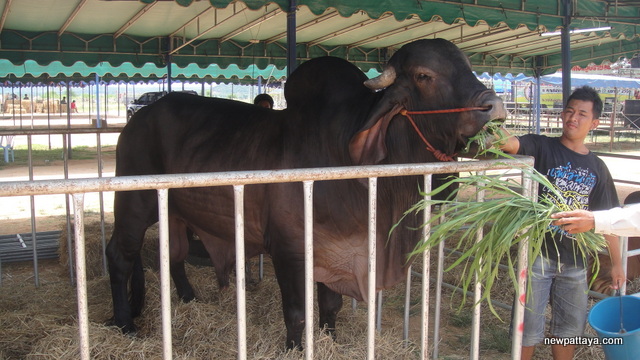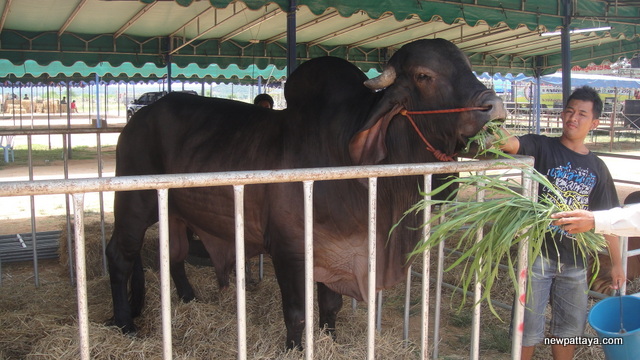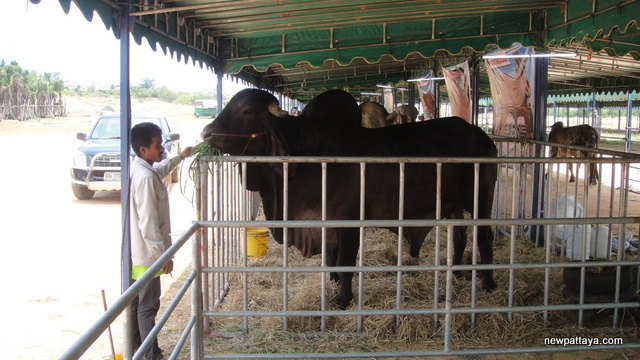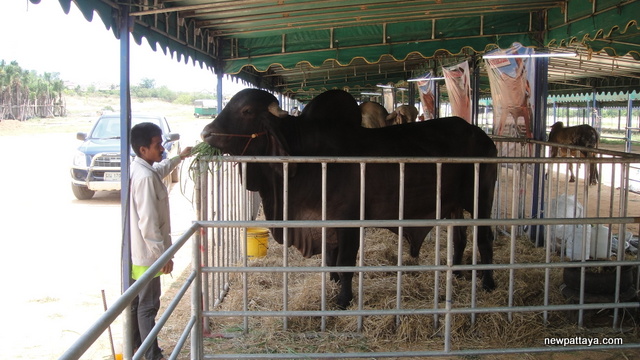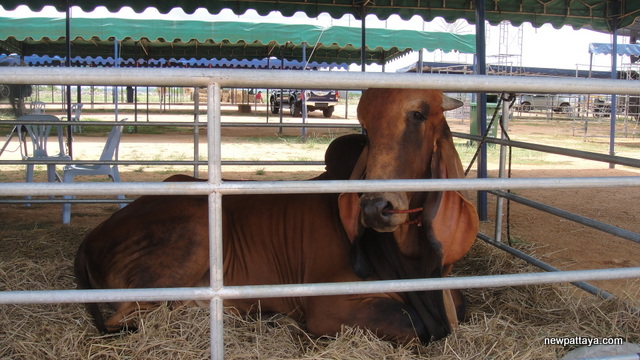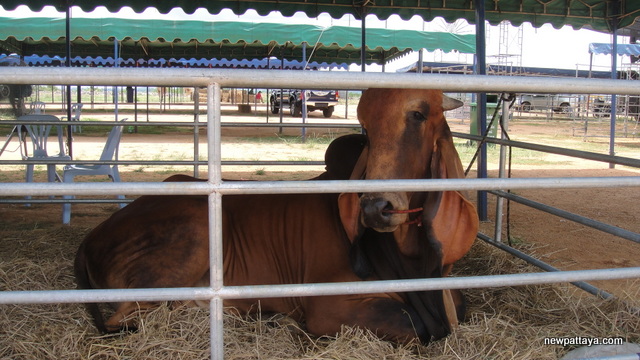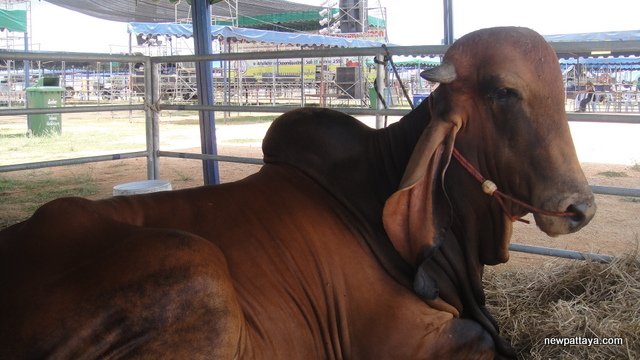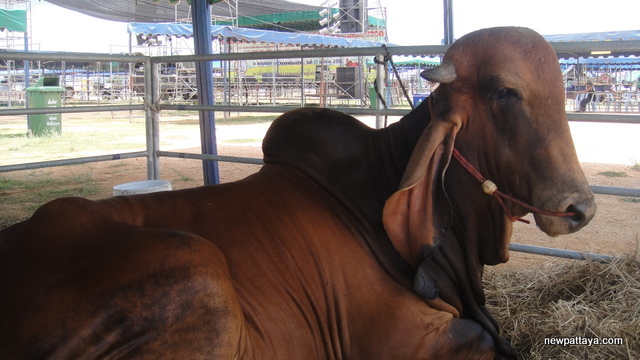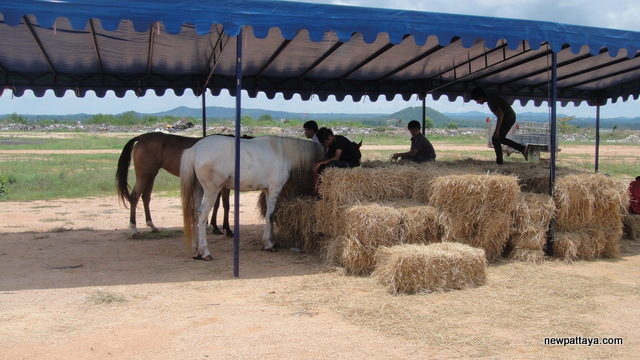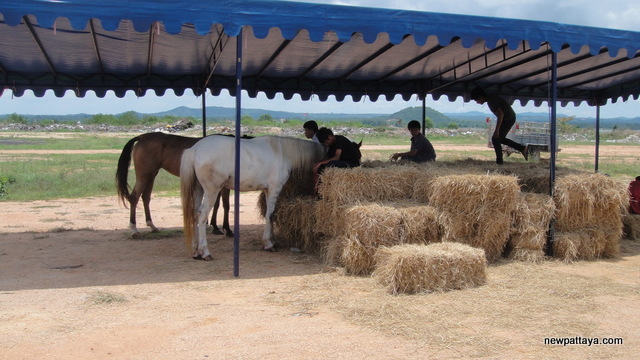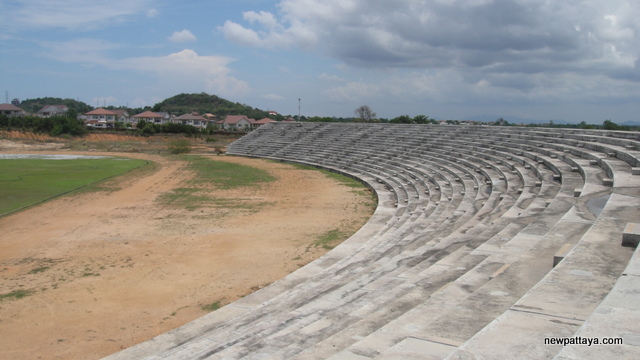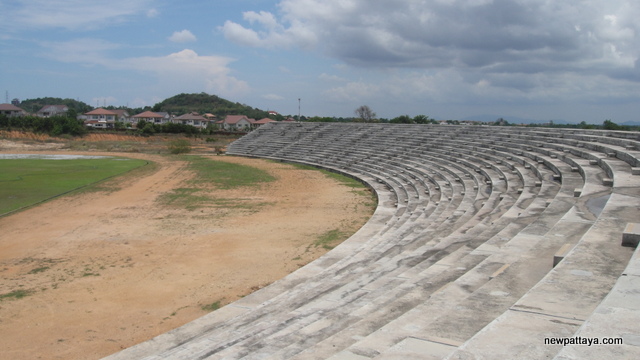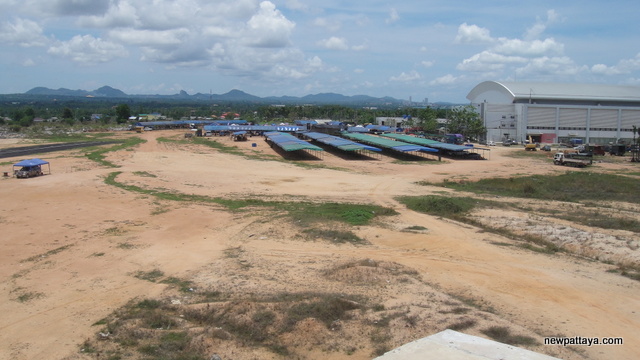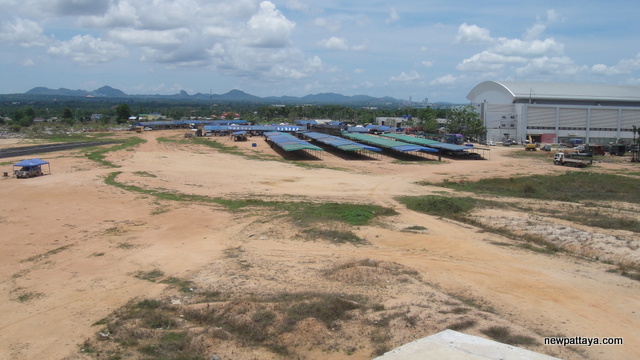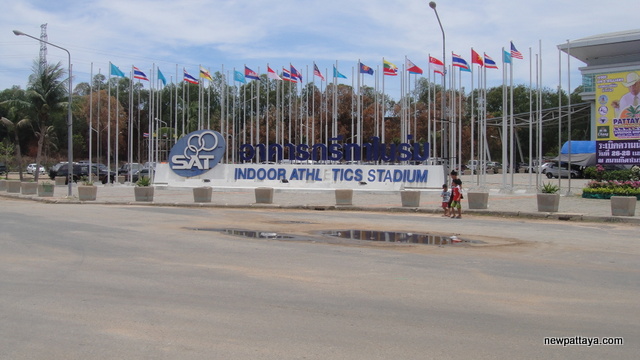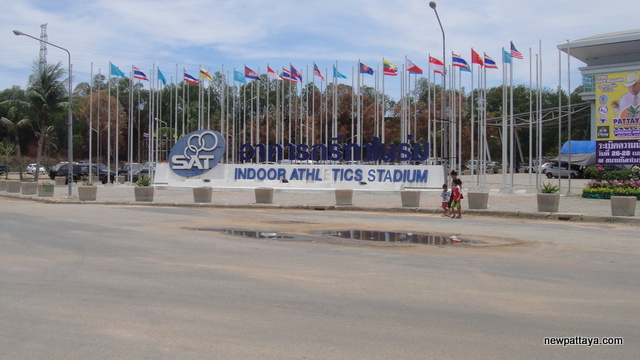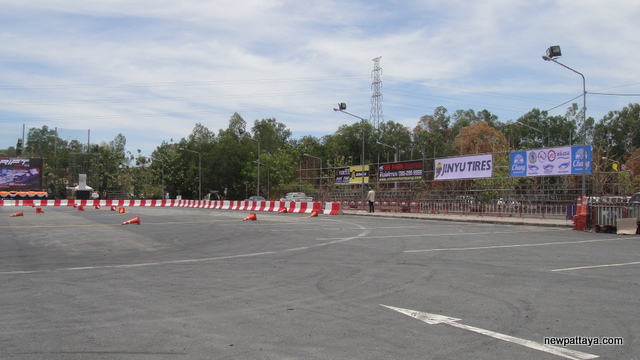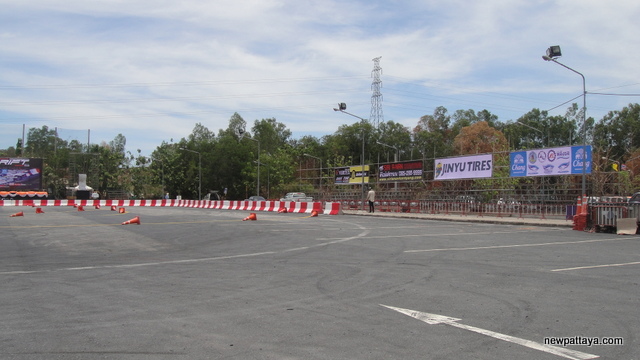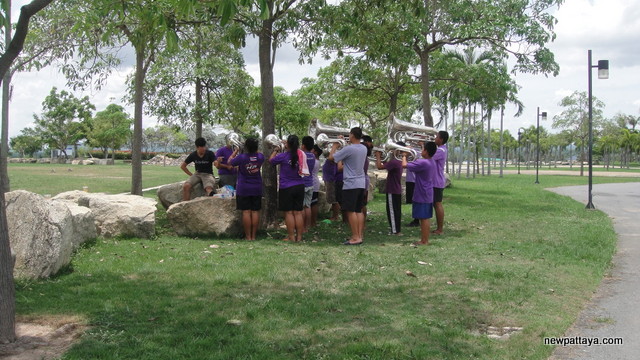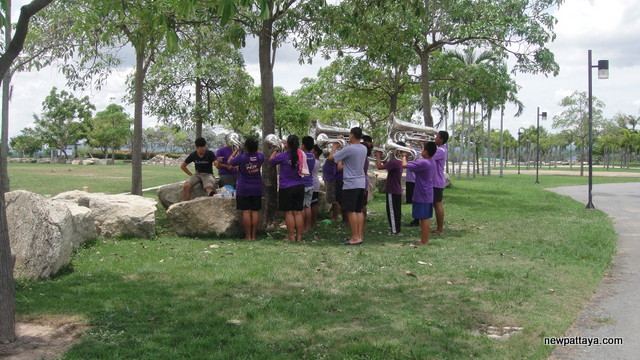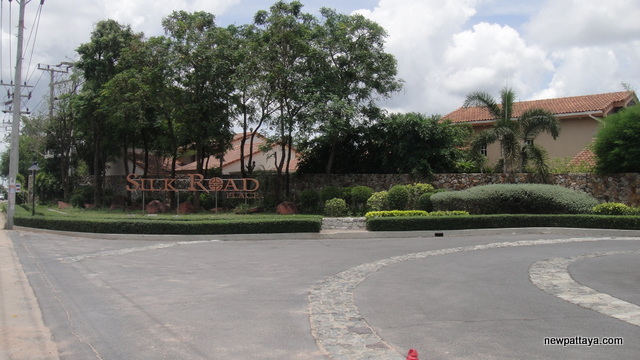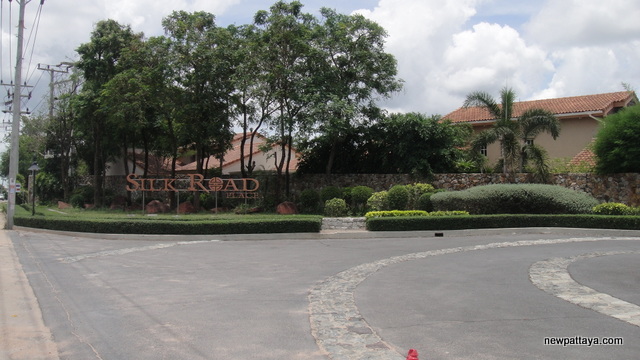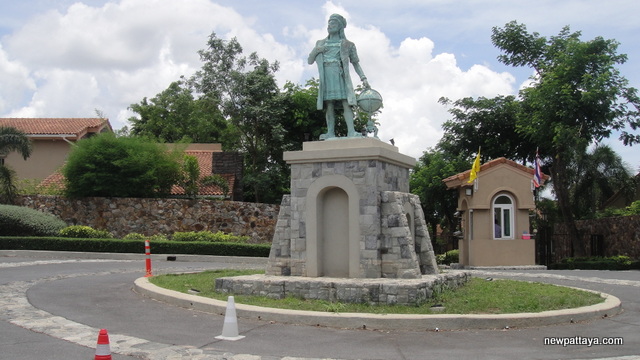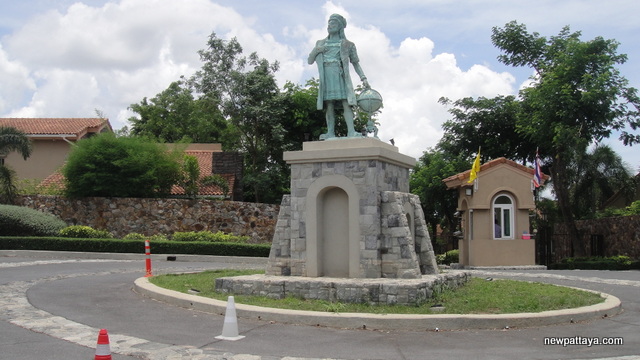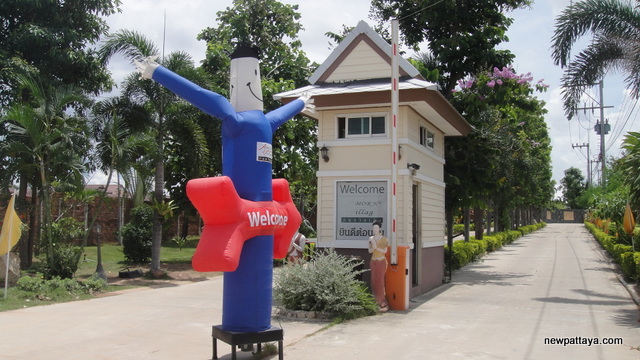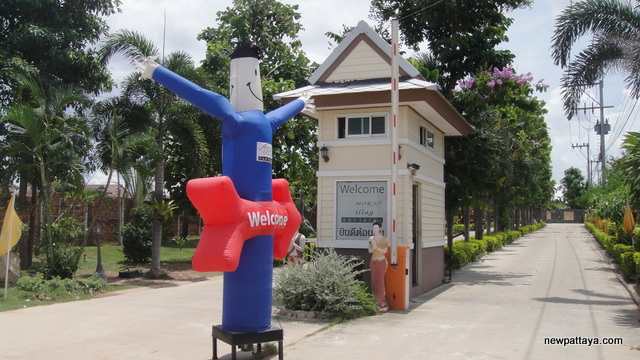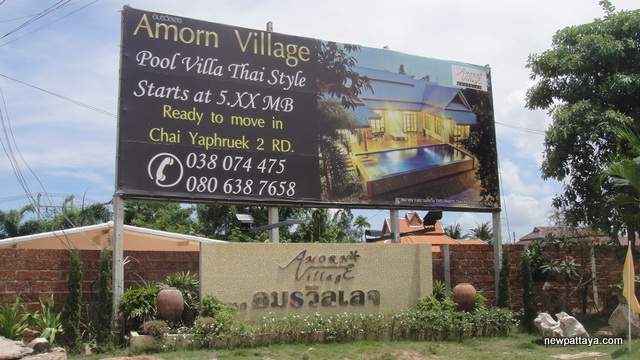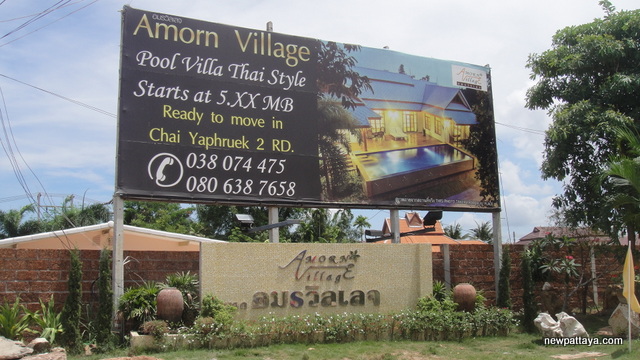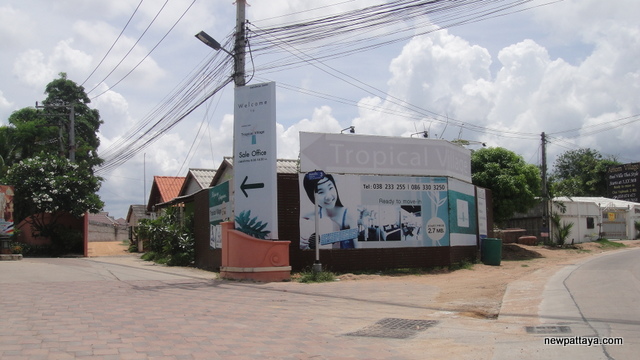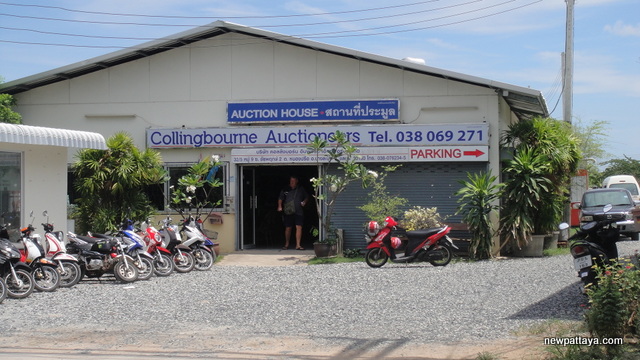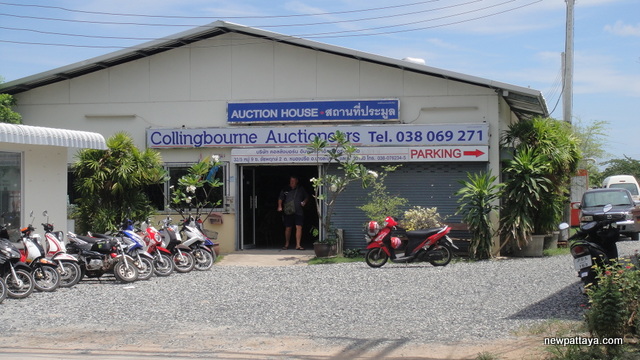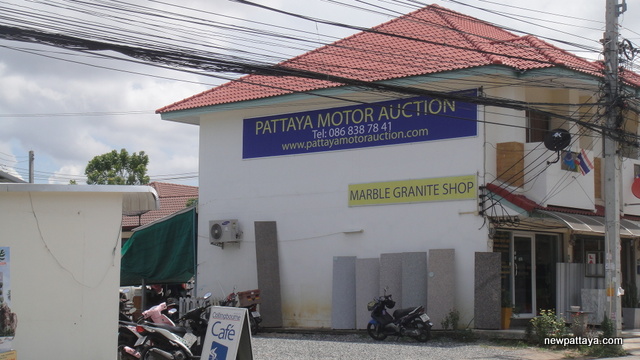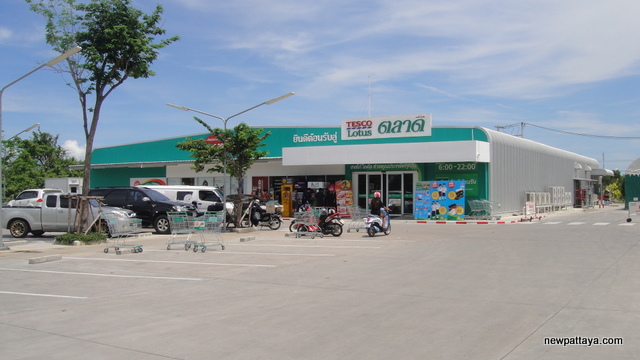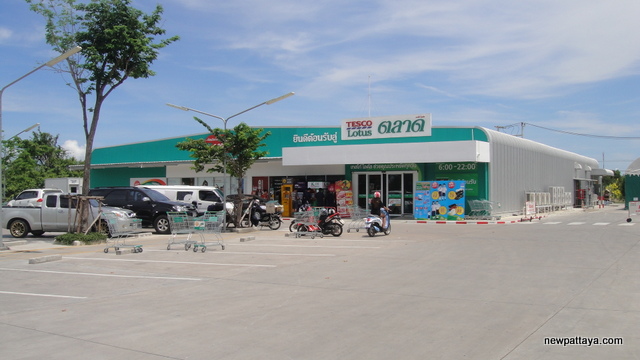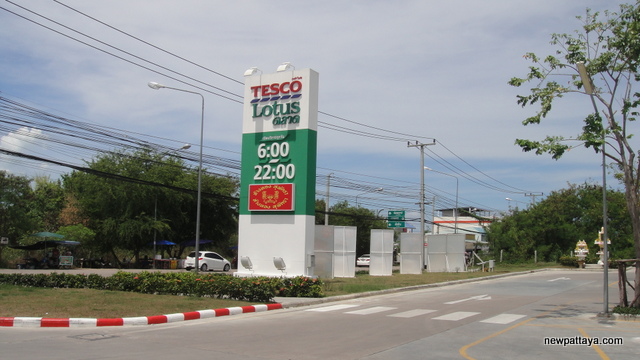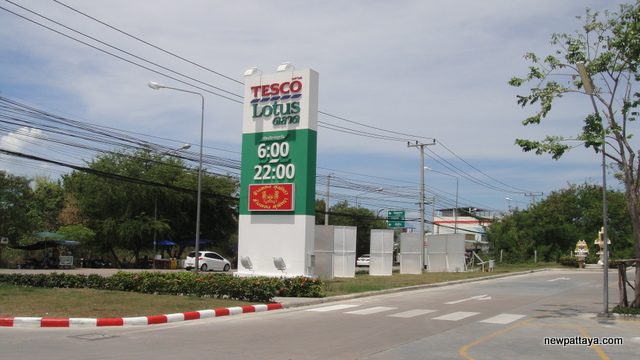 Would you like to support this website? Send funds to us using PayPal, send to secondtouch@hotmail.com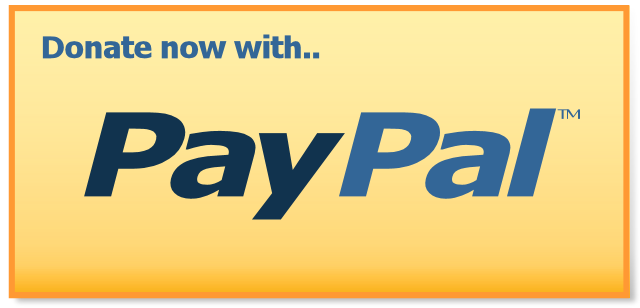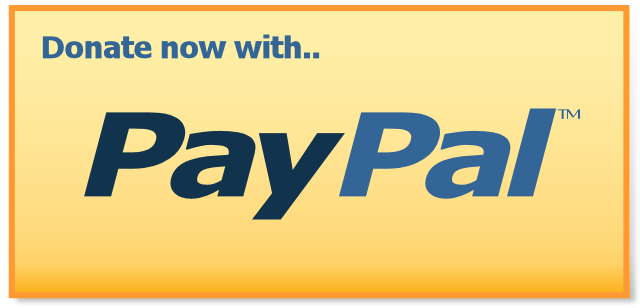 Want more information?