Pattaya has now become a popular tourist destination. Pattaya has, especially in the past, been known for its vibrant nightlife. Pattaya also offers scenic beachfronts, anyone who has been to Wong Amat Beach will understand what I am talking about.
This will be an honest review of Pattaya. If you wish to go for a swim there is no doubt the quality of the water could be better and the traffic congestion is also a problem, especially during the weekends. Although the traffic is a problem at times, it is fairly simple for a tourist to get around. Love them or hate them, the Baht Busses are a straightforward way to get around. Despite of these problems, the future of Pattaya looks very bright. This article will delve into the reasons why Pattaya has become a major tourist destination.
Why choose Pattaya, why not Hua Hin or a third place. Well, do you know the story about the many restaurants on Koh Samet? There is a lot of restaurants situated directly on the beach and for a reason unknown to me, people always choose to dine at the same restaurant. Basically just one restaurant will attract all the customers while all the other restaurants remain more or less empty. People in general will visit the restaurant that is deemed popular, that is why only one restaurant gets all the customers.
Pattaya has become that popular 'restaurant' that everybody wants to visit, Pattaya has become an accepted tourist destination. For many tourists a new 5-star hotel can become a destination in itself, either because the hotel offers several specialty restaurants or trendy bars or simply because the hotel is deemed the most popular 'must visit' hotel. Centara Grand Mirage Beach Resort Pattaya with the unique and exciting Lost World theme has become a true destination in its own right, many tourists simply spend most of the vacation at the hotel.
Many people will want to retire in Pattaya, again you may ask why. This answer is simple: Mostly people are social beings, they like to relax with a beer, sit down and chat with people that speak the same language as they do. That way they can laugh at the same jokes, they have the same cultural background, they have the same mentality, they understand one another.
In Pattaya, the belgians can dine at belgian restaurants, likewise the germans can dine at german restaurants. They do so because they often like the kind of food they serve and they can meet friends these places. Expats from all over the world have opened restaurants in Pattaya so anybody can get the kind of food they prefer. The many restaurants scattered around town offer the greatest diversity of dishes, in that respect Pattaya is a rather unique place.
Pattaya is constantly reinventing itself, the city has undergone a major revamp and can now provide the best of recreational and healthcare facilities. You will find new entertainment venues like Mimosa and Colosseum Pattaya, you will find that several world class water parks like Cartoon Network and Ramayana Water Park are well under construction.
Simply put, the momentum is pointing in the direction of Pattaya and the future of Pattaya looks extremely bright.
Pattaya's hotel sector is booming, there has previously never been so many hotel projects under construction at the same time, the number is amazingly high, the projects include famous names like Centara Grand and Holiday Inn. Believe it or not, Centara Grand Pratumnak and Centara Grand Modus will be opening during the next couple of months and another Centara Grand Resort & Spa Na Jomtien will open in a couple of years time. Most people in the business believe there is plenty of room for hotel expansion in the foreseeable future.
Pattaya offers great residential opportunities for expats and other long term residents. Furthermore, Pattaya is a great place for senior citizens wishing to escape the harsh winters in Europe, Russia and Northern America. For this reason, Pattaya is a great place to invest in a second home as the city offers a safe environment and it is a city that enjoys warm weather all year round.
Pattaya has witnessed extensive development in accommodation options for visitors considering a long stay, including five-star international hotels and serviced apartments and a wide range of condominiums of various quality, ranging in price from the 1 million baht compact studio unit to the 10 million baht spacious luxury condo.
Pattaya offers a lot of world class hotels, a wide variety of local and international restaurants, many shopping centres and markets, many golf courses of an international standard, simply put, something for everybody. There is no doubt that Pattaya is one of the world's best cities for foreigners to establish their second home, it is the perfect choice for for senior citizens to enjoy their golden years or escape the cold winters in their home country.
Why not make Pattaya your new home, why not be part of the transition that is occurring at the moment? Personally I find all the activity taking place very exciting and I hope to see Pattaya evolving into a true family friendly destination.
Read more about the changes taking place in Pattaya, read about The New Pattaya.
Published 25 July 2013


Would you like to support this website? Send funds to us using PayPal, send to secondtouch@hotmail.com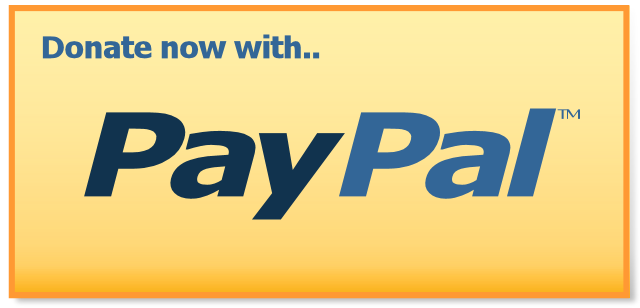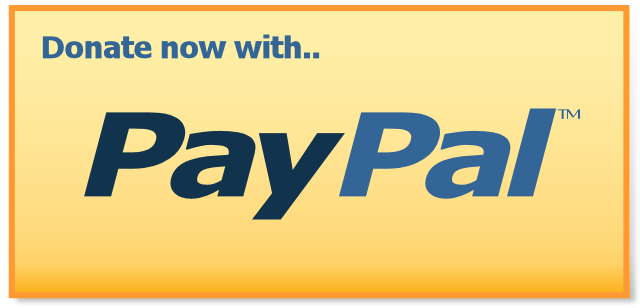 Want more information?