Let's take a look at a few of the new projects in 2013. The list of new projects include projects that went on the market in 2013. Many of these project have not been officially launched yet, for all I know the developers may choose have a big launch party for these projects some time in 2016.
It does not work that way. Perhaps others will play the game, I will NOT.
I don't care about whether a project has be pre-launched, soft-launched, re-launched, unofficially launched or officially launched or what they choose to call it. If the units are on the market, that's what counts. That and only that.
I don't play these stupid time buying games.
High-rises:
Total number of units for the high-rise projects: 5415 units
Mid-rises:
Total number of units for the mid-rise projects: 555 units
Low-rises:
Total number of units for the low-rise projects: 8149 units
The total number of new units launched in 2013 (30 dec 2013): 14.119 units.
Bang Saray
Published 21 November @ 23:00

Would you like to support this website? Send funds to us using PayPal, send to secondtouch@hotmail.com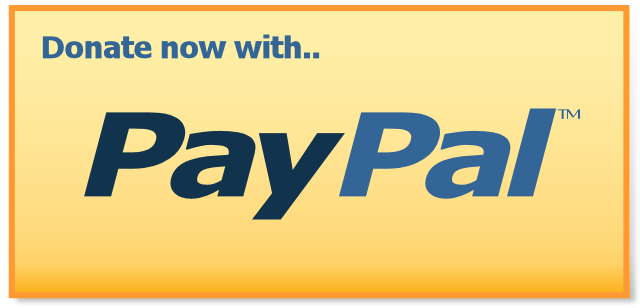 Want more information?