40 projects in 2014
50 projects in 2015
Who said property bubble? Who said crisis? To New Nordic Group it is business as usual. Not exactly 1000-unit builds, closer to 40-unit builds, however make no mistake:
These guys are making big money when the other developers are feeling the heat. Take a look in Pratumnak soi 4 if you like to see construction activity. Orange seems to be their colour of preference.
Published 29 July 2014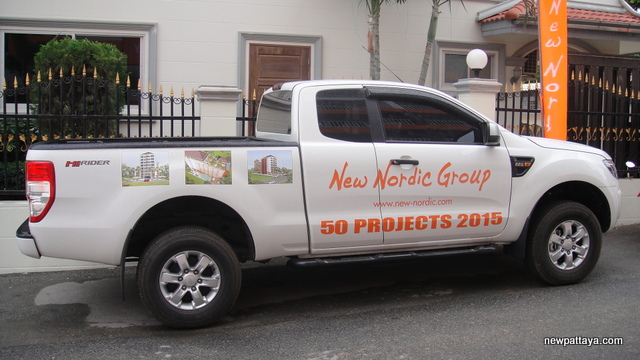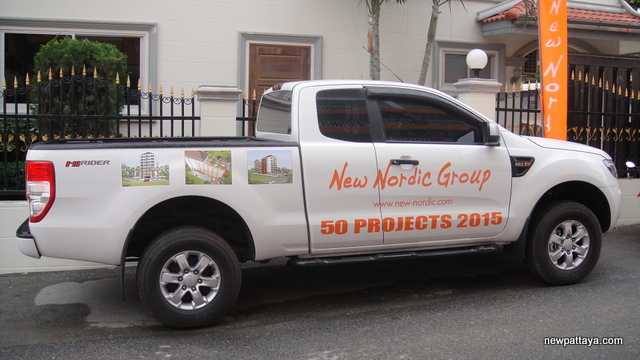 Would you like to support this website? Send funds to us using PayPal, send to secondtouch@hotmail.com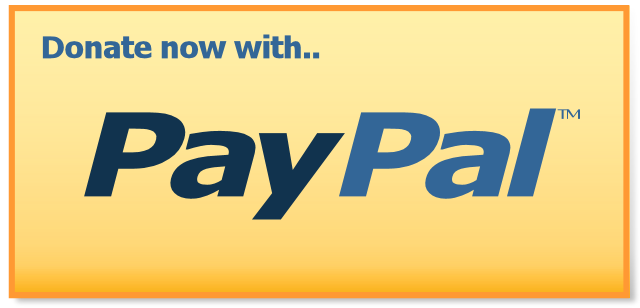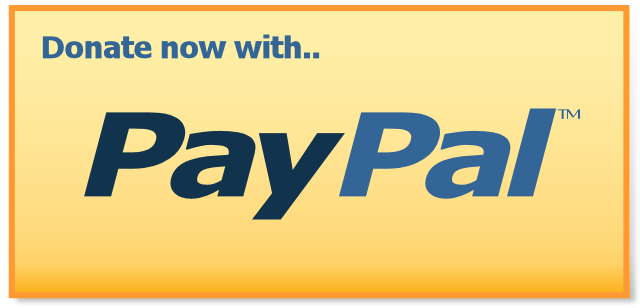 Want more information?