On 25 June 2013 the New Pattaya Team decided to go back to Huay Yai Villas for yet another visit. This was our third visit during a relatively short period of time and I might add that it is very unusual for us to pay that much attention to a villa development.
For a long time I have been wanting to return to Huay Yai Villas but I have simply not had the time on my hands. These villas are truly unique and that is why I needed to return. This will not be my last visit.
The developer is a nice guy, but that is not the reason why I came back. I came back because I needed to, it was written in the stars that I had to return. I have found myself in Huay Yai Villas, it is as simple as that.
If I were a real estate agent it would be very easy for me to sell these villas. The customers would know that I am sincerely in love with the villas, they would be able to sense my passion by listening to my voice and seeing the glow in my eyes.
Read an interesting article about the developer, read the Huay Yai Villas Report. Also read about my first visit to Huay Yai Villas.
Enough words, now it is time for some photos.
The photos were taken 25 June 2013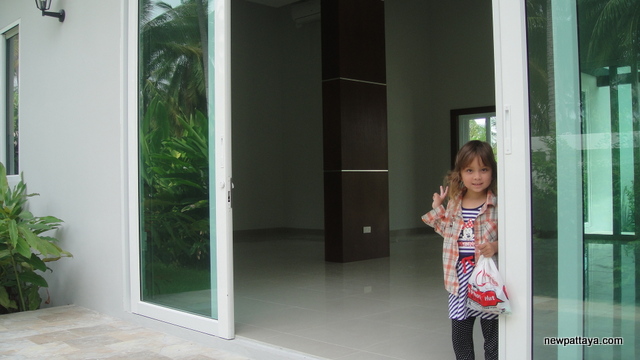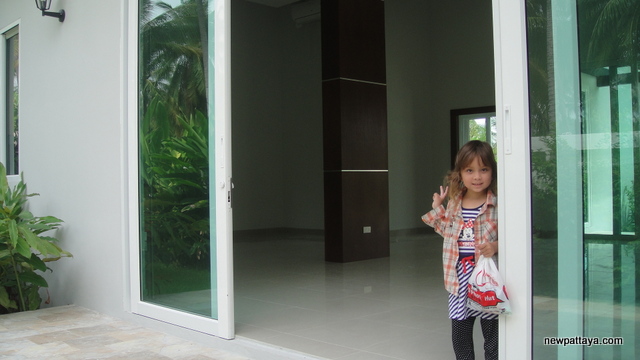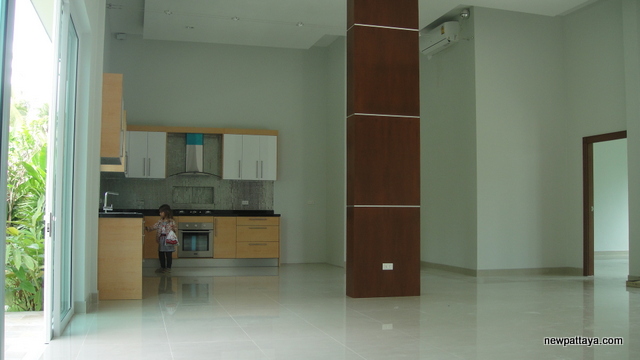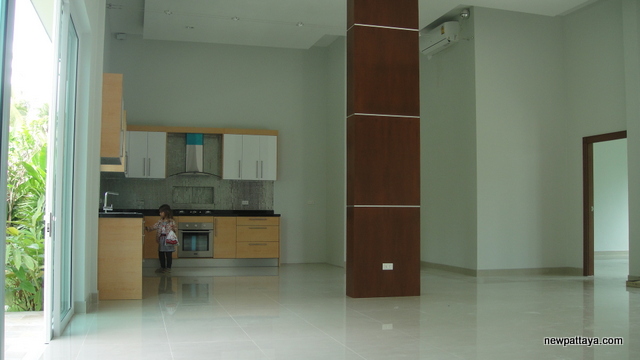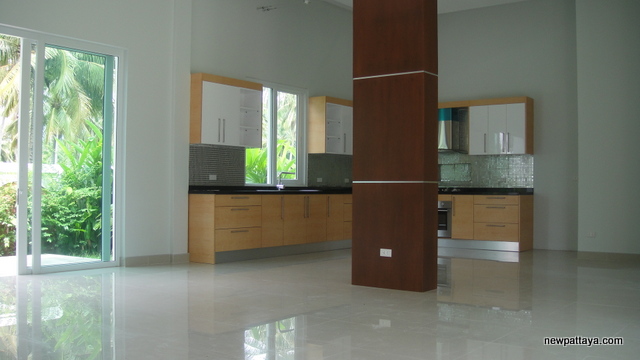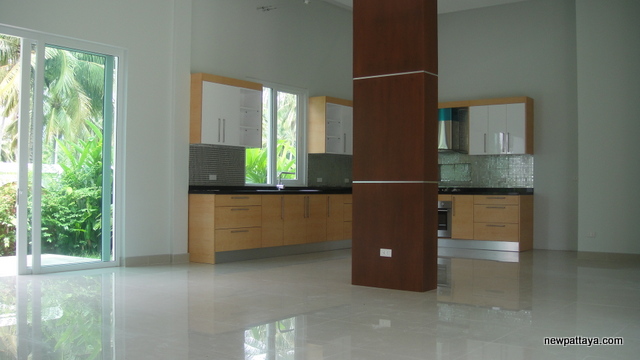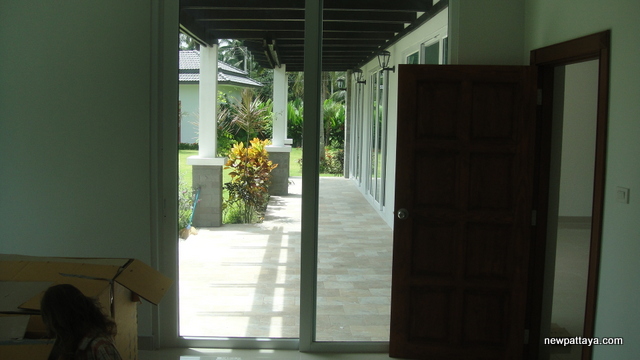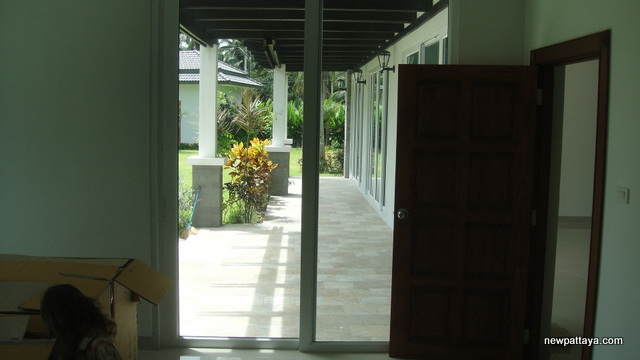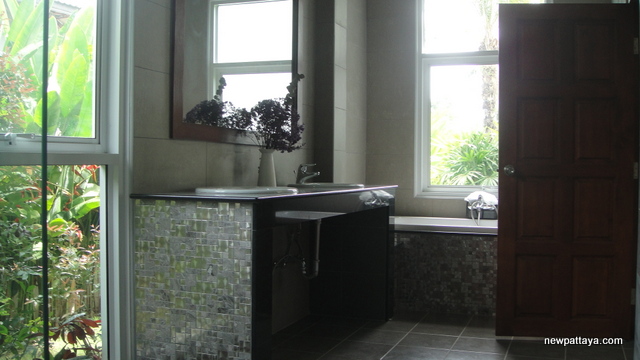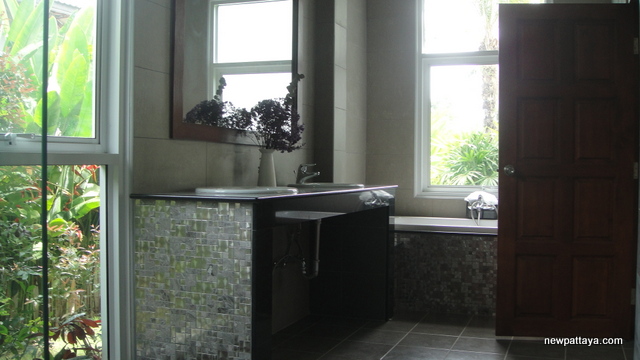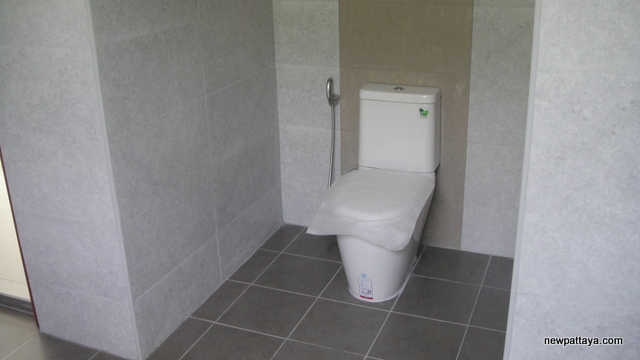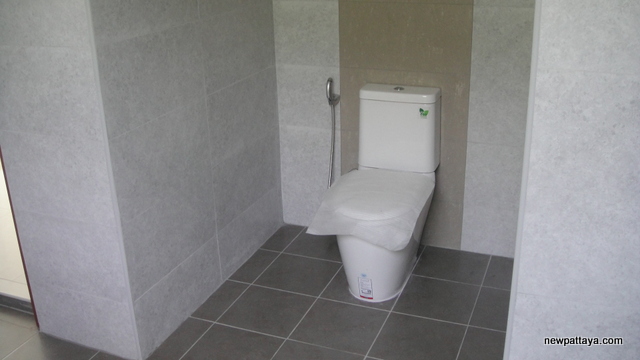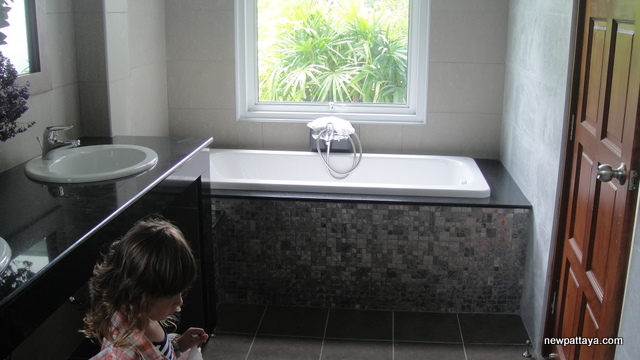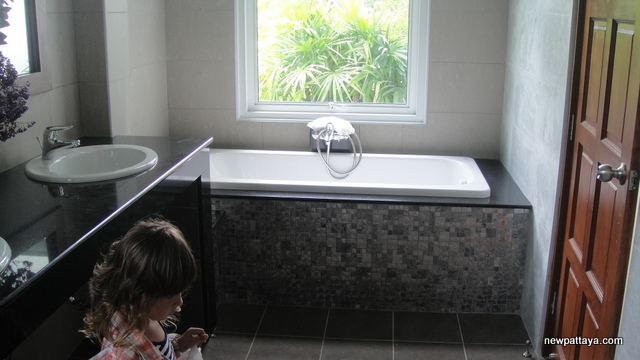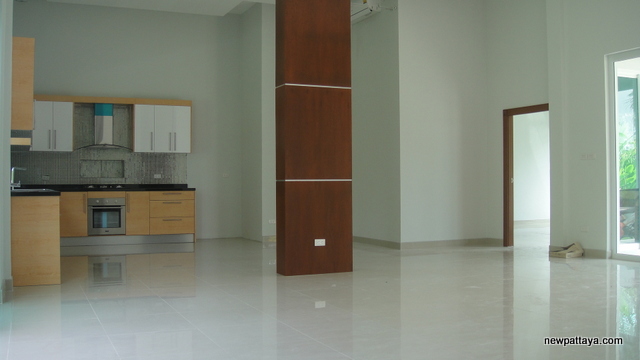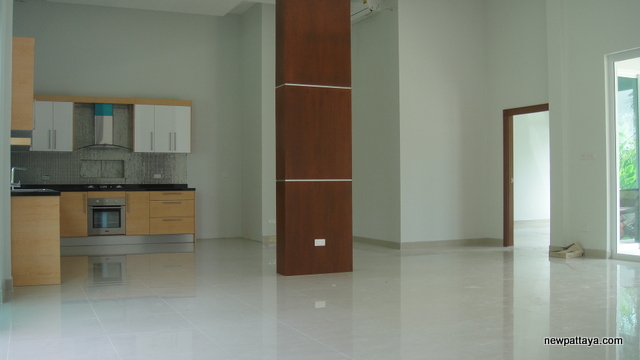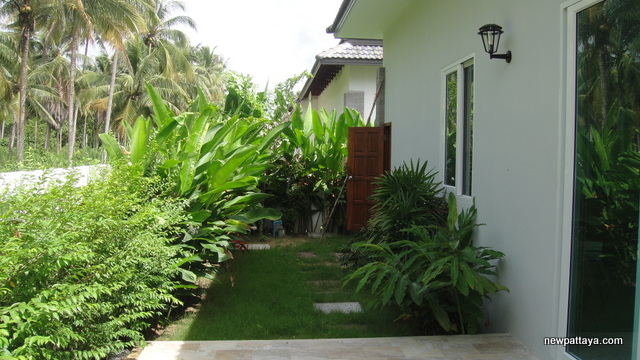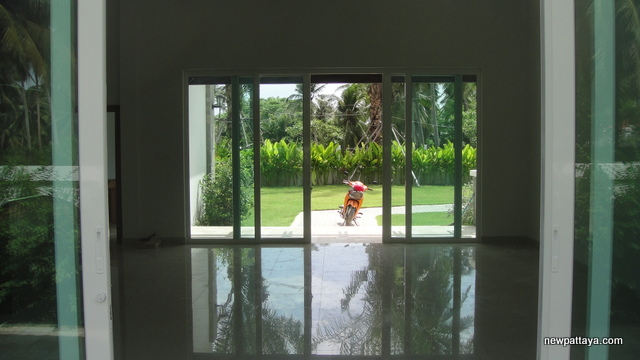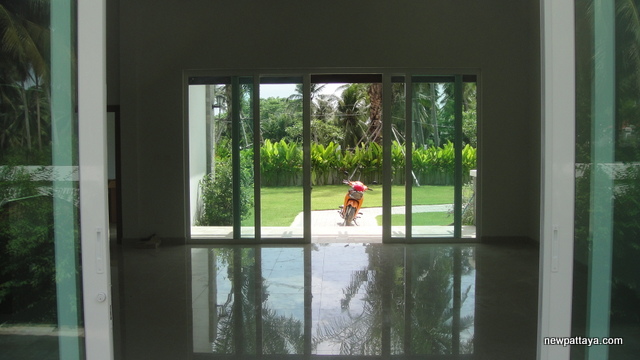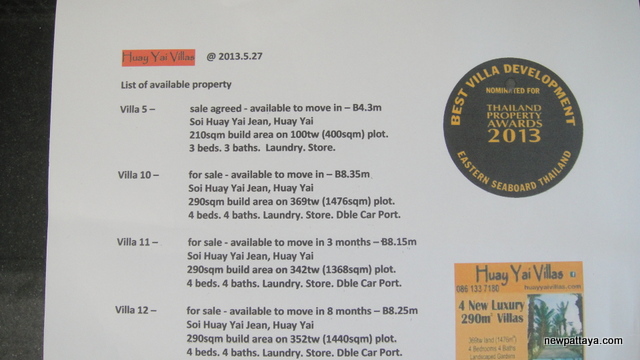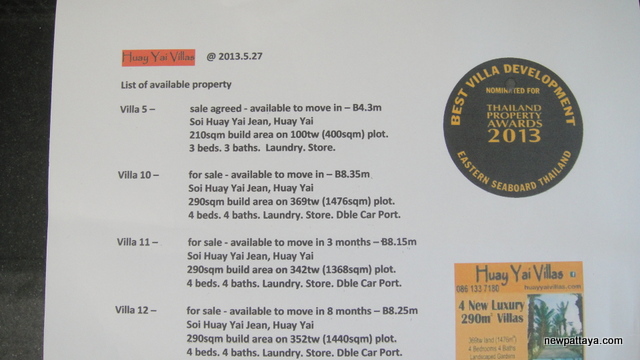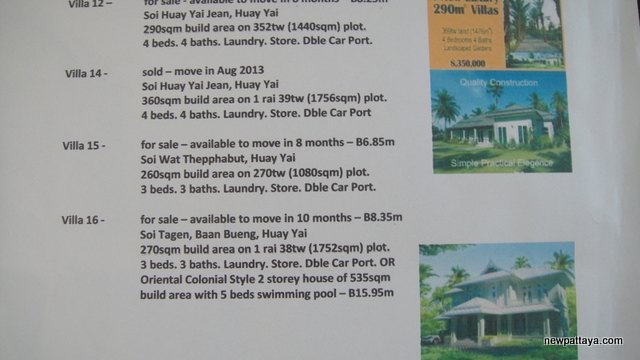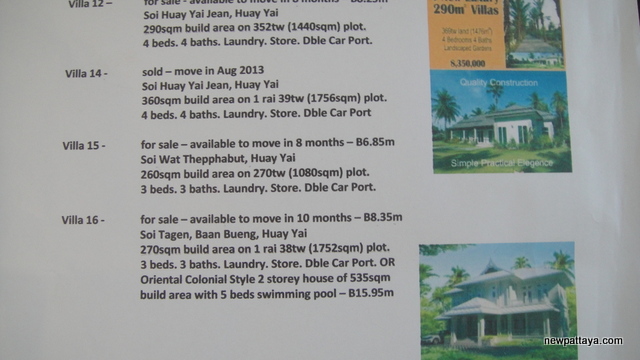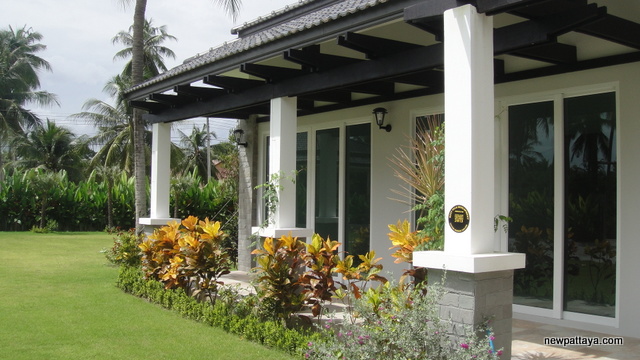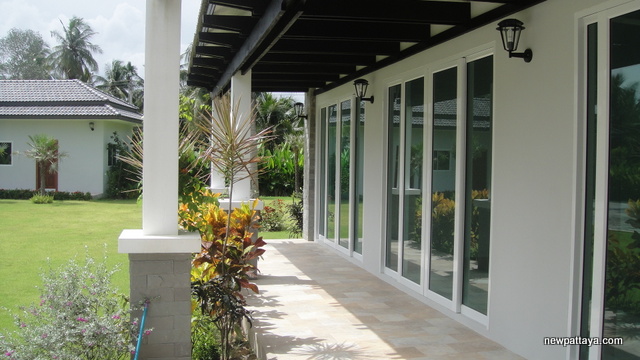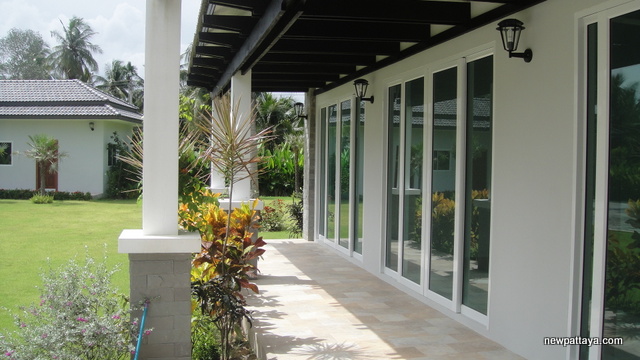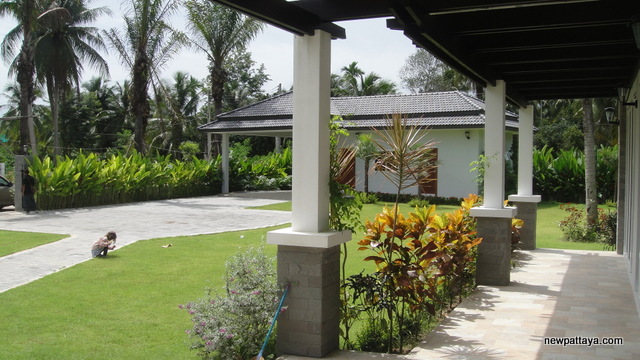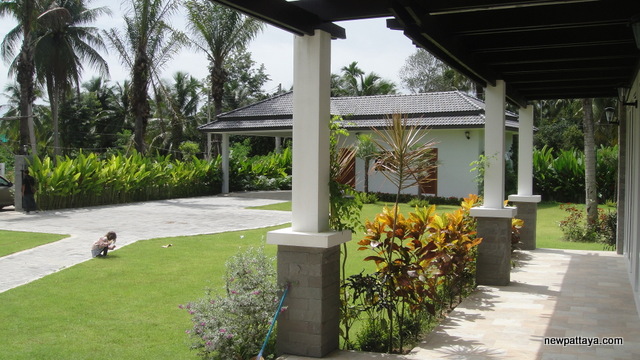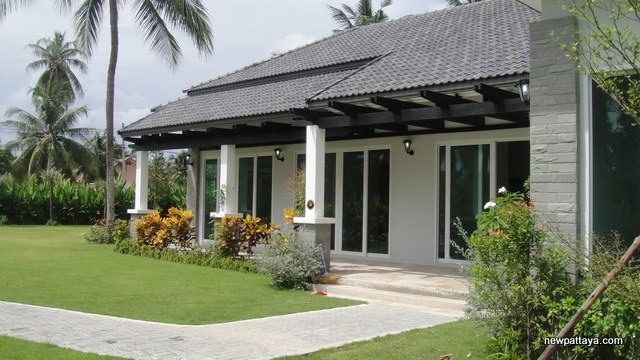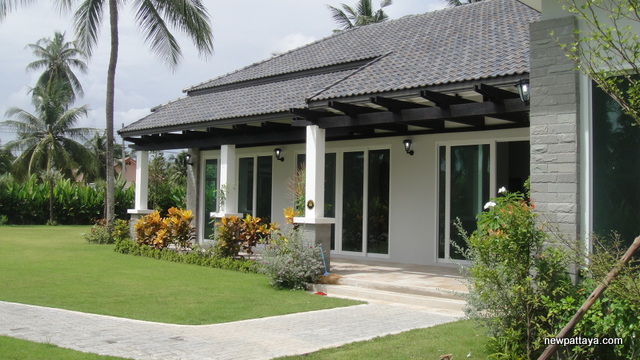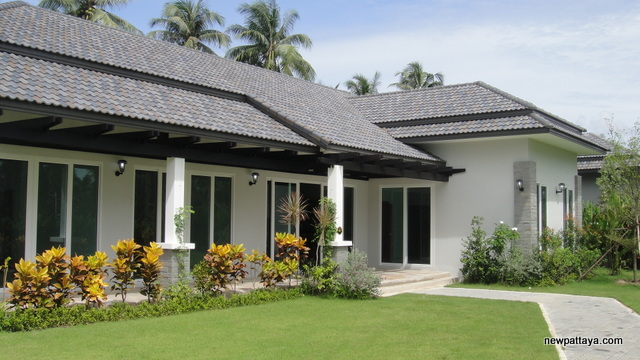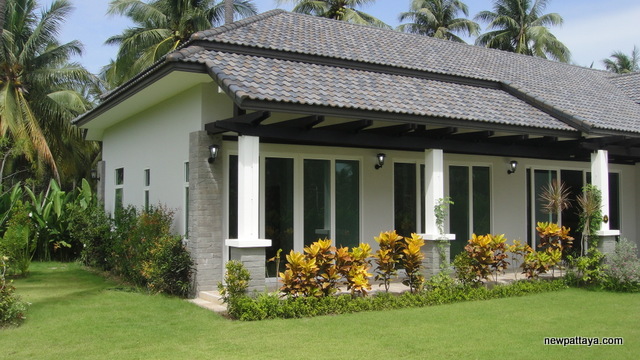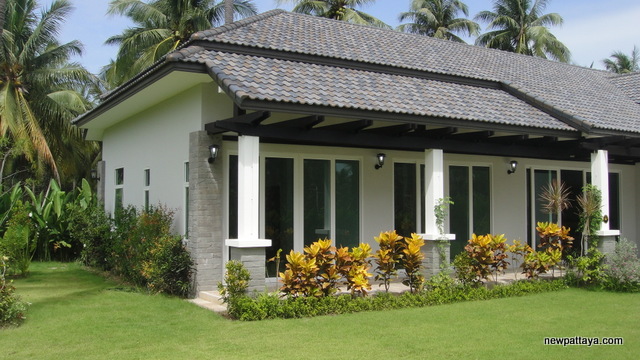 Want more information?