Mega Bangna celebrated its first year anniversary on 5 May 2013. In other words, the Grand Opening of Mega Bangna was on 5 May 2012. Mega Bangna is my special getaway shopping mall so it is only natural that I will cover that event.
Read more about Mega Bangna & IKEA by clicking.
Published 6 may 2013
The photos were taken on 5 may 2013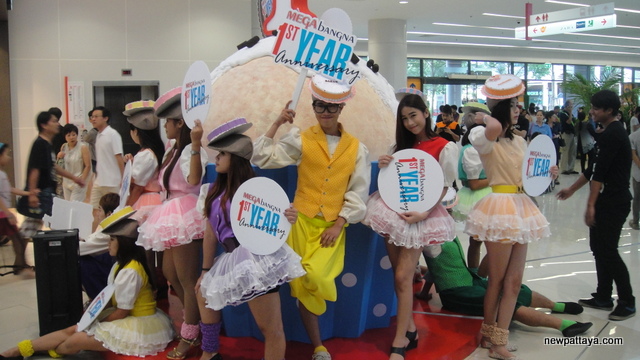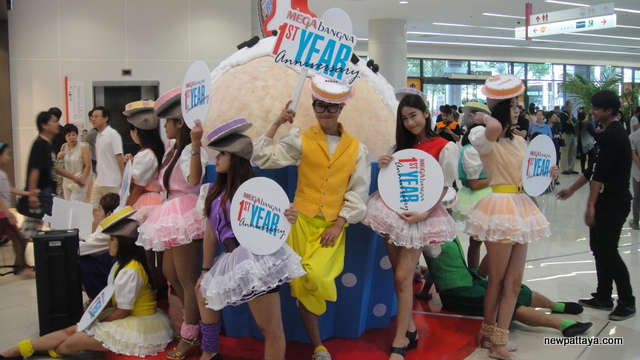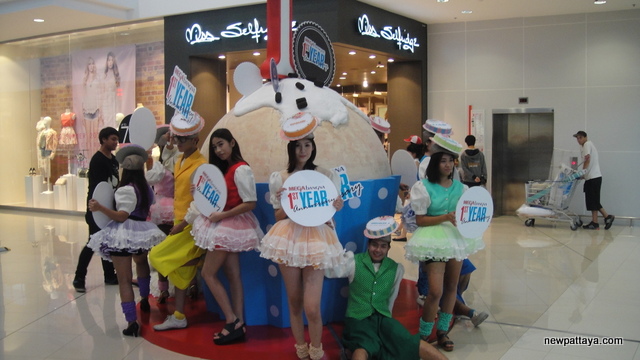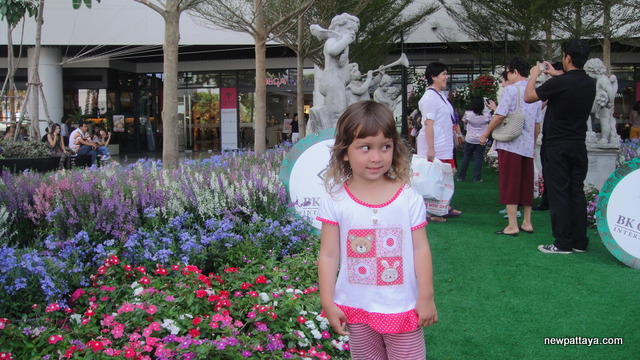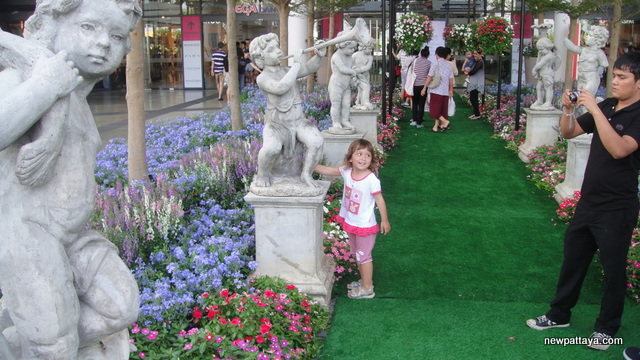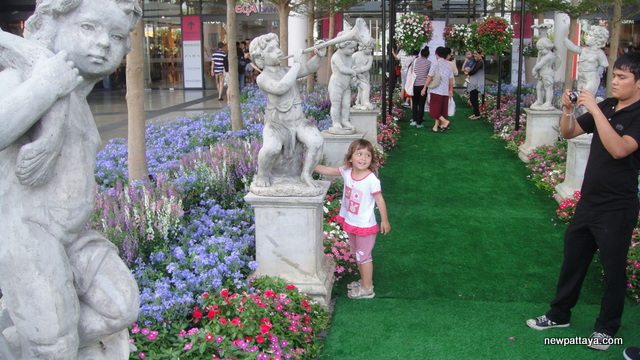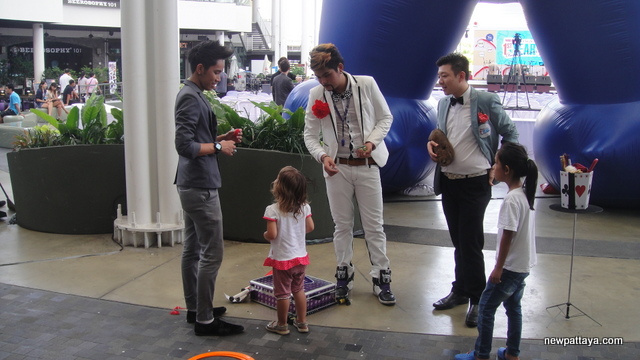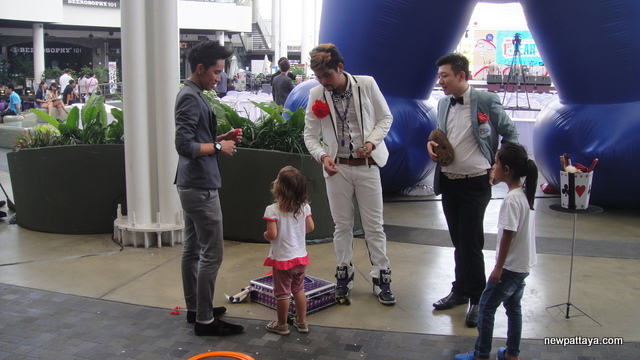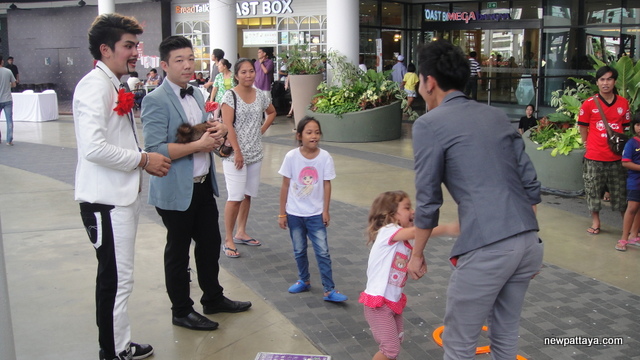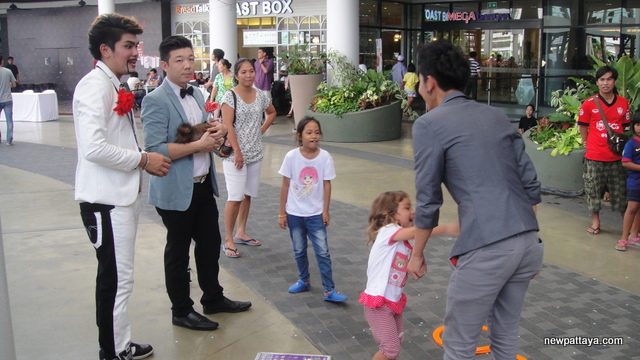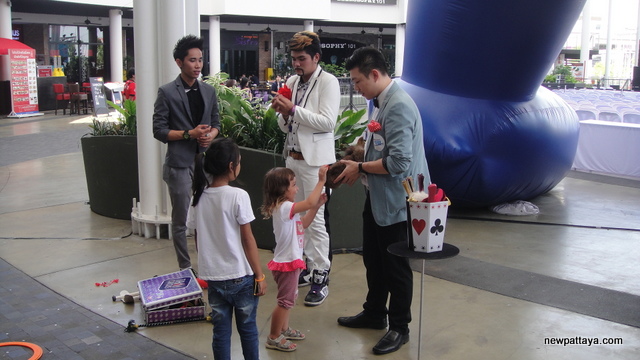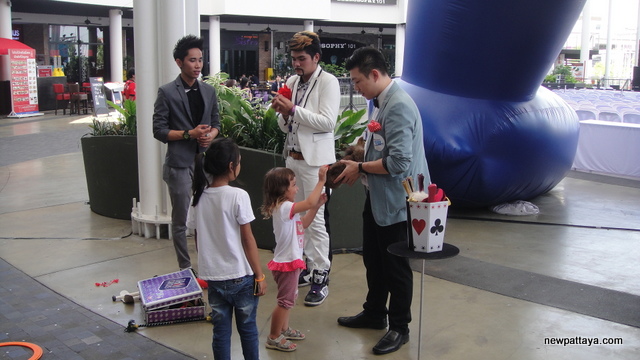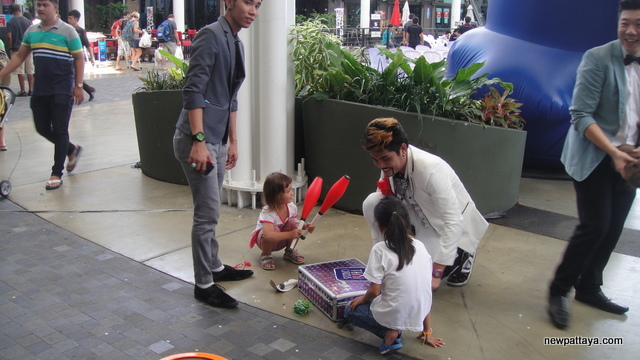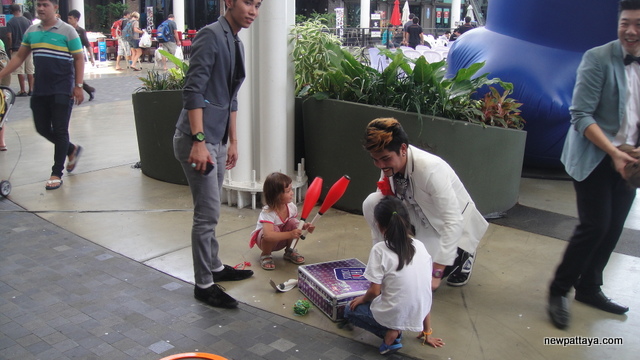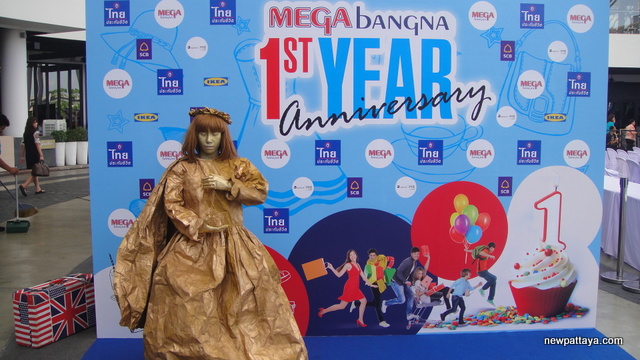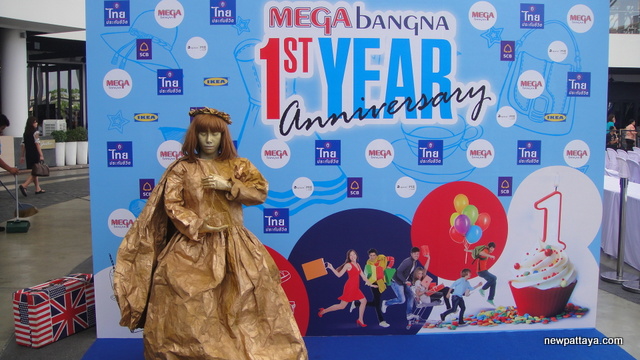 This is Empire Property selling mainly Heights Holdings projects. Wilson Land & Property, ORP, AD Pattaya was also present at Mega Bangna. This is a model of the Wong Amat Tower. I need a good memory to remember all these real estate agencies. We are active in Bangkok, Hua Hin, Pattaya, Laem Chabang and Bang Saray – how can anybody compete with that?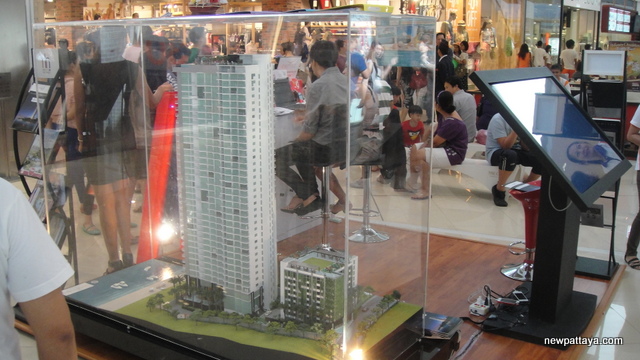 Would you like to support this website? Send funds to us using PayPal, send to secondtouch@hotmail.com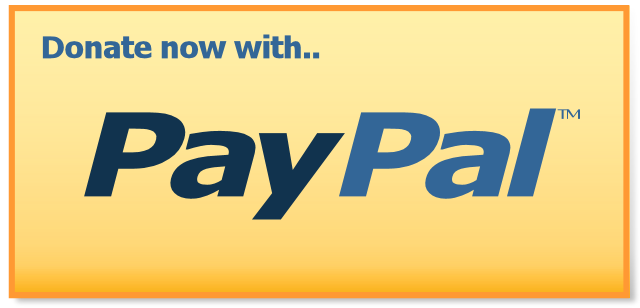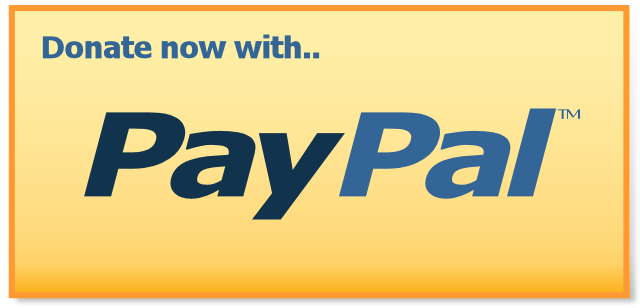 Want more information?