Some Malls in Thailand now charge an entry fee and that is a new trend. Believe it not, shoppers in Thailand now have to pay to enter certain shopping malls, especially in tourist destinations like Pattaya and Hua Hin. They make a themed mall and use that as an excuse to charge an admission fee that can vary from 50 baht to 1200 baht.
It is a good idea for the owners of a mall to charge shoppers to enter as they will make more money. The tenants have to pay and now also the shoppers. Many people are disgusted, especially locals that live near these malls. They cannot visit a restaurant without having to pay a fee. Group tour tourists usually enter the mall as part of a package.
Places like Mimosa Pattaya have had fluctuating prices varying from 50 baht for Thai nationals to enter up to 1200 baht for foreigners.
They earlier charged 1200 baht for foreigners to enter, this was a big scandal and everyone stopped going. For a period of time the fee was reduced and then they started charging 1200 baht again.
Locals are disgusted with the management and Mimosa Pattaya gets extremely bad reviews on Tripadvisor. The shopkeepers pay high rent as it is and they do not benefit from the entrance fee.
In other words, they want us to pay 1200 baht to look at a few souvenir shops and restaurants. Here are a few comments:
Not worth your time and money
Expensive entrance fee for nothing
Nothing making it worth the entrance fee what so ever
Below is a photo of Mimosa Pattaya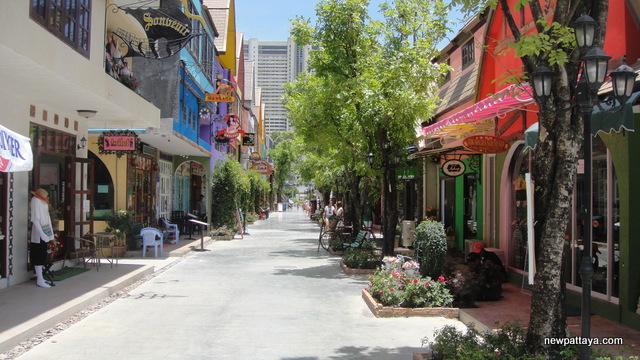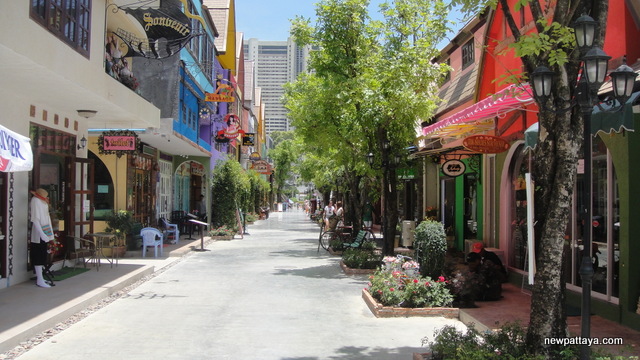 Santorini Park Cha-Am charge an entry fee of 50 baht for all nationals. This shopping mall is inspired by the white washed houses on the island of Santorini in Greece. In Greece the houses are white washed because it keeps them cool. The white wash reflects sunlight keeping them cool. The blue domes represent the sea and sky.
Below is a photo of Santorini Park in Cha-Am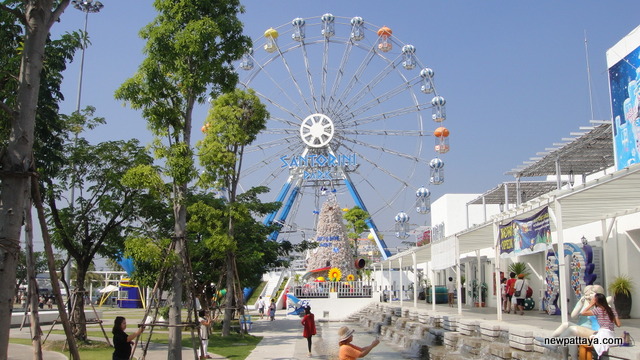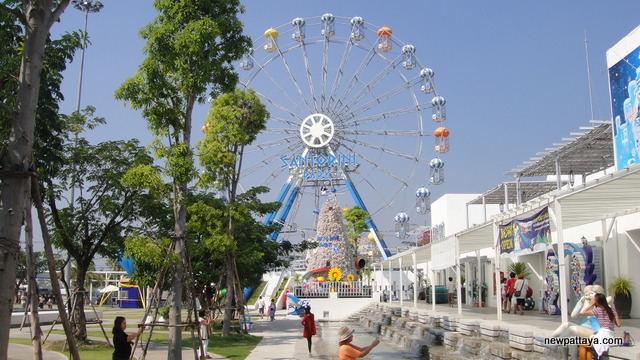 The Venezia Hua Hin is a new tourist attraction that opened partially in June 2013. If you love foto shooting this is the right place. Villa supermarket is also part of the shopping complex. The Venezia Hua Hin is a nice place but they sell the same kind of things that you can find everywhere around Hua Hin and Cha-am. They have started to charge an entrance fee of 50 baht per person, children also have to pay.
People are feeling ripped off, they believe it is madness to have to pay to enter a shopping mall.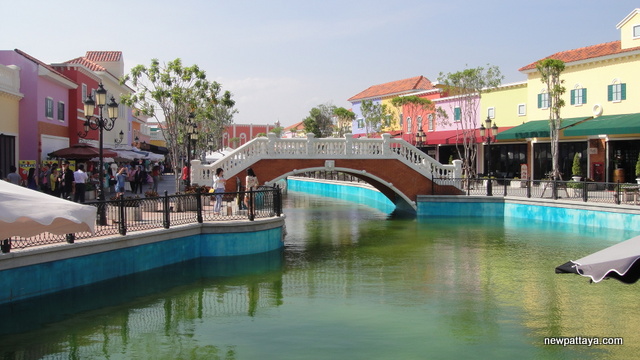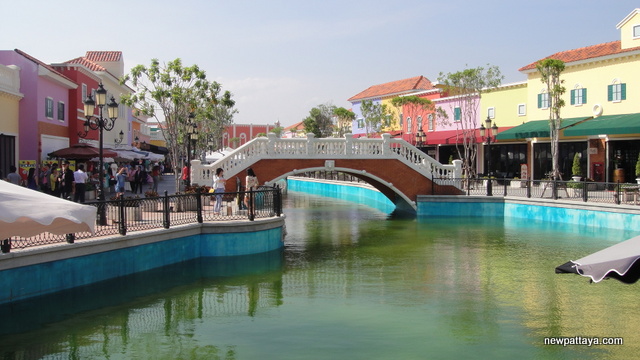 Palio Khao Yai which is a similar kind of shopping mall does not have an admission fee, neither does Asiatique The Riverfront in Bangkok.
This is a photo of Palio Khao Yai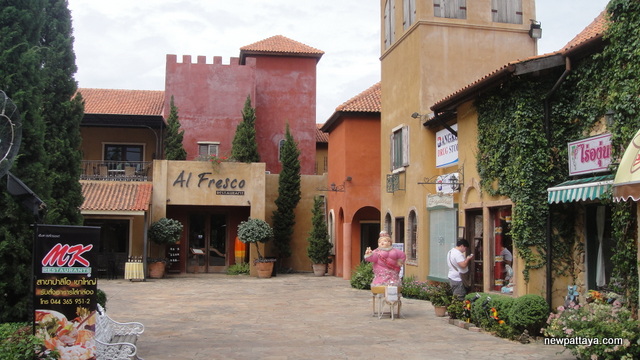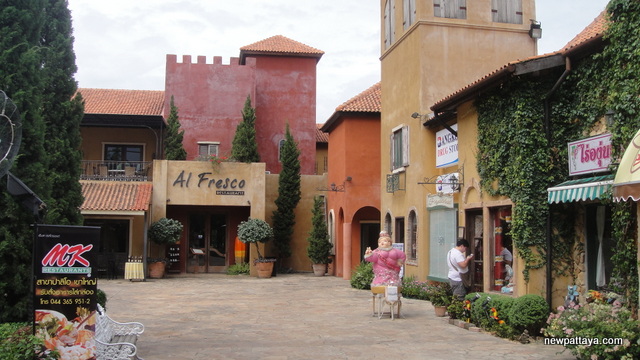 This is Asiatique The Riverfront in Bangkok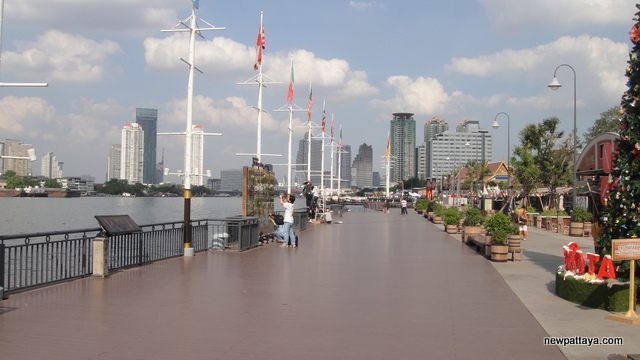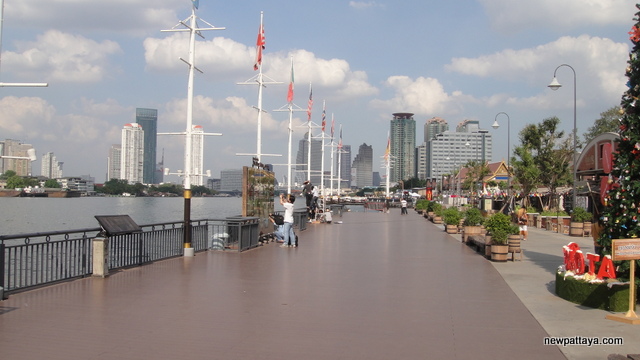 Published 17 December 2013


Would you like to support this website? Send funds to us using PayPal, send to secondtouch@hotmail.com