How about a 25-storey hotel on 3rd road + 3 underground floors? LK Group has bought some land near Soi Lengkee for 150 million baht. The 25-storey hotel will be built on a relatively small piece of land – I am surprised that they are allowed to go this high.
Sangfah Construction is the main building contractor.
Published 2 May 2014
The photo was taken 26 May 2014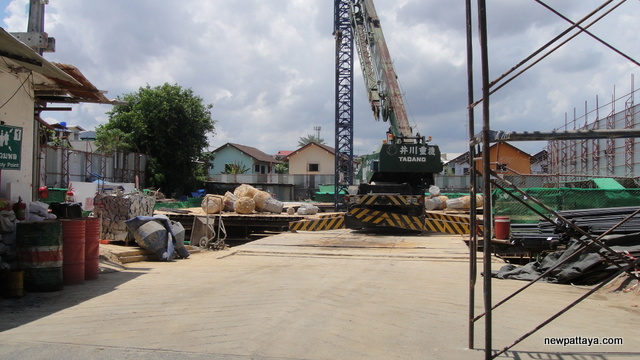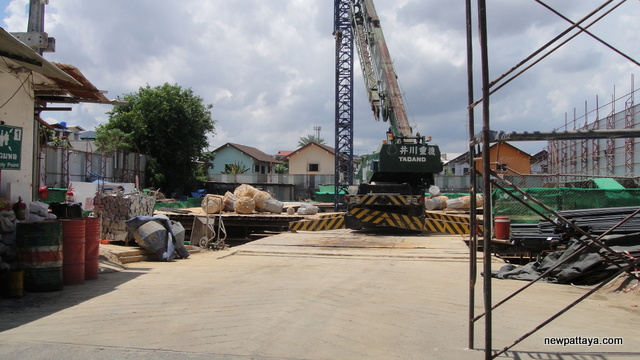 Would you like to support this website? Send funds to us using PayPal, send to secondtouch@hotmail.com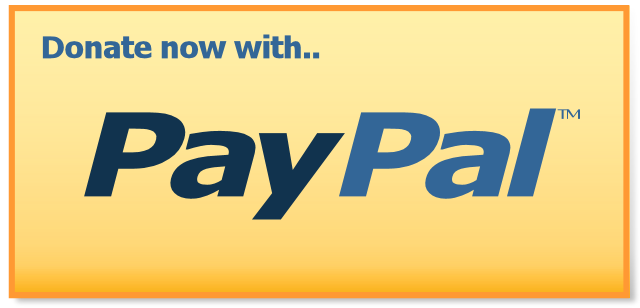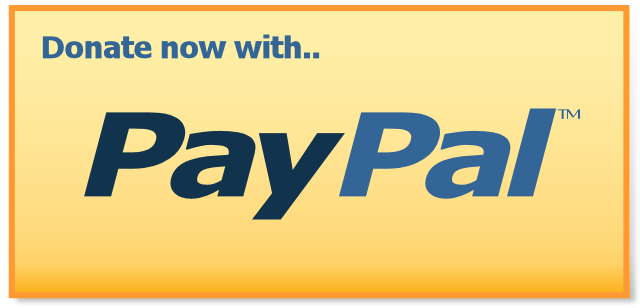 Want more information?