Tourist Warning: It makes me very sad to write this but a warning is indeed needed regarding the Jet Ski Scam taking place every day on Pattaya Beach. I am supposed to promote Pattaya on this site, not to scare people away. The local authorities are not capable or willing to do anything about it. It is such a shame when this kind of news is connected to Pattaya because it spreads very fast via the internet. It gives Pattaya a bad reputation in the eyes of the world and personally it makes me feel ashamed. It is the local mafia-run Jet ski Scam that has been here as long as I can remember (10 years+) and it is part of the old Pattaya. I sincerely hope that the New Pattaya I want will be able to fight the corruption that is the root cause of this problem.


Would you like to support this website? Send funds to us using PayPal, send to secondtouch@hotmail.com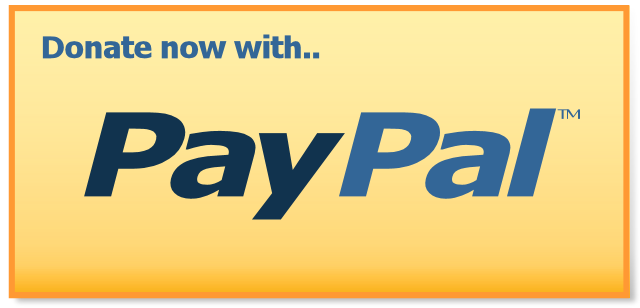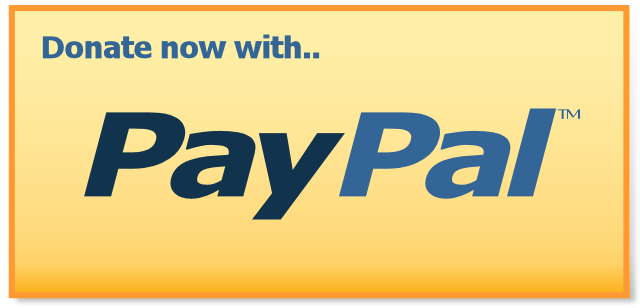 Want more information?