16 September 2013: It looks like Hotel D'Acqua Pattaya is out of the picture and D Varee Grand, owned by D Varee Hotels & Resorts, will be the new hotel. D Varee Hotels & Resorts offers accommodation in all market segments through their brands which are D Varee Grand, D Varee, and D Varee Diva.
In Pattaya we have D Varee Jomtien Beach which used to be Furama Jomtien Beach.
Nusasiri is not good at informing about what is going on, no information has been released. We have to wait and see.
7 March 2013
Here we go again, another Water Park and another unique article from us. Believe it or not, Pattaya will get another giant water park in the Bang Saray area and this one will be built by developer Nusasiri and called Nusa Water Land.
Does that make sence? Is Pattaya really big enough for three brand new water parks opening at about the same time, considering we already have the Pattaya Park complex in Jomtien?
The Cartoon Network Amazone water park situated just outside Pattaya is under construction and is perfectly located along Sukhumvit Road close to the cosy village Bang Saray that is situated some 18 kilometers from Pattaya. Only 6 kilometers away from the Cartoon water park somebody is building another even bigger water park called Ramayana Water Park.
Make no mistake, this is not just another water park because Nusasiri has come up with a brand new concept in Thailand. As I understand there will be a 14-storey and 5-star venetian italian style hotel called Hotel D'Acqua comprising 1200 units right in front of Nusa Water Land. I also believe that investors can become hotel owners, meaning you can buy a 35 sqm unit for perhaps 3.5 million baht – then that unit will be part of the hotel and the investor has a right to stay in the room for 30 days per year. They are giving timeshare a new and respectable face.
The right to own a hotel. A new concept in Thailand. You will own a unit that you can stay in for up to 30 days per year and generate income for the owner as well.
Who is Nusasiri then? Luckily for the readers a Bangkok property expert is writing this article. Some of you may know the Nusasiri Grand Condo on Sukhumvit Soi 42 right next to the Gateway Ekamai Shopping Complex that is a Japanese Lifestyle Mall. Nusasiri Grand Condo comprises two towers, 24 and 28 stories respectively. Construction started october 2004 and the project was completed october 2008.
Visanu Thepcharoen is the CEO of Nusasiri. Nusasiri is also famous for the development My Ozone Khao Yai. Sansiri also has a project in Khao Yai but these two companies are not connected in any way, they have the "siri" in common which might lead one believe there might be a connection.
If Hotel D'Acqua Pattaya and Nusa Water Park will be built where I took the pictures it means it will be situated opposite Cartoon Network Amazone and close to Nong Nooch Garden. All points to that Bang Saray will get a property boom very soon.
Published 7 March 2013.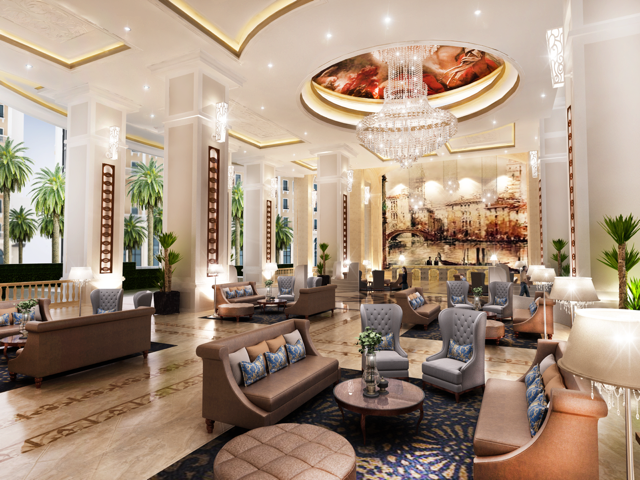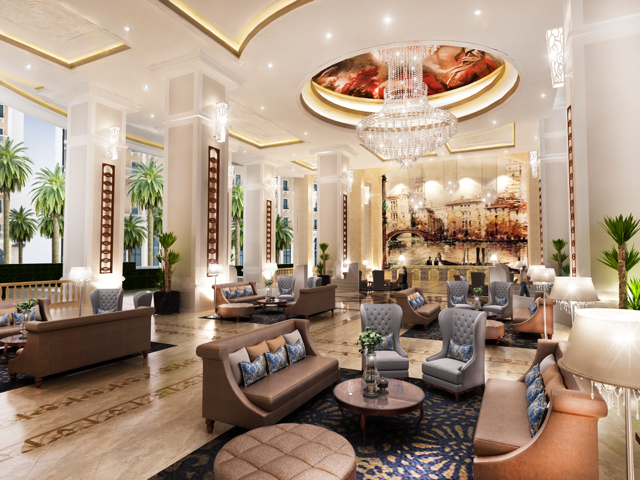 The pictures below are dated 5 March 2013.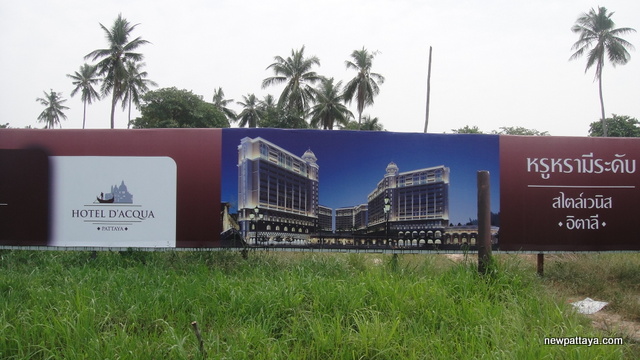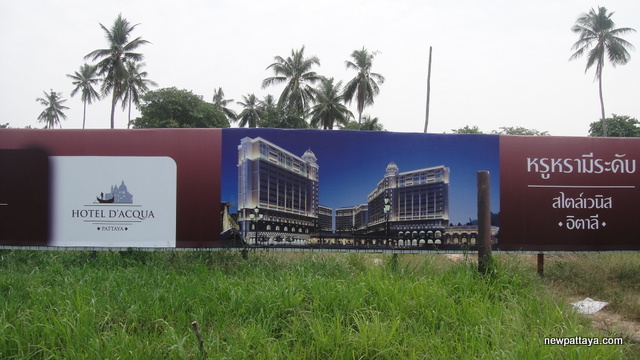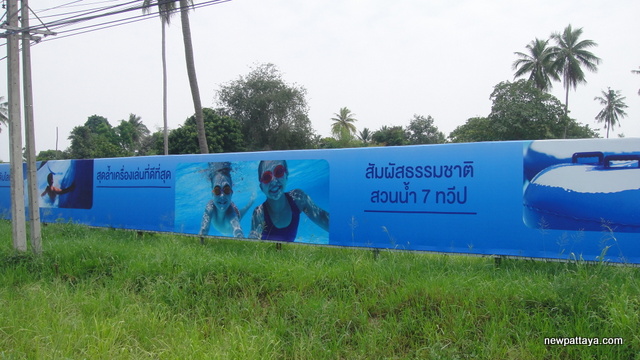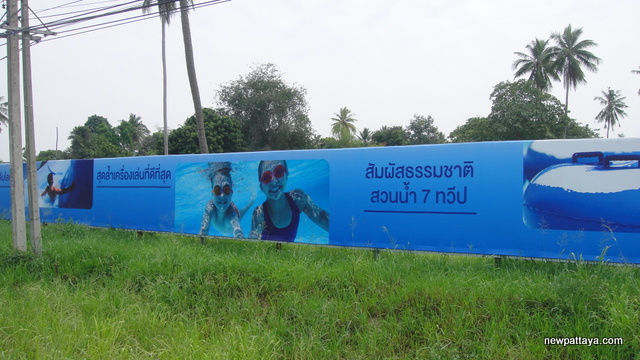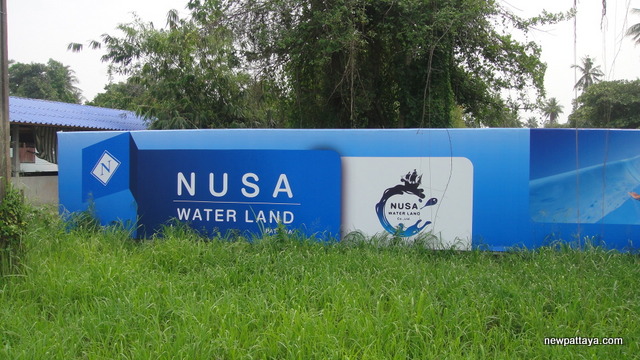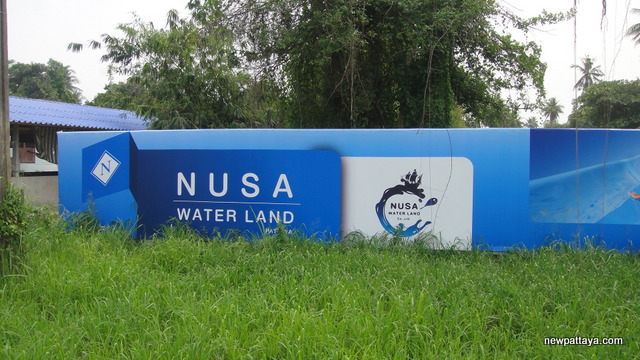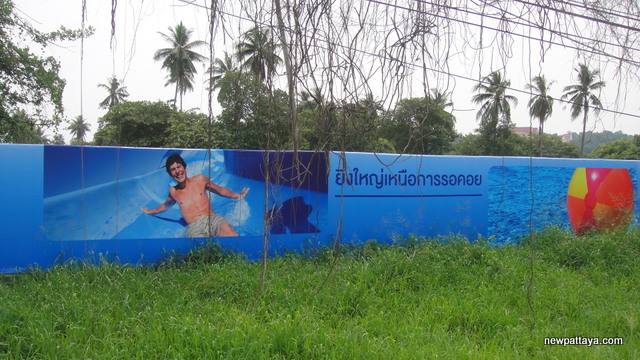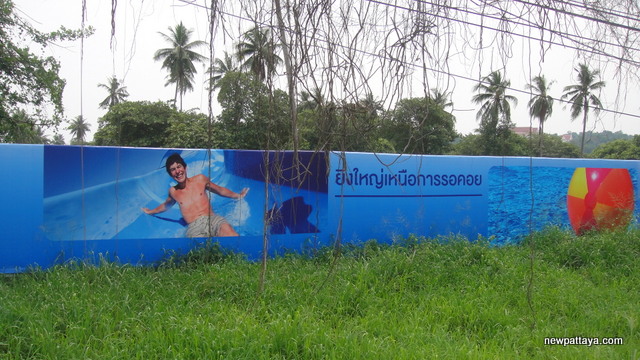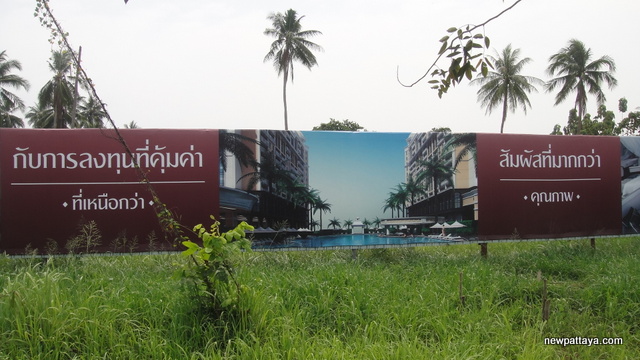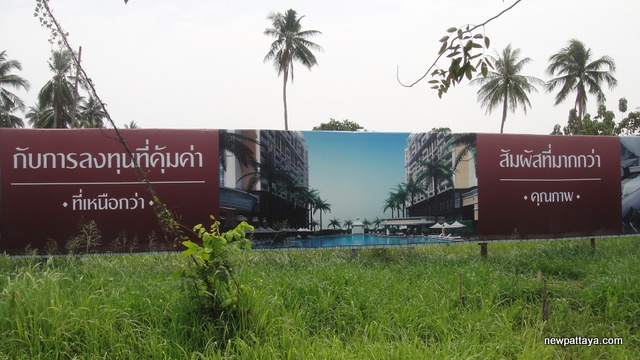 Below is a picture of Nusasiri Grand Condo on Sukhumvit Soi 42 just to give you an idea of what they can do. The picture was taken on the 26th of may 2012. We have pictures of all the high-rises in Bangkok.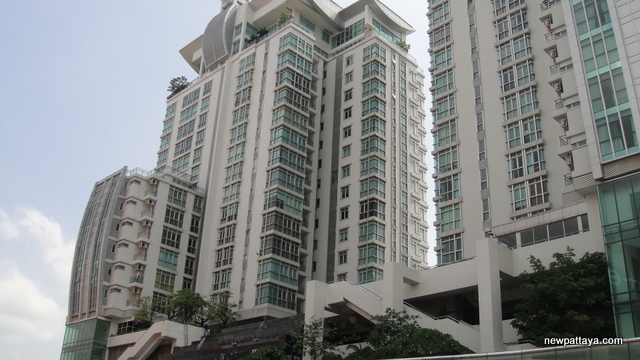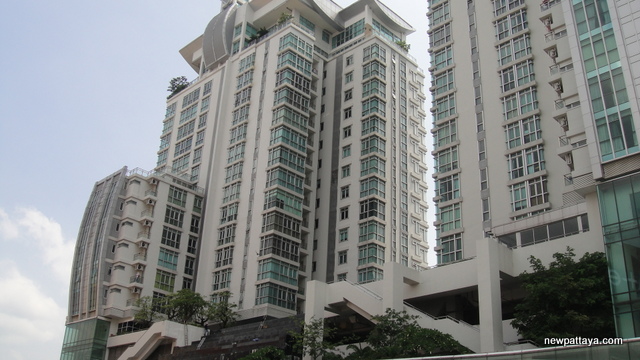 COMMENTS: Finding this post has answered my prayers
NAME: Roxie
EMAIL: xxxx@xxxxxxxxx-m.ru


Would you like to support this website? Send funds to us using PayPal, send to secondtouch@hotmail.com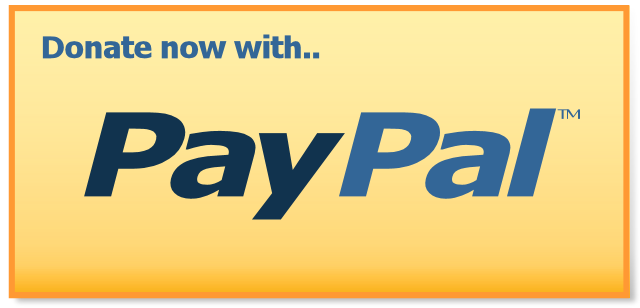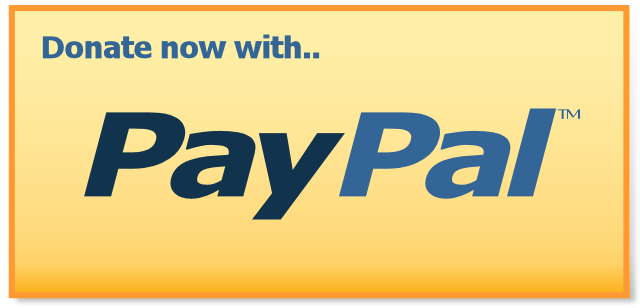 Want more information?