HipFlat is a new thai company with a unique product that I believe will most likely have a positive impact on thai real estate market. The founders have a vision that includes bringing more transparency to real estate investing and to the property market. They have come up with a new idea and personally I believe they might be able to revolutionize the property market.
Why should I care, I am not involved in any way? HipFlat is a private company with a business model that I believe will work. Why should I spend my time supporting a private company? What's in it for me?
Normally I don't support private companies to that degree, however in this case I will make an exception. I will make an exception for the same reasons that I would have supported Bill Gates sitting in a garage inventing MS-DOS.
HipFlat has developed a unique product that I have not seen before. It is a product that I love, it is a product that I would need to use before investing in the property market.
It is simple and it works. HipFlat has developed some amazing graphs that can be used for investment purposes. Let's take a look at the historical asking price per square meter for The Met condo in Bangkok:


What do we see here? We see that my favourite building in Bangkok, The Met, is not really a good investment. The asking price is unfortunately not appreciating in value, the average value is approximately 152.000 baht per square meter.
Now let's compare with the 41-storey Athenee Residence with 219 units, a development by TCC Capital Land, construction started january 2005 and the project was completed january 2008. The piling was done by Seafco. Substructure by Kajima Thailand and the superstructure above ground was by Bouygues Thai. When launched in december 2004 Athenee Residence was the most expensive condominium property in Thailand, selling at prices between 100.000 – 120.000 baht per square meter.

We can all agree on that this graph looks very interesting. The value of the condos are appreciating nicely. It is clear that Athenee Residence has been a good investment.
HipFlat's graphs can help people avoid the conflicts of interest there might be when buying through brokers and developers. Consumers get to choose a condo where they get the best value for their money.
By using the graphs the consumers will be able to see which condos that are losing value and which condos are appreciating in value. In other words, you will be able to see whether a condo is a good investment or not. And that is very important to know. Most people will understand the value of having that information at hand.
People will be able to see the true market price and avoid overpaying agents and developers. This is good news for the customers, this is good news for the investors. Furthermore people will be able to see all the offers in a particular development in one place: from the cheapest one to the most expensive.
The guys at HipFlat are building a national database of all residential properties in Thailand, available for sale or rent. They are making a consumer centric website with a set of unique tools to help people make informed decisions on their property investment.
The founders' vision is to change Thailand's real estate market and to provide important information that will guide people into making a financially sound decision. Their aim is to become the number one real estate search website in Thailand.
If they do it professionally they will succeed, and the real estate market might never be the same again.
Published 31 august 2013


Would you like to support this website? Send funds to us using PayPal, send to secondtouch@hotmail.com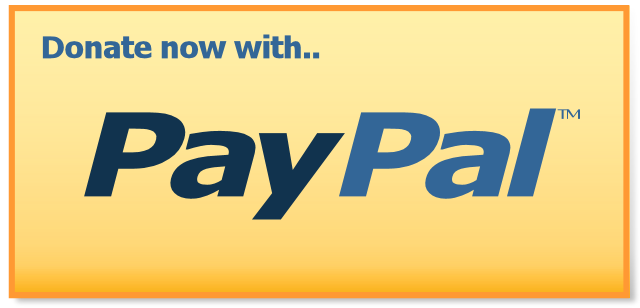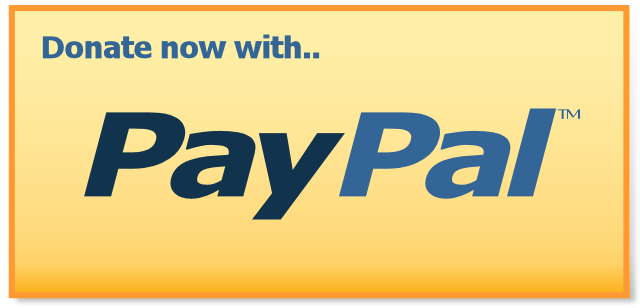 Want more information?