Harbor Pattaya TUKCOM or Harbor Mall Pattaya TukCom is located on Pattaya Klang Road in central Pattaya (ตึกคอม). This will be the new IT mall in Pattaya. Construction started March 2013.
The new Harbor TukCom Pattaya is located between Foodland and Soi Town in Town. This will be the second TukCom in Pattaya. The first TUKCOM is located in South Pattaya in the gay part of town – the word gay can also mean merry and cheerful, I will leave it up to the reader to decide on how to interpret.
Hot news 11 September 2014:
Harbor Pattaya TukCom in central Pattaya will be 7 or 8 stories tall. Behind that building will be a 17-storey hotel and behind the hotel will be an 8-storey parking lot. In other words, a 'three-in-one' project:
• An IT mall
• A 17-storey hotel
• An 8-storey building for car parking
Furthermore I have heard that TukCom in South Pattaya will be closing its doors and moving to Central Pattaya. That was a bit of a surprise since there is always a lot of activity in that part of town. On the other hand, the question is whether Pattaya is big enough to support two TukCom IT malls.
My personal opinion is that it is highly unlikely that TukCom in south Pattaya is going to close any time soon. This is a very popular mall with a high flow of customers. There would be no reason to stop operations.
Published 6 May 2013
The photo was taken 6 May 2013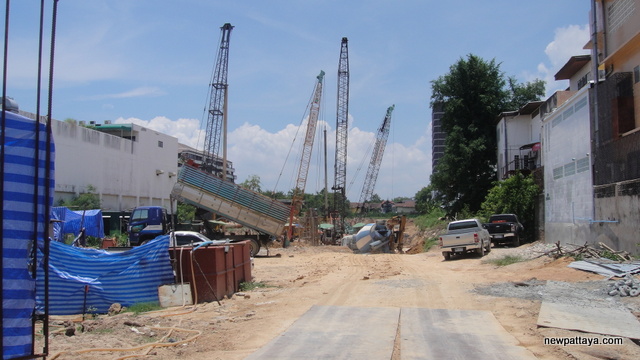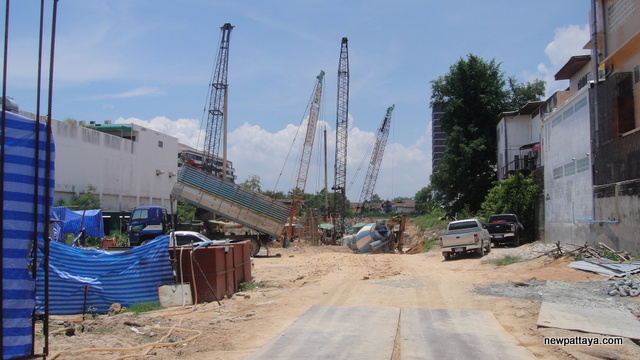 The photo was taken 11 September 2014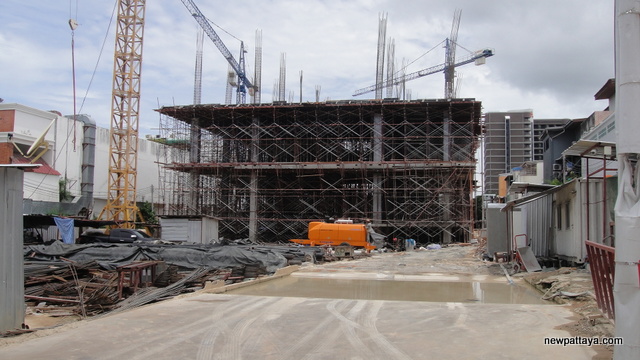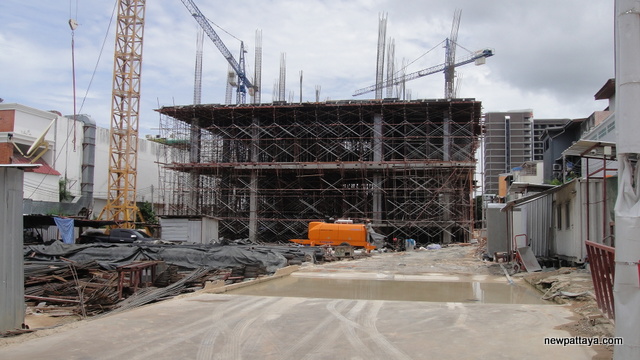 The photos were taken 22 March 2016
Do you know Harbor TukCom Pattaya is expected to open on Friday 1st April 2016?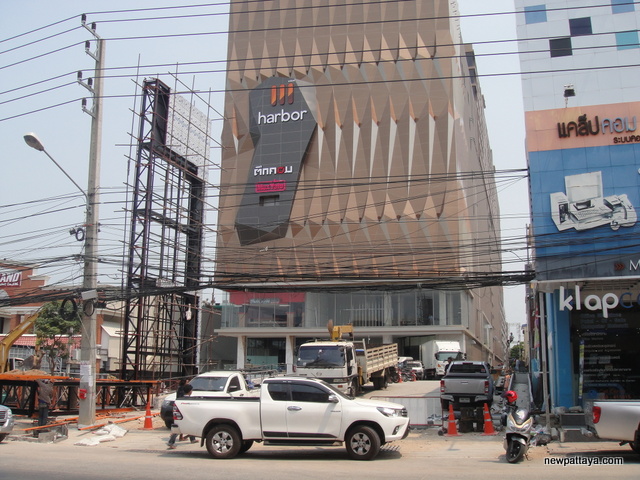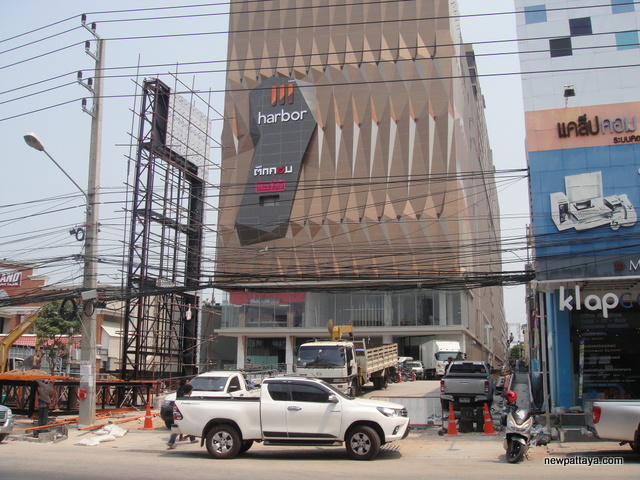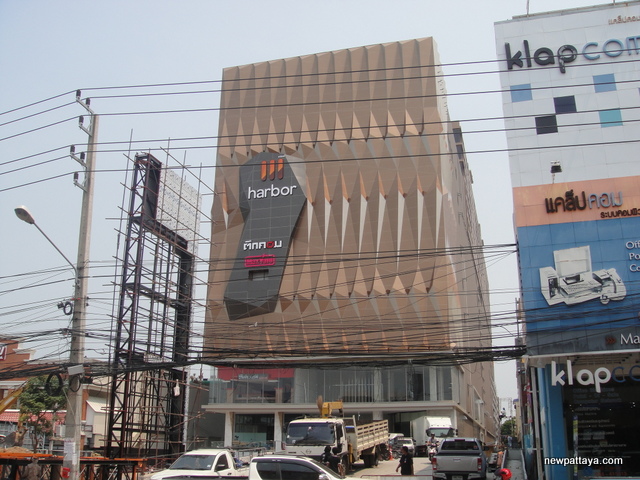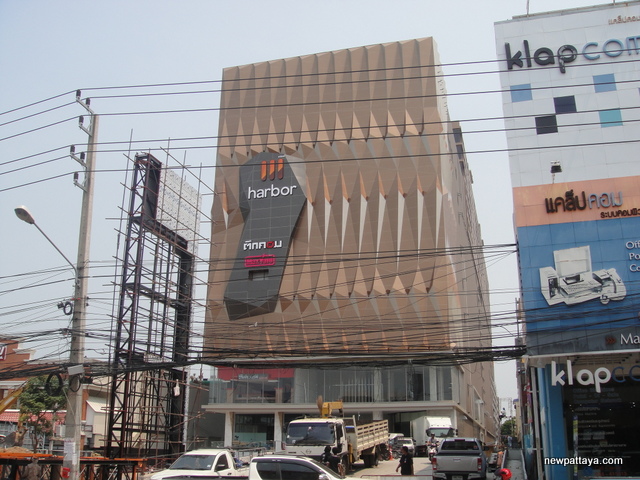 Aha! There will a a Shabu Shi restaurant at Harbor TukCom. Great! We also call it the moving table restaurant.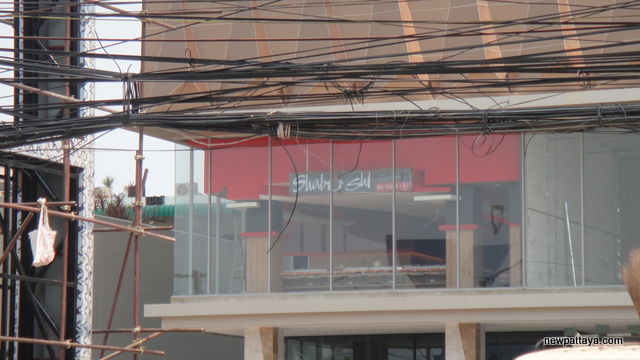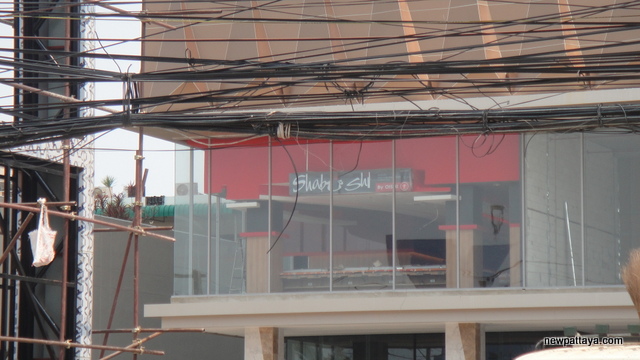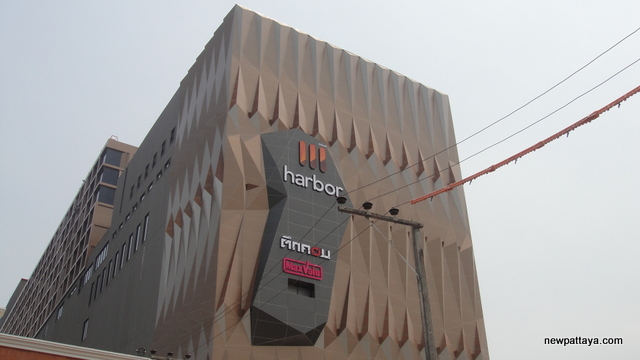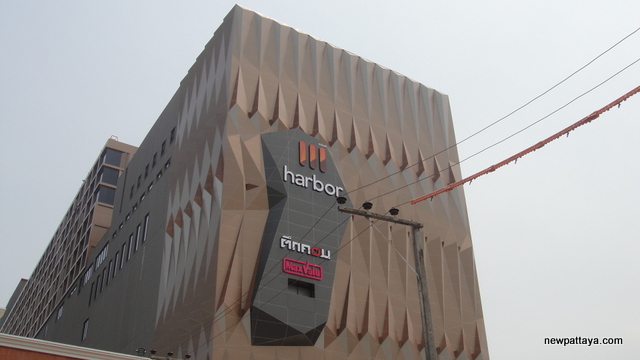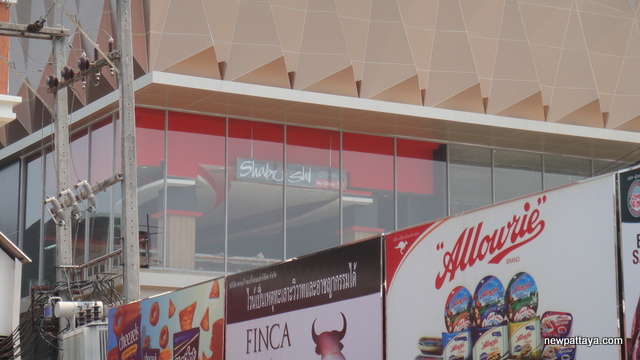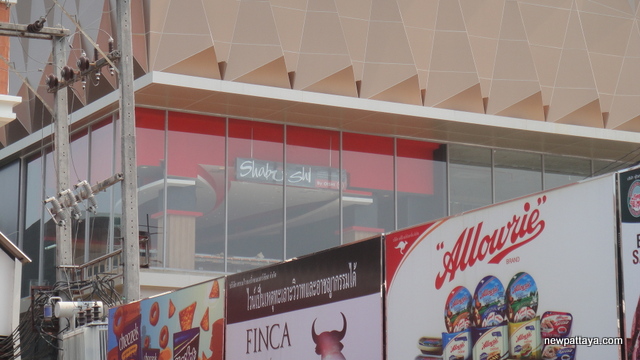 The photo was taken 28 March 2016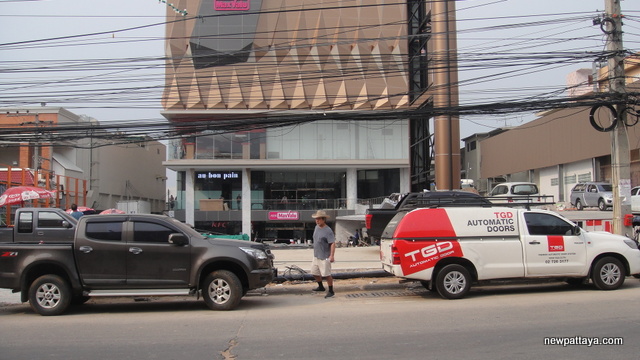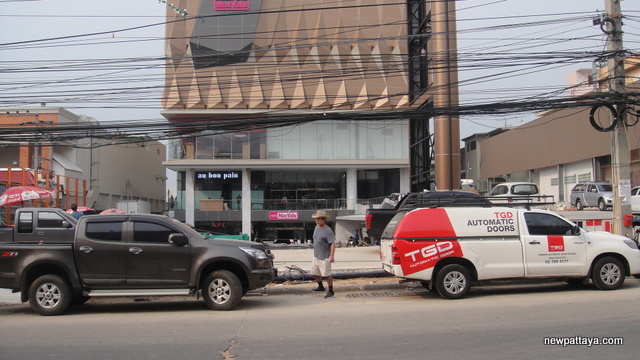 The photo was taken 31 March 2016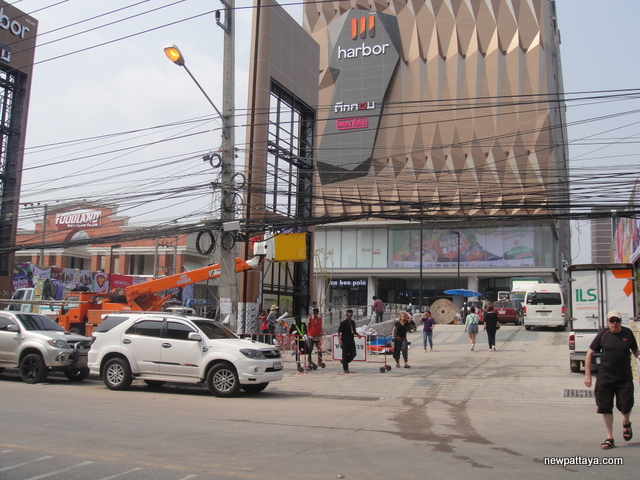 The photos were taken 1 April 2016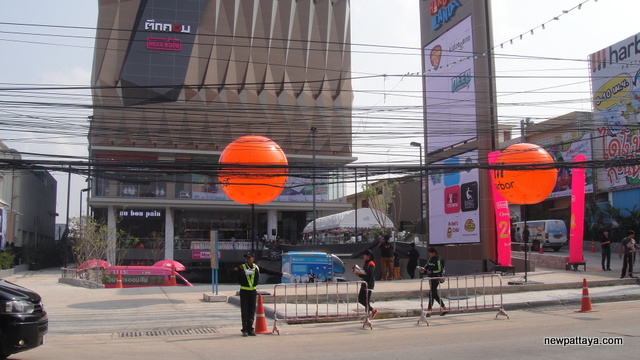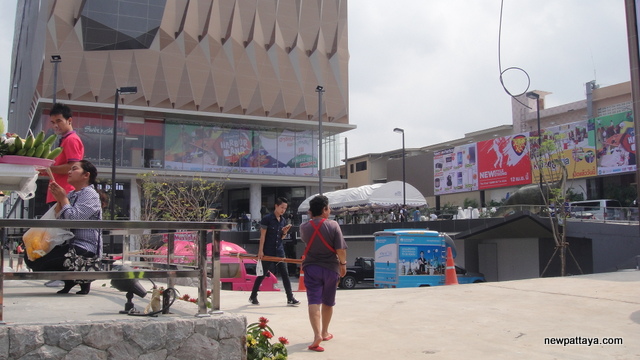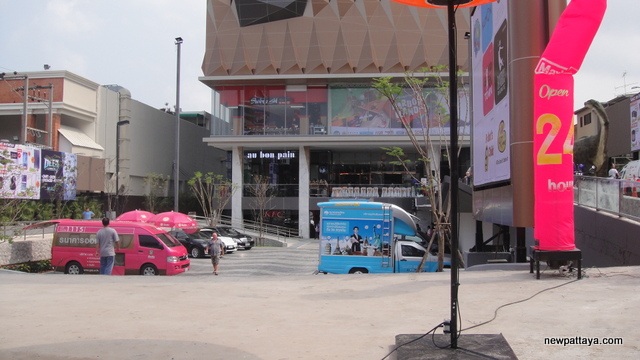 The photos were taken 3 April 2016