We arrived at the government hospital at 8 o'clock in the morning, after a couple of hours we were told by the doctor that he would operate at 3 o'clock.
Fine, we then asked for a private air conditioned room, but was told that was not possible. We waited at the hospital ward with lots of old and sick people. The number of people was not the problem but it was not an air conditioned room so it was not comfortable.
I asked several times if we could get a private room, I am not the kind of guy that takes no for the only answer. Not possible, I was told that the queue was too long.
3 o'clock and still no doctor. At 3:30 I asked whether they were going to operate or not. The operation was cancelled. Too bad, that is what happens.
We were told the doctor would see us next week and they suggested we stayed at the hospital until then. Then they would transfer us to a private room immediately. Private room? But I had been asking for a private room all day and I was told none were available.
Of course we did not want to wait for a week at this public hospital, what would be the purpose of that? This place would drive normal people crazy in no time.
Naturally we said we wanted to go home. We waited an hour, still no bill or release papers (from jail).
– Can we please go home, I asked.
– Just a moment, the nurse said.
After 2 hours I complained once more, I said we wanted to go home, we are not being treated, not waiting for the doctor or anything.
After 7 o'clock in the evening I was allowed to pay the bill for the services, 2000 baht, we had spent almost 12 hours at that hospital. That is what I call a mean treatment. They made us wait 4 hours for the damn bill.
A good hospital? We have never been treated so badly. A day in hell. And next week they can treat us exactly the same way.
Complain? To whom? This is Thailand, people do not complain. I asked my wife why I had to be the one talking to the nurses all the time. You are farang, you can complain, she said. Thai people can not, I was told.
But complaining did not help, it probably made it worse.
So now we have to go back and waste another day, not to operate, only to ask humbly if the doctor will be so kind as to schedule a new operation.

Would you like to support this website? Send funds to us using PayPal, send to secondtouch@hotmail.com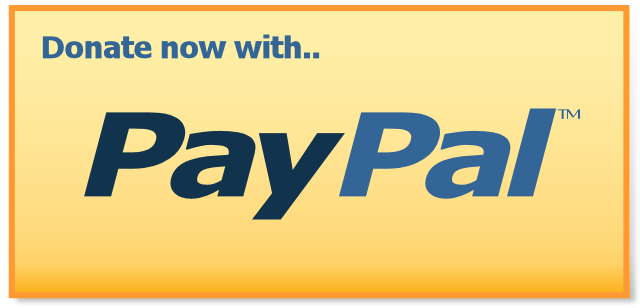 Want more information?