Serenity by Nova Group is going up ridiculously fast. It seems that LPN Development has got themselves a new competitor regarding high-speed construction. It is not often that I see a project go up this quickly. All I can say is that I have noticed it. A bit strange.
A lot of what Nova is doing at the moment appears to be hurried. 40.000 baht per square meter sell-offs in what is considered to be above average projects. Once again, a bit strange.
Two new high-rise developments released within a month. Very strange indeed.
What is going on? Is this a relentless drive for market share or market domination? Is Nova puffing its chest out letting the big boys from Bangkok know that this was Nova's turf first. Does Nova want to be the biggest, sending out a clear message: "This is our town! Go back to where you came from!"
It surely looks like a battle for market domination in Pattaya, and it looks like the battle has only just begun. The earlier banter of "there is enough room for everyone" may have flown out the window.
Who will reign supreme is yet to be seen. There was talk of Nova one day listing on the Stock Exchange of Thailand. This could be a smart move and it might be the next logical step.
Only Rony has the answers. I have noticed something unusual and it is NOT just all in my head. There is something going on…..
Published 4 February 2014


Would you like to support this website? Send funds to us using PayPal, send to secondtouch@hotmail.com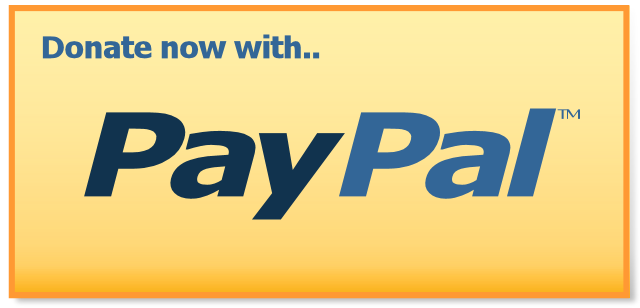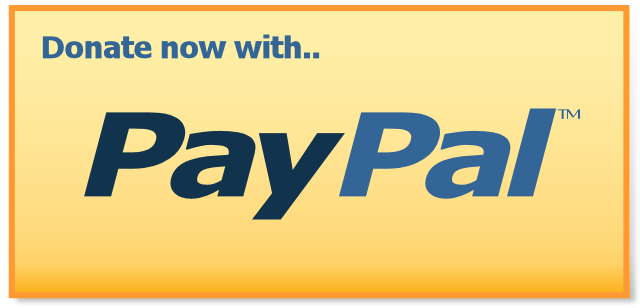 Want more information?