So this is christmas. And what have you done? Another year over. And a new one just begun. And so happy Christmas. For foreigners and for Thais.
Christmas 2012 is approaching fast and there is children in the house so we need to do a christmas special. Pictures say a thousand words so I will hold my tongue for a minute. See also Christmas in Pattaya 2012.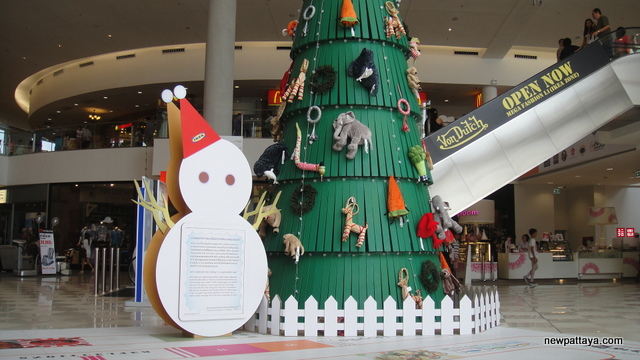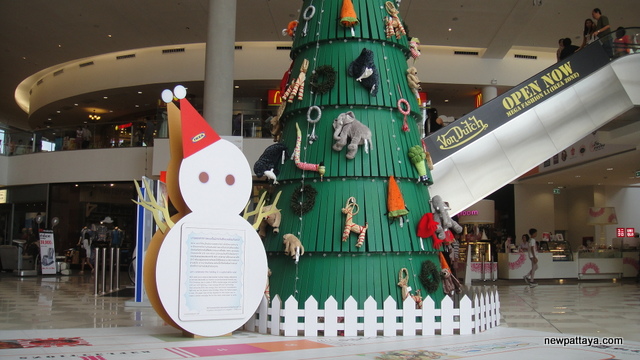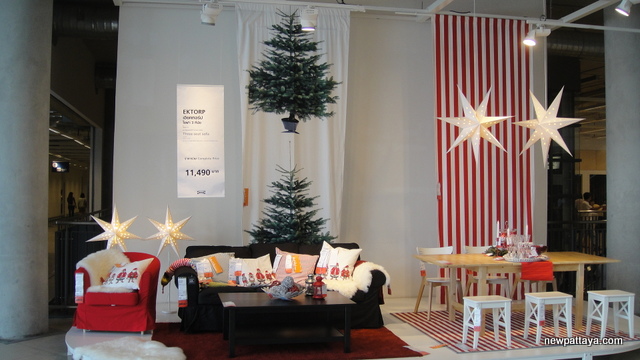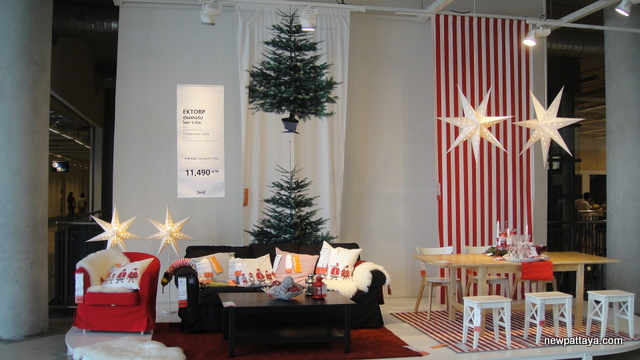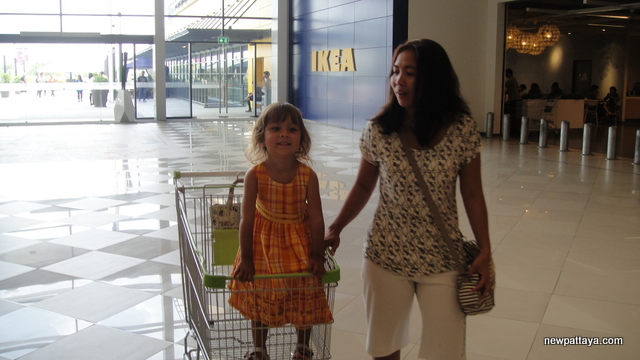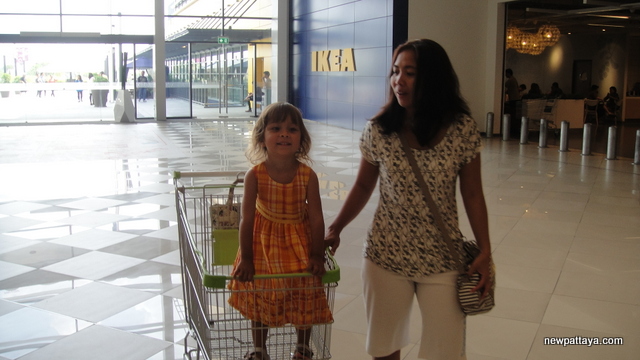 15 Baht for a Hot Dog – too good to be true. In Pattaya they would charge 50 or 60 Baht. Maybe that's why I like this place so much…..