CentralPlaza Nakhon Ratchasima is a new shopping mall in Korat. They call it MahaNakhon of Isan. It is the largest mixed-use development in Isan and it will comprise a shopping centre, hotel, convention hall, condominium, outdoor lifestyle market and a park. There will be a total gross floor area (GFA) of more than 250,000 sqm and parking space for more than 3,000 cars and more than 1,500 motorcycles.
• CentralPlaza Nakhon Ratchasima is on our FACEBOOK
Why invest in a mall in Nakhon Ratchasima? Nakhon Ratchasima is the gateway to the northeastern region and the city itself has a population of over 2.8 million. The much "talked about" high-speed train project to link Bangkok and Nakhon Ratchasima might one day become a reality.
Driving from Bangkok on Mittraphap Road you will first see The Mall Nakhon Ratchasima that opened in August 2000. Then you will find Terminal 21 Korat that had the Grand Opening in December 2016. After that you will find CentralPlaza Nakhon Ratchasima that opened in September 2017.
All the giant property and retail developers are present in the same area. The Mall Group, Central Pattana Plc (CPN) and Land and Houses Plc (LH – Terminal 21). The two newcomers will challenge the long dominant The Mall Korat. However, the high-speed train project linking the region with the capital seems to have been put on hold due to financial reasons.
CentralPlaza Nakhon Ratchasima, located about eight kilometres from The Mall Korat, will be built at a cost of about 7000 MB. The total cost for the entire project, including hotel and condominium, will surpass 10 billion baht.
Anchor stores:
• Central Department Store
• PowerBuy
• SuperSports
• Tops Market
• B2S
• OfficeMate
• Baan & Beyond
• SF Cinema
The team involved:
• Main contractor: Italian-Thai Development PCL
• Project management: Trusty
Construction started in the end of 2015 and the Grand Opening of the mall is expected to take place in September 2017. On average about two years is needed to complete such a project.
Related Online Information:
• Oriental Studio on FACEBOOK
• Oriental Studio's official WEBSITE
Published 22 January 2017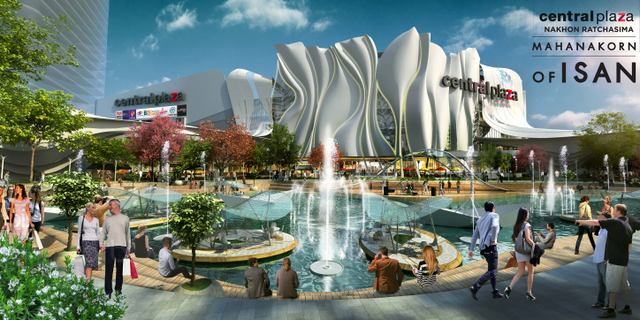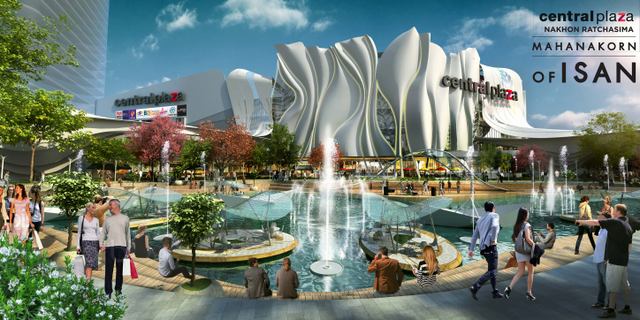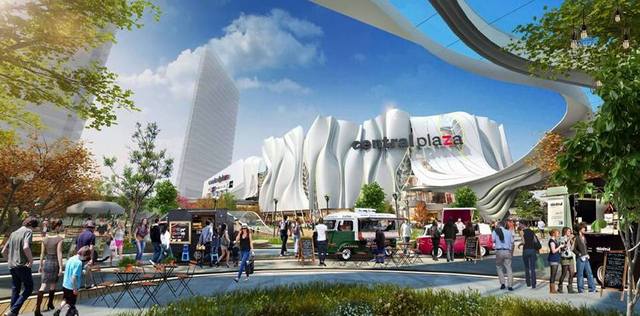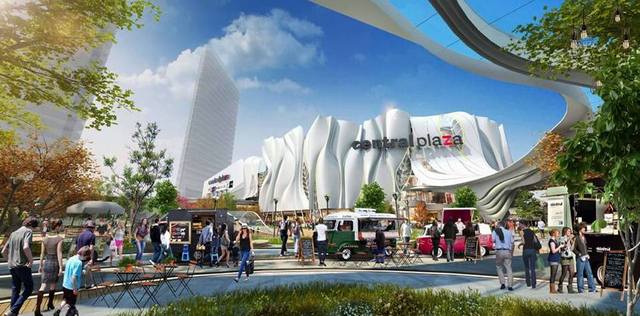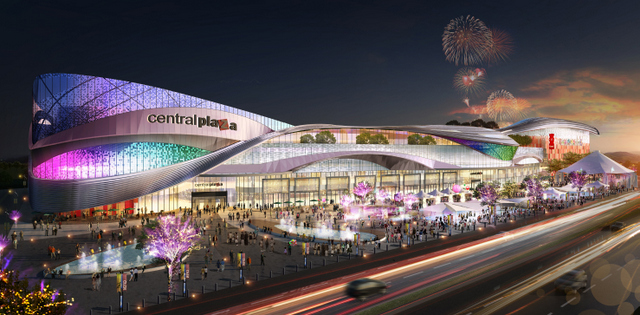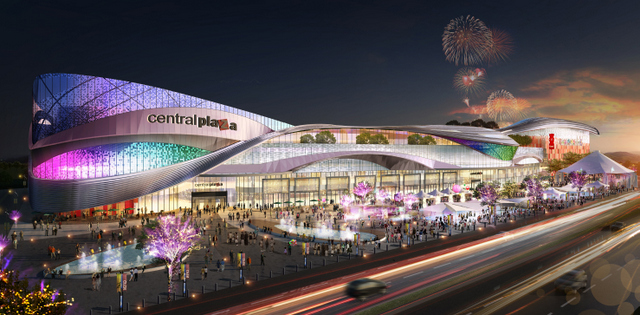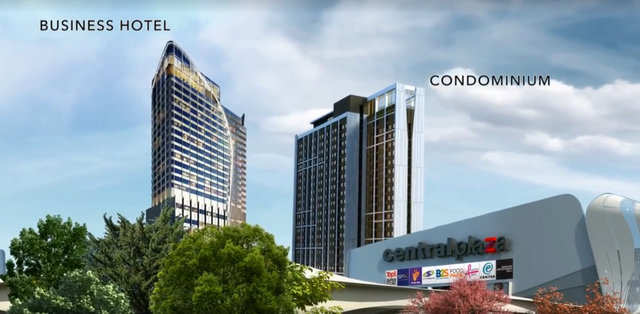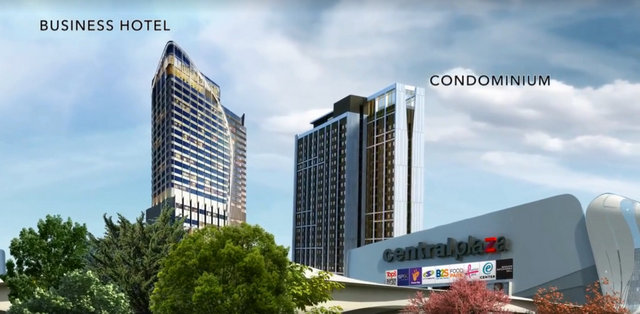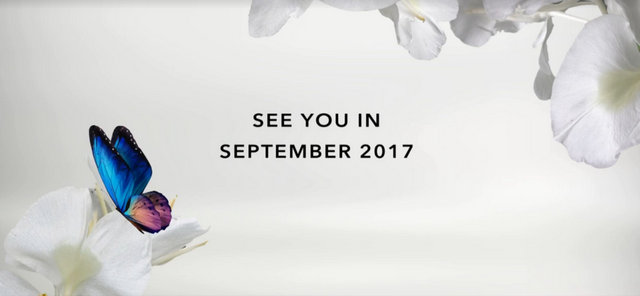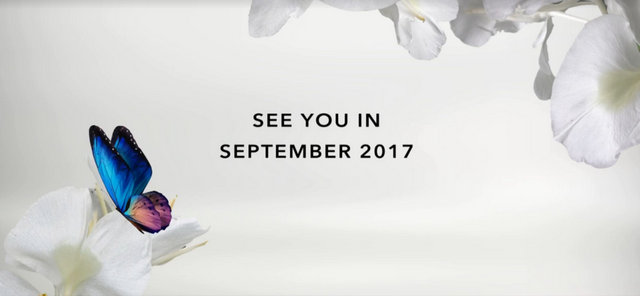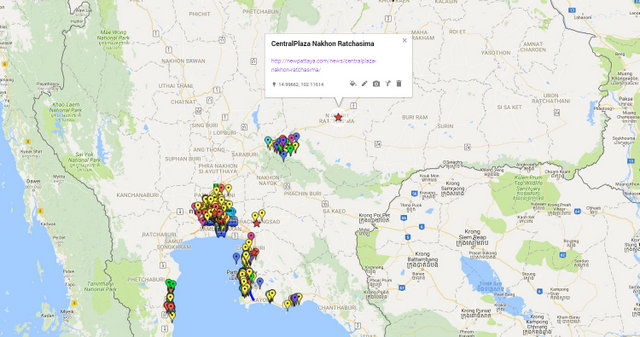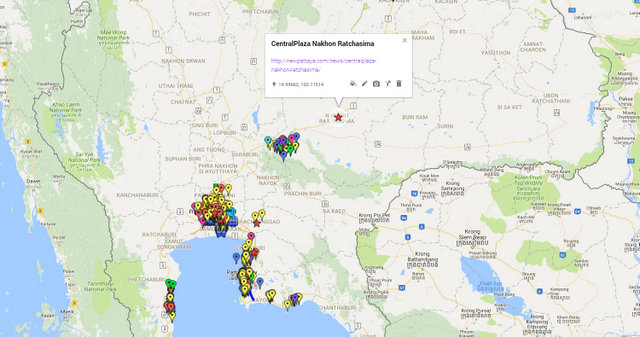 Want more information? Contact us on FACEBOOK