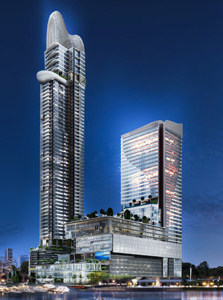 CBRE Thailand is having a real estate exhibition called Elite Living 2013 on the 1st floor at Siam Paragon in Bangkok from 26 April – 6 May 2013. We were passing by on 28 april so it was natural to take a look at what they were up to. Tulip Group was there with Centara Grand Residence. The most interesting new project is perhaps Canapaya Residences that you can see an image of to the right. Apparently there will be 57 residential floors with only 224 units. Canapaya Residences will be located opposite Star View by Eastern Star, this is a part of Bangkok that I seldom visit. Far away from everything but all that may change. Here is a list of the 15 developments:
This is an exhibition with 15 residential developments with prices from just over 4 MB for a unit to probably more than 100 MB for a luxury penthouse. 4 – 5 MB is not going to get you elite living, you probably have to pay a bit more if you want that.
What is CBRE Thailand's secret? Why is that real estate company making billions of baht in profit every year? The answer is simple, very simple: They have a collection of email addresses and phone numbers of affluent customers. These VIP customers get text messages and emails about new property developments and invitations to certain events. Furthermore CBRE have offices in major gateway cities around the world. CBRE's customer database is the core of its business, it is worth gold, without it they would have nothing. This shows that the right pieces of information can be very valuable. In Thailand there are around 15 families that account for a large percentage of the total amount of the wealth in the country, being able to reach these families is very important.
Published 1 May 2013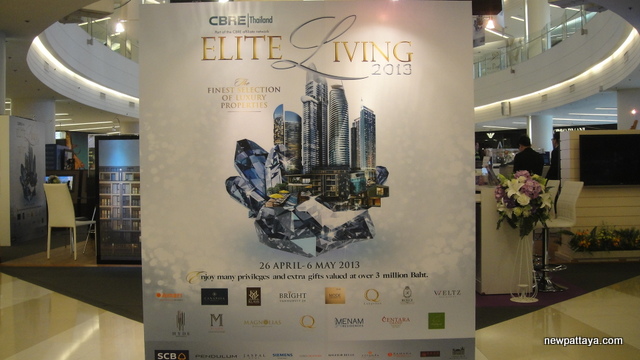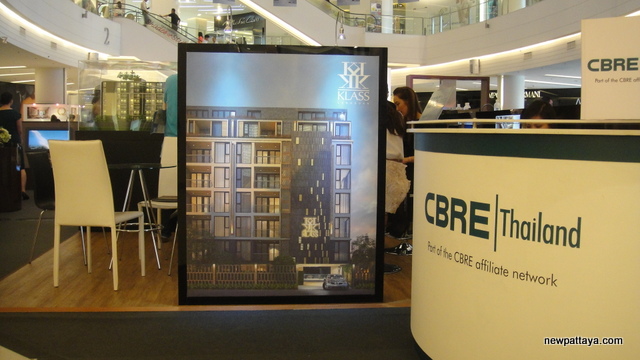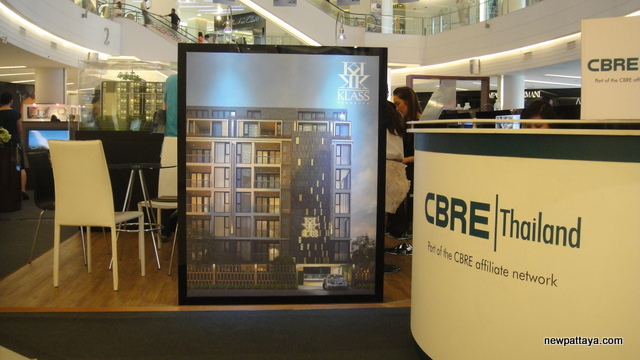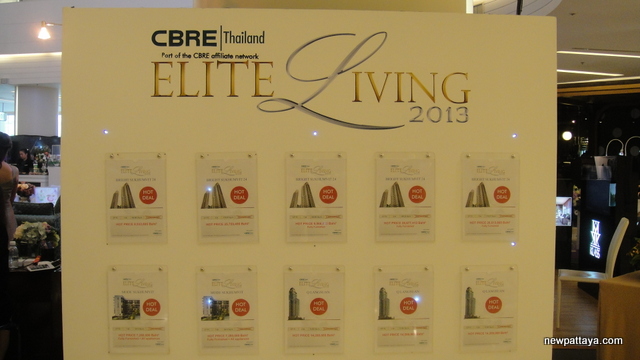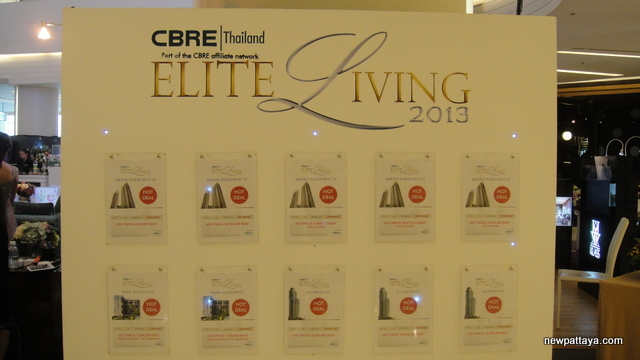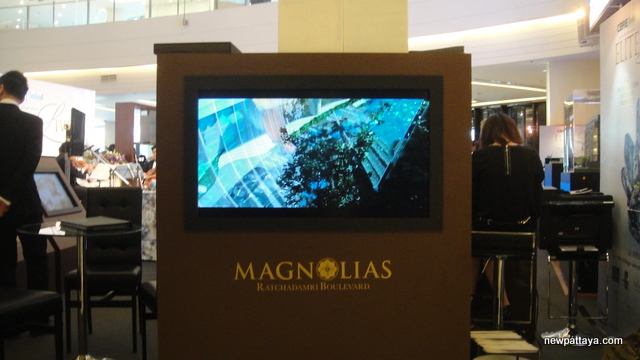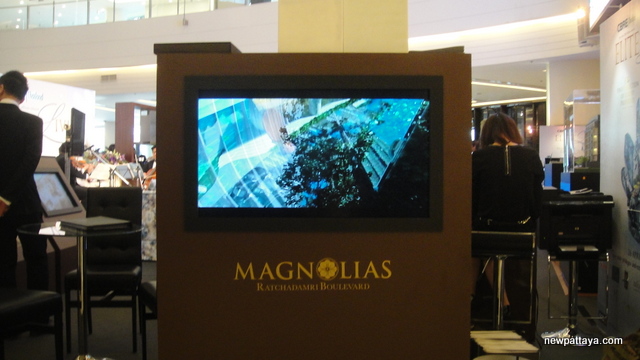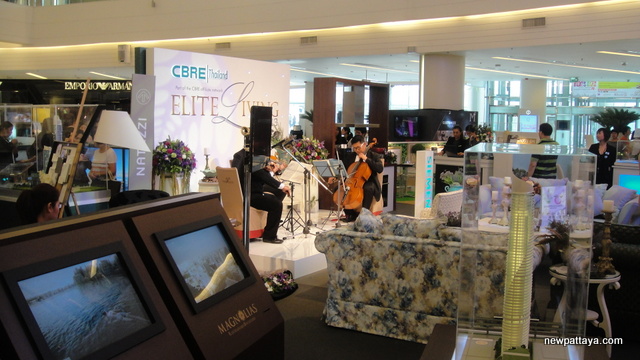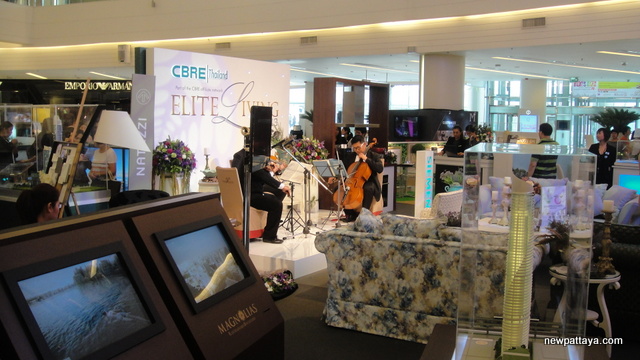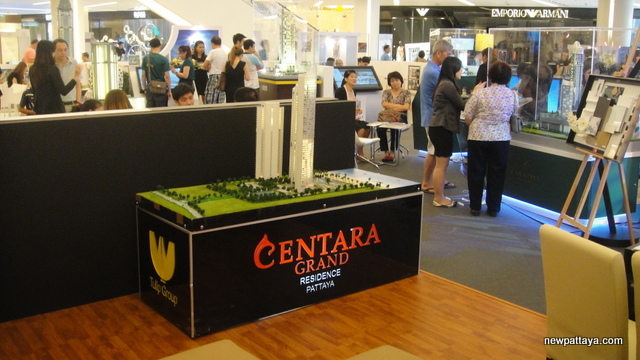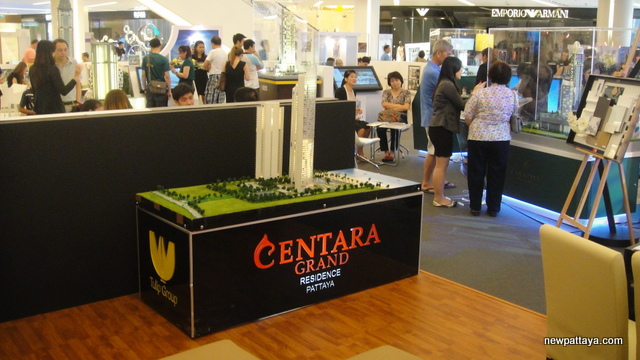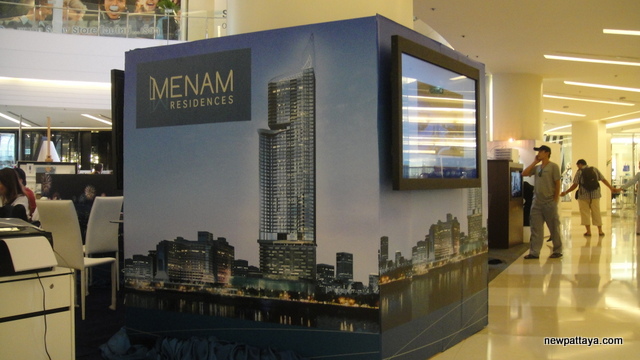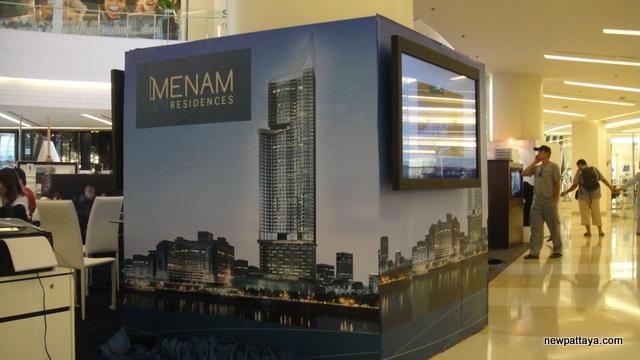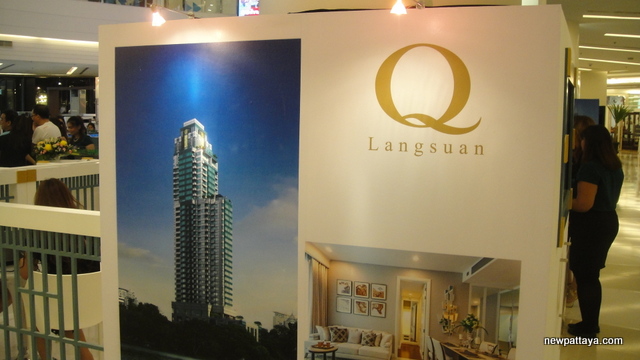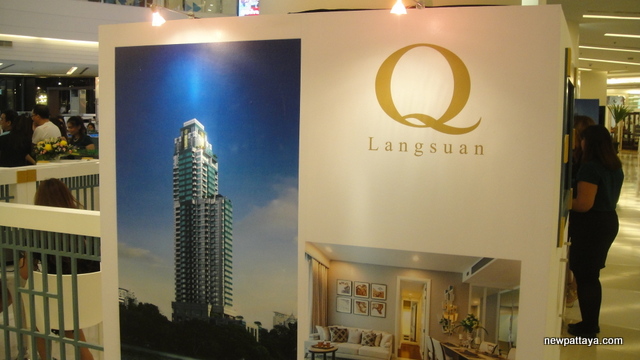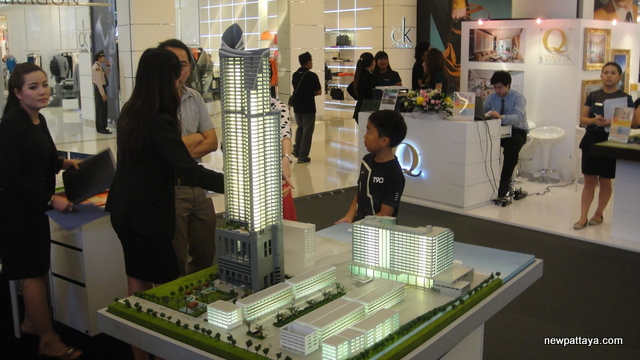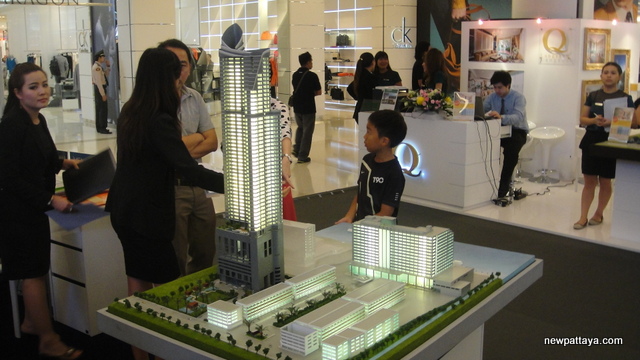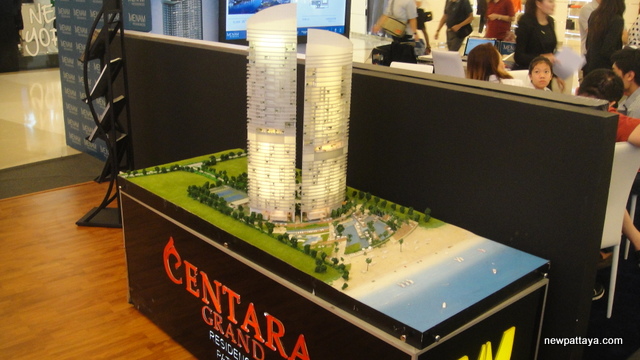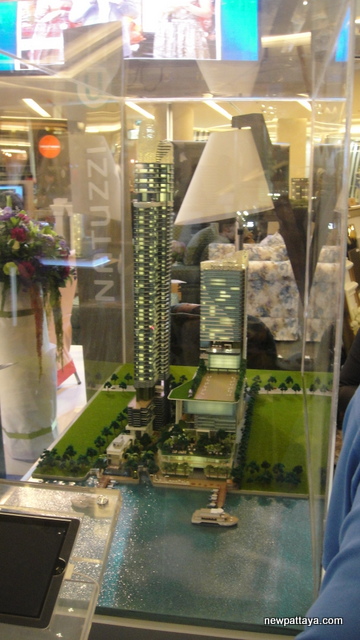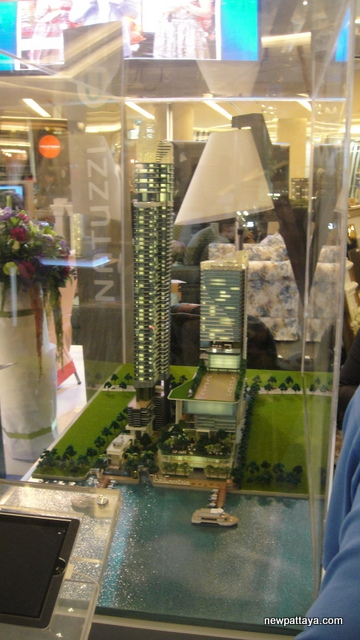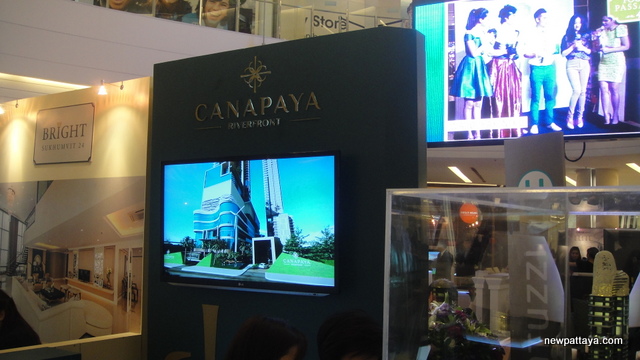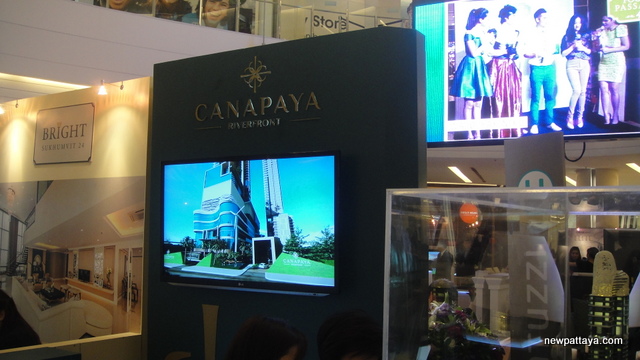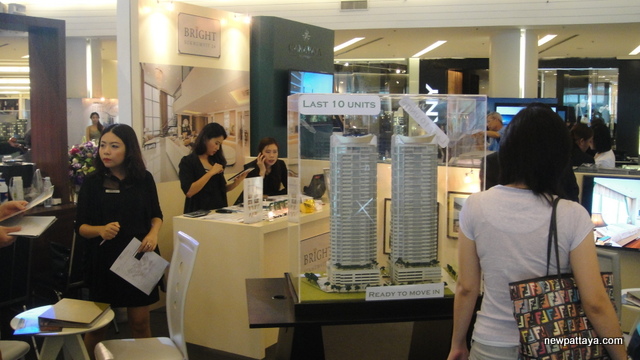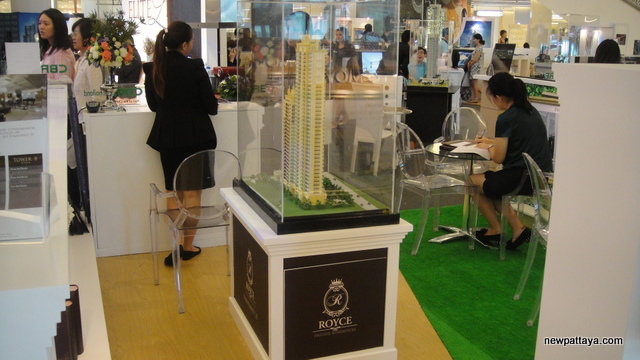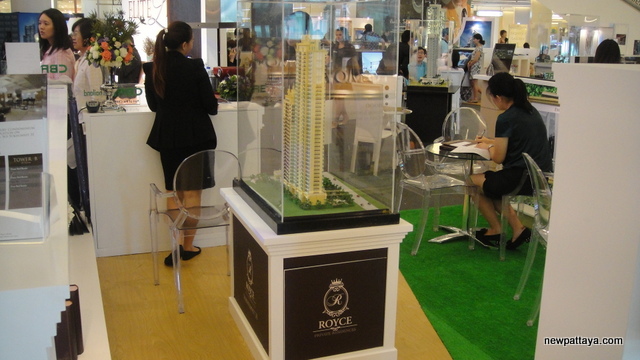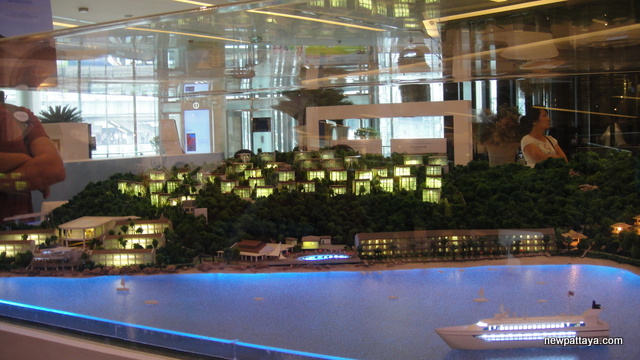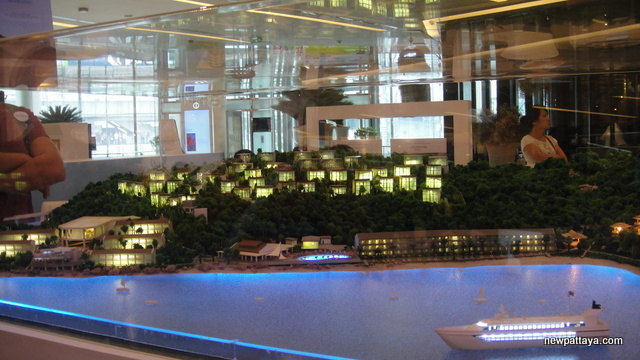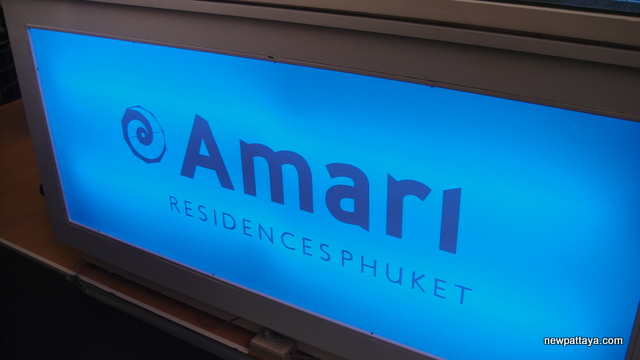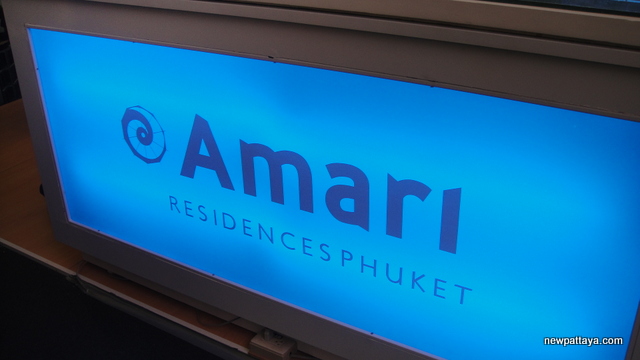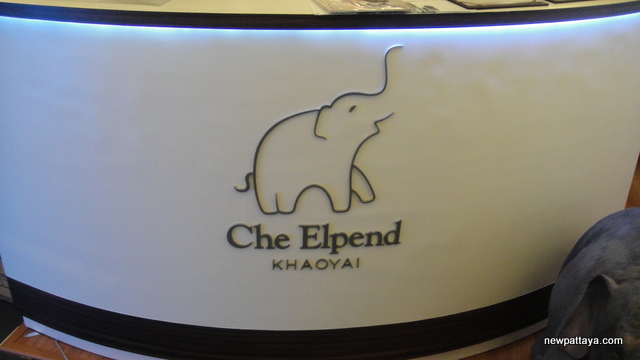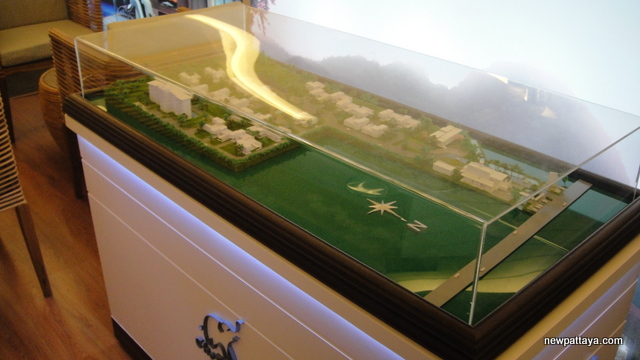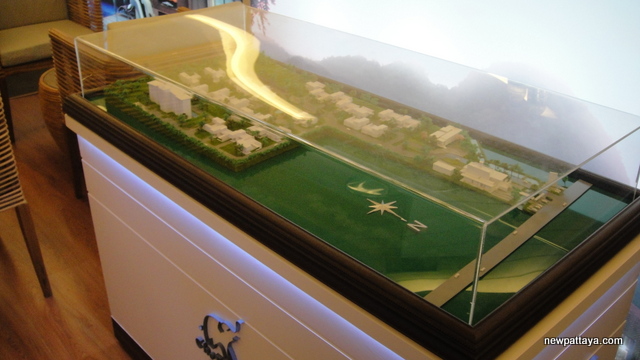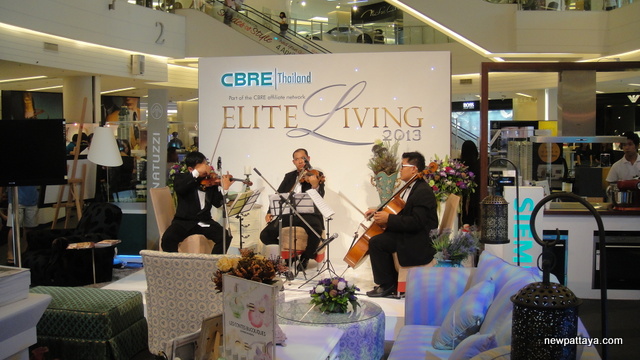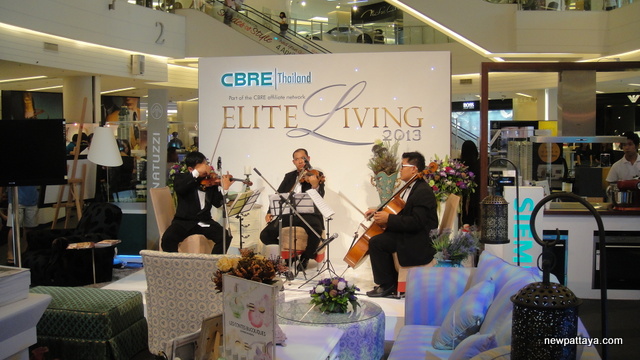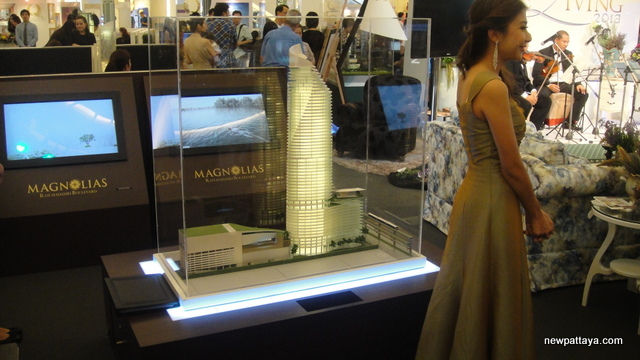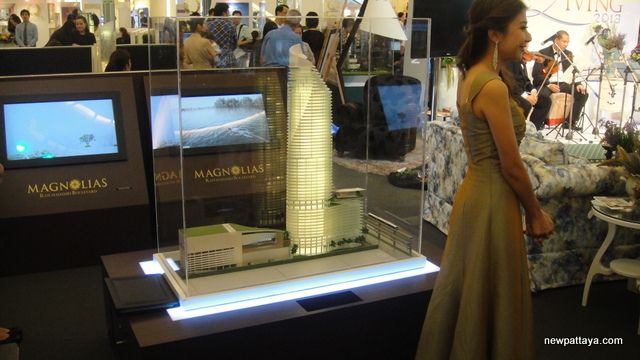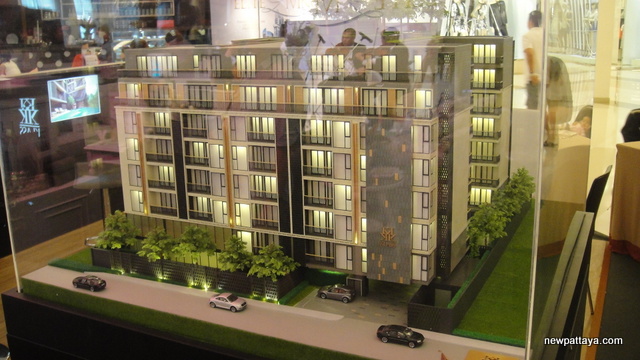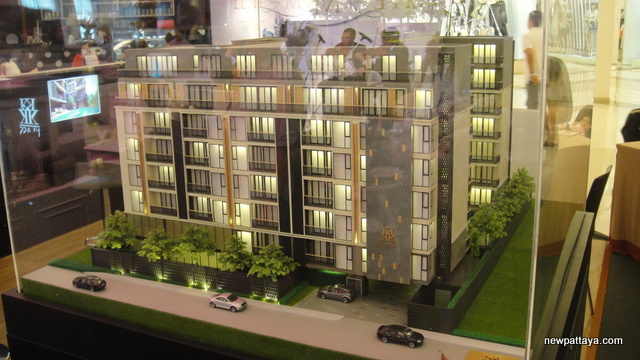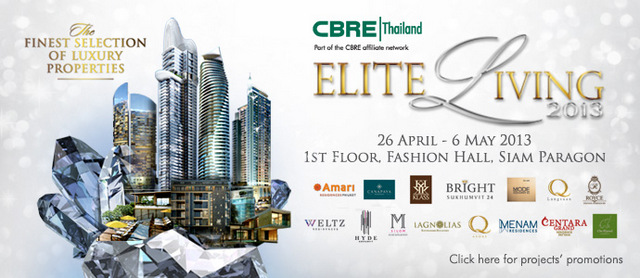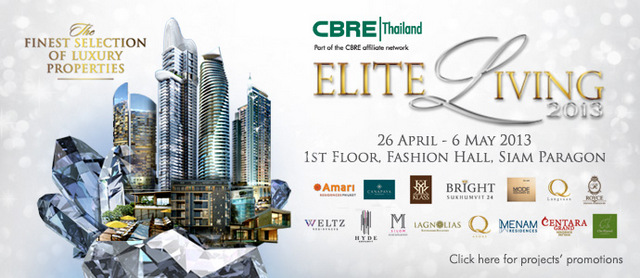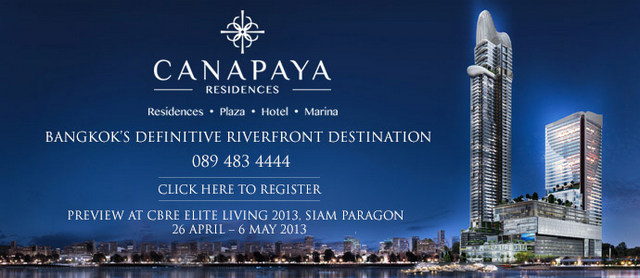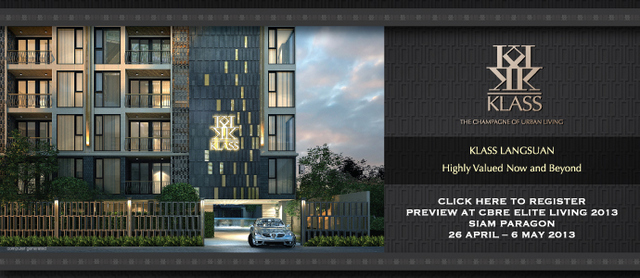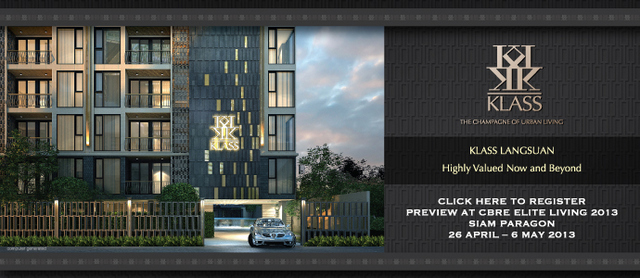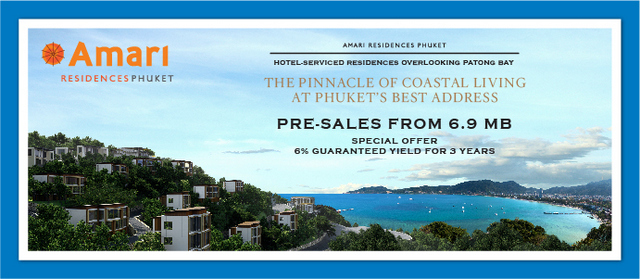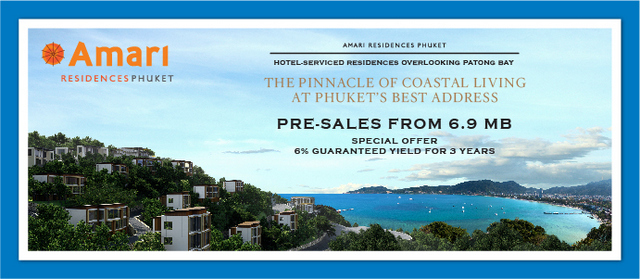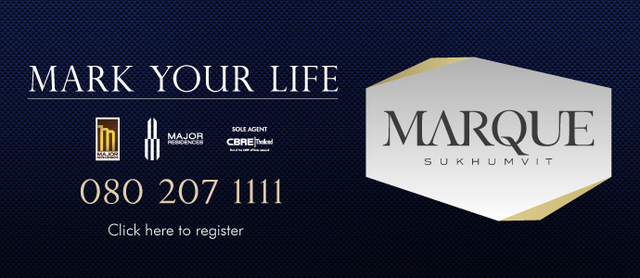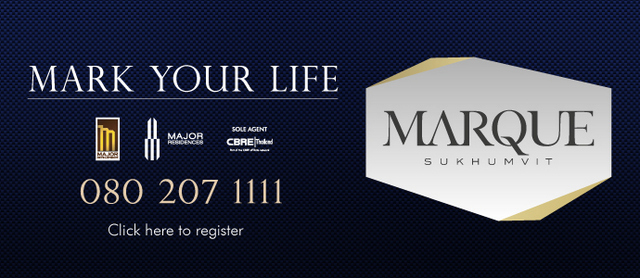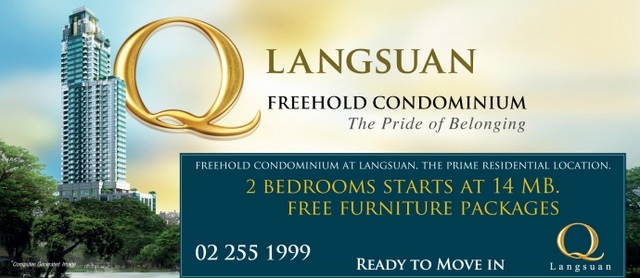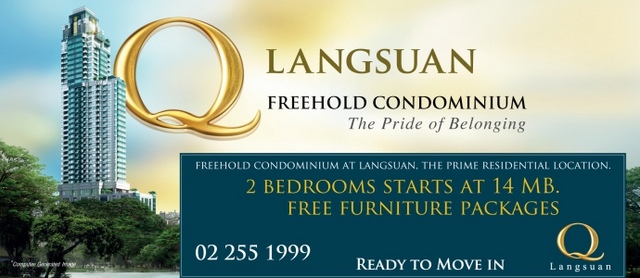 Bright Sukhumvit 24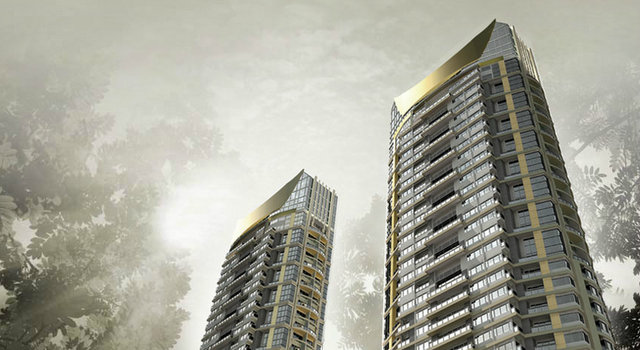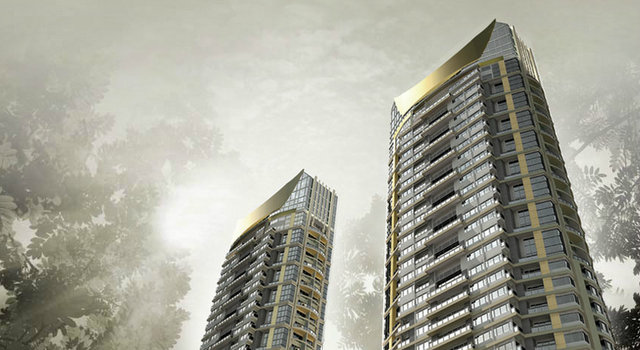 Royce Residences Sukhumvit 31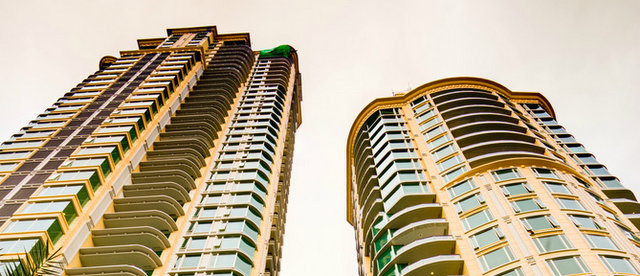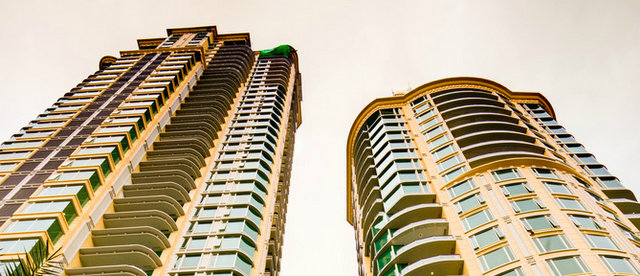 Mode Sukhumvit 61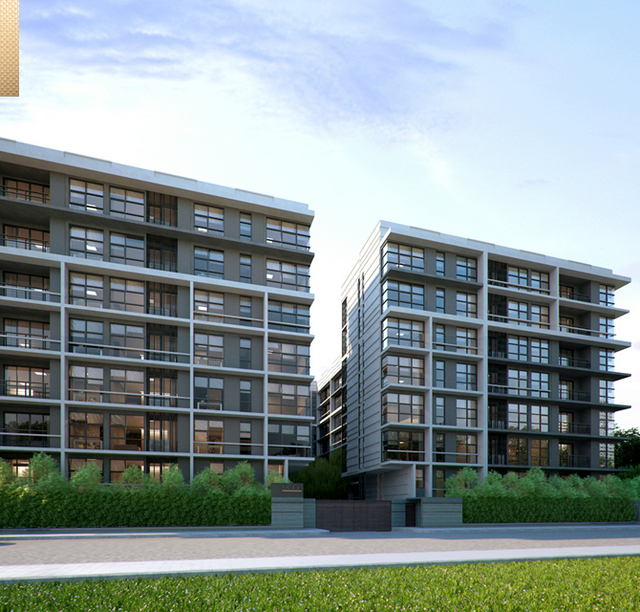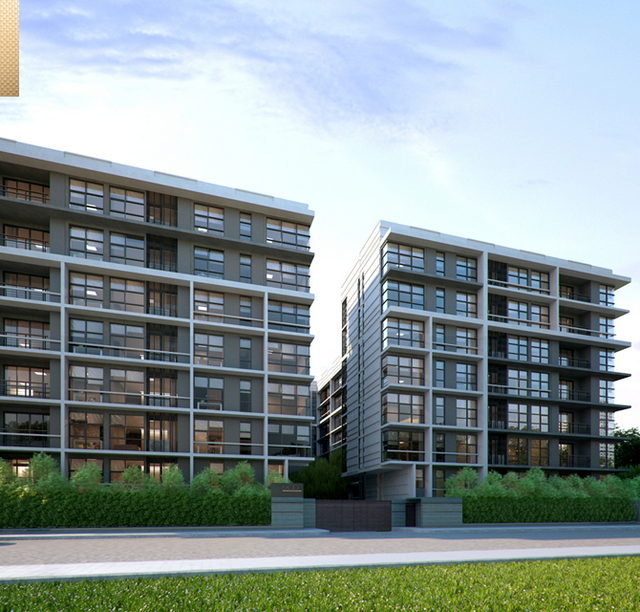 Would you like to support this website? Send funds to us using PayPal, send to secondtouch@hotmail.com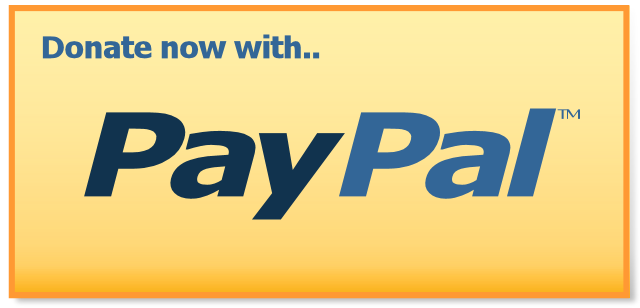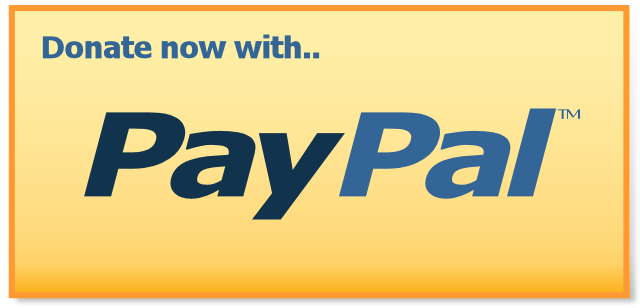 Want more information?