A Catamaran Ferry service between Pattaya and Koh Chang will start operations at the beginning of high season 2014. The catamaran will depart from Bali Hai Pier 3 times per day during high season and once per day during low season.
The price will be 800 baht per person and the trip will take about 3 hours. There will be a restaurant on board, possibly there will be different classes.
A contract with a Hong Kong based company has already been signed. The owner of Chang Park Resort & Spa Koh Chang is the leading force behind behind this new ferry service. A catamaran service between Pattaya and Hua Hin is also planned by the same company.
Be aware that the catamaran ferry is a private business that will only exist if it is financially viable. The owners need to promote the new product properly and they will need to target the Russians that love to take a trip to Koh Larn.
If they are successful in reaching the Russians and the growing number of Chinese tourists, then it just might work.
Bear in mind that it is not going to be an easy job, there are a lot of challenges to be overcome.
Koh Chang could be overrun by Russians in the near future. That would certainly change a thing or two…..
Published 20 April 2014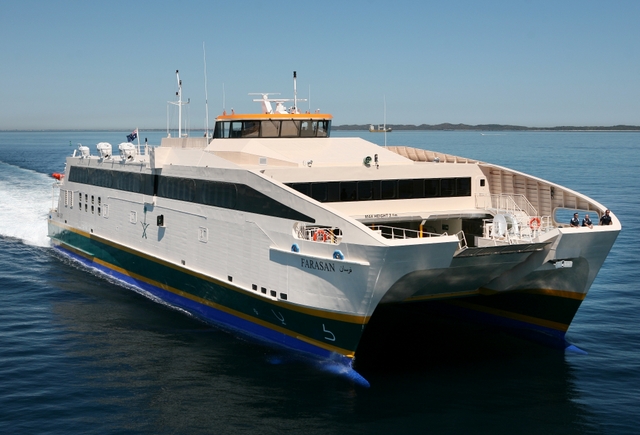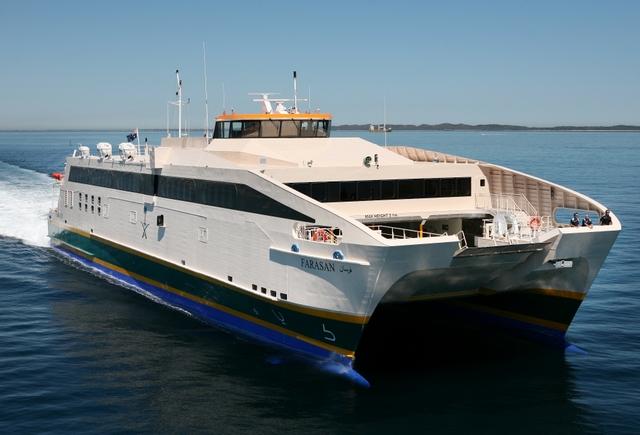 Would you like to support this website? Send funds to us using PayPal, send to secondtouch@hotmail.com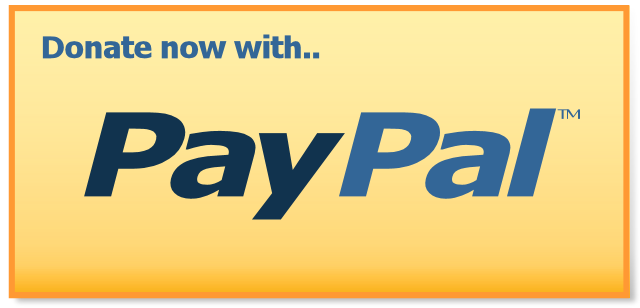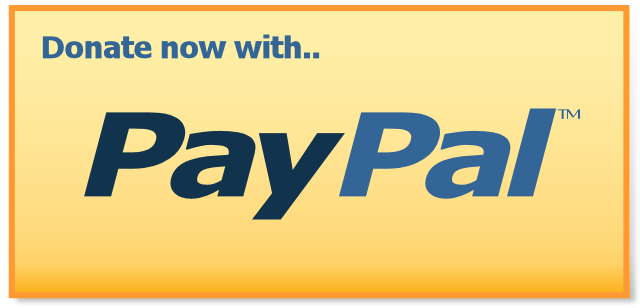 Want more information?