Buy one, get one free. People like myself that respect the value of money look for good offers in order to save money. There is money to be saved, a lot of money.
However, I never thought I would come across a promotion that says 'Buy 5 condos and get 1 free'. It sounds surreal, we are talking about condominiums and not detergent from Big C.
I first thought it was some kind of joke, but it is not. It is a new promotion right here in Pattaya and it made me smile and talk to an agent. I knew that I had a story when I saw the offer.
It is the team behind the 39-storey Buritara Resort Condo Jomtien that currently is offering this unusual promotion.
The design of the building is somewhat awkward to say the least, then again comparing with at all LPN Development projects and the many View Talay buildings, I guess this is not so unusual after all.
I do ask myself why the developer chooses a design from the 70s, considering that architecture has evolved during the last 40 years. Anyway, they are having a promotion where they offer a unit with a size of 34 sqm at 1.99 MB or 58.500 baht per square meter, a reduction from the standard price which is 2.5 MB.
In January 2012 EZY Thai Group launched the Buritara City Resort Condo Rama 9 near Royal City Avenue in Bangkok. I am not able to confirm it online but it is likely that this Rama 9 project failed. The design of the Rama 9 project is identical to the project in Pattaya.
Published 22 December 2013
A photo taken 21 december 2013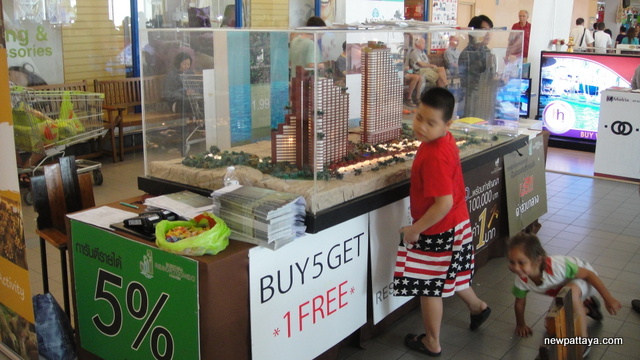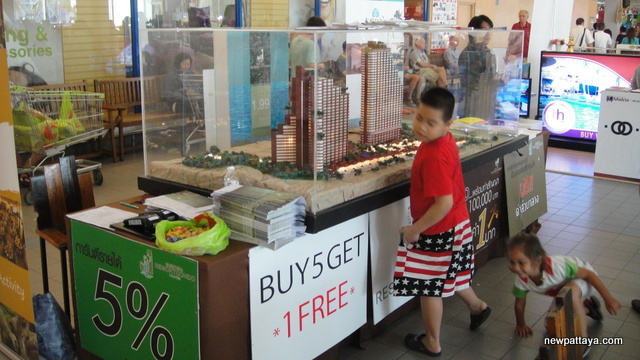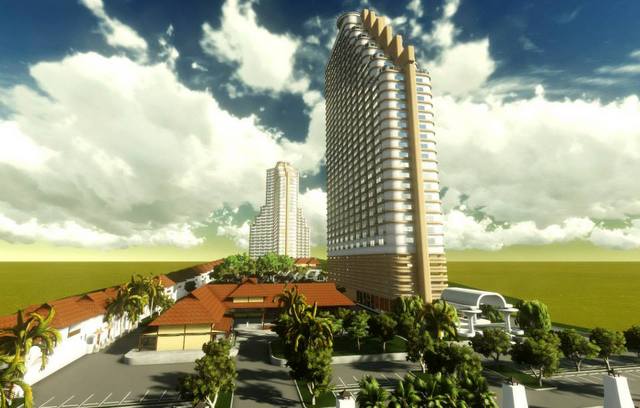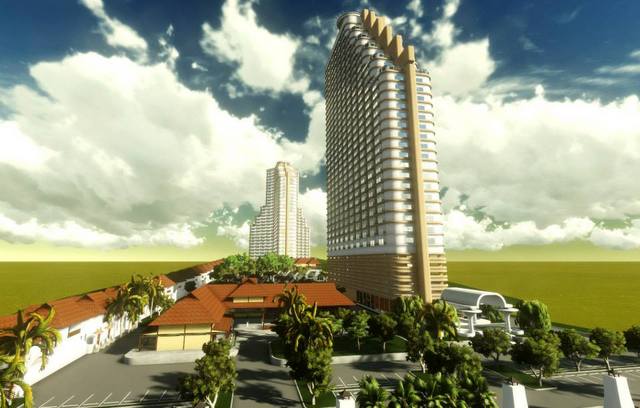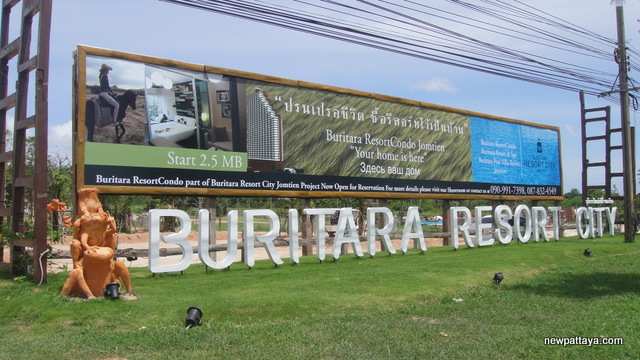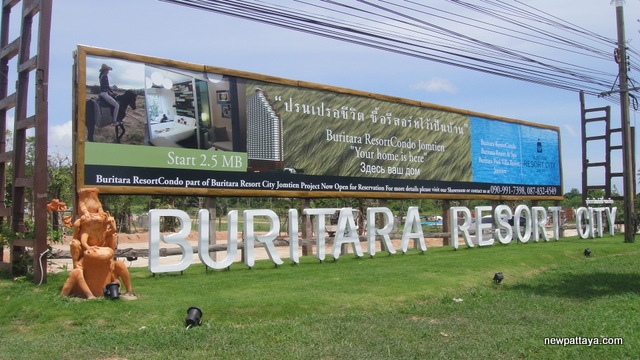 Would you like to support this website? Send funds to us using PayPal, send to secondtouch@hotmail.com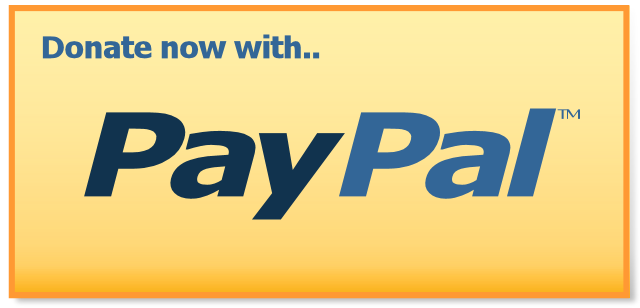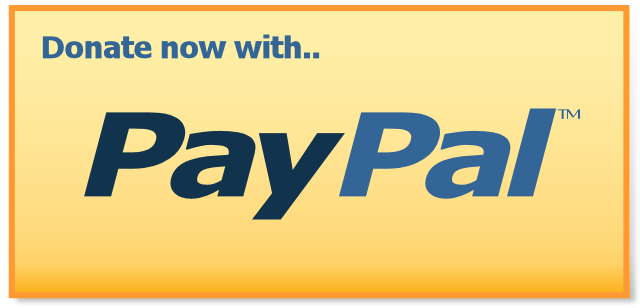 Want more information?