Brighton Grand Hotel Pattaya is a new 30-storey hotel located on Naklua Road between Naklua Soi 23 and 25. The 5-star hotel is expected to open in September 2017.
The hotel offers a total of 450 guestrooms. The rooms are ranging in size from 33 sqm to 300 sqm. Over 80 percent of the rooms come with sea views.
Various room types are available, including family rooms with full facilities. Brighton Grand Suite occupies 70 sqm. Brighton Grand Penthouse Suite is located on the 30th floor and occupies 300 sqm. This is a two-storey duplex connected by a stair.
The meeting and function rooms offer a total of 1,200 sqm. There is a 600-sqm ballroom that can hold over 500 guests, and full facilities are available for business meetings, conferences, parties and wedding receptions. Equipment includes internet, email, TV, video, projector and electronic white board, and there is a VIP room. There are also another five medium and small function rooms.
A swimming pool with adjacent restaurant, fitness centre, kids' club, lobby bar, and a luxury yacht club styled restaurant are amongst the facilities, and the hotel has its own car park with space for up to 300 cars.
Published 22 May 2017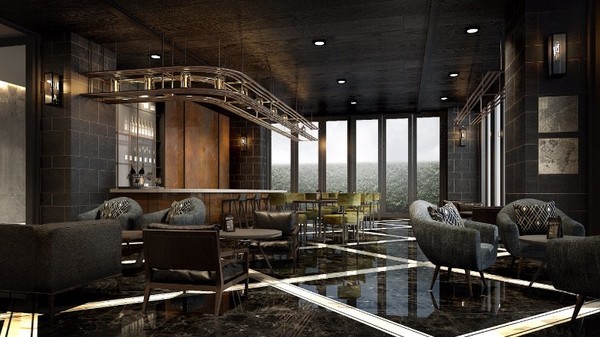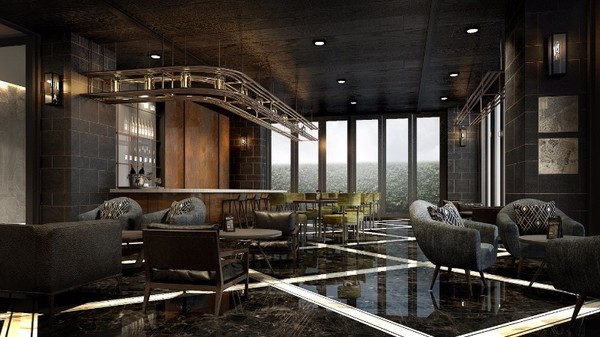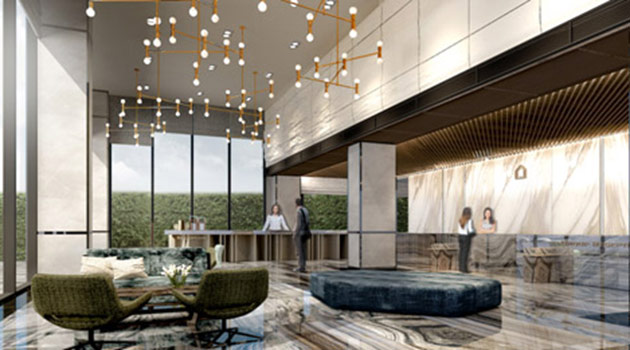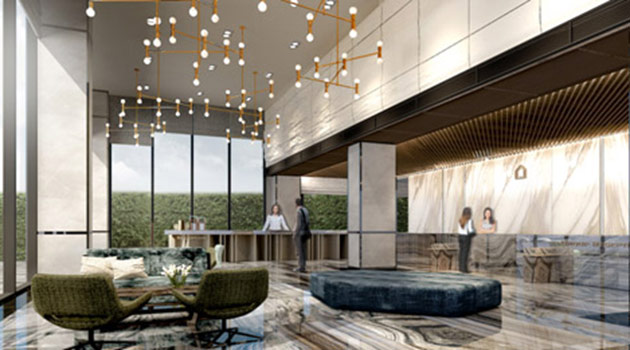 Want more information? Contact us on FACEBOOK