In 2020 you will most likely be able to travel from Bangkok to Pattaya in a little more than half an hour's time in the comfort of a high speed train.
There is no doubt that the Bangkok-Pattaya rapid railway line will have a tremendous effect on the future growth of Pattaya. Land prices and condominium prices will increase dramatically long before the railway is completed. Over the past decade Pattaya has enjoyed strong growth and the condominium prices have increased slowly. It is certain that the new fast railway connection to Bangkok will change the whole region significantly over the next 10 years.
This new fast railway will actually make it possible to live in Pattaya and commute to work in Bangkok and vice versa. Visiting Bangkok will become a hassle free affair. No more spending hours stuck in traffic, no more worrying about driving after having had a few drinks. Being able to commute to work is an enormous advantage because it means you don't have to uproot your family.
In other words, the distance between Pattaya and Bangkok will appear to be reduced significantly in the future and eventually the two cities will merge into one.
There will be stations in Chonburi, Pattaya and Rayong. It remains to be seen whether Chachoengsao and Sriracha will also get a station.
The train will be able to run at a speed of 250 km/h.
People love to travel quickly but the Bangkok – Pattaya Rail Link will be running with a loss.
Want to know why this 2.3 trillion baht infrastructure loan will destroy Thailand? Simply because the passengers are supposed to repay the loan. The new fast railway lines will NOT become successful. The new lines in greater Bangkok will no doubt become successful but the lines to Pattaya and upcountry will NOT.
Very few individuals will want to pay 1000 baht or more for a railway ticket from Pattaya to Bangkok when a bus ticket is only about 100 baht. A few tourists might use this new service but the thais will NEVER!
Read about new train lines in Bangkok:
Published 13 October 2013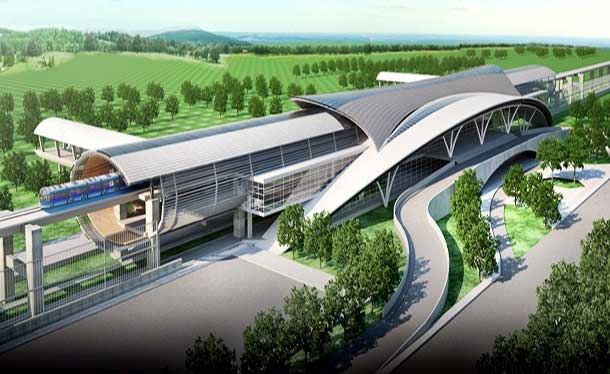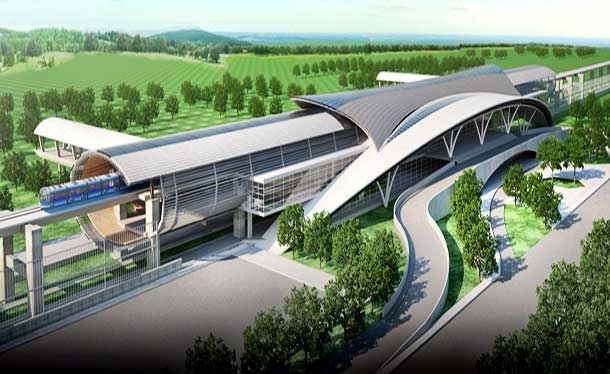 Would you like to support this website? Send funds to us using PayPal, send to secondtouch@hotmail.com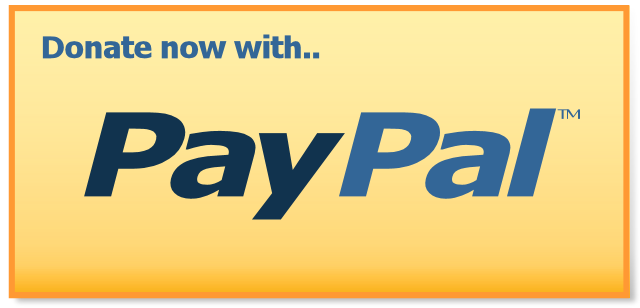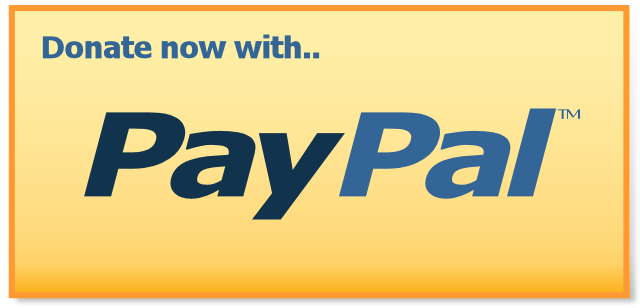 Want more information?