Here it is, the new Bangkok Pattaya Clinic. I would not be surprised if I am the first with pictures of the new clinic. For some reason I am often a few steps ahead of everybody else.
Grrrr…. The new "Bangkok Pattaya Hospital" on Sukhumvit road next to Chic Republic turns out not to be a hospital, it is just a clinic.
I guess the 'old' Bangkok Pattaya Hospital can serve the need there currently is for this kind of services.
Published 5 May 2014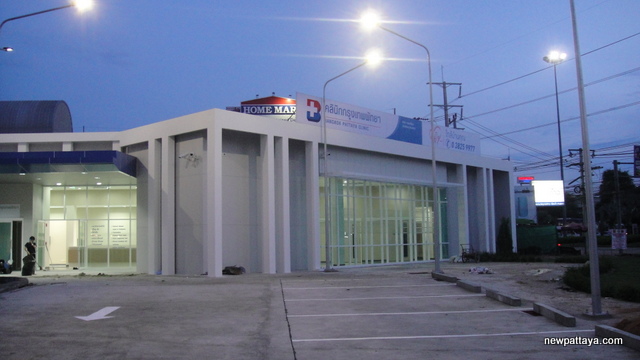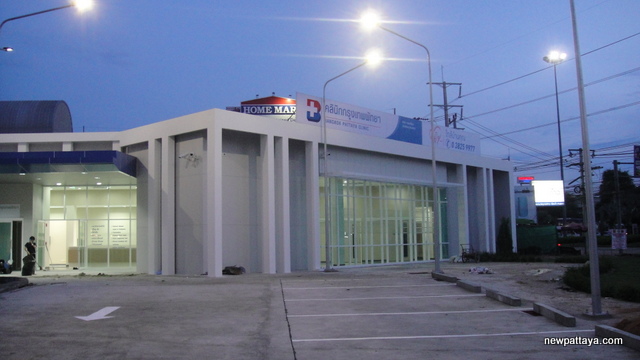 Would you like to support this website? Send funds to us using PayPal, send to secondtouch@hotmail.com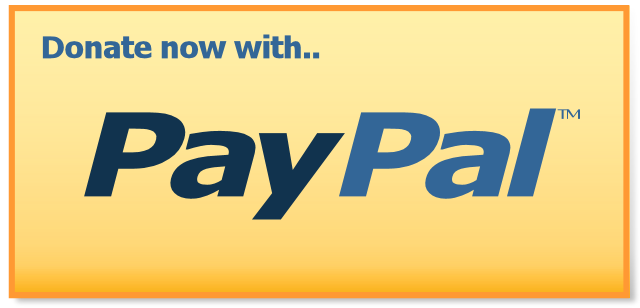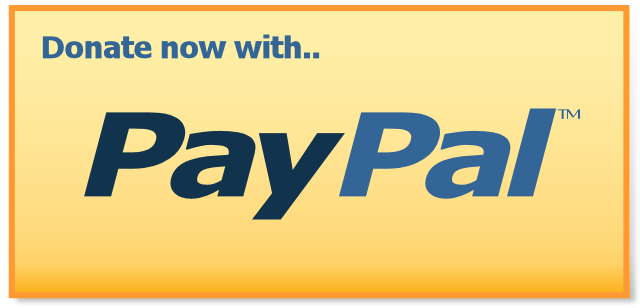 Want more information?