The Bangkok based developers suck bigtime at marketing. This is very surprising since we are talking companies that are listed on the Stock Exchange of Thailand and they should know better. They are absolutely terrible when it comes to marketing their own products. It ought to have been a very easy job for them to beat the local competition. This was the course predicted two years ago but it did NOT happen and it is all due to lack of good marketing.
It is clear that all the Bangkok based developers have failed in that respect. I repeat because it is important, they have failed in Pattaya due to lack of good marketing.
"The Bangkok based developers have failed in Pattaya due to lack of good marketing"
The Bangkok based developers have some extremely good messages to send to the customers, messages that the customers would love to hear. Yet for an unknown reason they choose to remain silent.
The invasion of Bangkok based developers in Pattaya has not had the predicted logical effect. Despite of the fact that many Bangkok based developers have a short build time, have amazing payment plans where you pay 90% on completion (pay practically nothing during the construction period), offer the same prices for the condos to thais and foreigners, despite of all that, the local developer seem to be hanging in there. This is what they offer:
"A short build time
Amazing payment plans
No double pricing system"
The locally based developers are the ones that have launched new projects in Pattaya in 2014, not the Bangkok based developers. This is against all odds and normally the market mechanisms would have caused certain local developers to throw in the towel by now. Fighting against a listed company is close to impossible because a healthy listed company have access to unlimited resources and the local developers can't possibly match their offers.
The customers, the buyers of condominiums simply do not know that the newcommers from Bangkok have better offers. Unbeatable payment terms, a short build time and no double pricing should have changed everything. Yet very little have changed in Pattaya, the market seems to have expanded and there just may be room for all.
I believe I have just proved the importance of good marketing. Instead of good marketing we have the "Free Ipad", free this and free that banners. This has nothing to do with marketing, such a brain dead campaign changes absolutely nothing.
"In this part of the world logic does not always prevail"
The local developers will hang around for a while because the Bangkok based developers have not yet discovered the concept of marketing. In this part of the world logic does not always prevail.
Recently Sansiri was forced to hand over the marketing for the Baan Plai Haad condominium to Compass Real Estate. They simply could not handle the job themselves. The biggest developer in Thailand could not handle the marketing job for a project in Pattaya. YES, they are really that bad.
Published 9 may 2014


Would you like to support this website? Send funds to us using PayPal, send to secondtouch@hotmail.com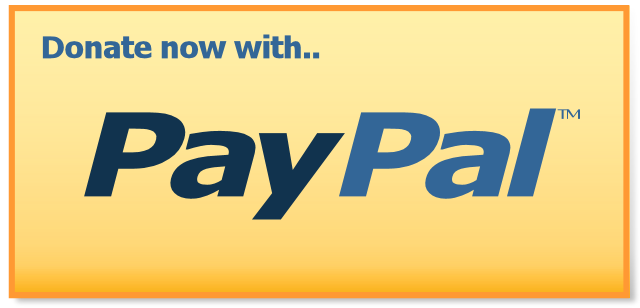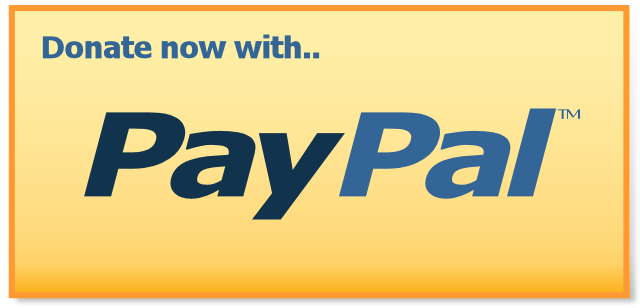 Want more information?