Bang Wa Station. We write about Bang Wa Station once more because this is a very important part of the new Bangkok. We visited 6 months ago so it was time to check out the progress of various projects in the area.
The main story is that this station is the new hot spot in Bangkok. This is Bang Wa Station, not just any station but the intersection of the BTS Silom Line and the MRT Blue Line. The MRT Blue Line runs above the BTS Line and both lines are elevated unlike on the eastern side of the Chao Praya River where MRT intersects with BTS at Silom and Asoke. Bang Wa Station (สถานีบางหว้า) is what I call a mega mass transit station.
Most likely we will get a new Central Business District right here, they will build shopping malls, hotels etc. If logic prevails there is little doubt we will see dramatic changes coming to this area soon. The condos at the 35-storey Supalai Park at this station has prices starting at only 1 million baht. Surprisingly few people know about what is going on in this area. Supalai Park is sold out.
At Bang Wa Station the 30-storey The President Sathorn-Ratchaphruek is now under construction. There will be a total of 584 units. What most people DO NOT know is that there is a phase A and a phase B of the project, phase B is located right next to phase A.
Phase A is 90% sold and phase B is 70% sold. To give an example of the price level, a two-bedroom unit with a size of 60 sqm costs 4.6 MB – which is fair enough considering the superb location.
The main contractor is Porn Pranakorn Co., Ltd.
Looking around while at Bang Wa Station what do we see? We see a lot of interesting stuff going on, that is one of the advantages of being there physically. In the distance we see The Key Sathorn – Ratchapruek under construction 200 meters from the neighbouring BTS Wutthakat station. The Key Sathorn – Ratchapruek is a project by Land & Houses, it comprises four buildings, the tallest is building A with 23 stories, while the smaller building B has 7 stories. There is a total of 834 units.
Read about new train lines in Bangkok:
Published 6 October 2013
Below there are 2 images of The Key Sathorn – Ratchapruek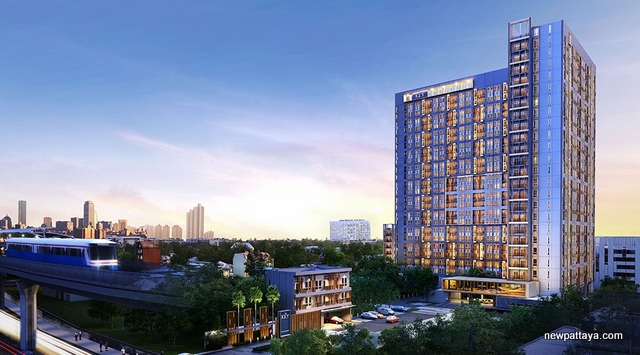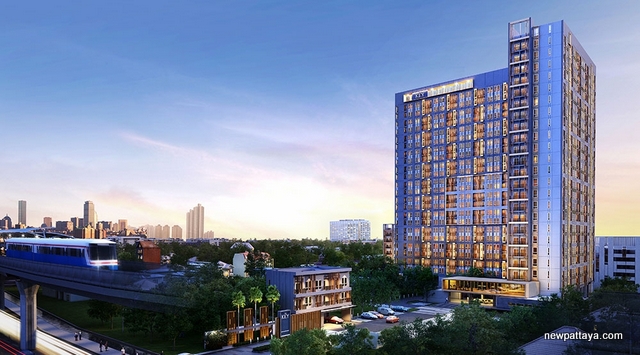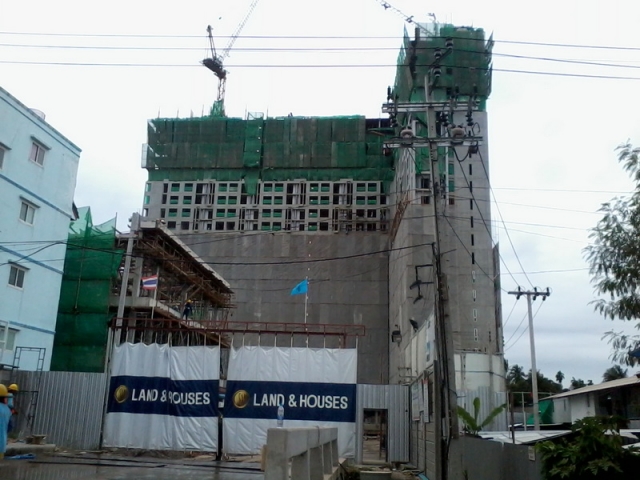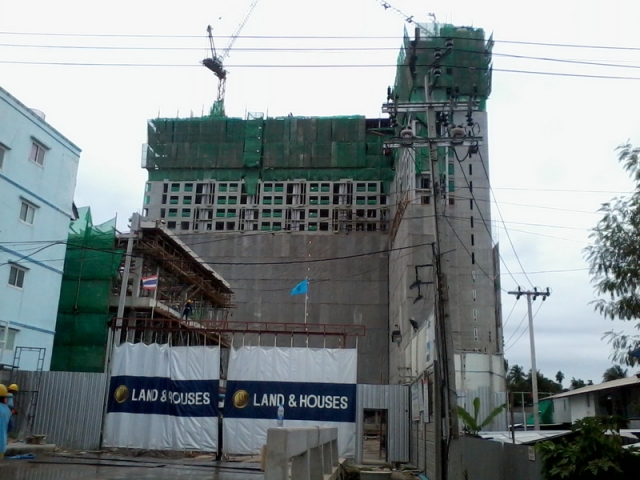 The photos were taken 3 October 2013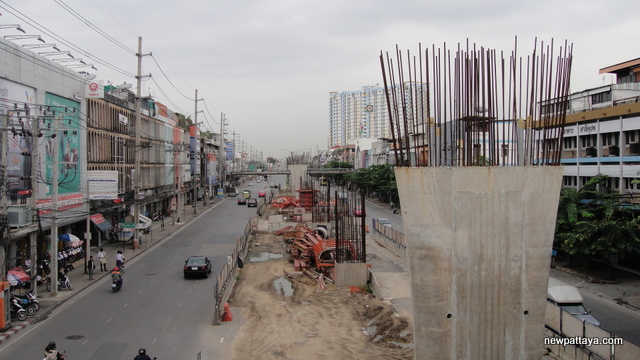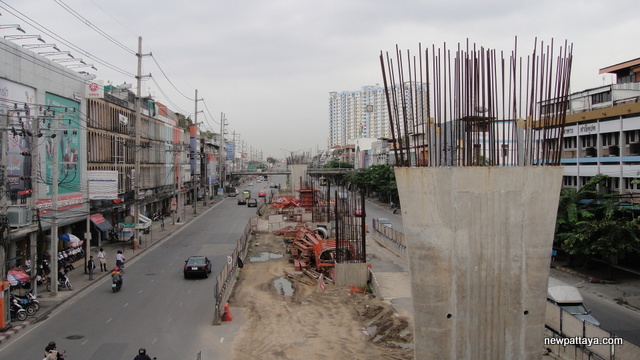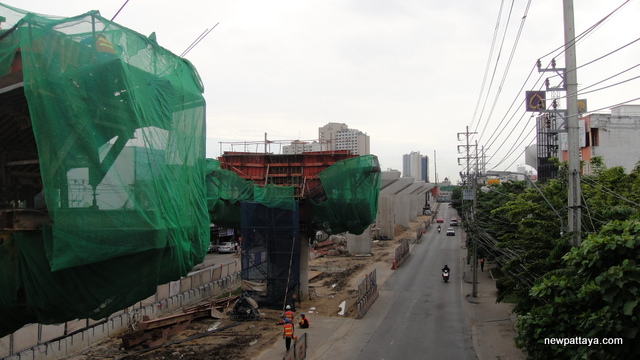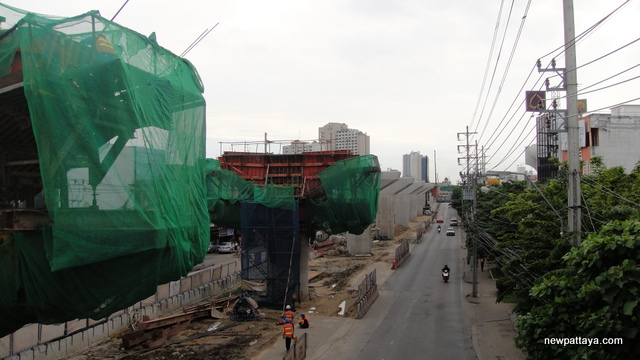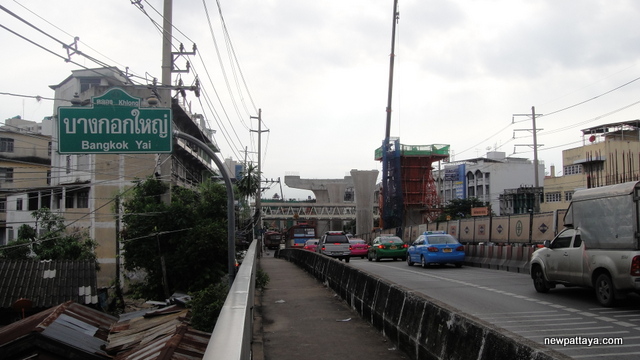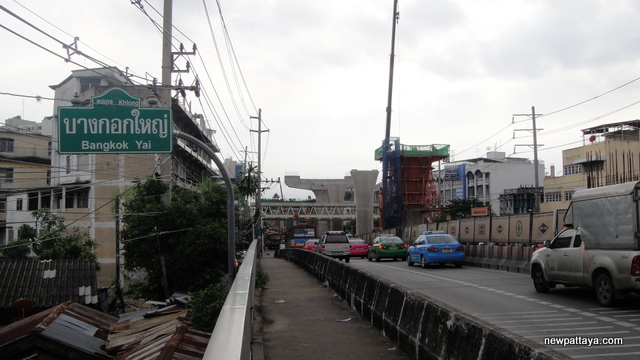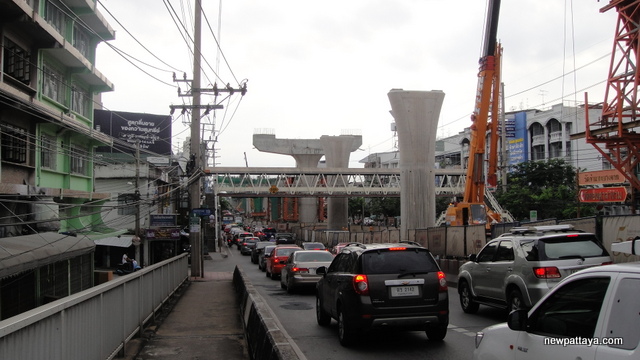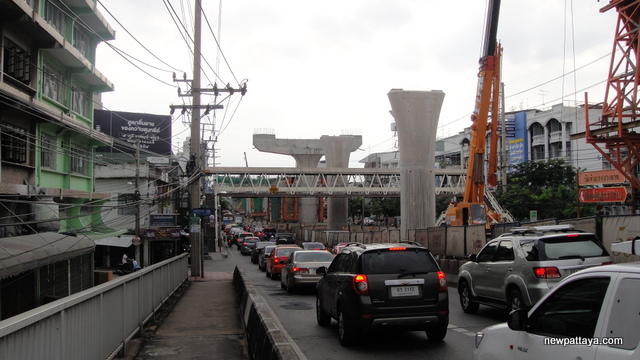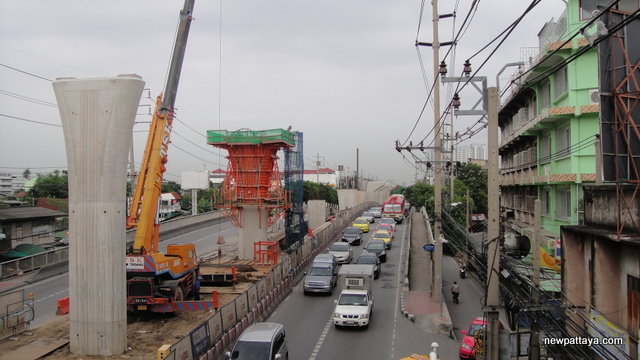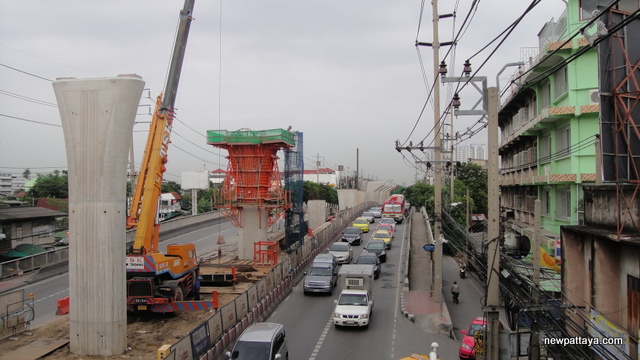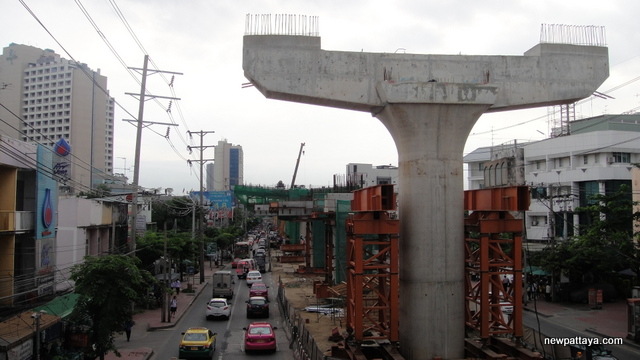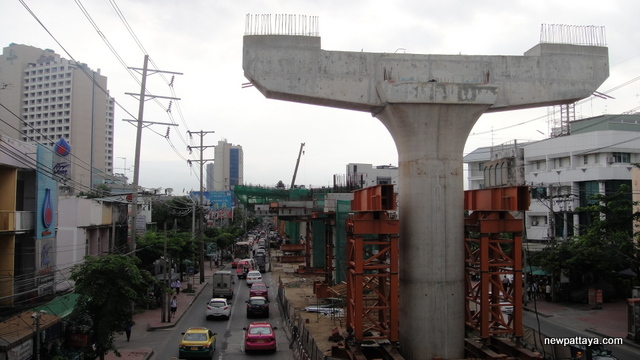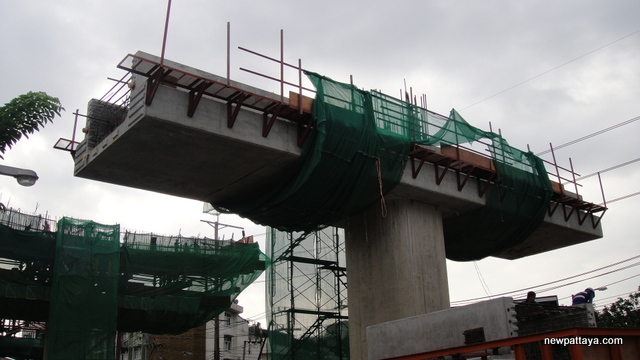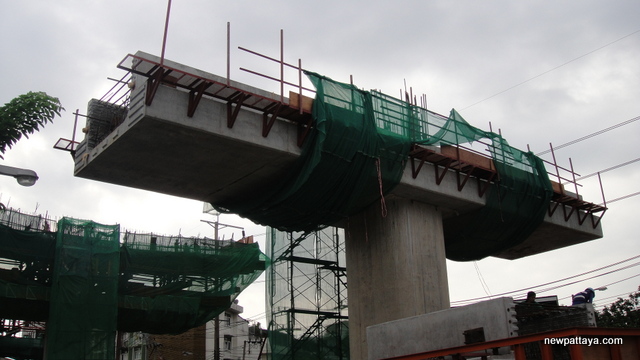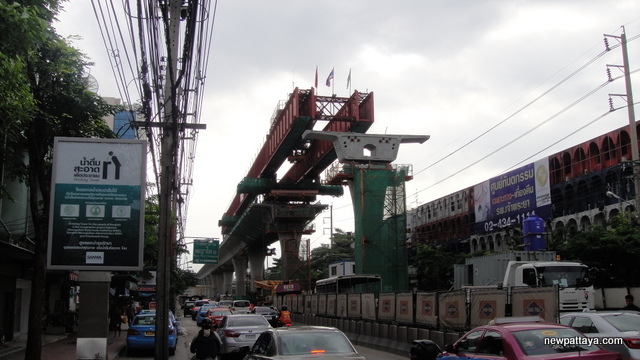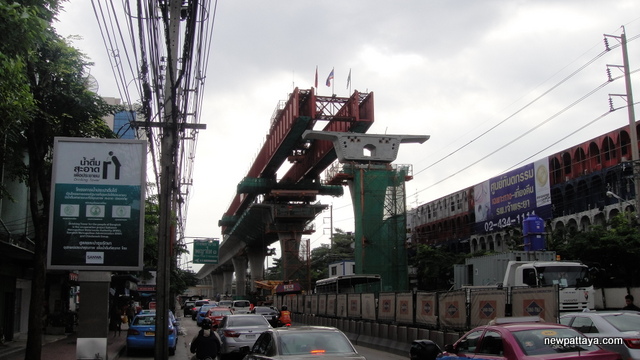 Here we see Bang Wa station.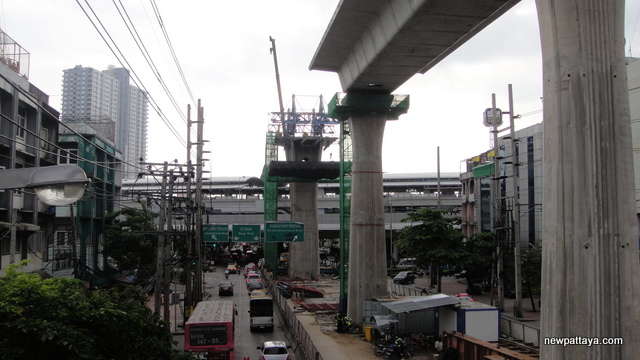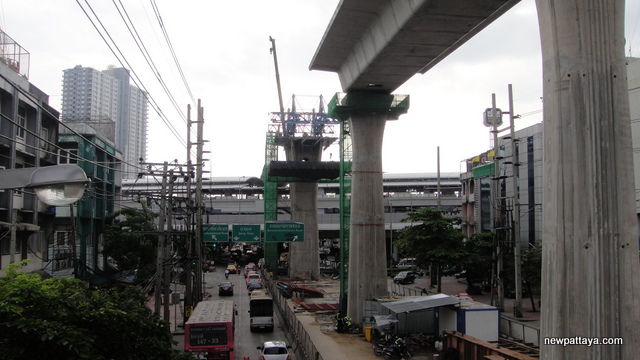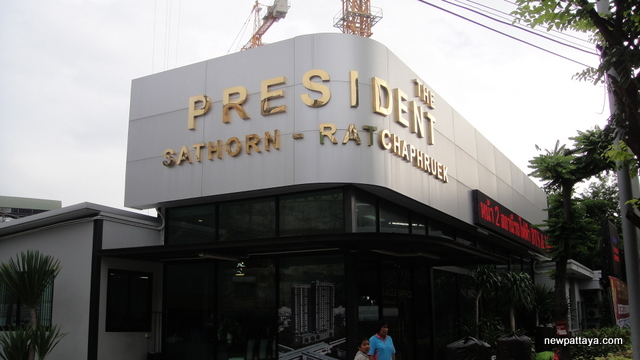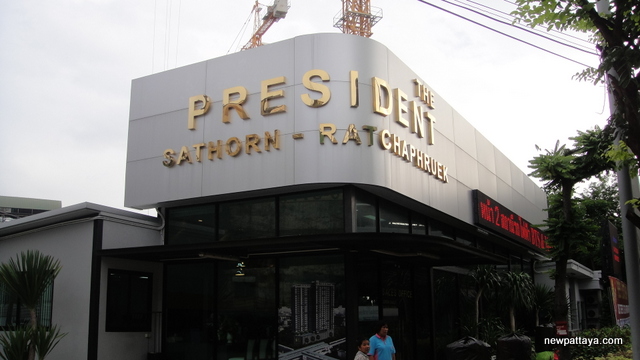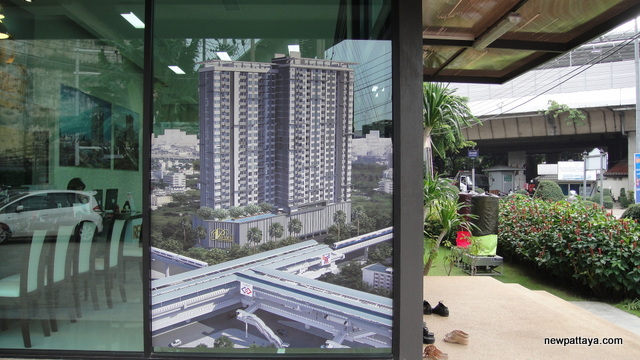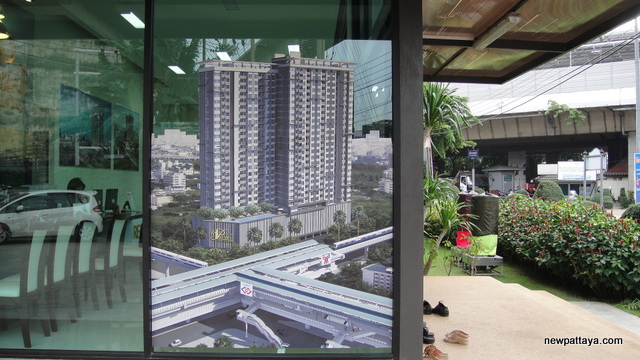 This is extremely cool. This is why I came back.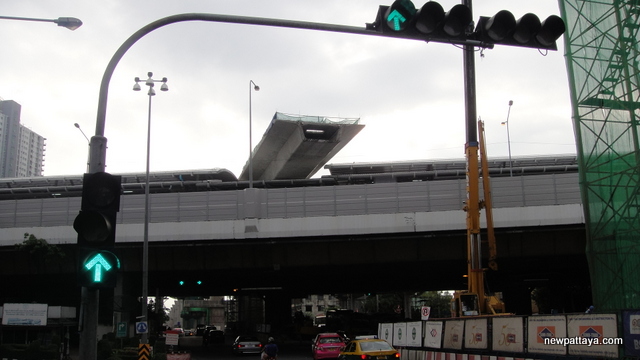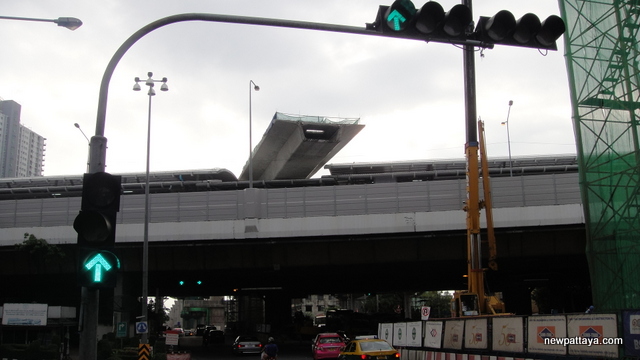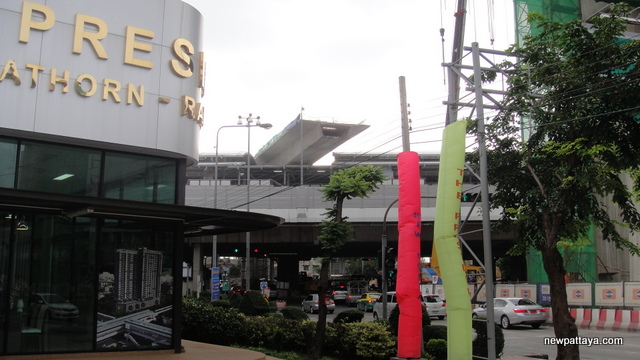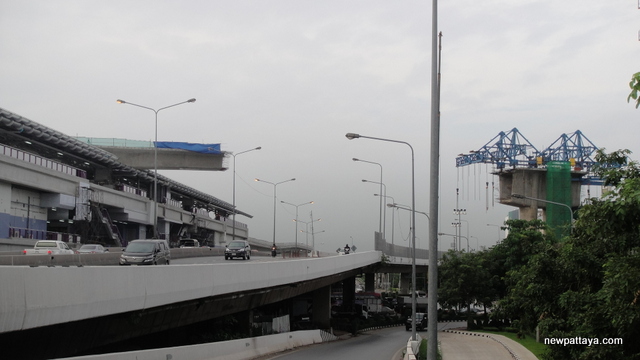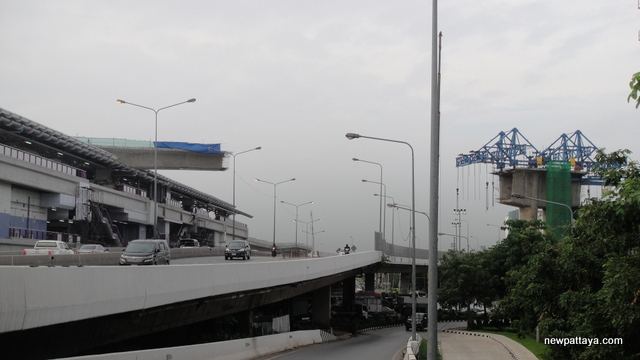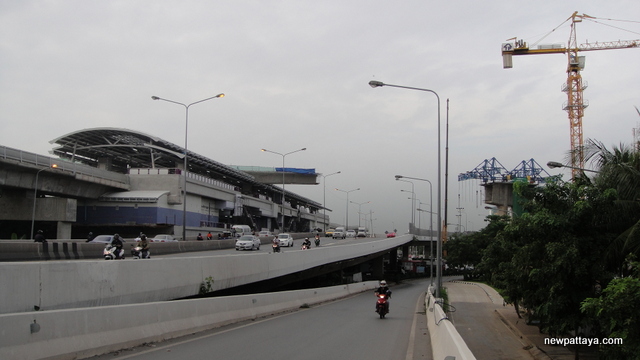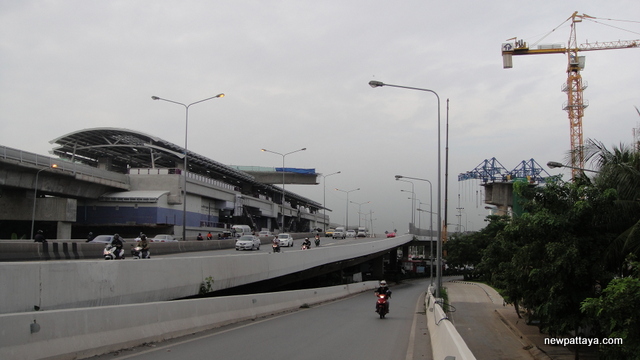 This is the construction site of The President.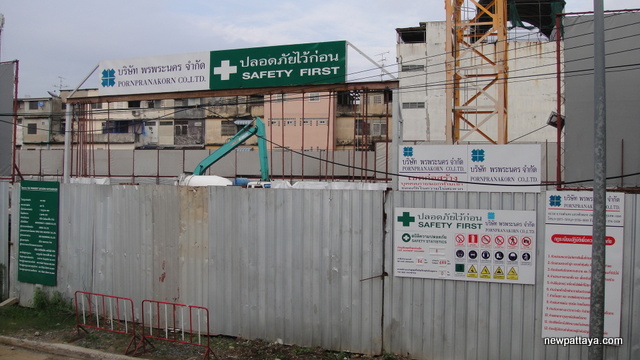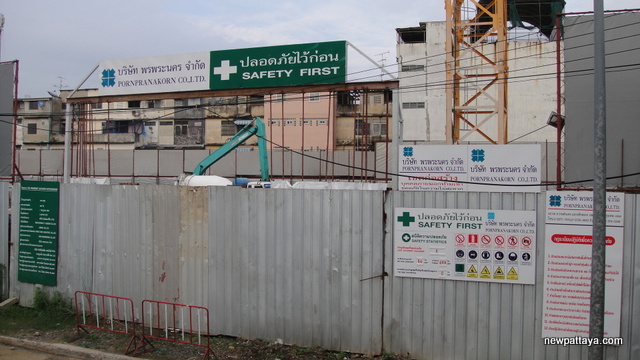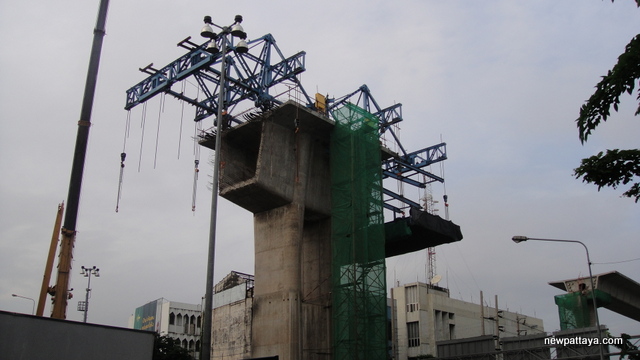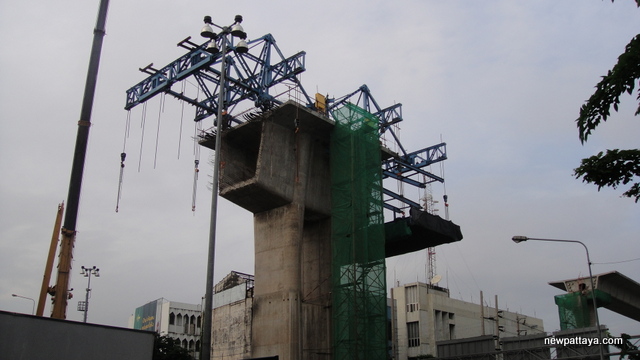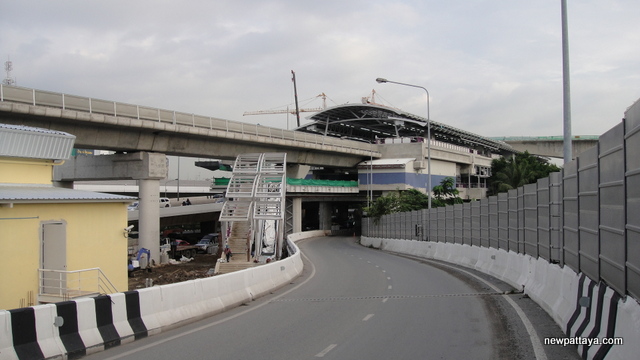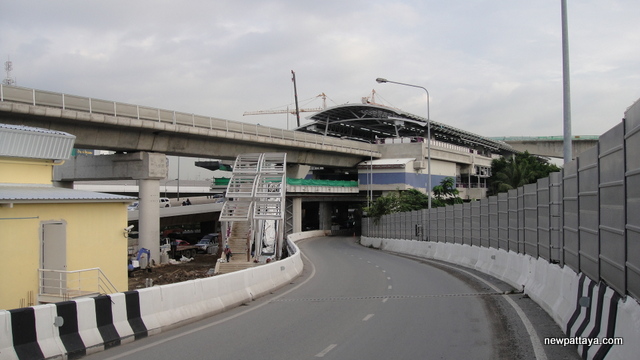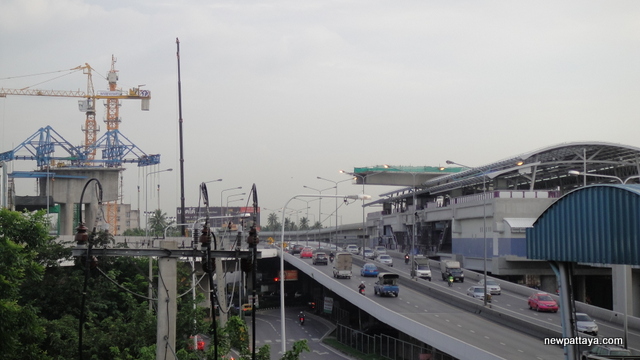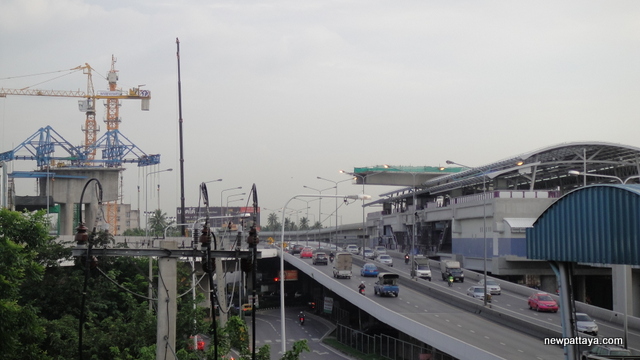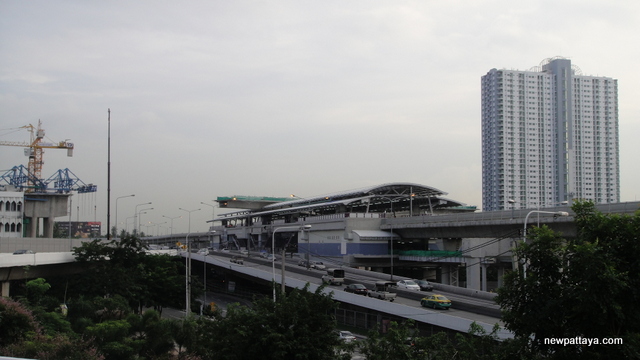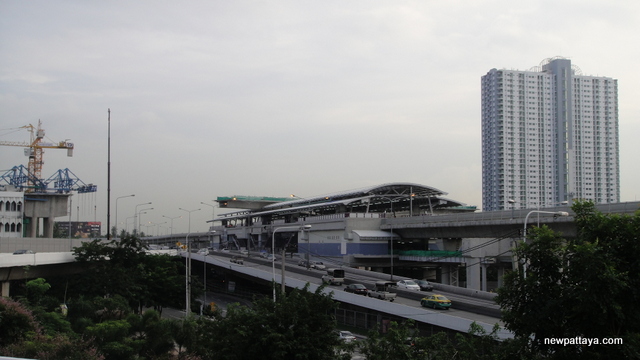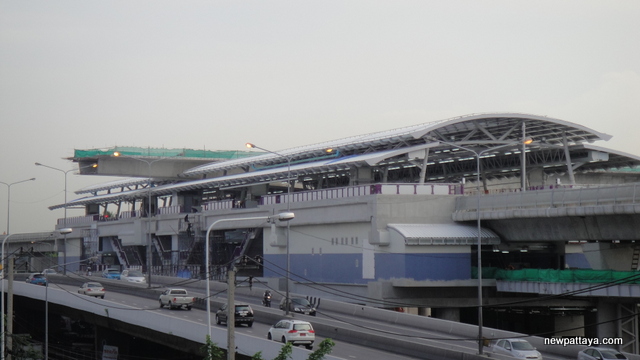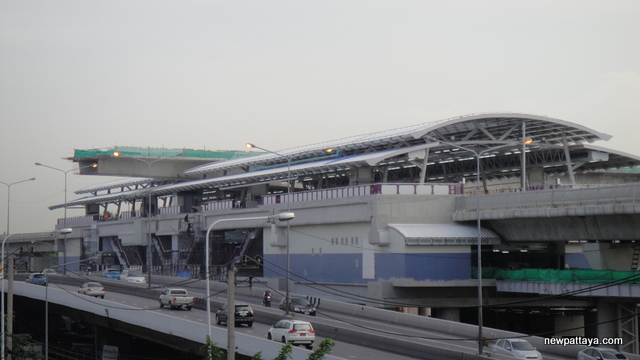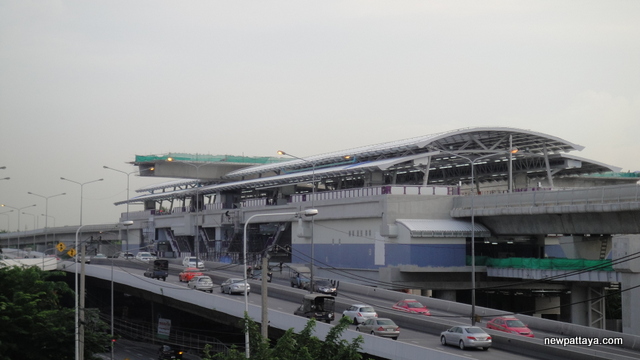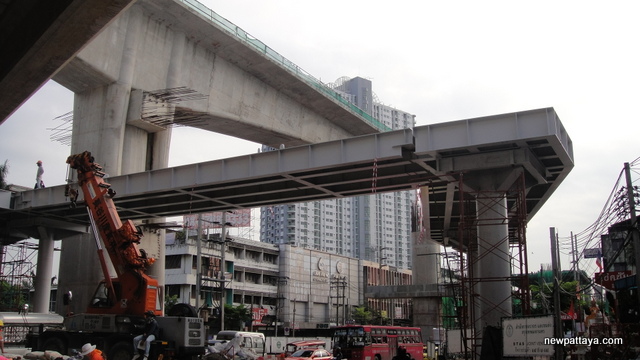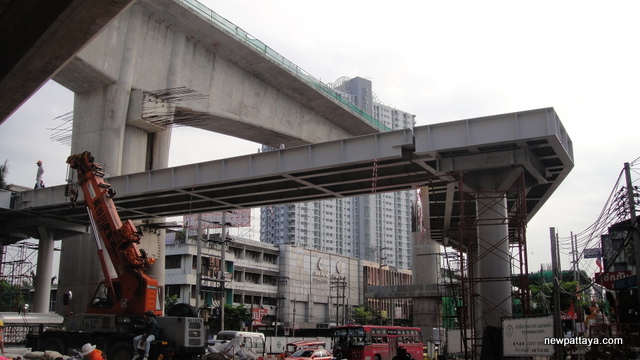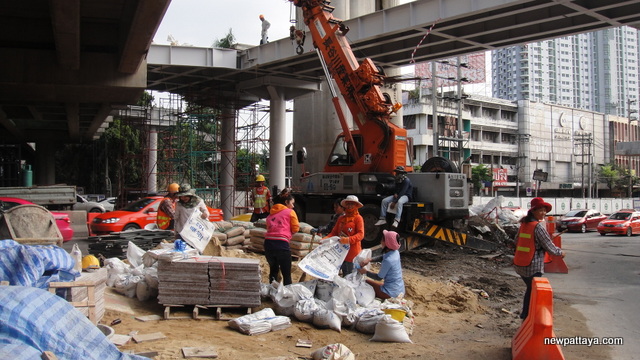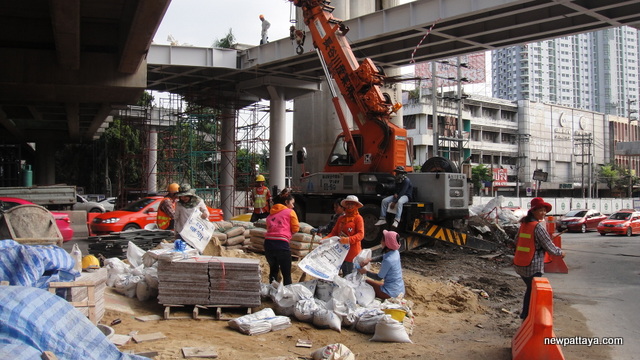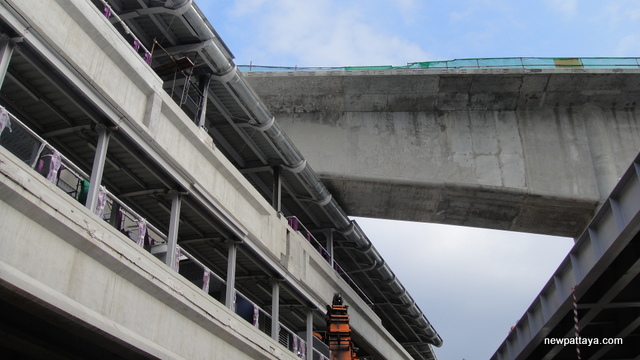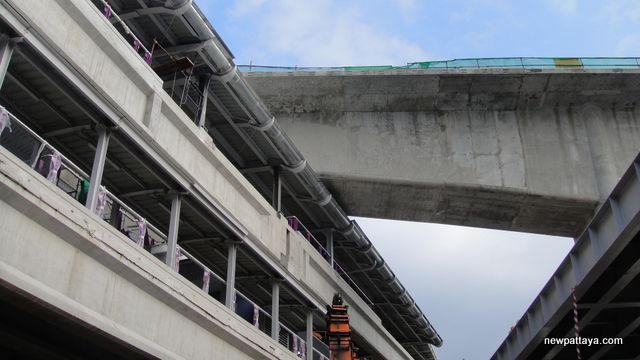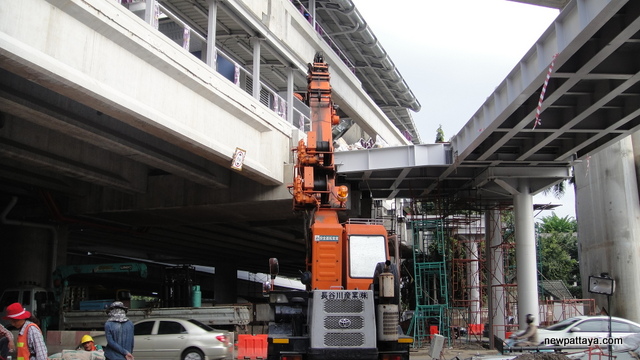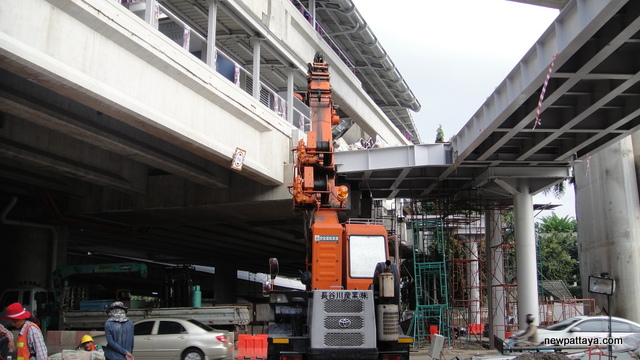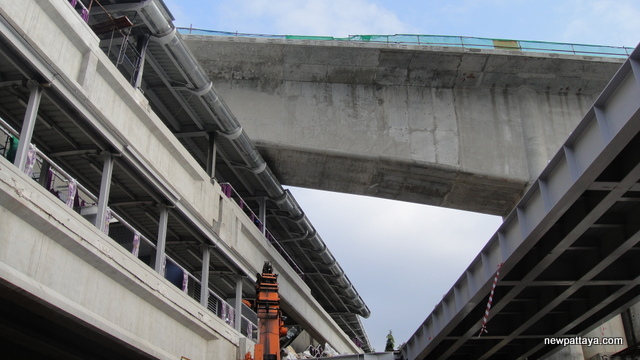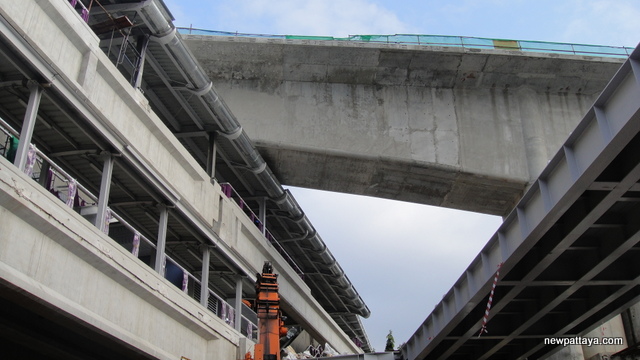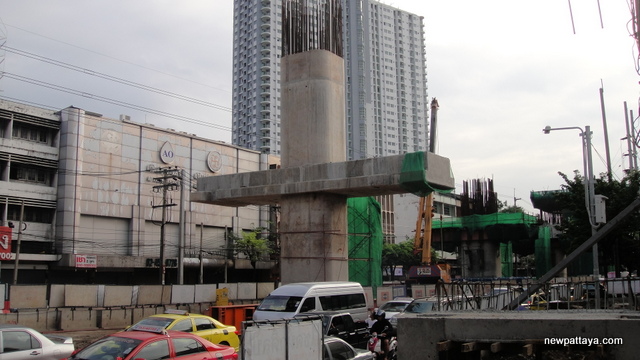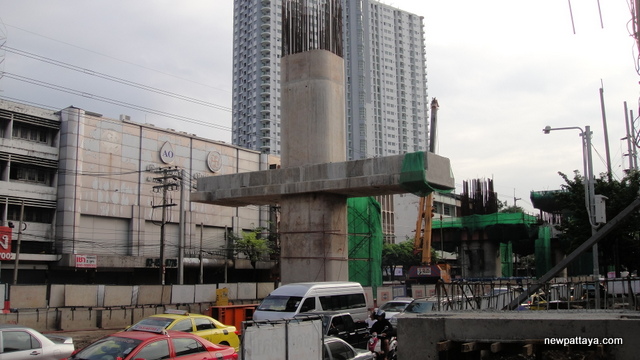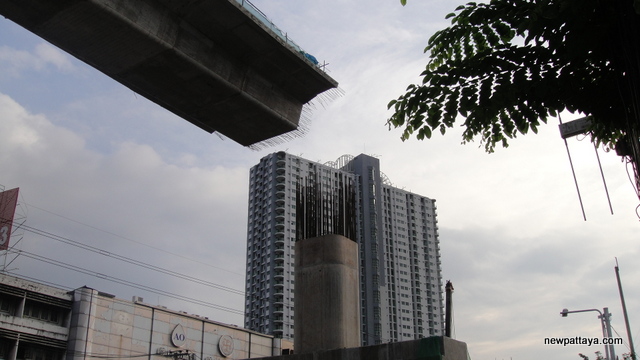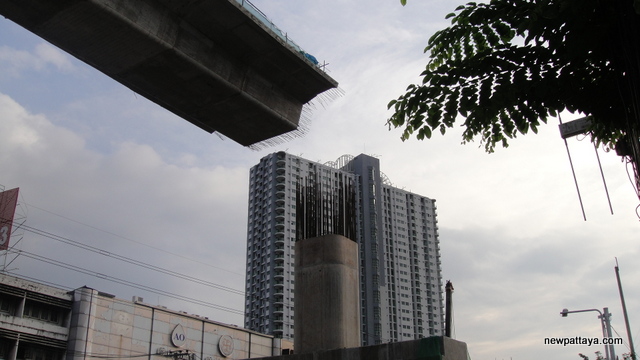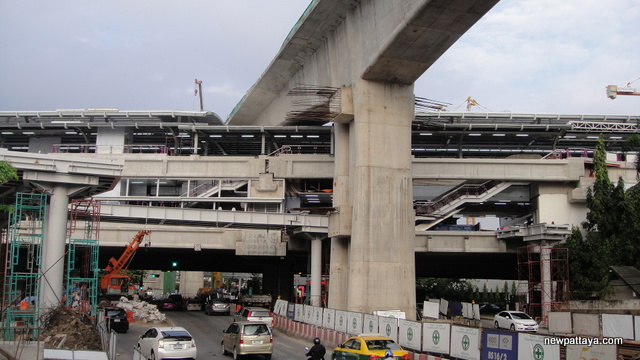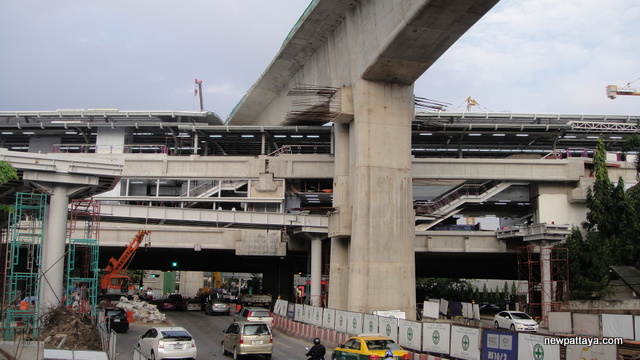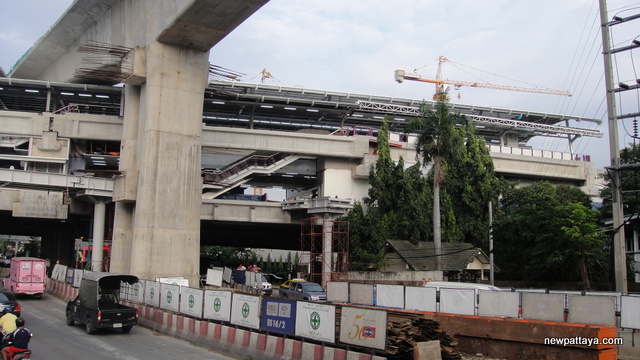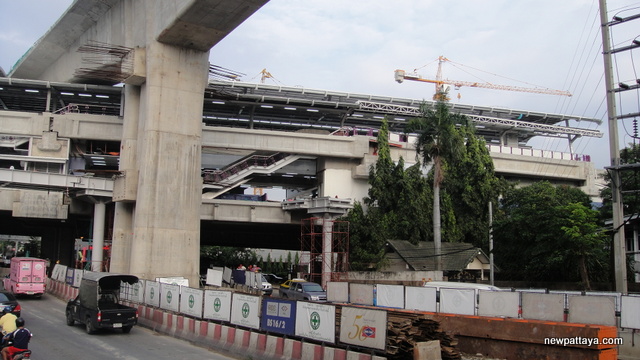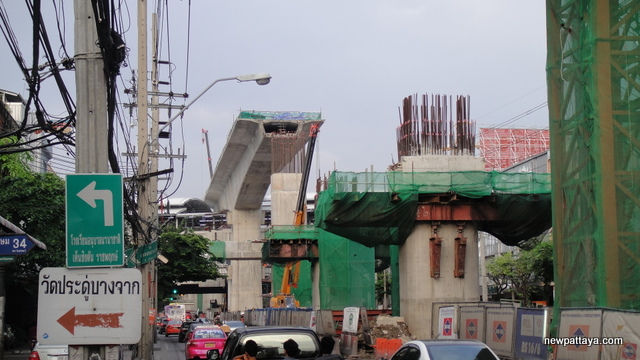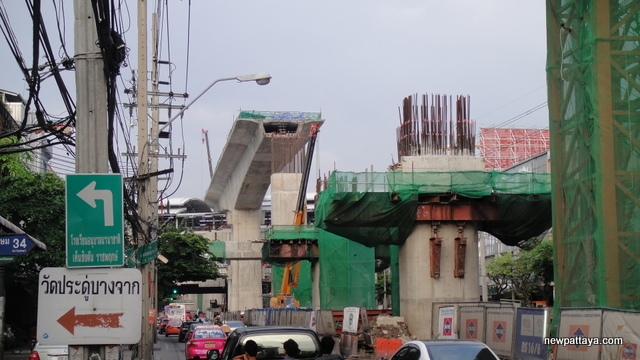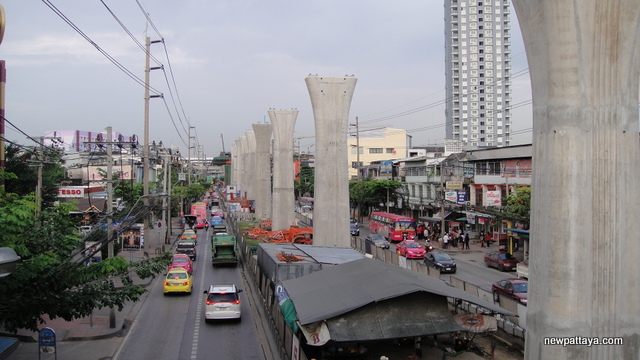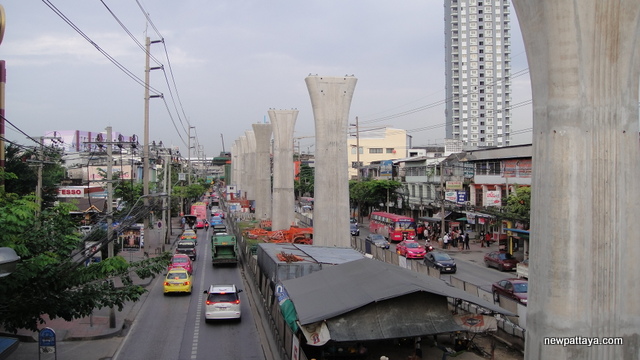 This is the 35-storey Supalai Park Ratchapreuk Phetkasem, 835 units, SOLD OUT!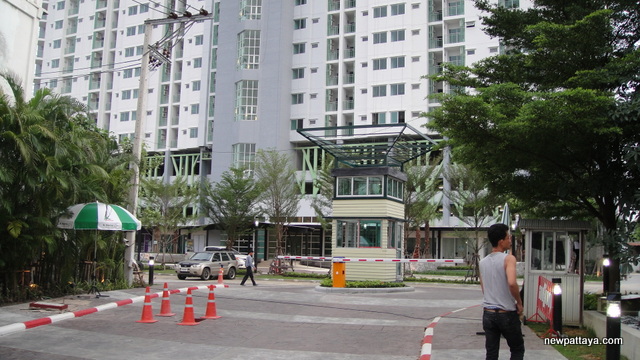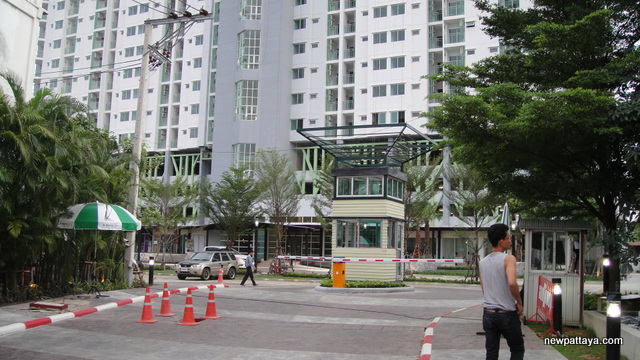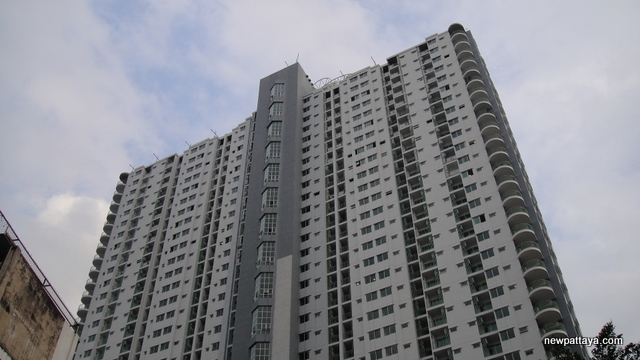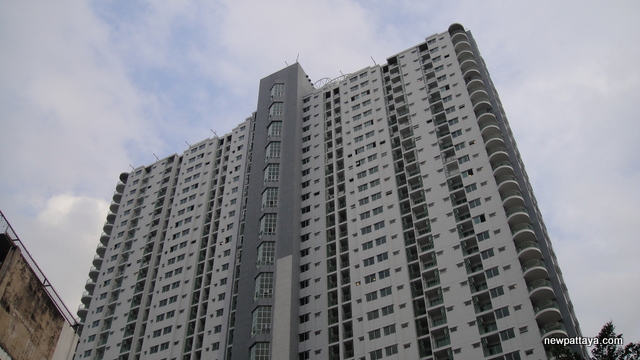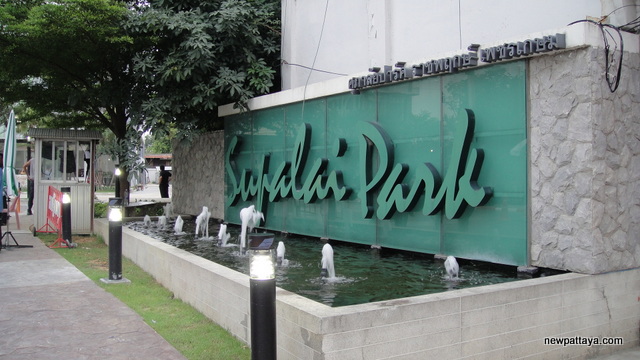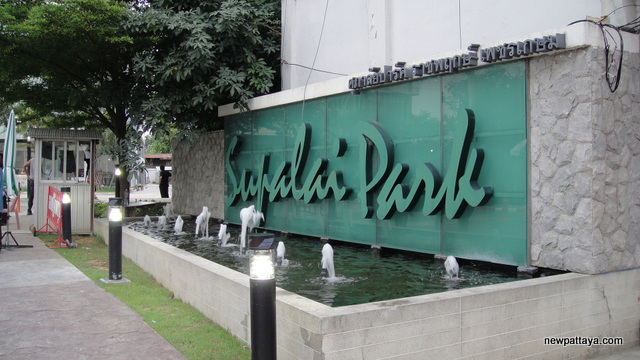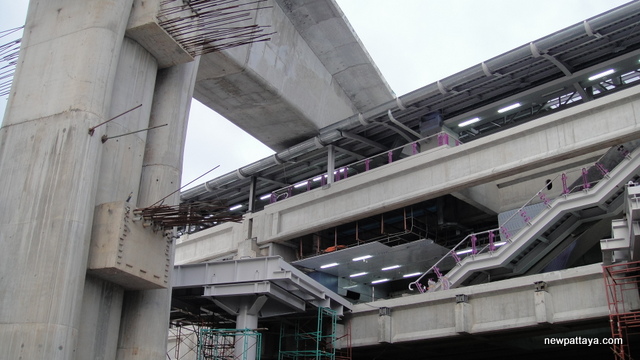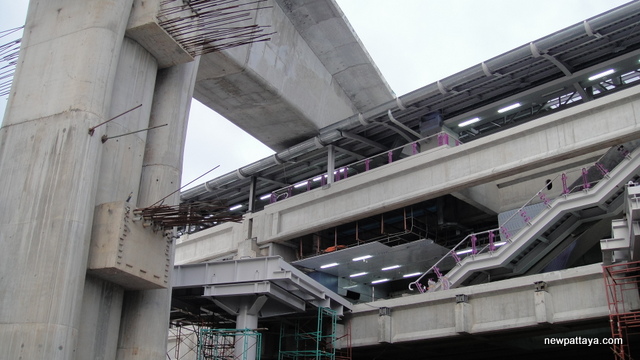 Models of phase A + B of The President Sathorn-Ratchaphruek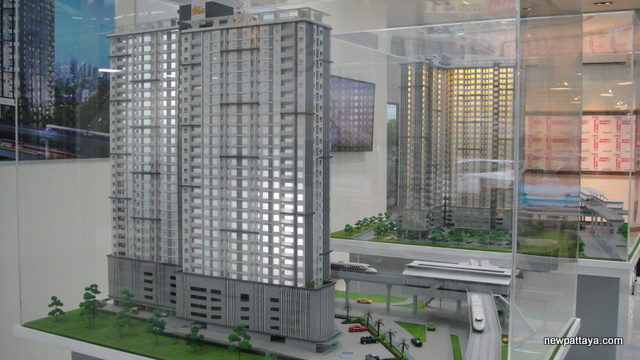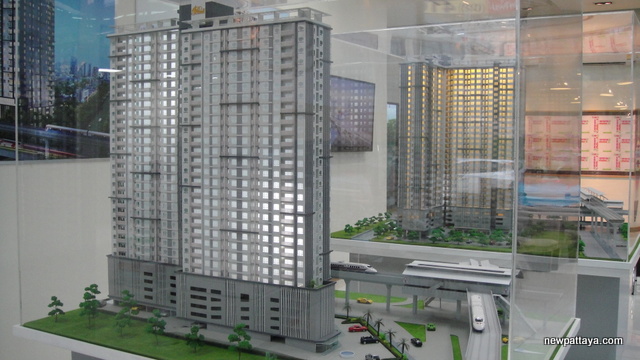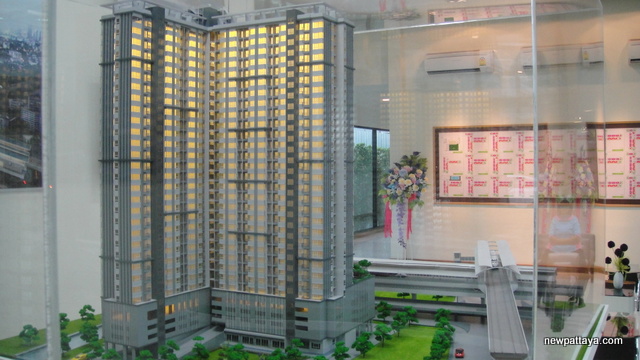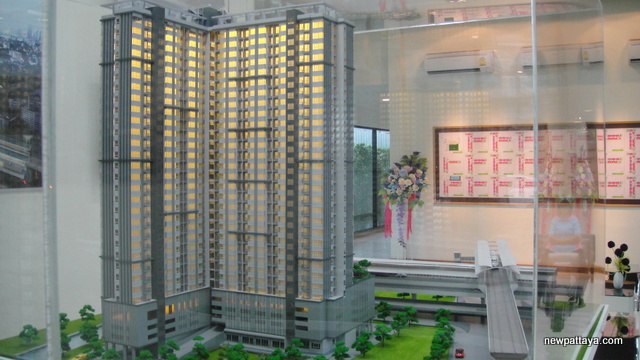 Would you like to support this website? Send funds to us using PayPal, send to secondtouch@hotmail.com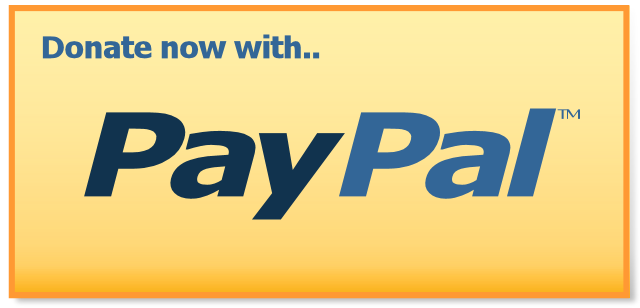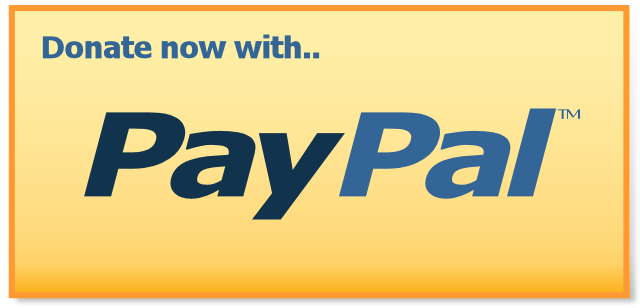 Want more information?