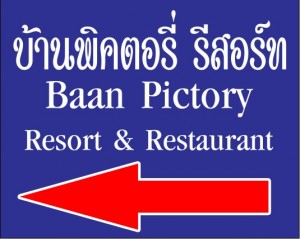 Baan Pictory Resort is a fascinating romantic hotel located in one of the most beautiful parts of Thailand. If I say you will find the most beautiful scenery and landscapes in this area you might have guessed that we are close to Khao Chi Chan and Silverlake Vineyard, a part of Thailand close to my heart and I pass by as often as I can.
I have not as of yet visited Baan Pictory Resort myself, this time I will let others do the talking, it does not always have to be my words. Apparently many people from all over the world love this place as I have read nothing but positive reviews. I will also let the pictures do the talking, pictures that I have borrowed from their official website and Facebook site.
Baan Pictory Resort is a part of A and A Group Co., Ltd., established in Thailand in 1992. Antoine is the founder, Olivier is the International Manager and Theerapat (Yudh) is Thailand Manager. Before I hand over the word to some of the many happy guests that have stayed there I will just say that the resort has 30 rooms and you can book one on Agoda or Booking.com where you are able to look at more photos from the resort. For locals it is nice to know that there is Dinner Buffet at Baan Pictory every saturday from 7 or 7:30 pm – 290 Baht net. Reservations: 089 488 65 22.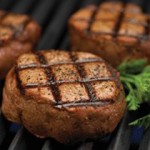 A couple from the United Kingdom said on Agoda: This hotel is a secret paradise for anybody who wants to relax in a peaceful atmosphere, a hotel we could not recommend more highly. The rooms are individually designed to a high standard and the gardens are wonderful. The owners themselves are onsite and make sure your every need is catered for. That being said the staff are managed by a very efficient manager – Yudt – and the security is taken care of by the vigilant and friendly Maggie. The staff are pleased to help with whatever you need. If you are looking for an escape away from the hustle and bustle this is it. TIP: try their Baked Alaska!
And another review: First Class treatment, you feel as though you are a royal guest, very relaxing. It gets no better than this superb resort. If you want to relax and unwind this is the best place on earth, you are waited on hand and foot by the staff of Baan Pictory. This place is a "Golden Find" make sure you book!
A couple from Germany said: This is a great place to get away from the crowd. This is a first class experience from the service, the breakfast to the sparkling clear pool. As explained over breakfast it is his goal that every guest feels at home in a luxurious, private setting. And he certainly achieved that. This is a place you will come back to. The beach is a short drive away and caters for everybody. There is a stretch of empty beach or the usual deck chair setup for your enjoyment with the added benefit of a great seafood restaurant. One thing is for sure, I will be back to Baan Pictory.
Family from Switzerland: Très bon séjour. Il fait bon de se retrouver au calme après plusieurs heures dans la cohue de la ville, au bord de la piscine et dans un jardin exotique.
In english: Very good stay. It feels nice to find peace and tranquility after severel hours in the crowded city, relaxing in the pool and the exotic garden.
Published on 16 April 2013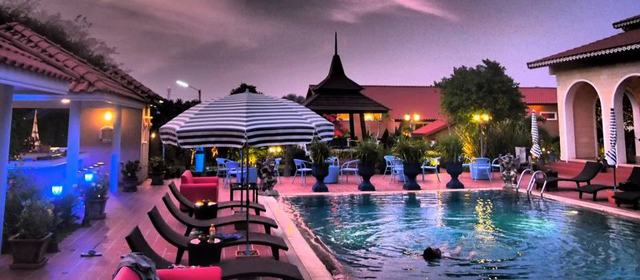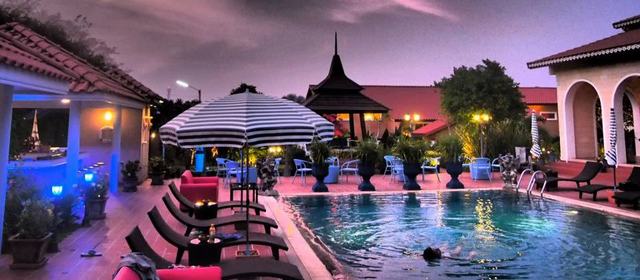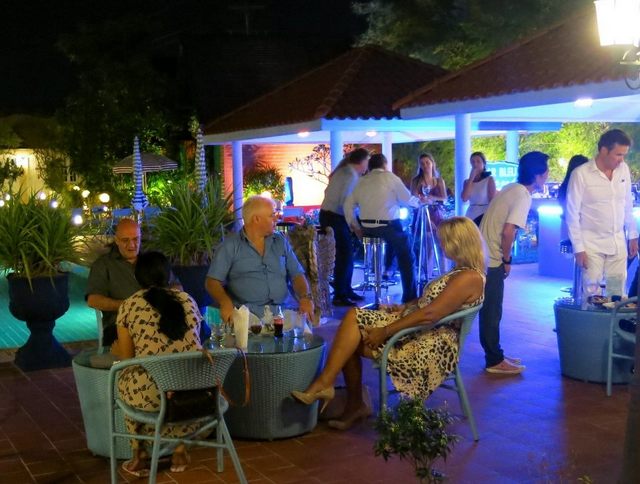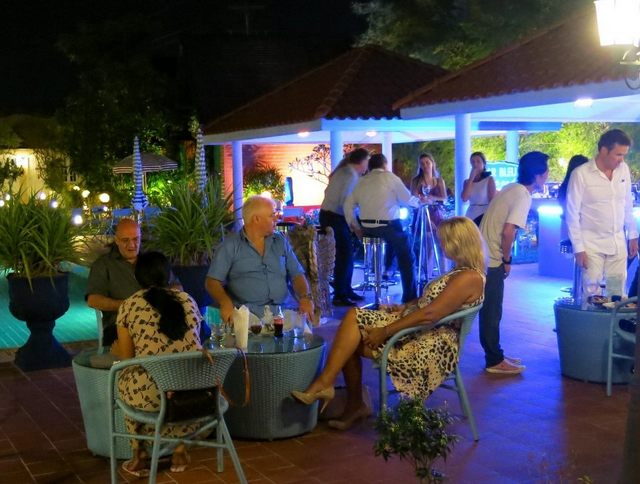 Looks delicious and mouthwatering.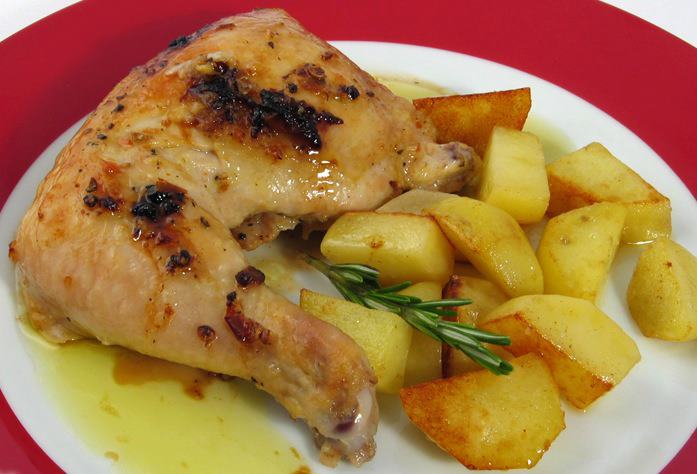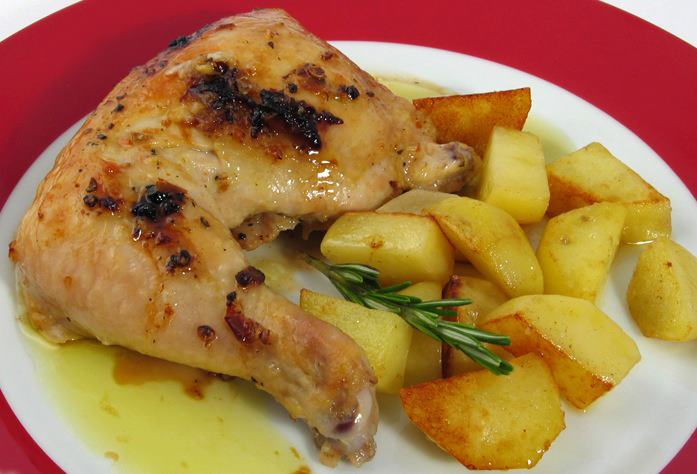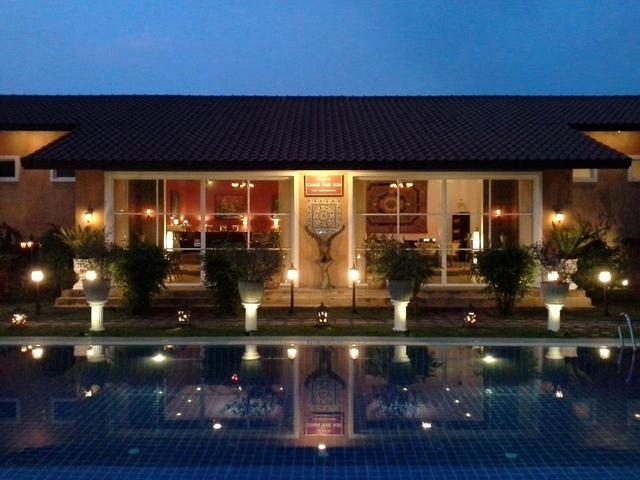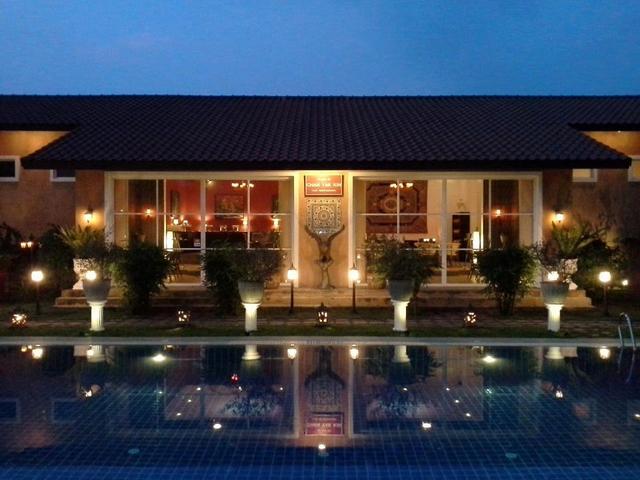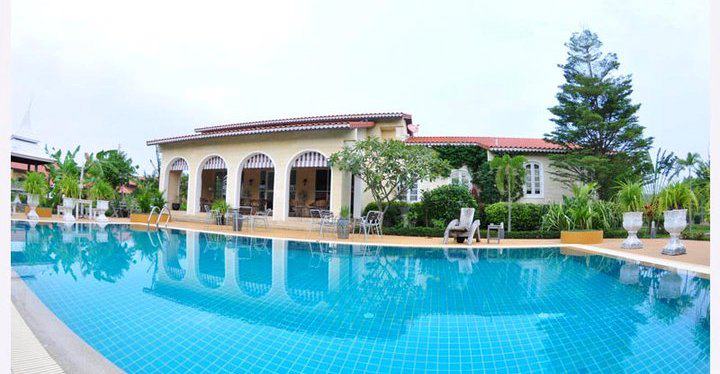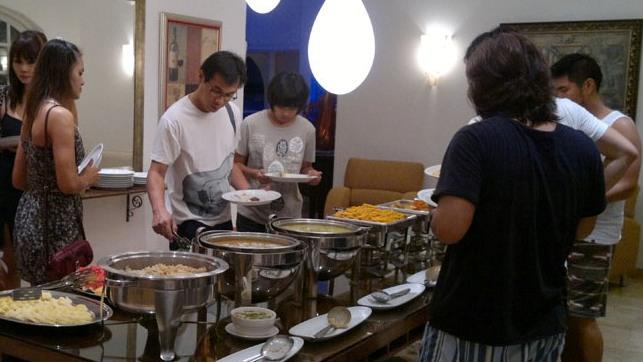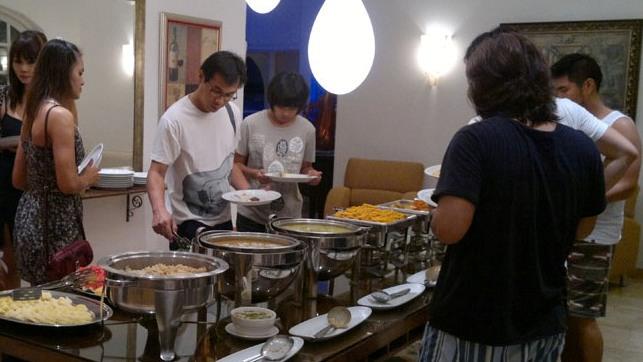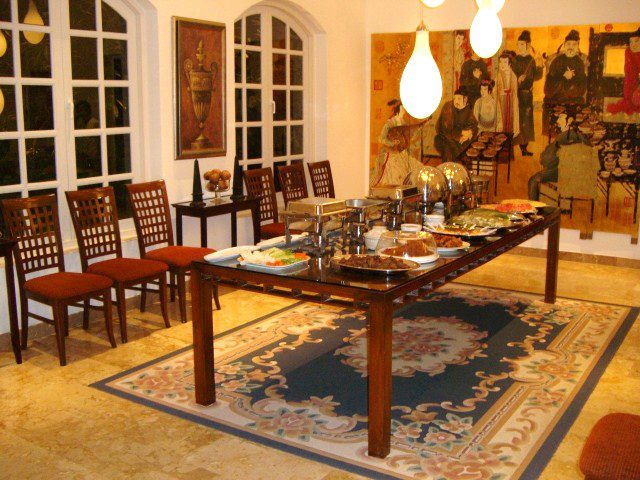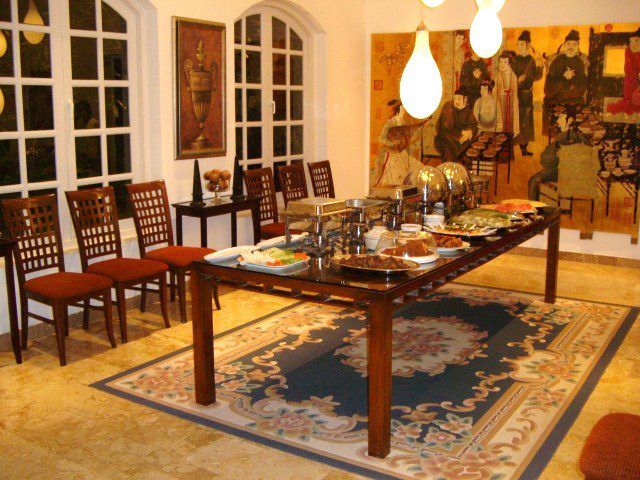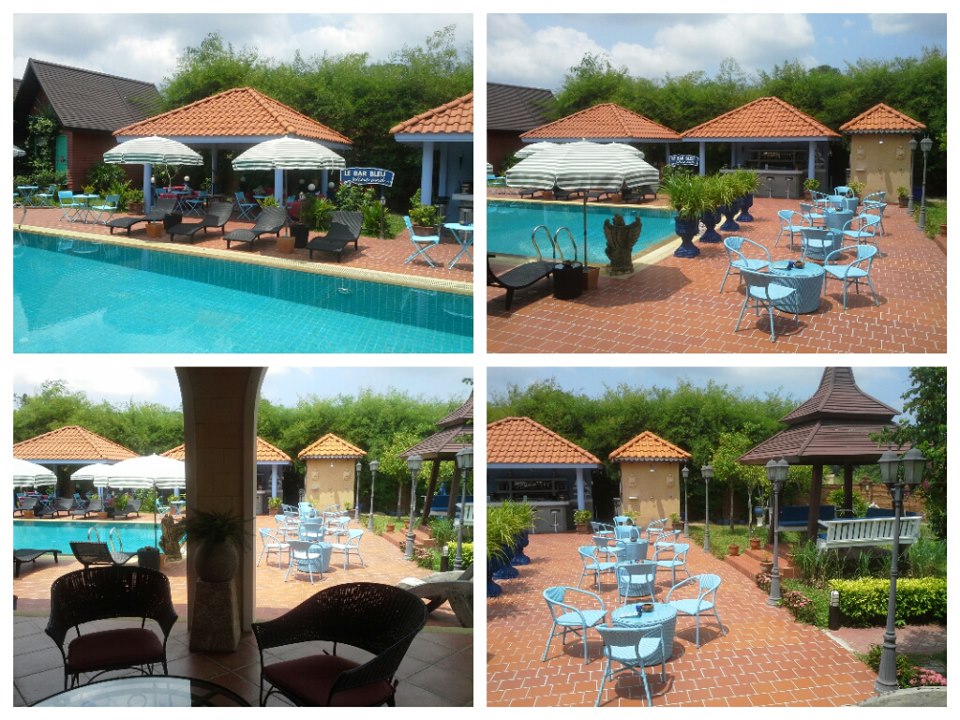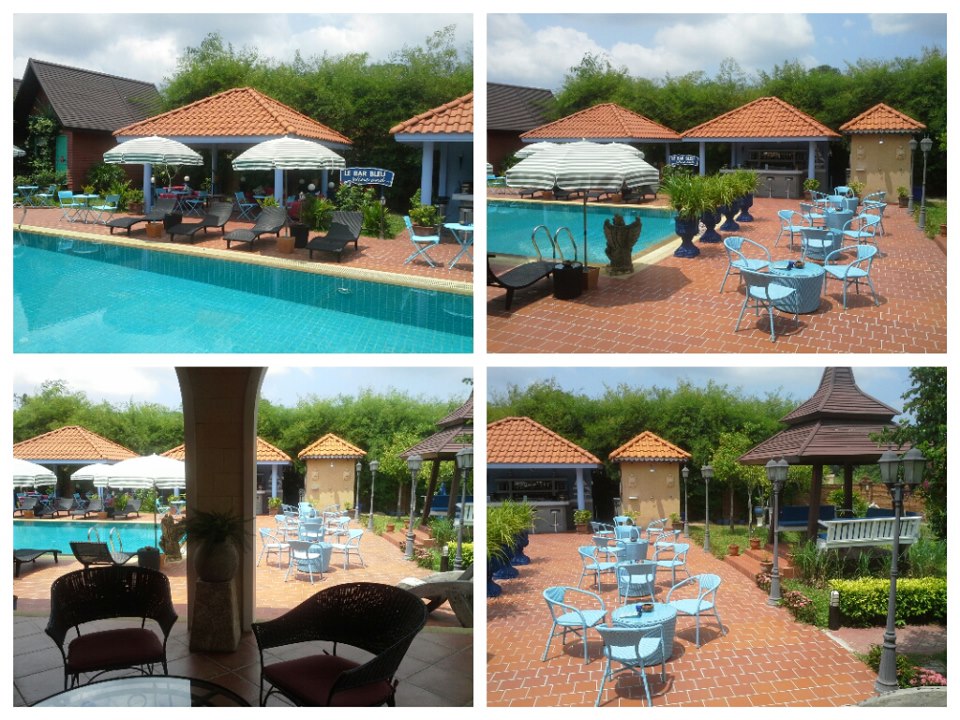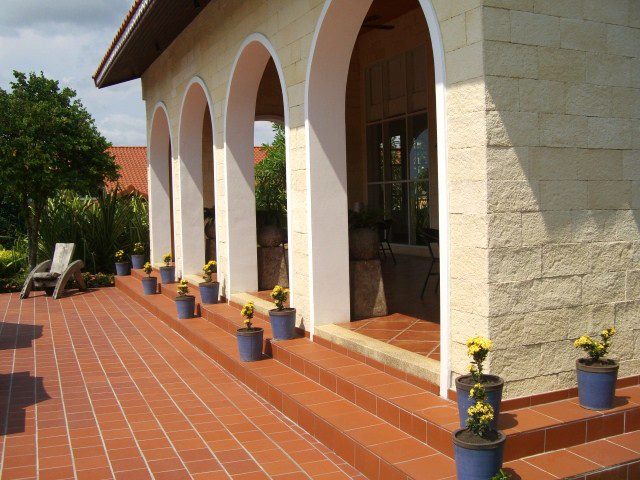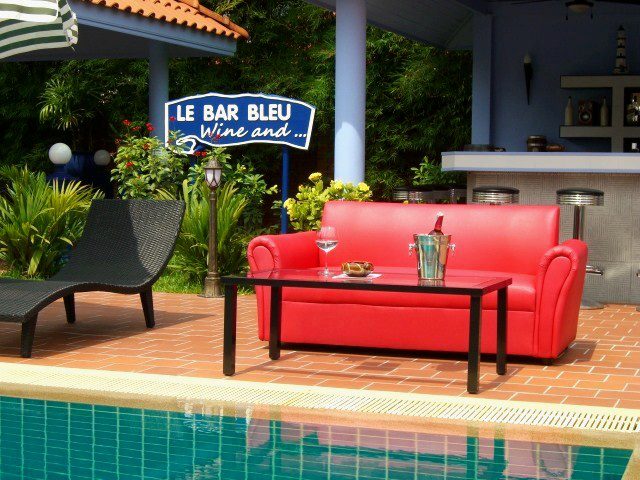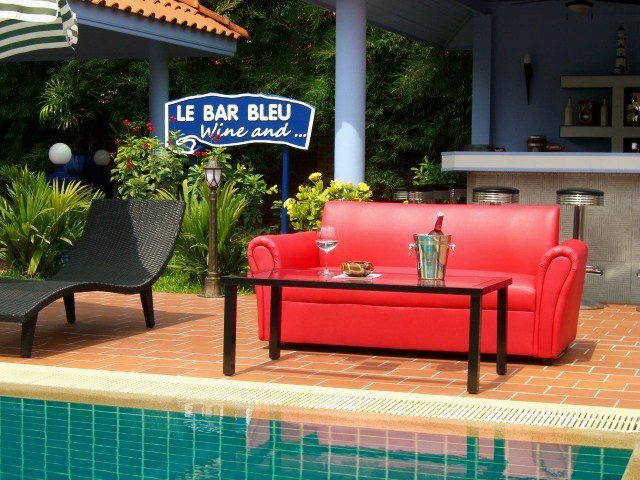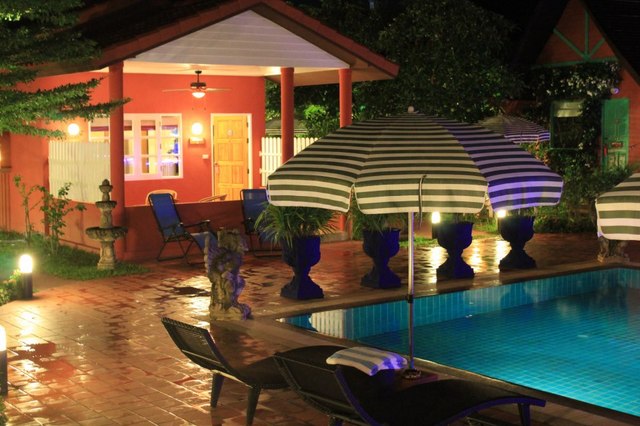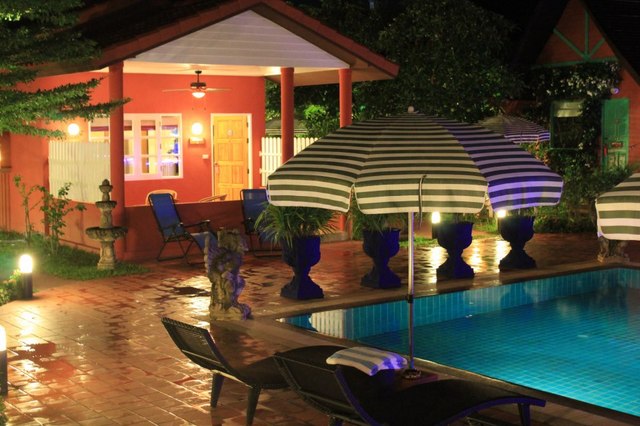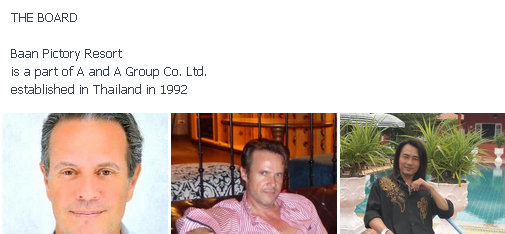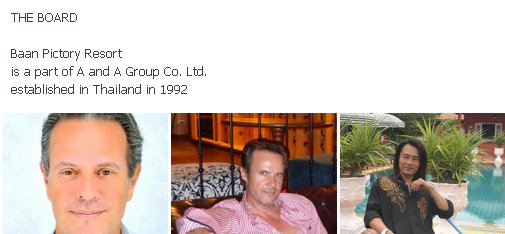 Antoine is the founder, Olivier is the International Manager and Theerapat (Yudh) is Thailand Manager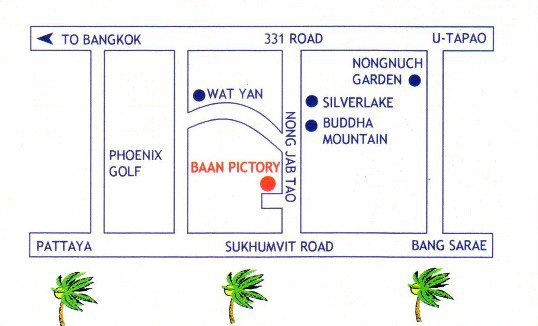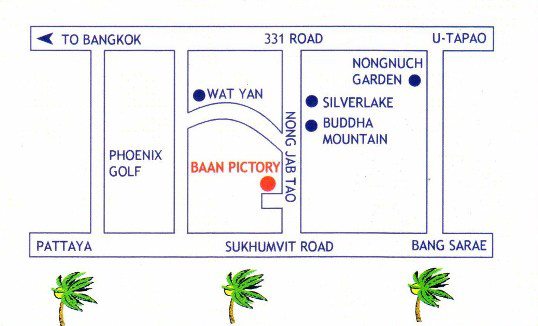 Would you like to support this website? Send funds to us using PayPal, send to secondtouch@hotmail.com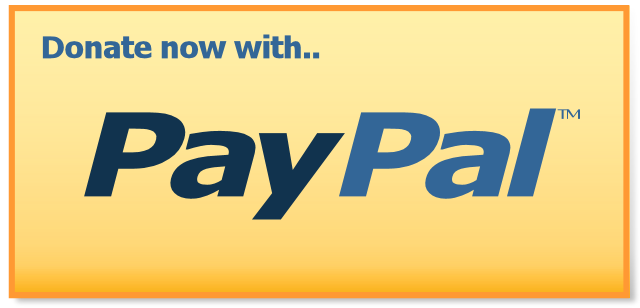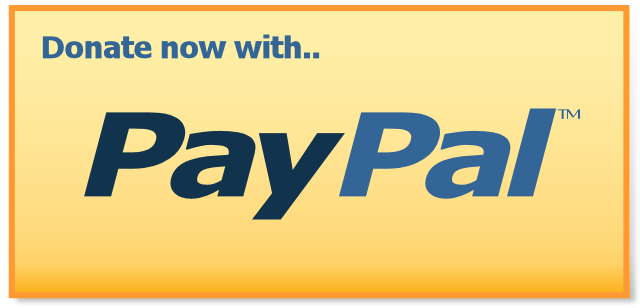 Want more information?